I have a new series of guest blogger coming up and this is our first post. I hope you enjoy! Lindsey Harwath is a photographer who is located just a little bit north of me in Maine. I love reading about her experiences with motherhood as she has twice a many kids as I do!
Lindsey Harwath, of Lindsey Harwath Photography, is a birth, newborn and family photographer in central Maine and a busy mom of four. Lindsey is known for photographing real life moments as they happen to create stunning portraiture that lasts generations!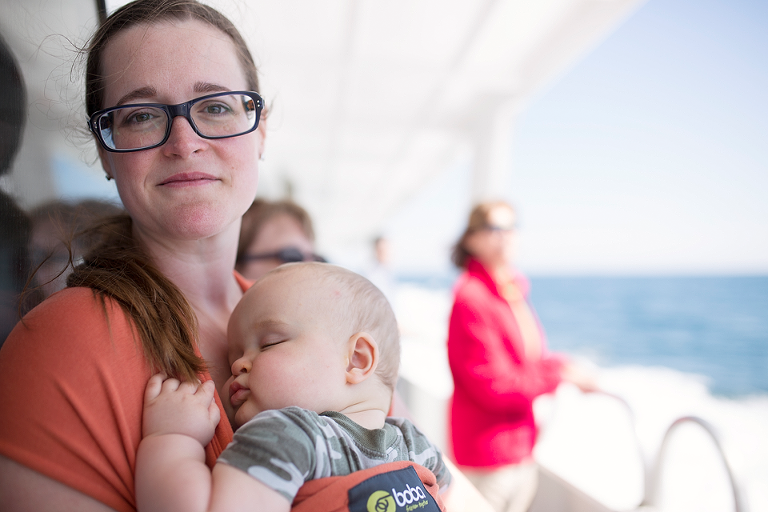 Parenting is no easy gig! I've found these three elements to be the key. The roots of what I come back to when I struggle as a parent. Take a deep breath. Grab a hot cup of tea, or glass of wine. Tomorrow is a new day. And you can make a fresh start with these three foundations. You've got this!
Be Honest. Here's one example.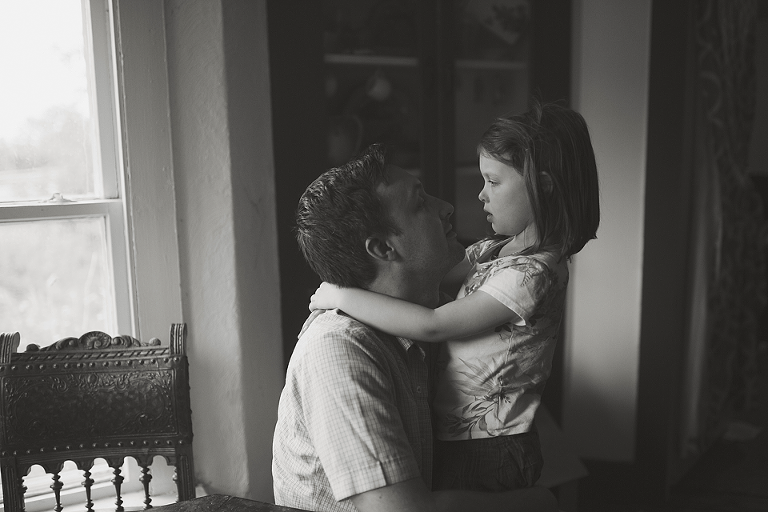 Explaining where our food comes from was something my husband and I decided we were going to be upfront about with our children. Before we had children. Nothing graphic. Just honest. Yes, an animal gave it's life for you to eat. And somethings you think they've grasped certain things but then it hits them. A few months ago a light bulb went off in our oldest. She is all about cooking, baking and helping in the kitchen. But somehow she'd forgotten where her food came from. My husband took her aside and had "the talk" again with her. Watching that tender moment from the other room was heart breaking. But her respect for all her food, and life, has grown from that conversation. We don't regret being honest with her.
Give them your time. The amusement of new toys only lasts so long. The moments that stay with you are moments shared together. A quiet morning in bed.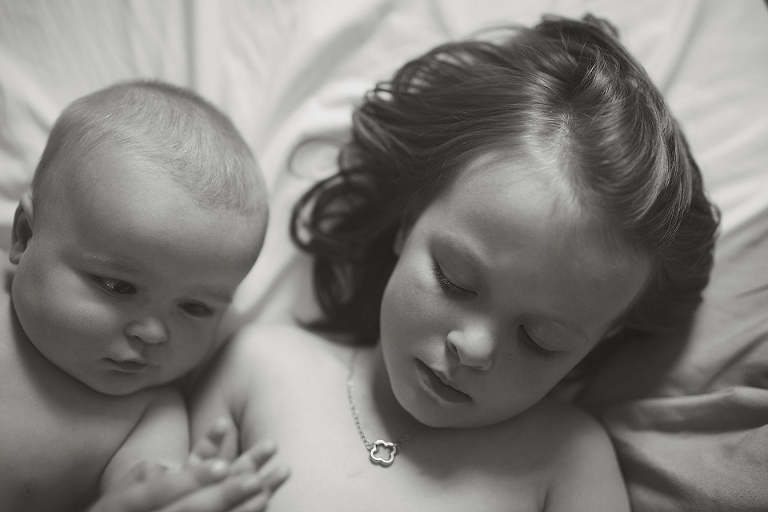 A new adventure outdoors. A road trip across our great nation. Be present. Be available. Give them your attention. And the more children you have sometimes this is more difficult. But family game night is something all of our children look forward to each week. Pizza, games and not TV. Just us. Time. Together.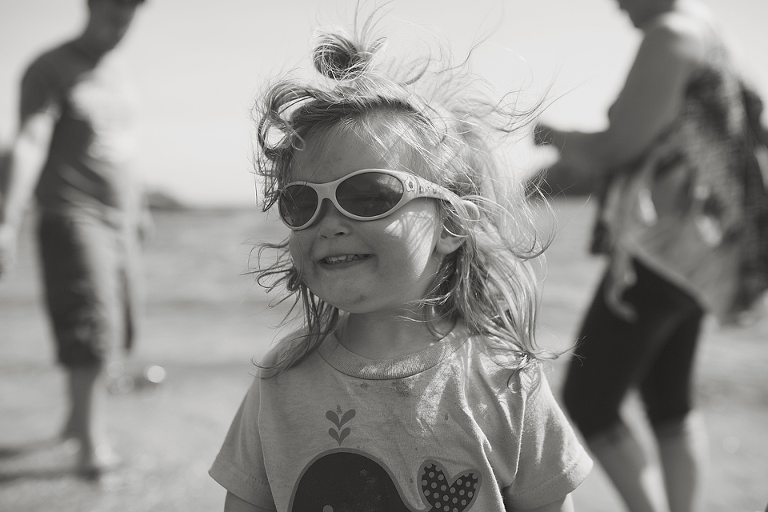 And most of all. Be who you want them to be. This is the first and biggest lesson as a parent. They are tiny little sponges, children. They do what you do. They say what you say. The are tiny little reflections of yourself. When I start to see something I don't like in my children, a particularly grumpy or angry day, I know it's a direct reflection of myself. How am I acting? Well, kinda like a child. This really is the most difficult part of parenting.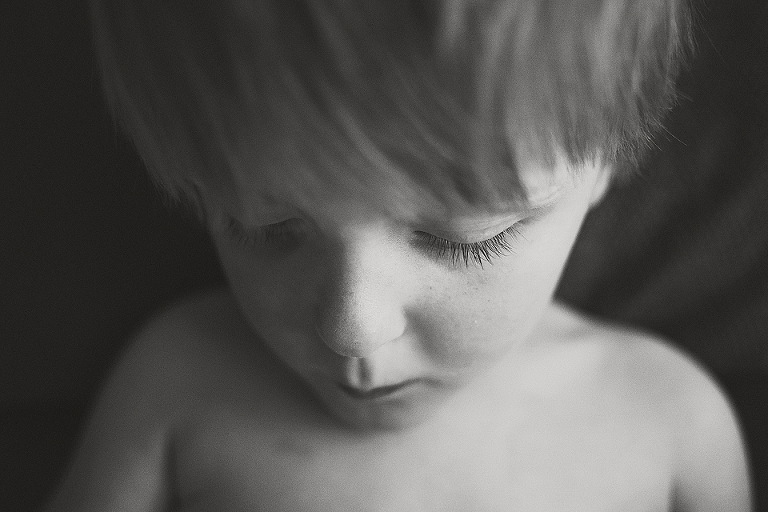 And with that comes a lot of forgiveness and grace from those that love you. Ask for forgiveness. From a spouse. From a child. From the dog. Whomever. Your children see that as well! Teach them that it's ok to be human. To make mistakes. And then teach them the proper way to handle it. Ask for forgiveness. And give it when it's asked of you!