What a blast we had at Teddy's fun one year beach session at Hampton Beach NH. I'm sure you recognize these little curls from our other sessions (you can read all about our milestone sitter session and our beautiful spring apple blossom session here.) I have had the honor of capturing Teddy three other times in his first year of life. I adore this little boy. He was loving the beach during our session. He loved it so much that he wanted nothing to do with actually taking photos and just wanted to play in the sand and crawl right into the water.
Mom and Dad were so very smart. They brought along a few outfits, a swimsuit, balloons and a big beach towel. We had a gorgeous evening to play and splash in the water. I can not believe little Teddy is ONE! Congrats on making it through your first year of parenting, the fun is just beginning.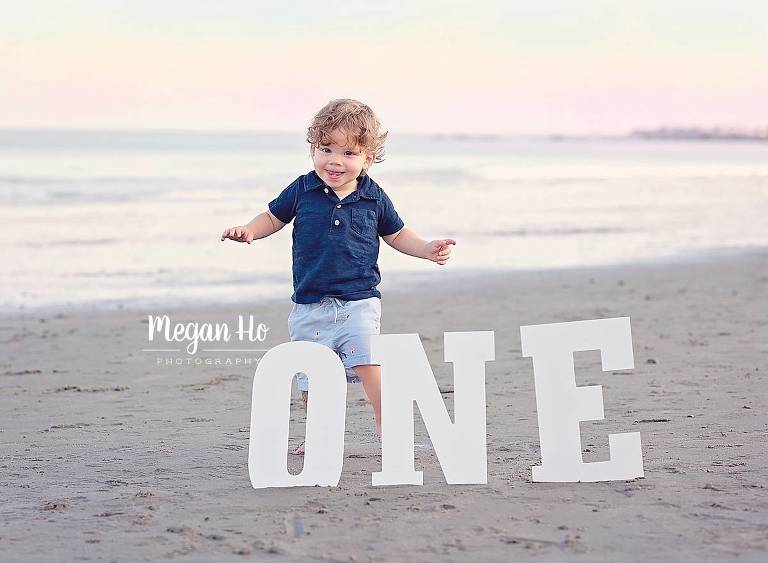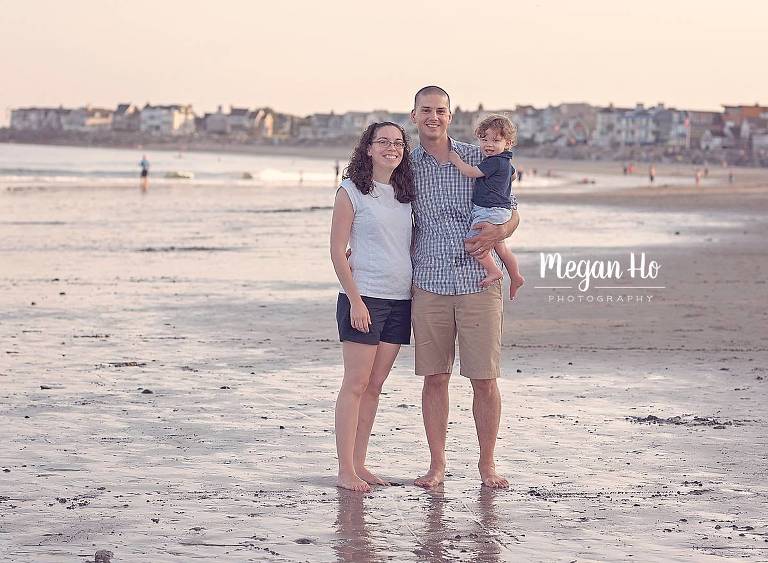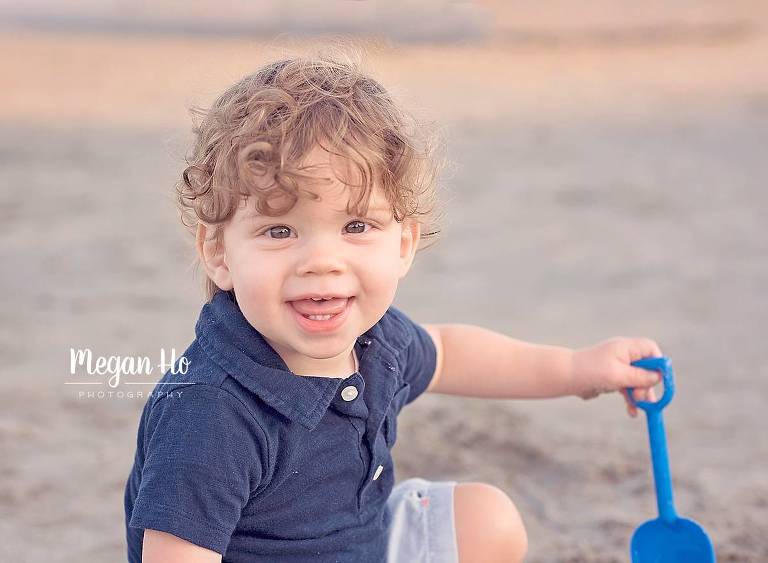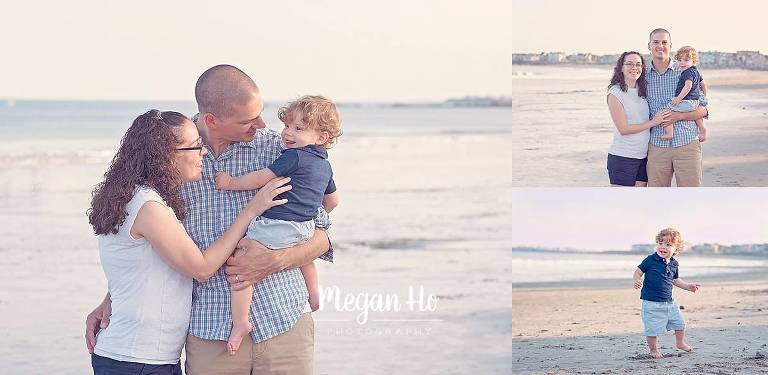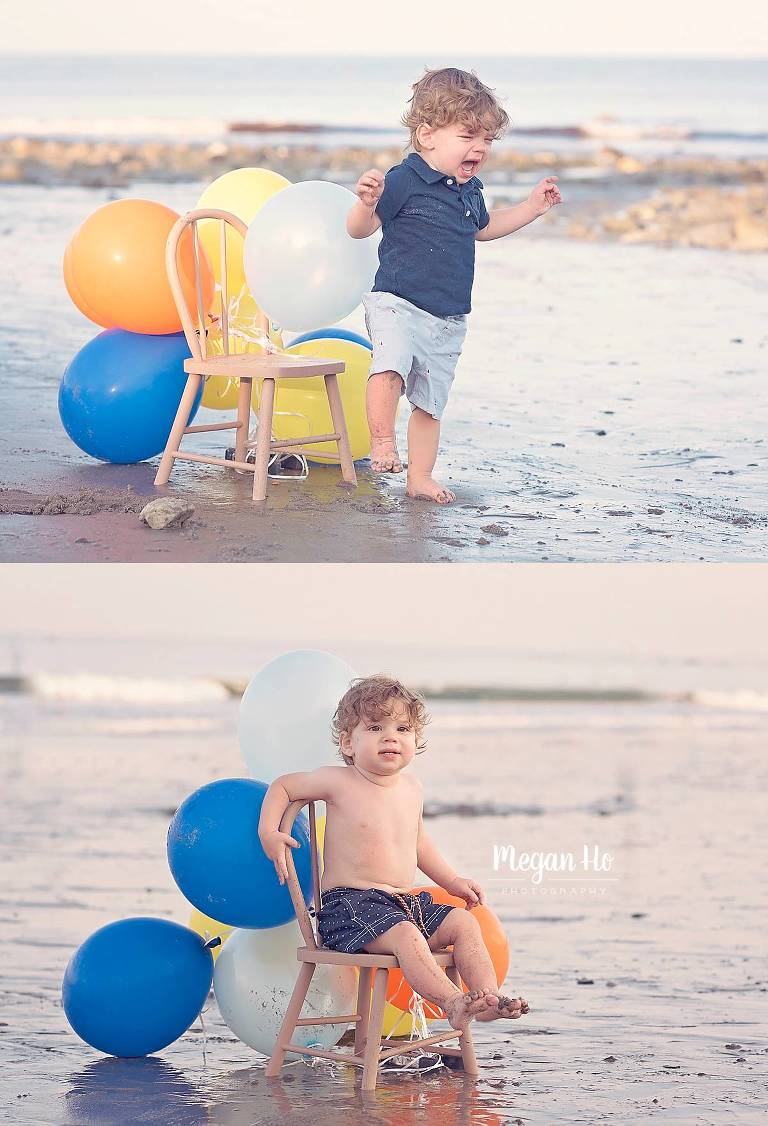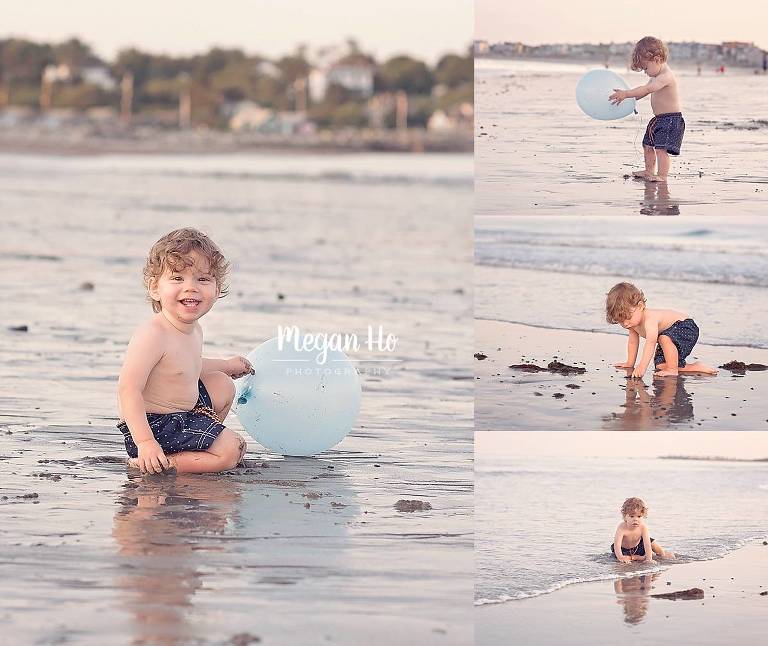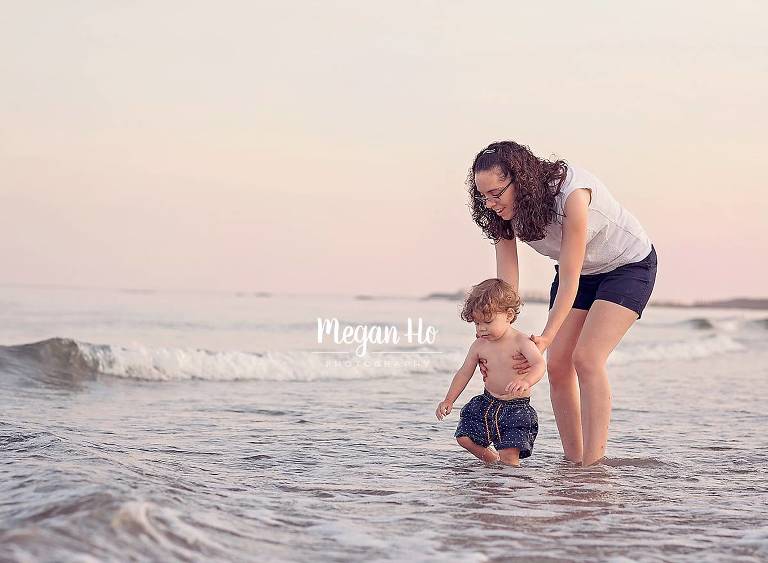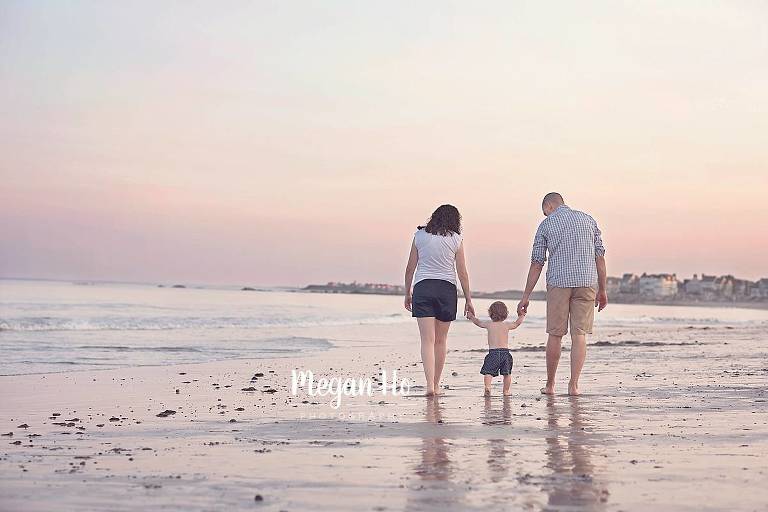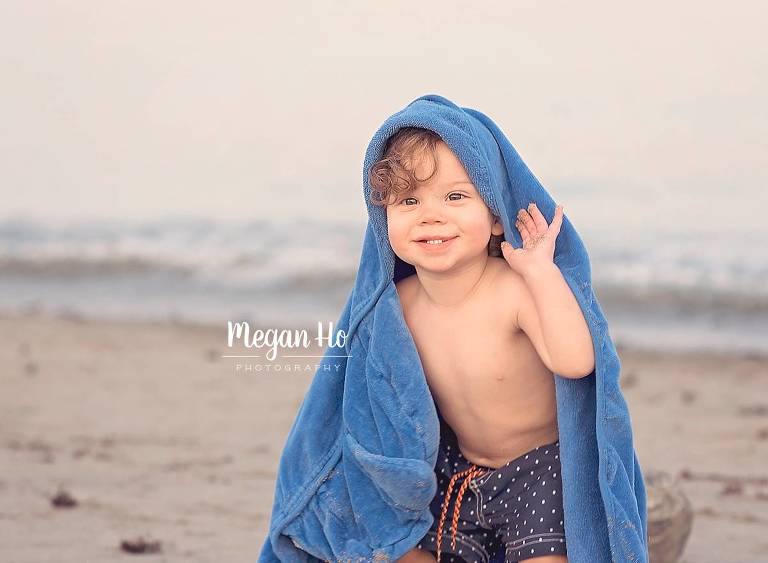 Please follow me on facebook and instagram to see some of my more recent work and sneak peeks.
Megan Ho Photography is a NH family photographer located in Bedford, New Hampshire. Megan is a newborn, baby, maternity, family, and child photographer serving Southern New Hampshire, Boston, Massachusetts and the surrounding communities.