Meet adorable baby Delanie! I love her name so so much. She was such a sweet little girl. In our southern nh newborn session, she made us all work. It's always worth any effort to get beautiful portraits like these.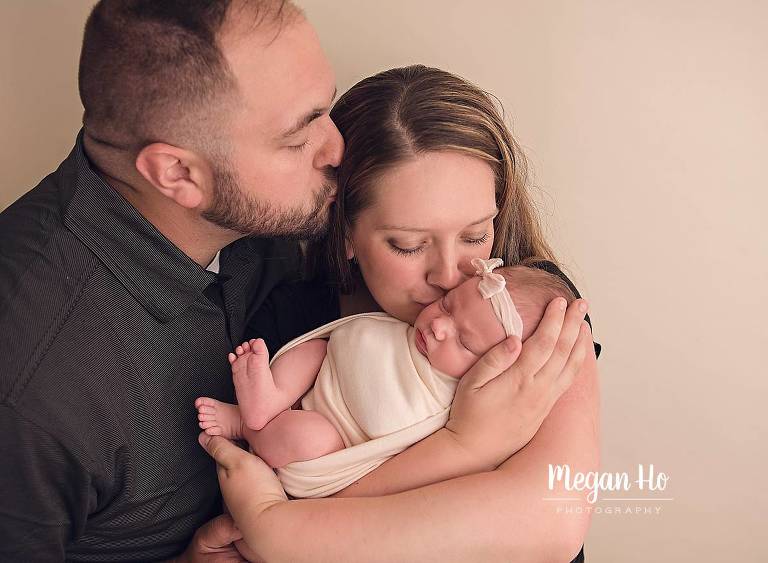 Just look at this adorable smile!!! Doesn't she just look so angelic?!?!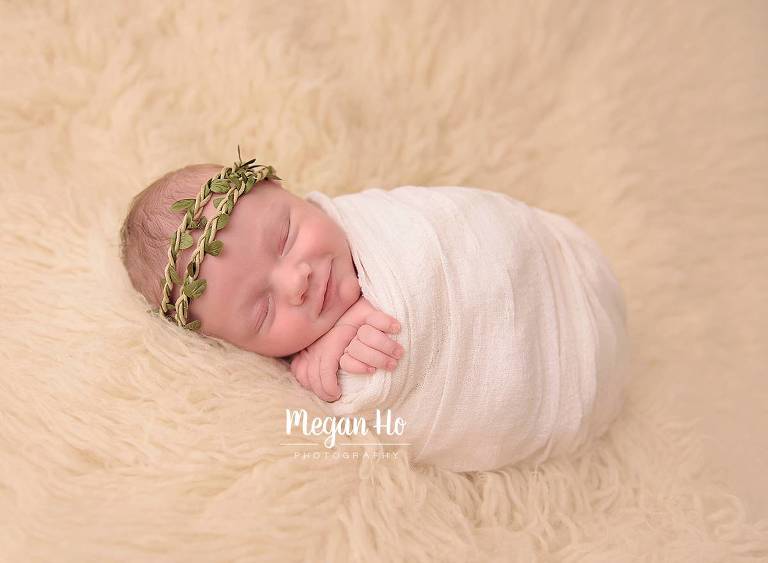 Baby Delanie was as sweet as can be. She definitely gave us all a run for our money and made us work but in the sweetest way. She is totally a daddy's girl as well. She just melted into his arms when he held her. I loves seeing the different bonds each parent has with their child. It's also amazing to watch how they soothe them. This family could not be sweeter. Delanie is one lucky and loved little gal.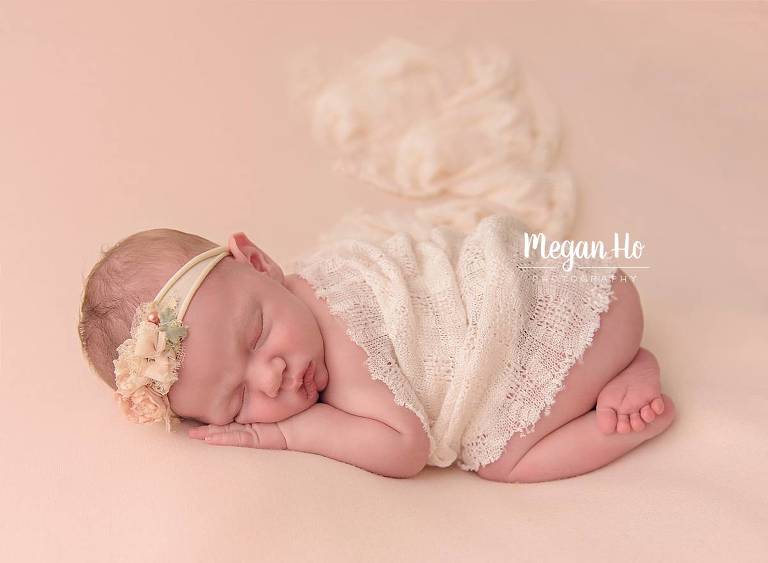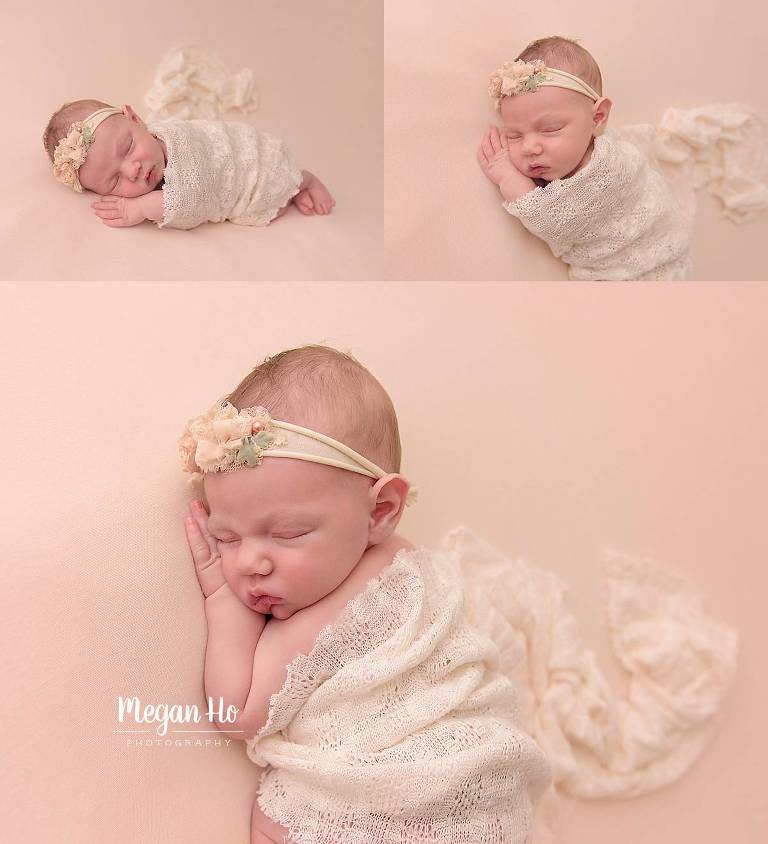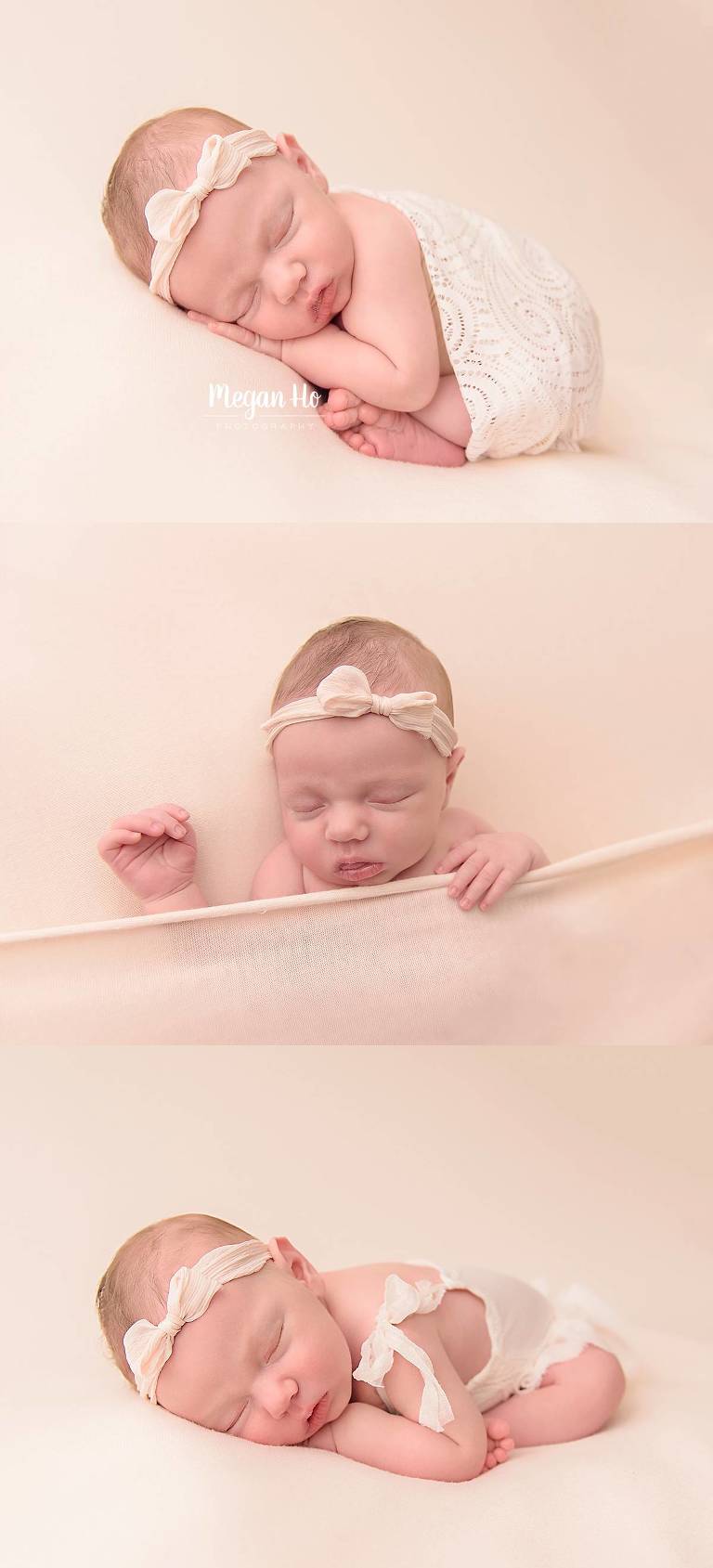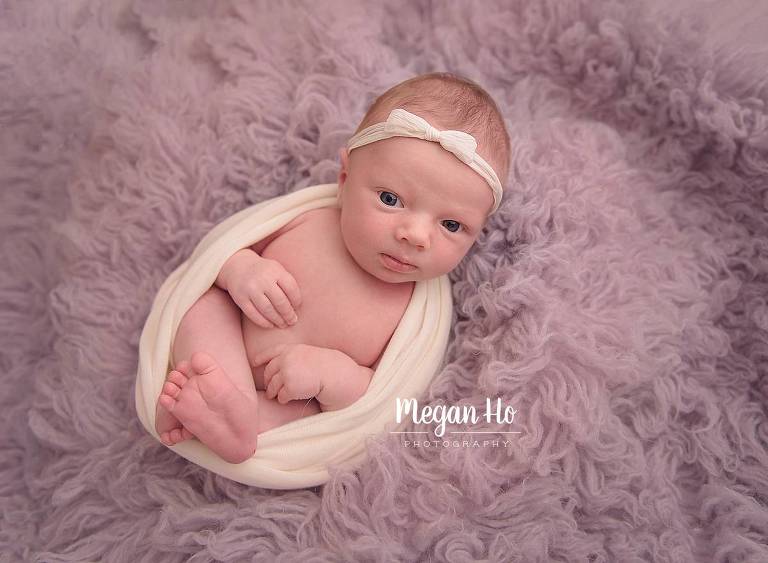 Look at this absolutely stunning family. I love how these all turned out. 
For more information on booking a newborn session, please use the contact button above. Newborns are best booked in the second trimester but I sometimes can accommodate last minute availability.
Please follow me on facebook and instagram to see some of my more recent work and sneak peeks.
Megan Ho Photography is a Southern NH newborn photographer located in Bedford, New Hampshire. Megan is a newborn, baby, maternity, family, and child photographer serving Southern New Hampshire, Boston, Massachusetts and the surrounding communities.