I was over the moon for this little one's arrival. I get very excited any time one of my newborn clients is born… but this beautiful family, they are friends. This means I was double excited to meet and snuggle little Joey while also getting to see this new family of 5. Back in October, I was lucky enough to capture Christy's maternity session. She was glowing and beautiful carrying their little boy (if you missed it- you can read all about it here!). He must of been very comfortable in there because he was a week late. But well worth it.
Little Joey loves to snuggle and I was so happy to do so. He would settle for a little while for us and then once he started to cry, I would just pick him up and rock and back asleep he would go. Little boys are really something special. I can not wait to see how adored he is by his two older sisters.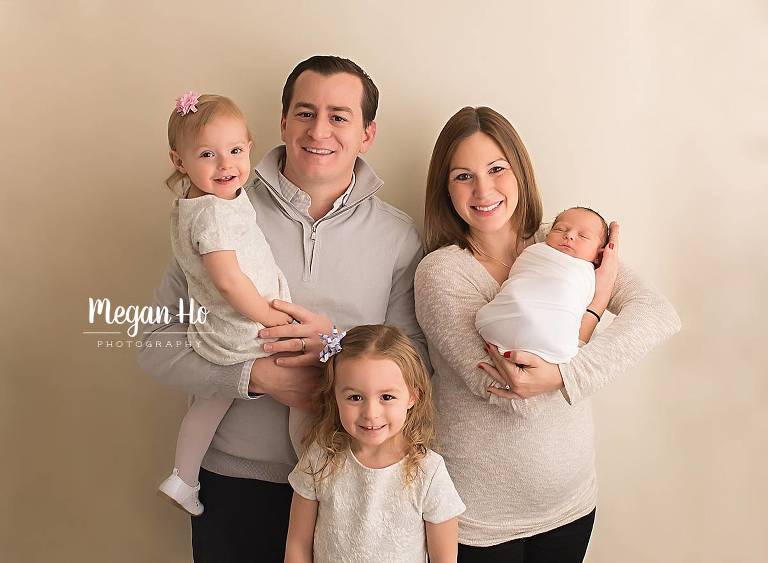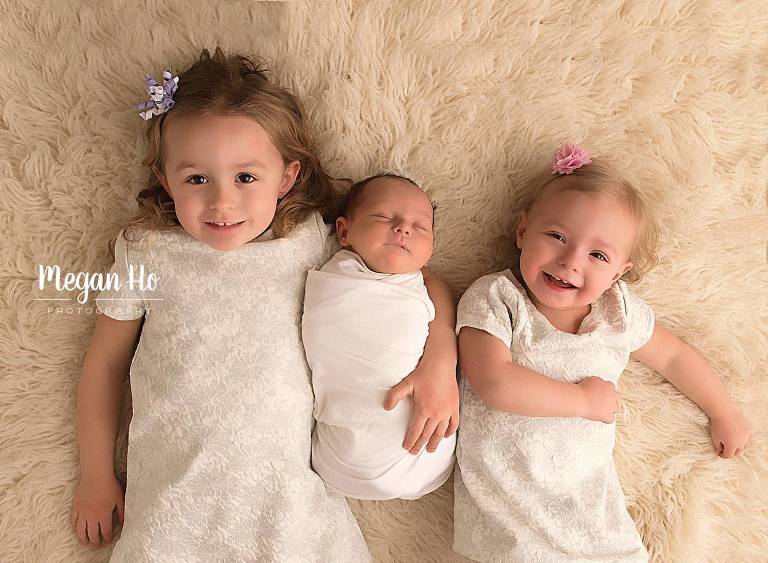 Alexis was so so good holding him for us while we tried to get Olivia to sit next to her. Finally we pulled the chair out and she was more than happy to take a seat. Just look at this little cuddle bug. He is so precious!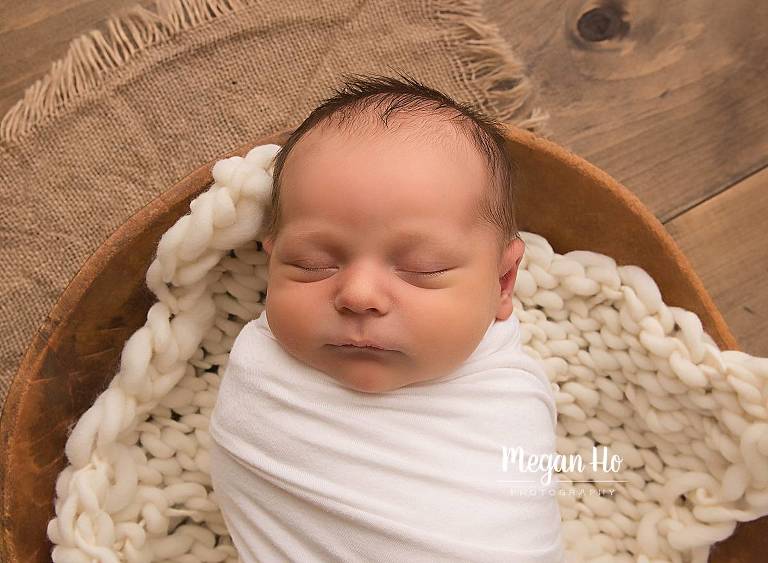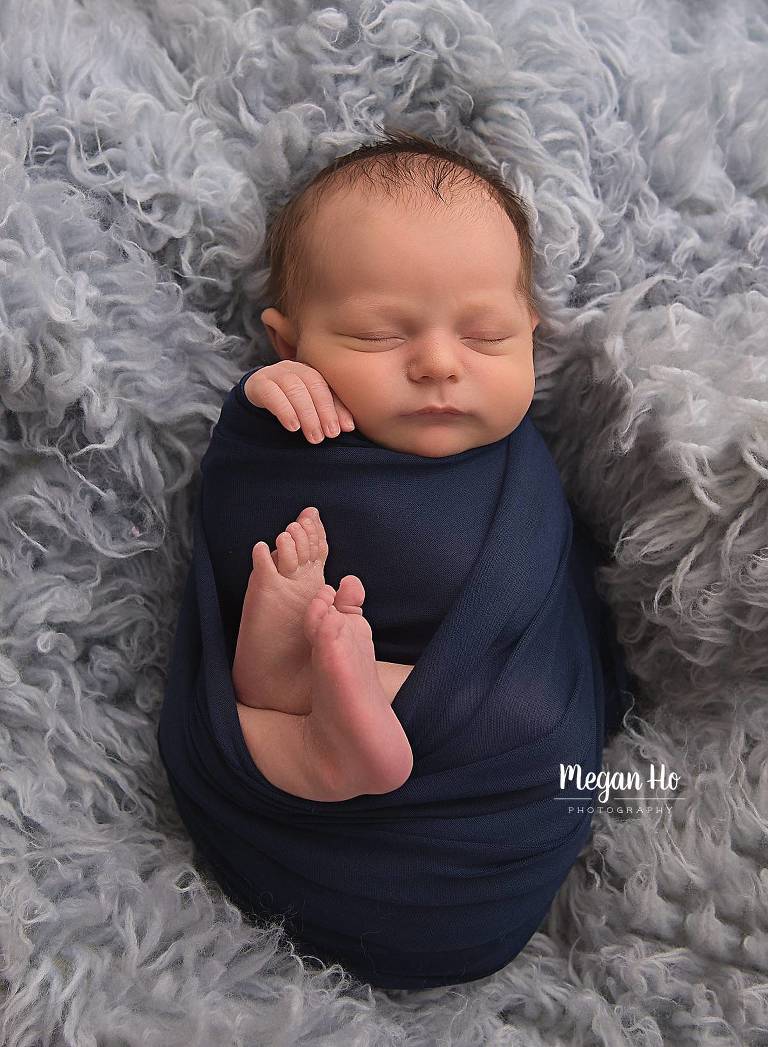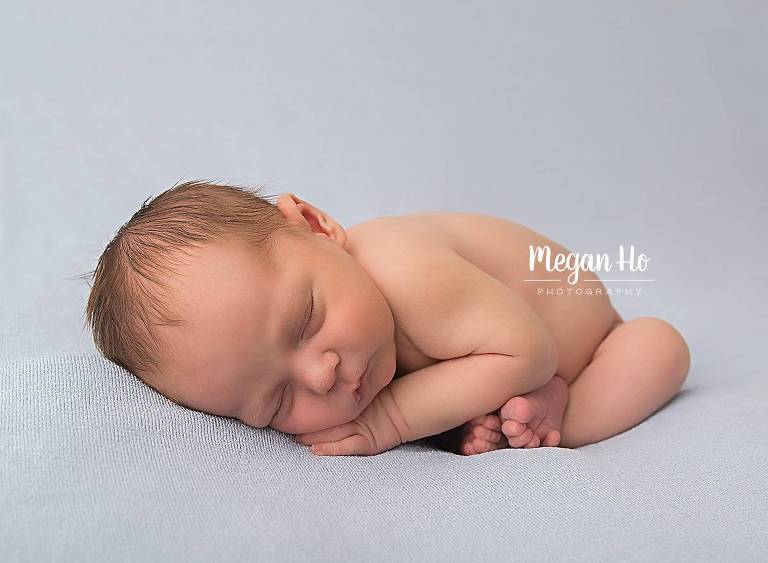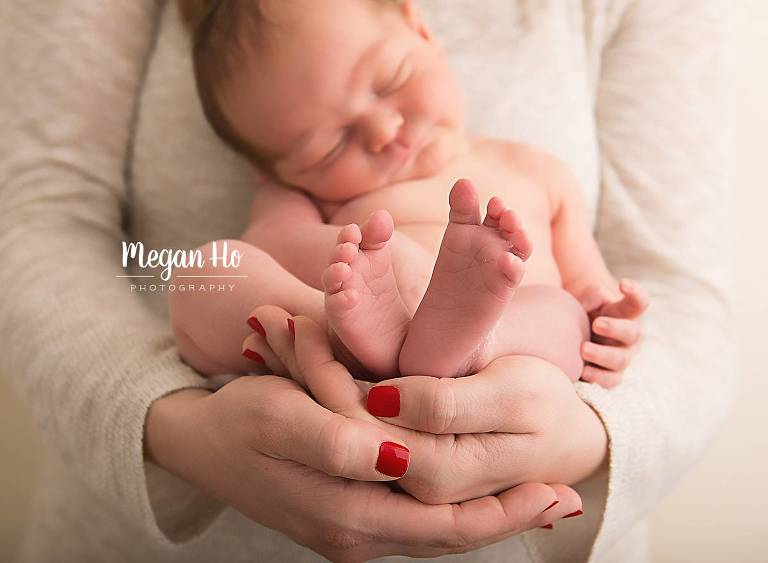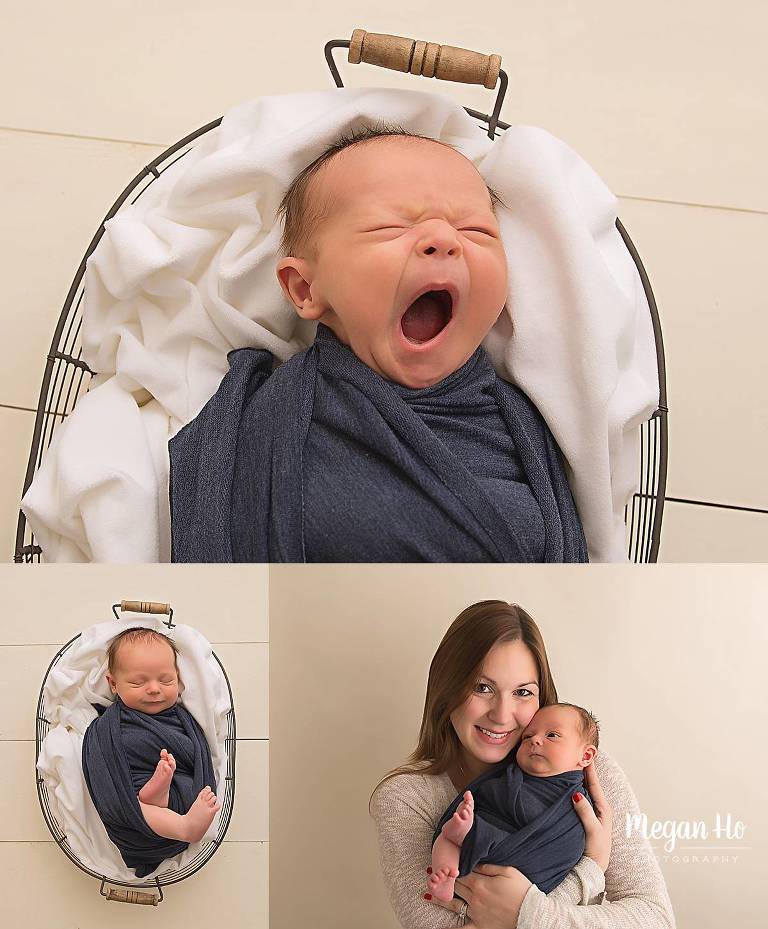 Being a December baby myself, I had to make sure we got at least one Christmas set up for them. It is such a special time of year to have a birthday!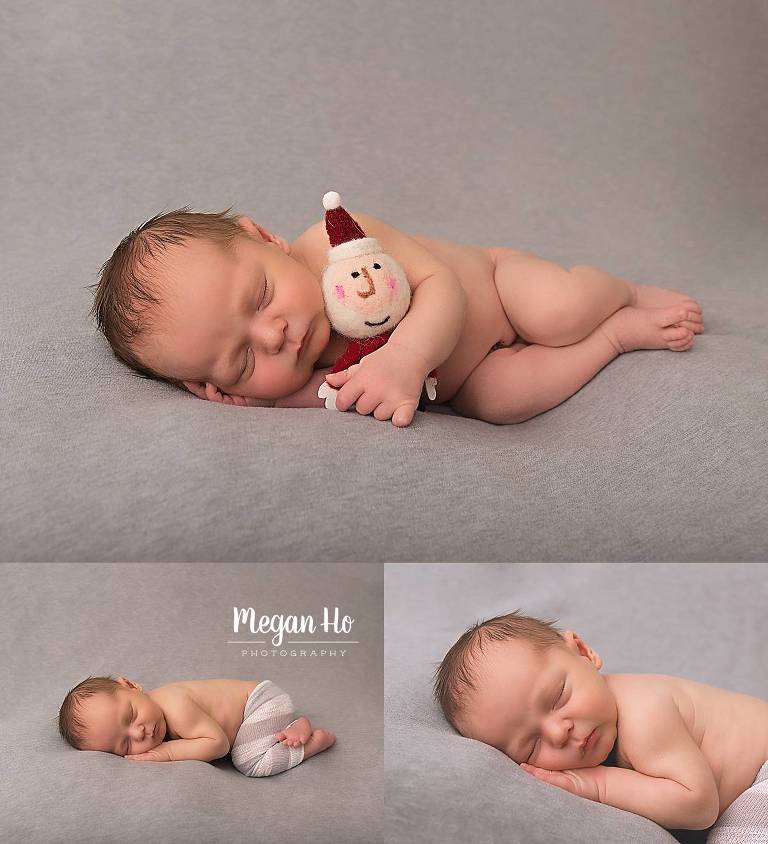 I really do have the best job in the whole world! I am so grateful to have such supportive friends who trust me with their newest baby. They are all just in love with Joey and I definitely know why!
You can follow me on facebook and instagram for more recent work, sneak peeks and behind the scenes photos.
Megan Ho Photography is the best of Southern NH newborn photographers located in Bedford, New Hampshire. Megan is a newborn, baby, maternity, family, and child photographer serving Southern New Hampshire, Boston, Massachusetts and the surrounding communities.