A few weeks ago I was lucky enough to meet the most adorable little set of twins, Lucas and Landon. I'm going to tell you a little secret… these boys were my first set of twins, I couldn't find anyone available to help assist me and I was equally scared and super excited. Turns out I didn't need to be scared at all because they were a complete dream. (And they might have made my baby fever just a little bit worse, lol.)
I know these boys parents are completely exhausted (their dad took a nap for a bit of our session) and they already had an older daughter…but boy did they do good. Mom held these babies in past 38 weeks when they were born at 7lbs 5oz (Lucas) and 6lbs 5oz (Landon). Can you even image? They came to see me at 13 days new and I was in love. There was a whole pound difference in them which helped me in remembering who was who.
I loved seeing how these little boys snuggled and then had enough of each other. Twins are definitely special. I think it is so amazing how they are born with a best friend. I can not wait to see how they grow and change in the coming months.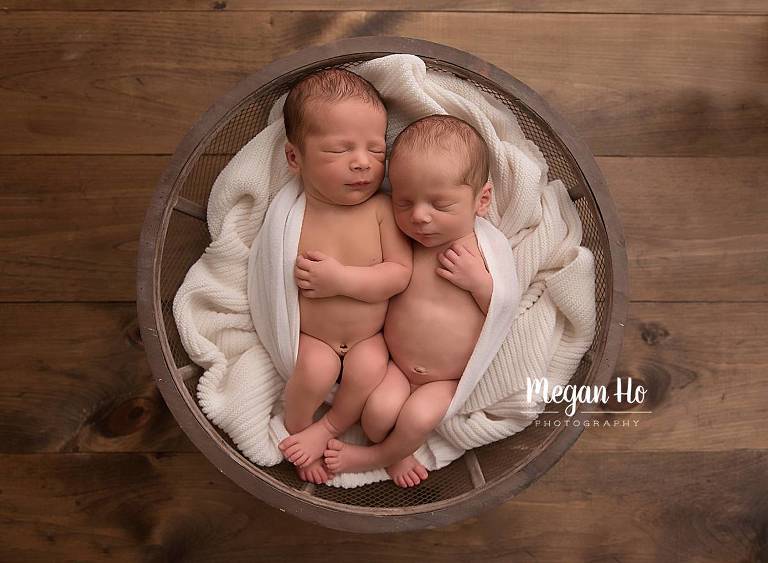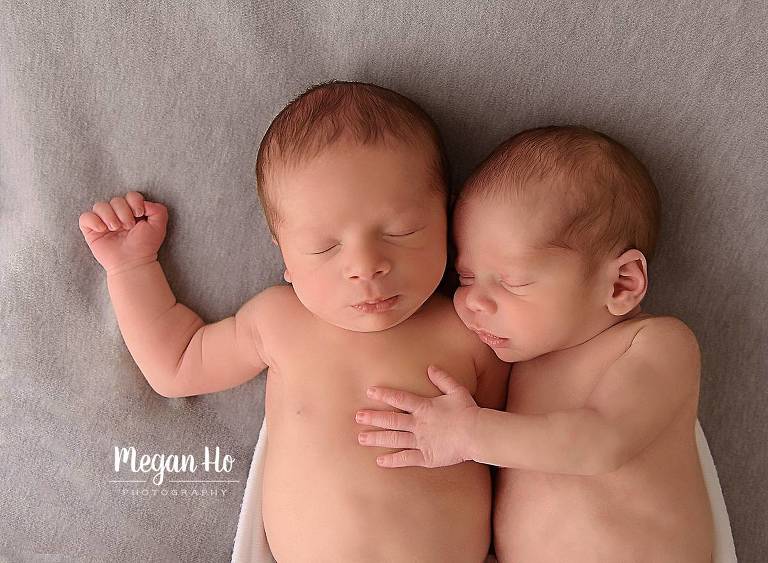 These adorable little bear stuffies by WooleyDreams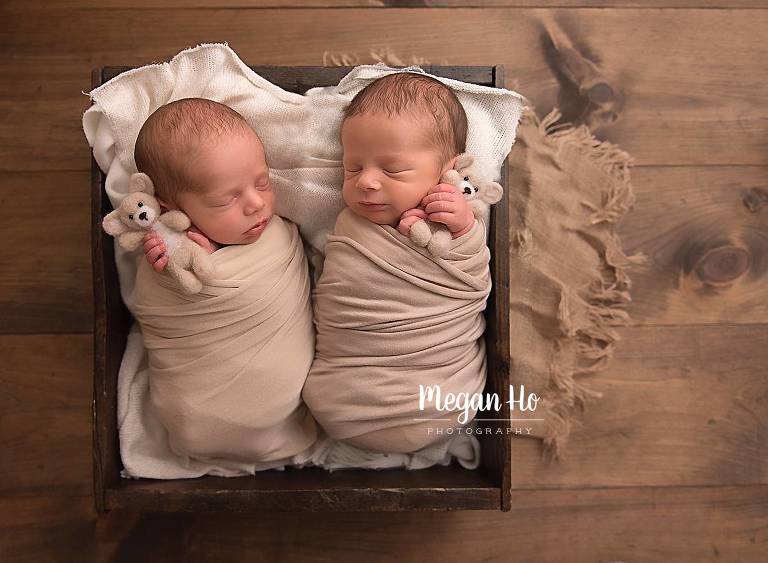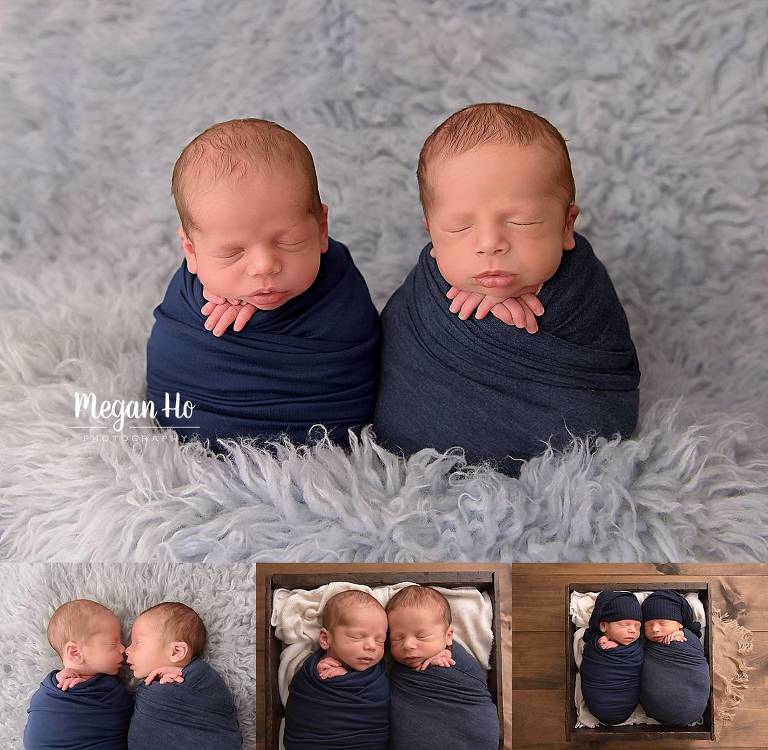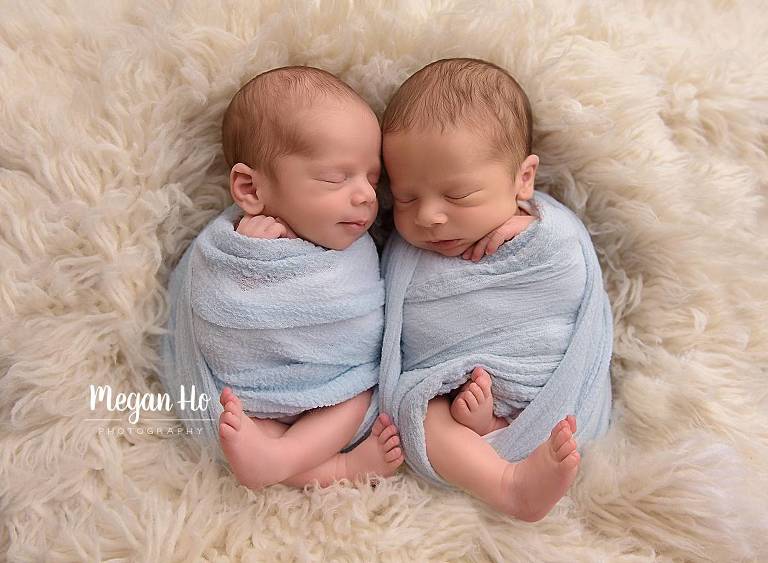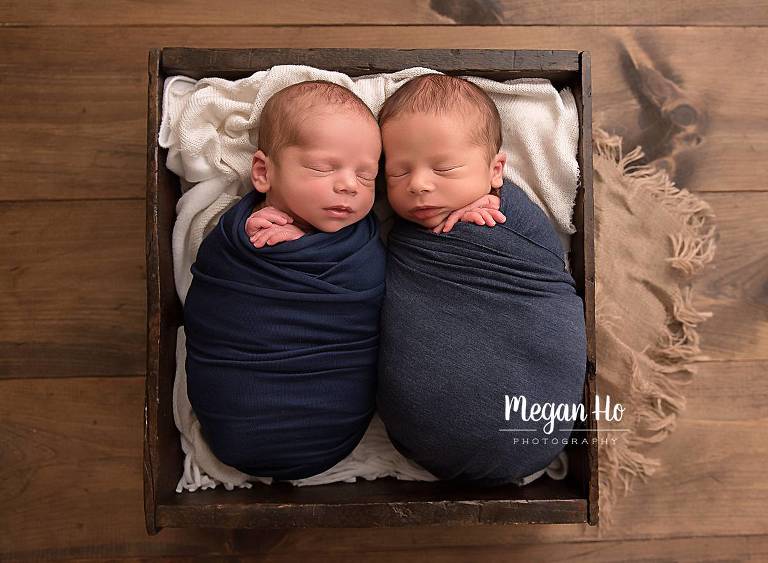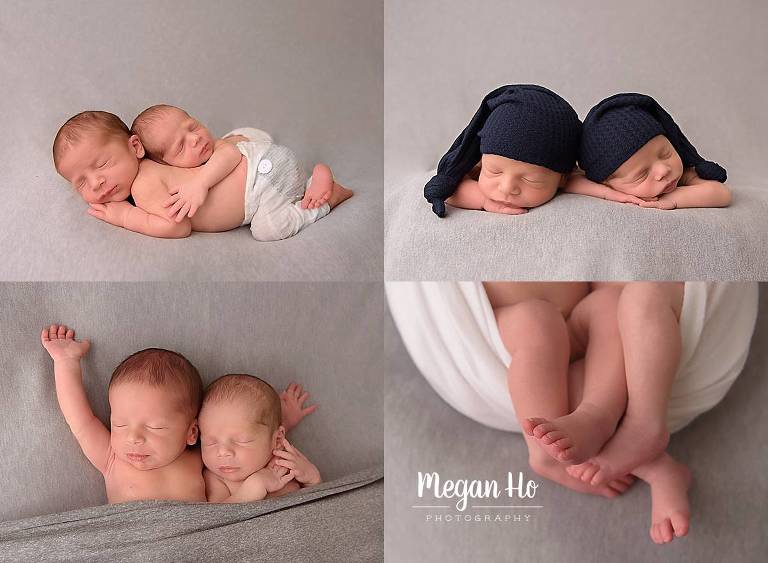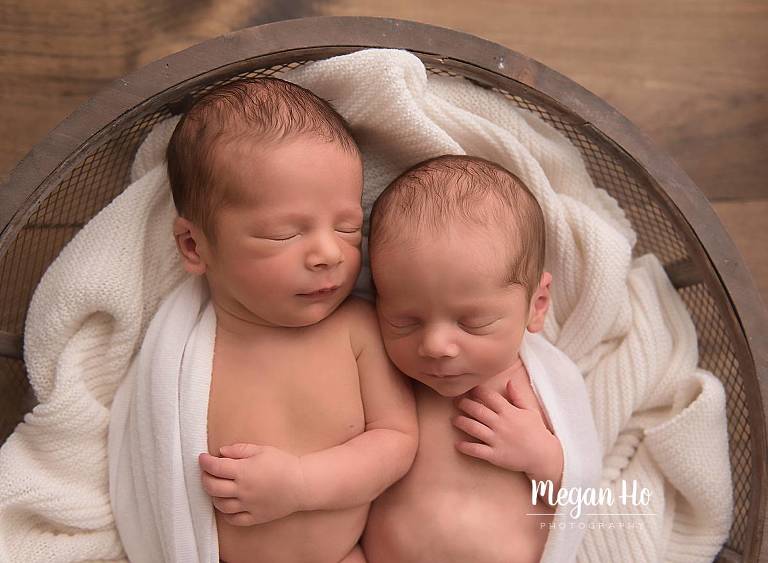 For more information on booking a newborn session, please use the contact button above. Newborns are best booked in the second trimester but I sometimes can accommodate last minute availability.
Please follow me on facebook and instagram to see some of my more recent work and sneak peeks.
Megan Ho Photography is a Southern NH newborn photographer located in Bedford, New Hampshire. Megan is a newborn, baby, maternity, family, and child photographer serving Southern New Hampshire, Boston, Massachusetts and the surrounding communities.