Being a Southern NH newborn photographer is so much fun but it can also be a lot of work! Meet Hazel! This little gal came in for another newborn mini session and she fought us with sleep. She was determined to stay up and not miss the excitement but her mom and I stuck it out and finally got her snoozing. She was so adorable and I just love what we were able to capture. I am so happy that I get to capture babies at this stage for all the moms. When they come back to see me after a few weeks, the little ones are always so much bigger. There is just something about little girls on purple that I adore! It might just be my favorite color ever.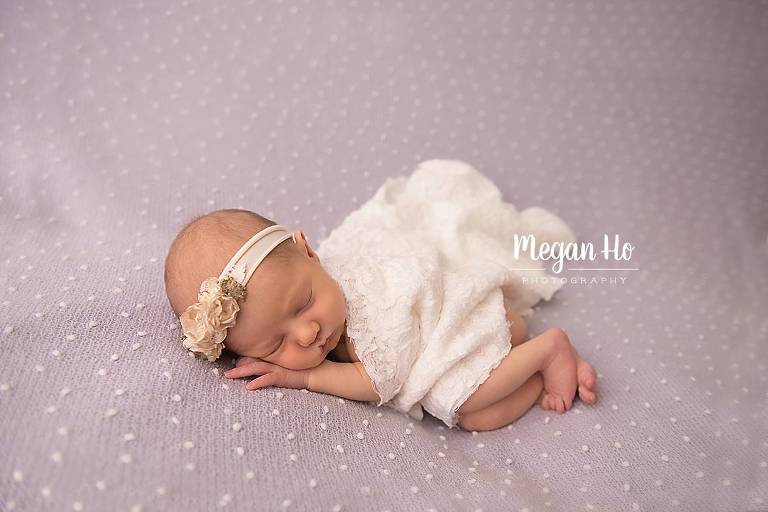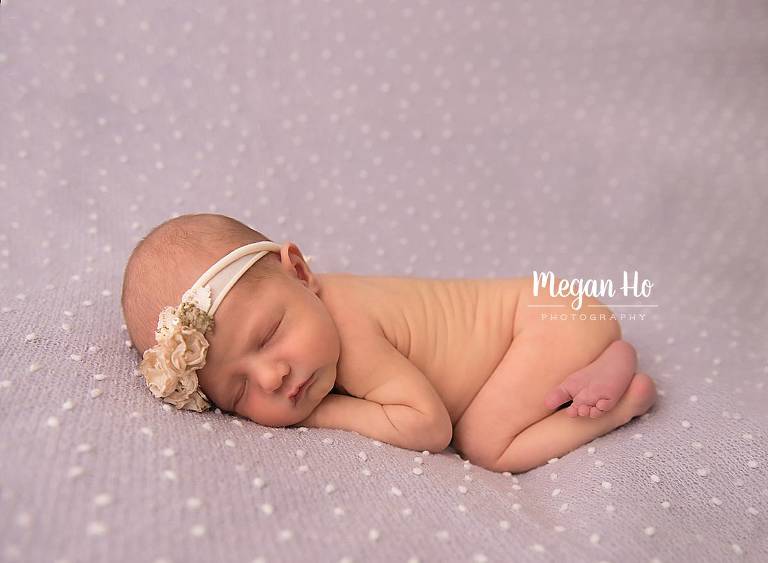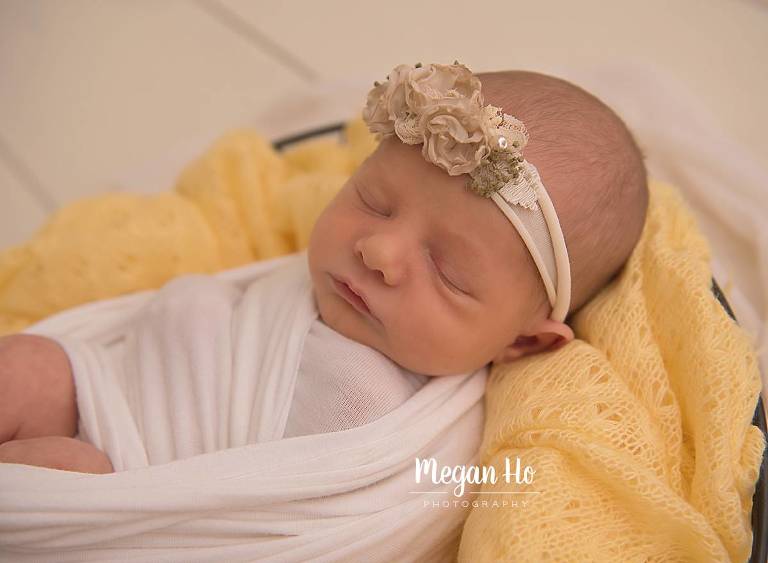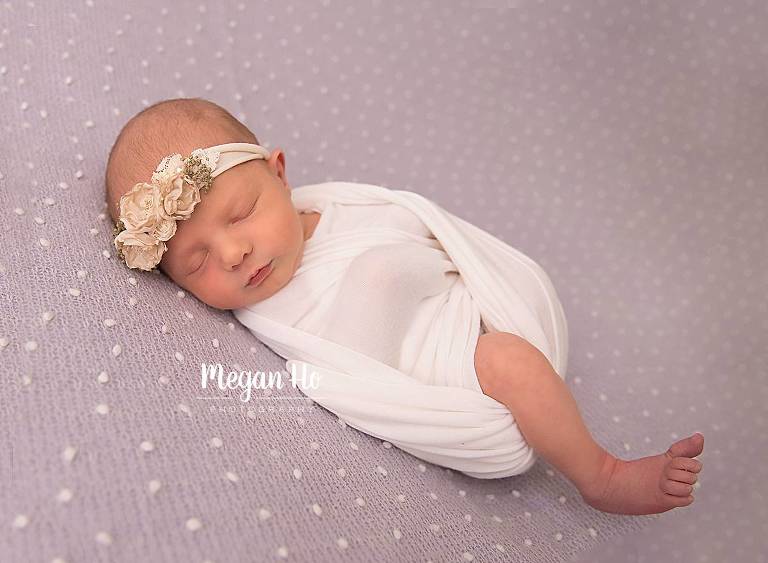 Look at this little eye peeking out at us. She kept doing this and couldn't just keep those little eyes closed. Had to see what was going on.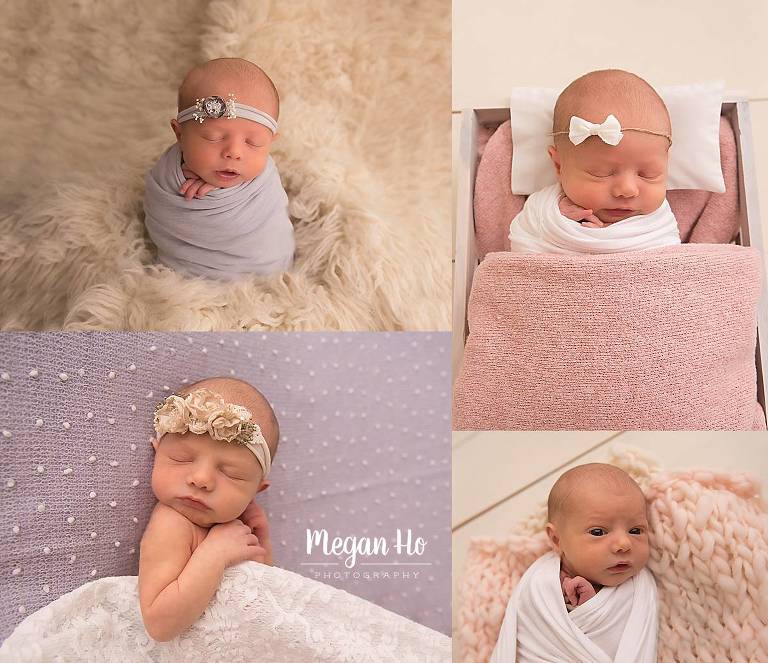 To see more of my work, you can follow me on Facebook and Instagram!
Newborn sessions are best booked in the second trimester. If you would like to book your session or find out more information, please use the contact form at the top of the page.