Look at these cheeks! Being a Southern NH newborn photographer is just the best. When Greyson was born, his mom sent me a photo of him and all I could see were his adorably big cheeks. Newborns are so lucky, big cheeks, rolls and dimples are all things photographers love to see (and things no one wants to see on adults, lol). He did not disappoint. He was absolutely adorable and I was so glad to get to capture him in these first few days. He was pretty sleepy but gave me quite the look whenever he opened his eyes. I kept trying to capture him with eyes opened but they all looked really really mad… like he was trying to tell me " Get off me lady". So funny.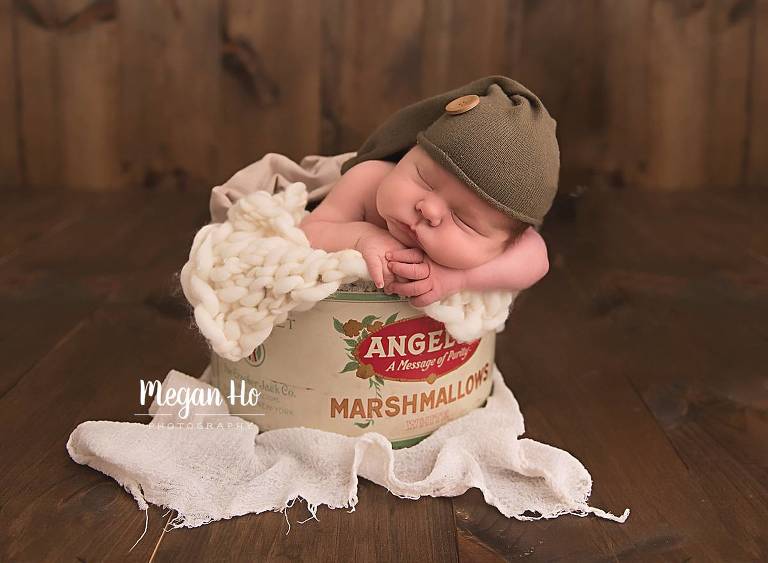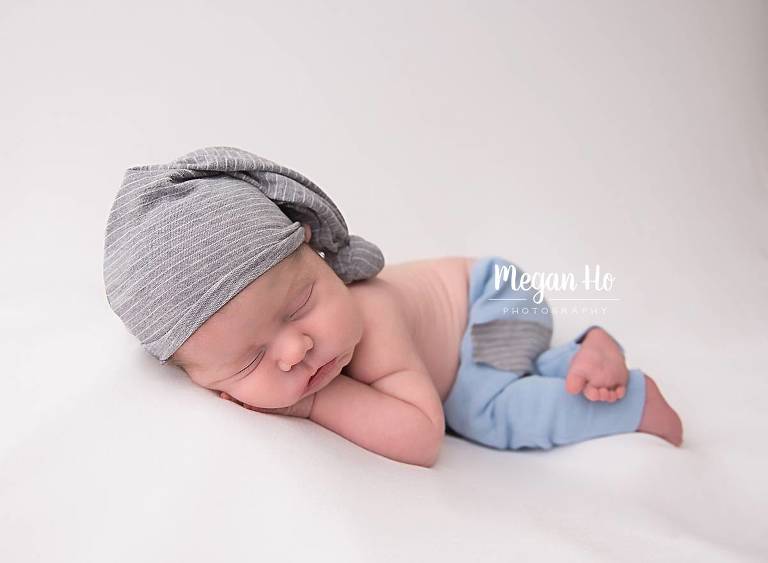 I just got this bunny in from Wooley Dreams and had to try it with him. I have always loved bunnies!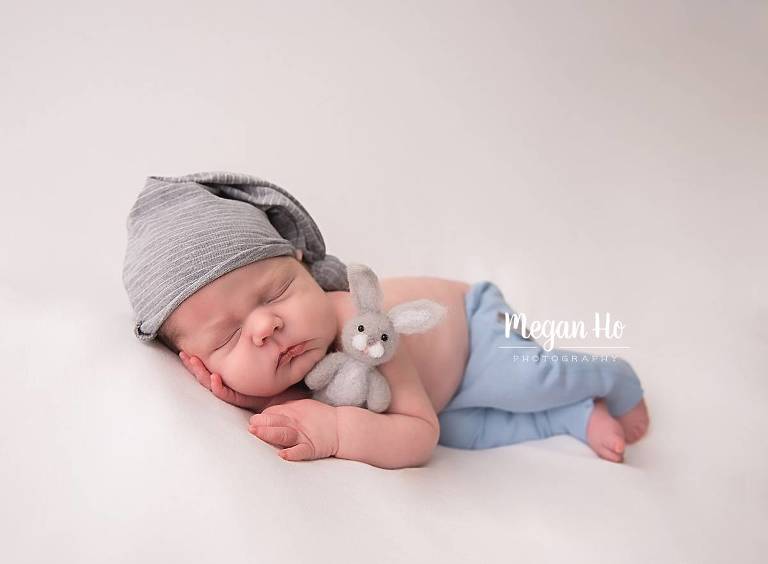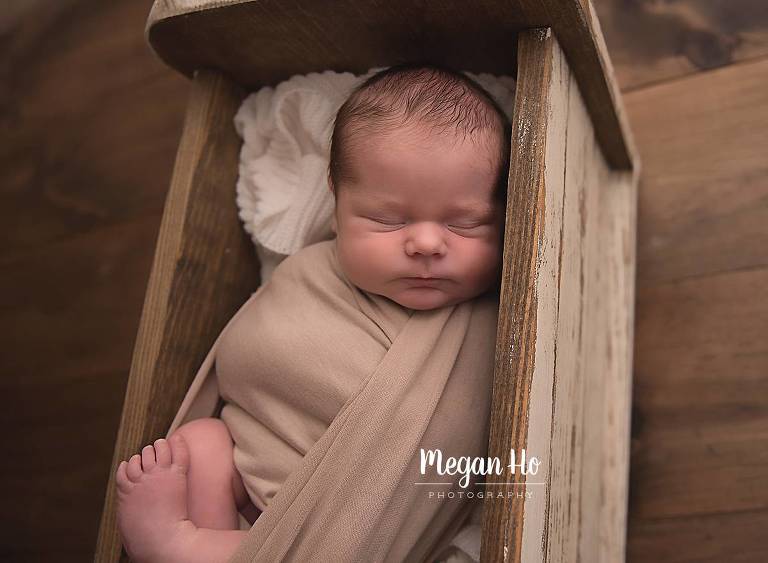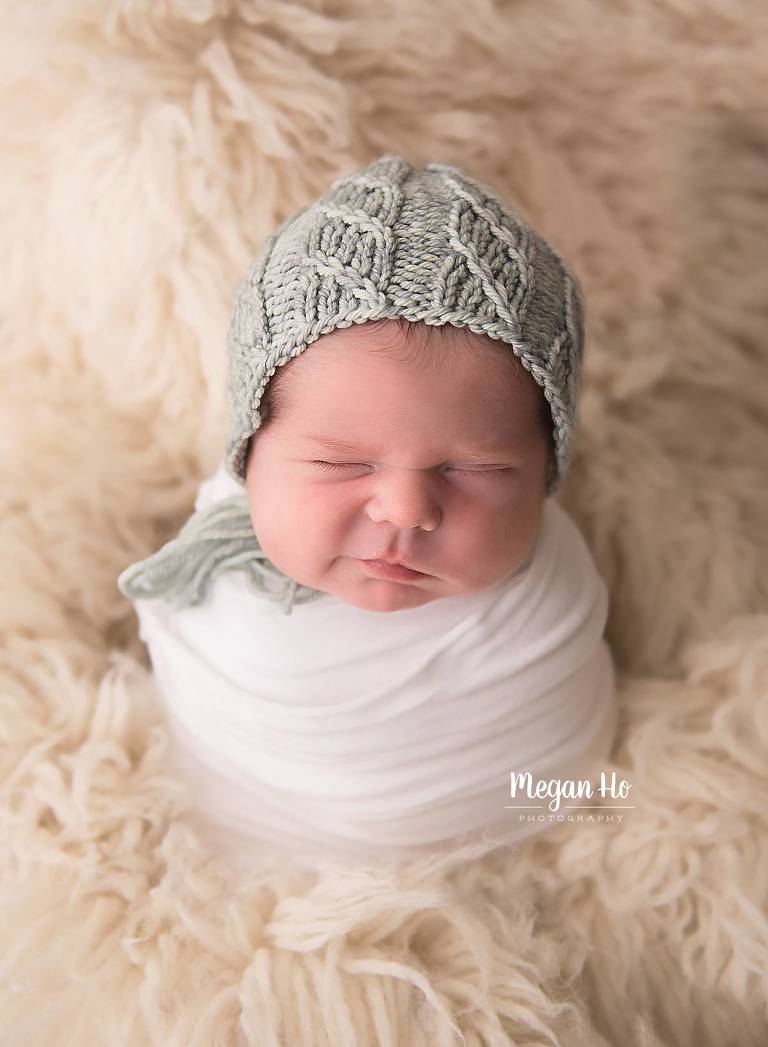 Oh Greyson, you are just too cute!
 You can follow me on facebook and instagram for more recent work, sneak peeks and behind the scenes photos.
Megan Ho Photography is a Southern NH newborn photographer located in Bedford, New Hampshire. Megan is a newborn, baby, maternity, family, and child photographer serving Southern New Hampshire, Boston, Massachusetts and the surrounding communities.