Southern NH newborn photographer | Baby Emelia
Meet beautiful Emelia. I was super excited when my husband told me that he gave his co-worker (expecting his first child) my business card at work. I was even more pumped when they contacted me for maternity photos. However, we had a snow storm and had to reschedule. By the time we re-scheduled our date, Emelia arrived early and our maternity turned into a newborn session. This little girl was just the sweetest thing and I was so happy to meet her. I'm not complaining because as much as I love belly bumps, I love squishy little newborns even more.
Emelia was a dream baby. She slept when she got to my studio. She slept during the session and she slept when they were leaving. I haven't had a lot of sleepy sleepy newborns and I kept thinking she was going to wake up… but she didn't. It was amazing. She gave us a few smiles and even more snuggles. I just adore this whole gallery and am so excited to show her parents how adorable she is. I'm sure she will look so much bigger when I see her as well. These first few weeks do go by so quickly.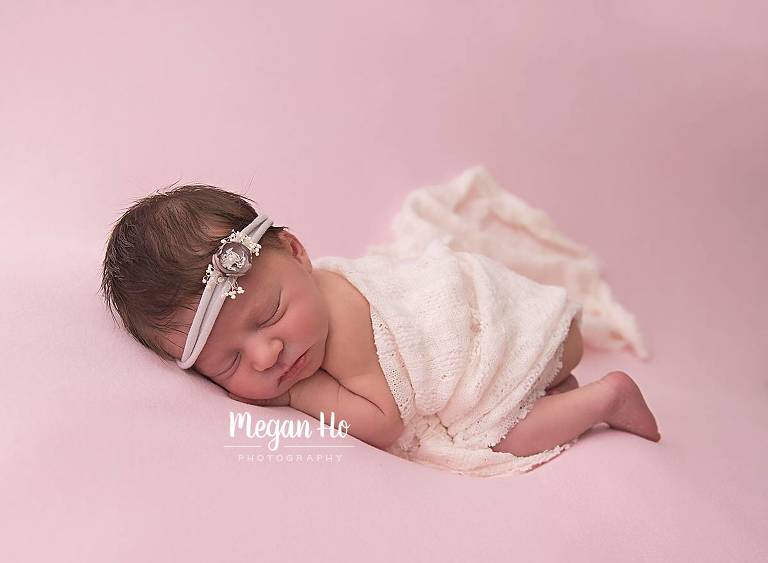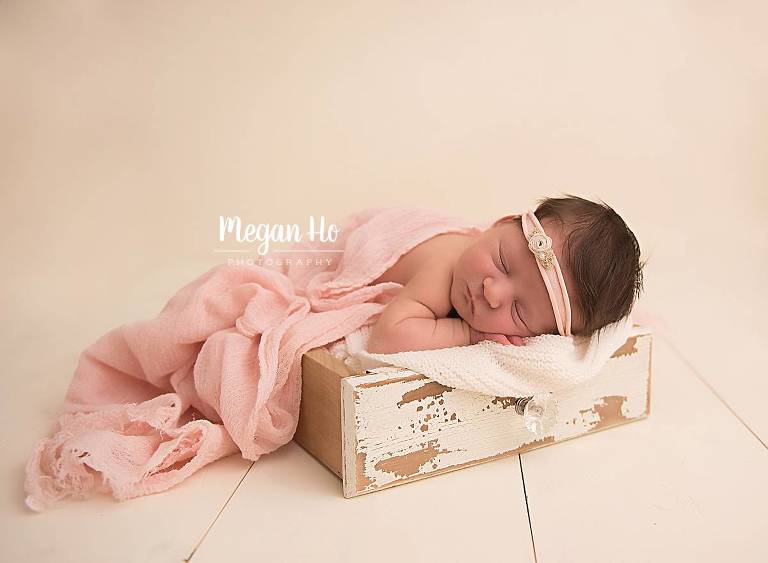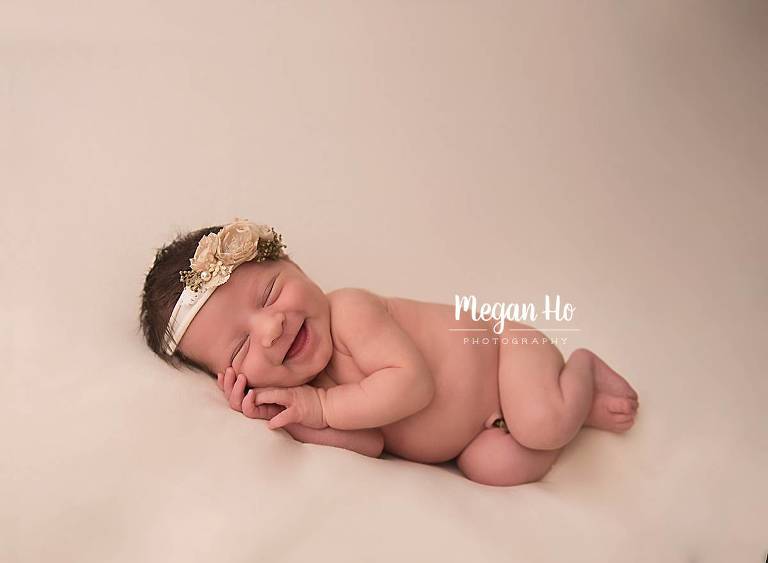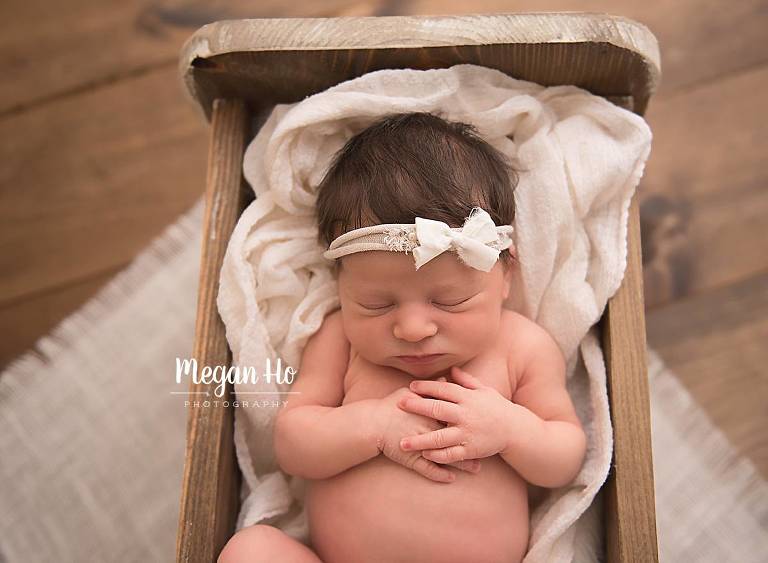 Beautiful blanket by Whatsoever Things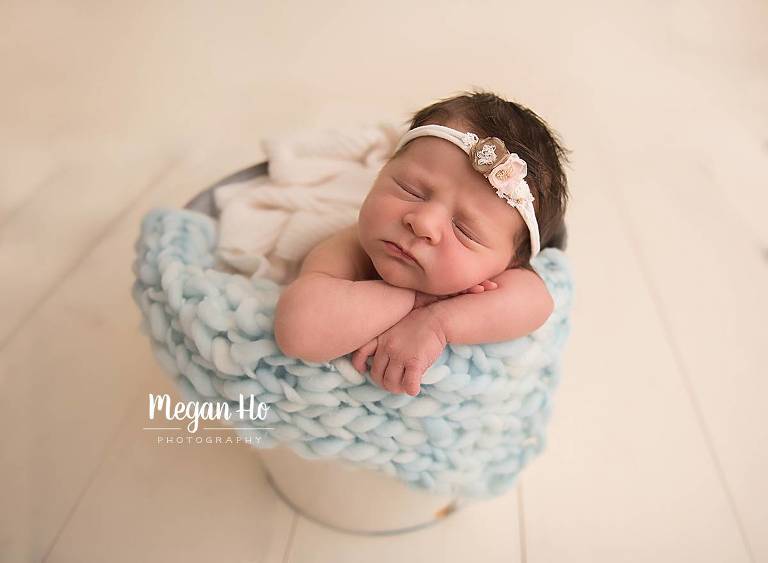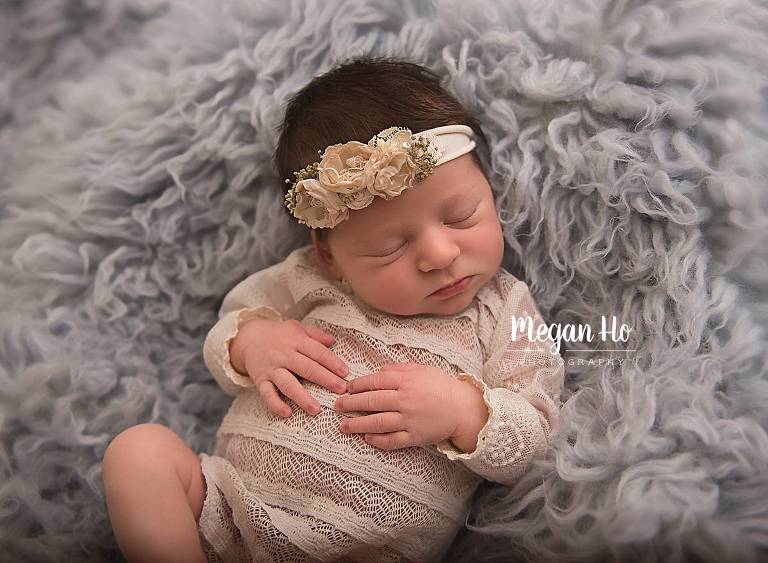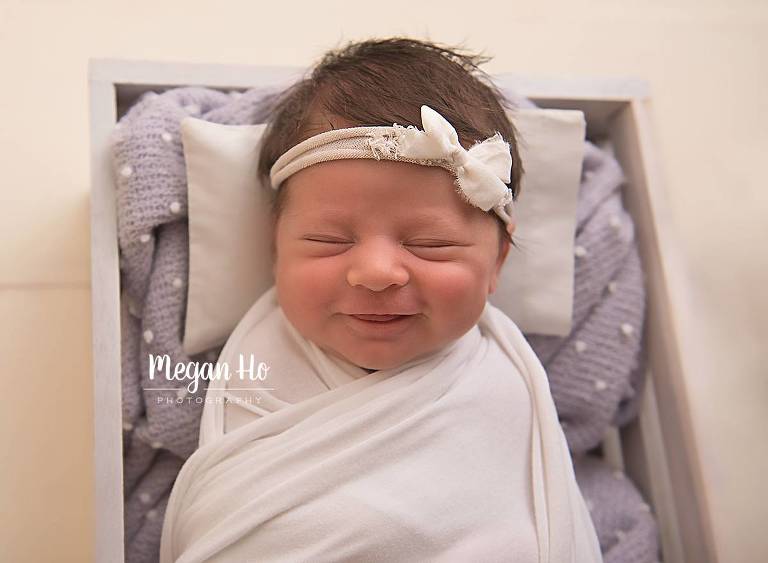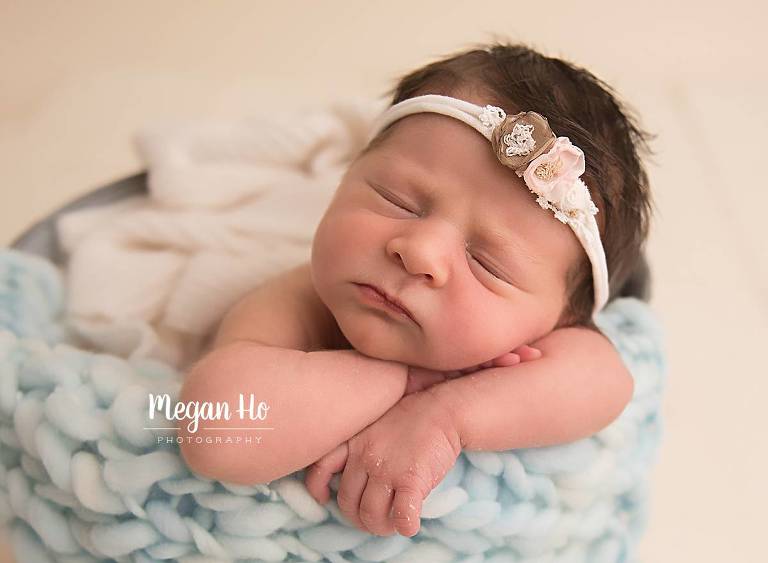 I love first time parents. The wonder and awe of their long awaited baby is all over their faces. Isn't this family of three just stunning?!? Another perk of the job is getting to know my clients. I usually say goodbye to them at the end of the session and feel like we are good friends. This family is so so nice.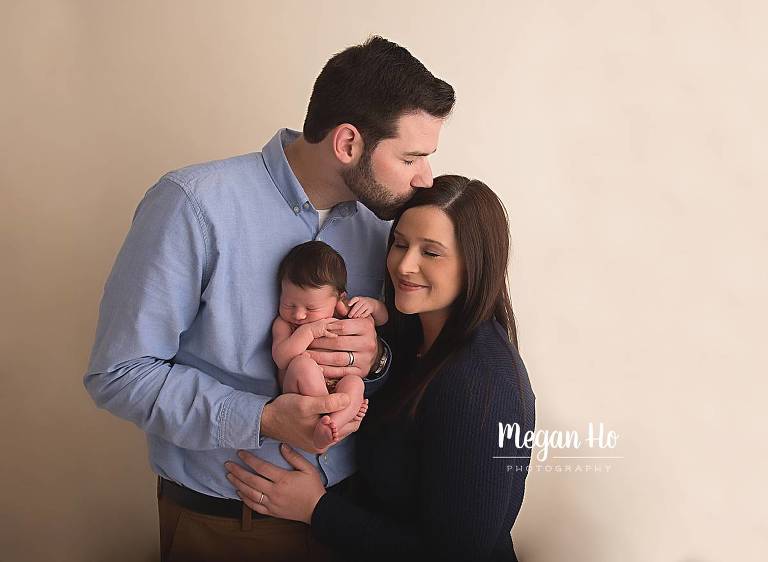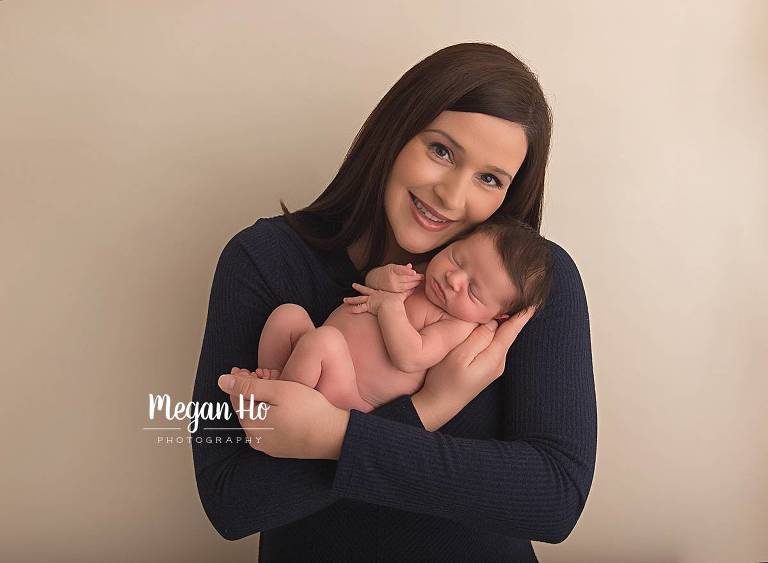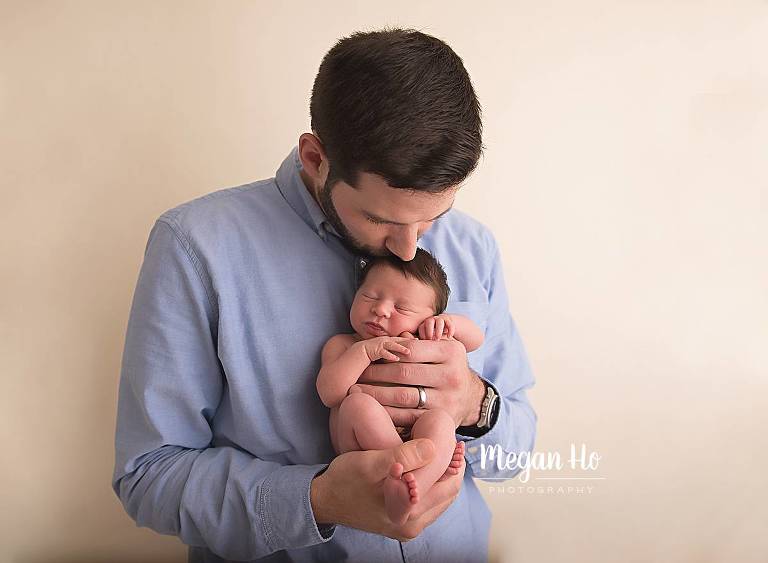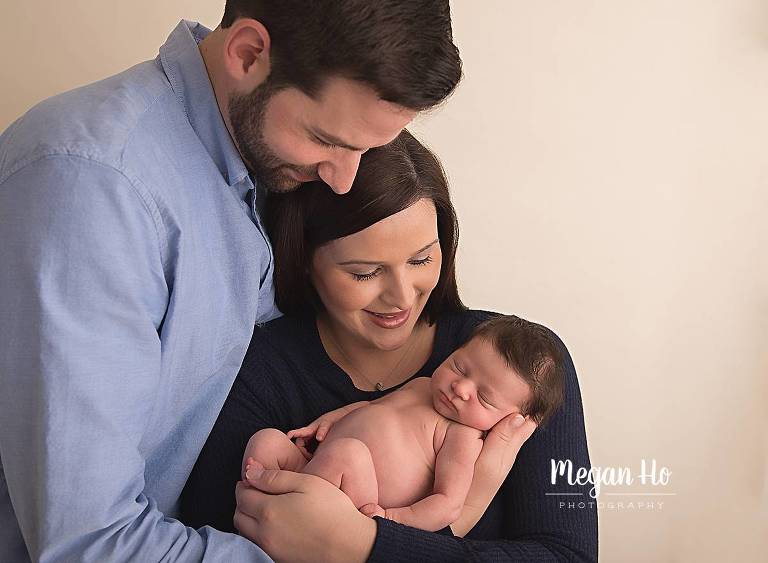 This right here is why I have the best job ever. I love giving families photos like these. I know they will be treasured forever.
You can follow me on facebook and instagram for more recent work, sneak peeks and behind the scenes photos.
Megan Ho Photography is a Southern NH newborn photographer located in Bedford, New Hampshire. Megan is a newborn, baby, maternity, family, and child photographer serving Southern New Hampshire, Boston, Massachusetts and the surrounding communities.