A beautiful southern nh family session in Hollis NH. There are sometimes I meet families that really touch my heart. This beautiful family reached out to meet for a family session. We scheduled our session and met at a gorgeous park in New Hampshire on a beautiful September evening. Mom told me how she had been diagnosed with breast cancer right after her baby girl was born. She fought it hard and was told that she would never have another child. Her little boy is her miracle child. Her children were her reason for fighting. Her family is her life and she is theirs. This family was beautiful inside and out. Full of love and so happy to be together.
We laughed, we snuggled and acted silly. It was a wonderful way to celebrate a very good, next chapter of life. This family really brought it home why I take my job so seriously and love what I do. I hope I gave them a fun night and a few memories to cherish for years to come. She told me that this was her kick off to celebrate her finally feeling better and getting to enjoy her kids and life. I couldn't think of anything better.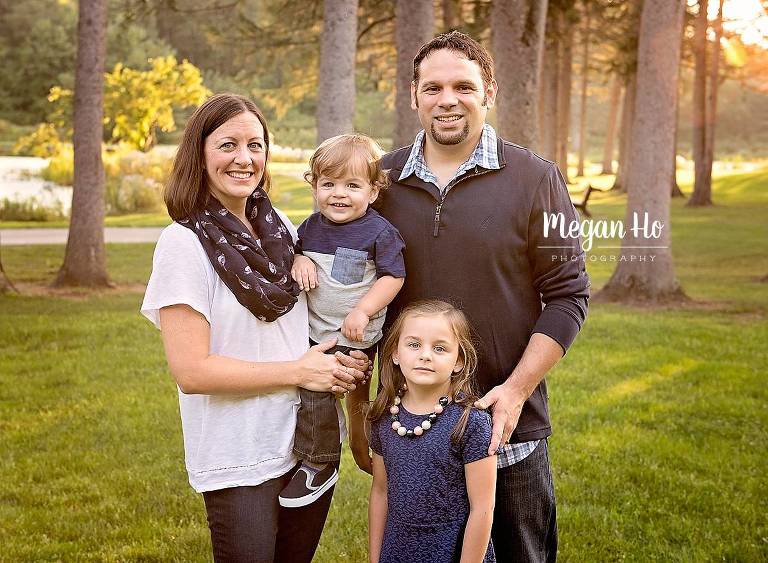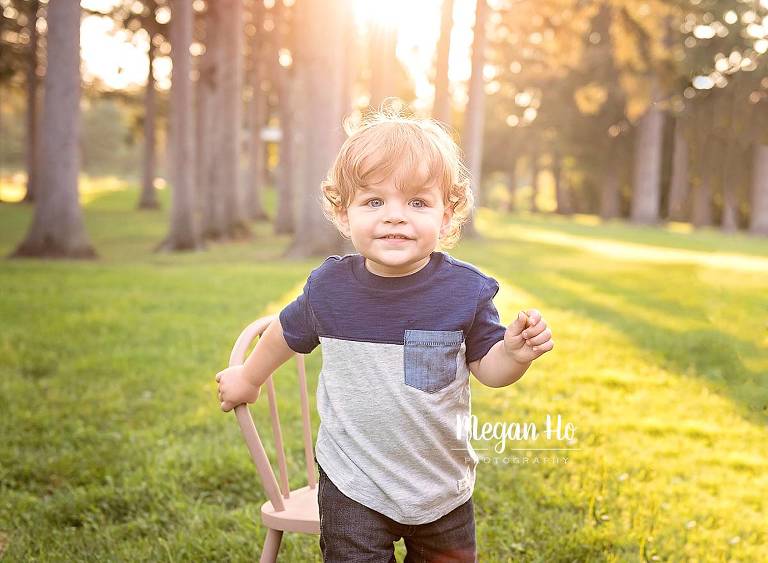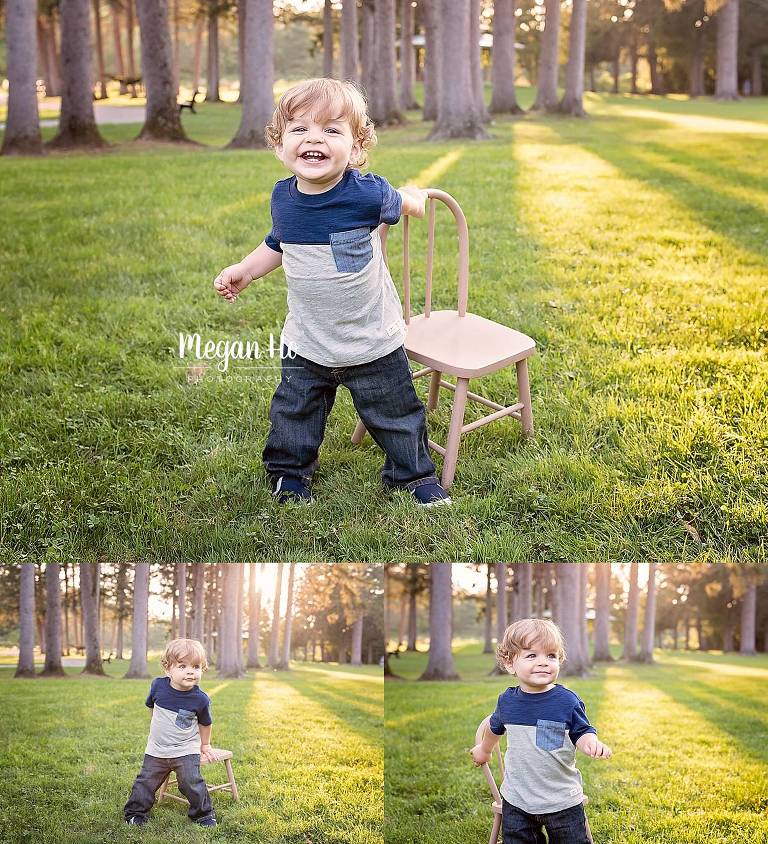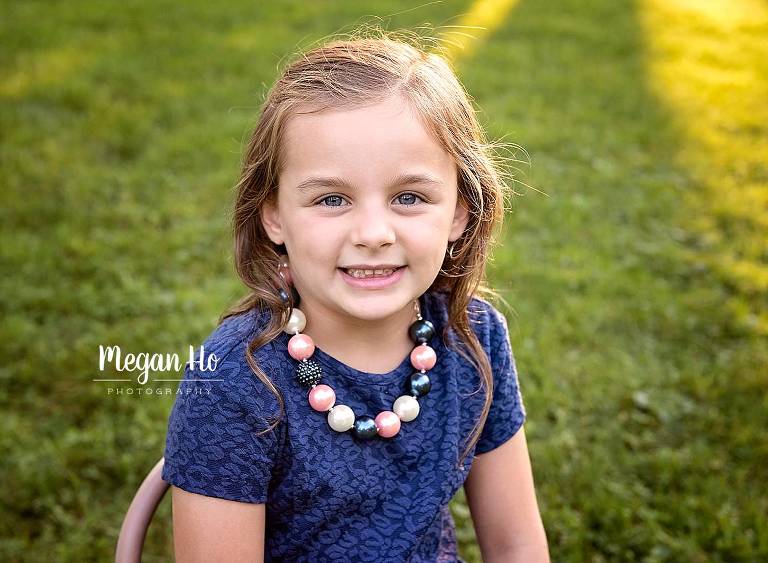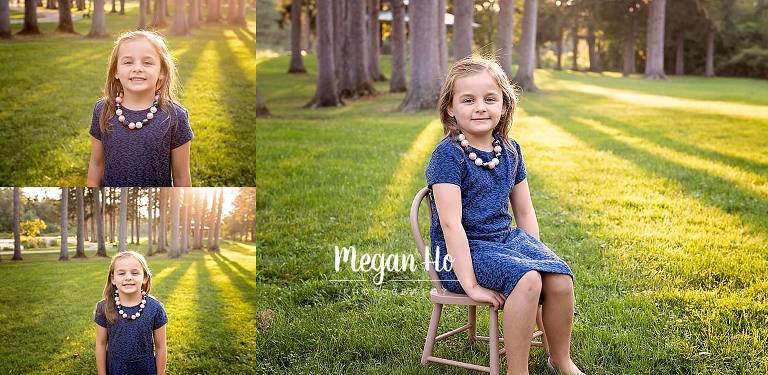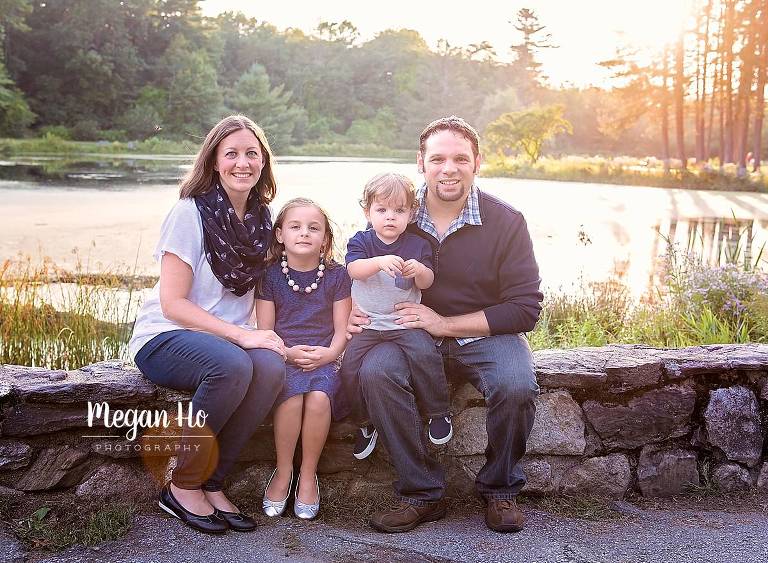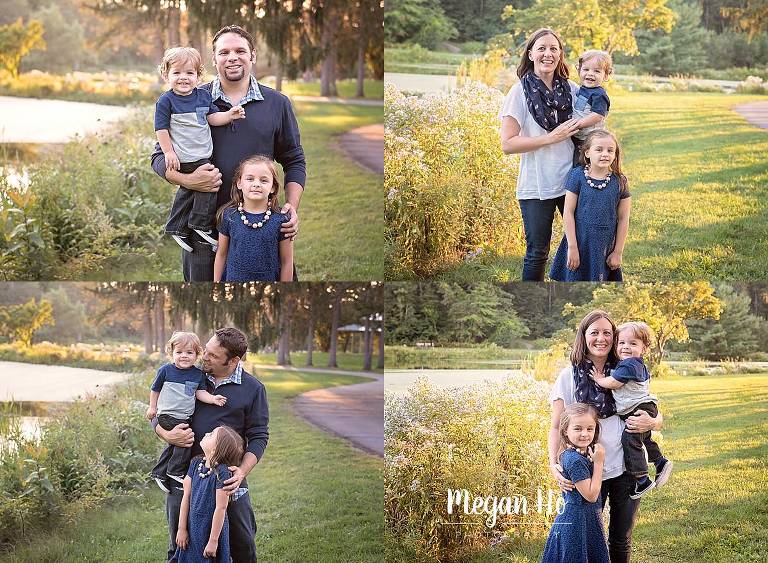 This right here is life.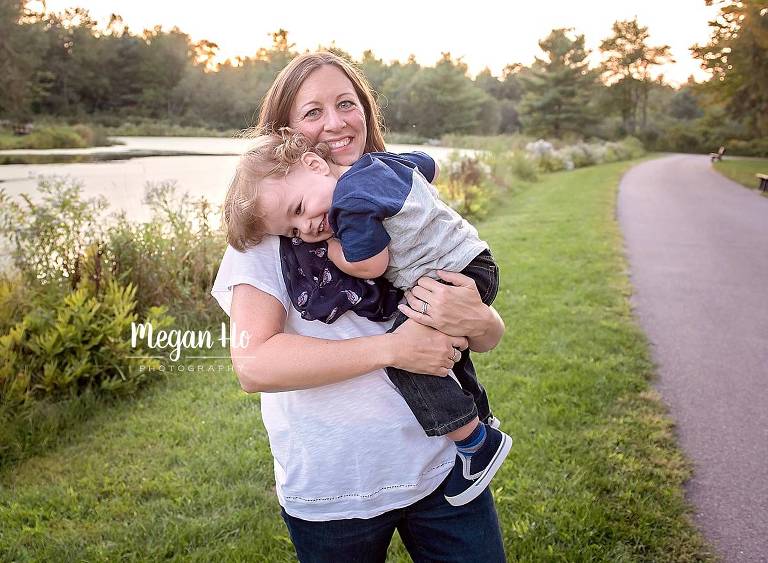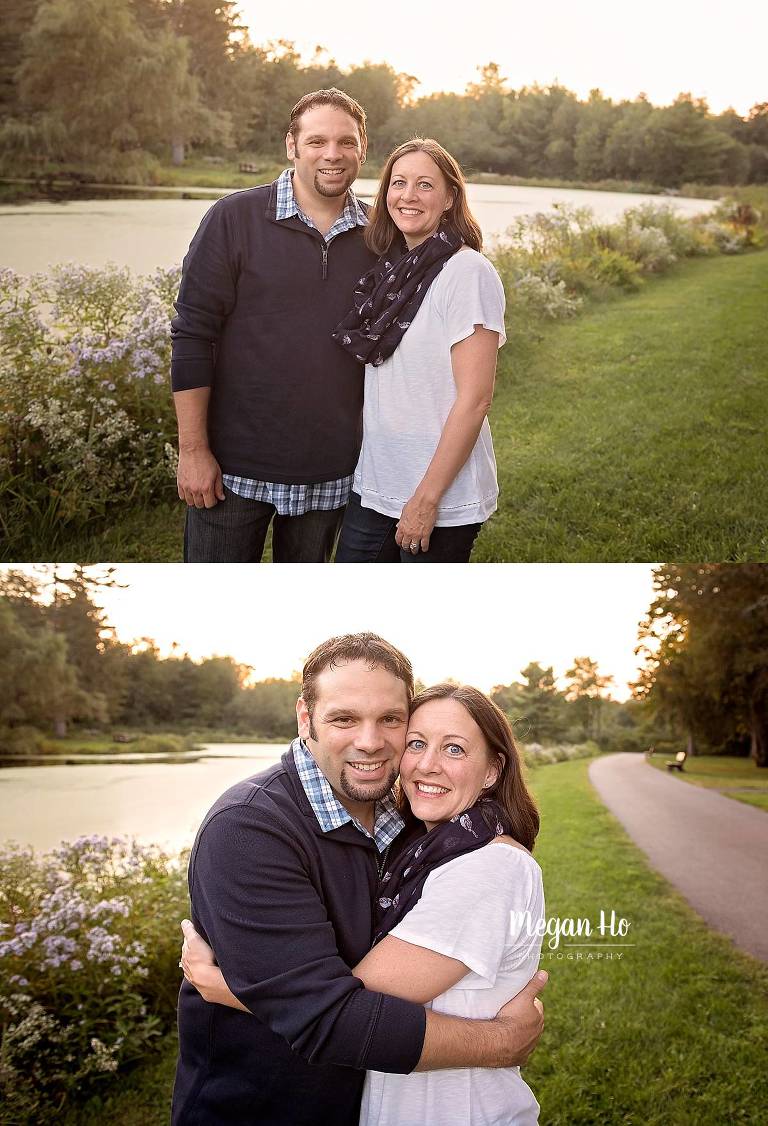 Please follow me on facebook and instagram to see some of my more recent work and sneak peeks.
Megan Ho Photography is a Southern New Hampshire family photographer located in Bedford, New Hampshire. Megan is a newborn, baby, maternity, family, and child photographer serving Manchester, New Hampshire, Boston, Massachusetts and the surrounding communities.