As a Southern NH family photographer, I get to spend my evenings outside (weather permitting) and hanging out with amazing families. Since it is freezing here in NH with no end to the cold in sight, I thought I would finally blog the last of my amazing fall family sessions.
Meet the Thibodeau family. These kids were amazing. So cute, so funny and just so cool. Look at them. They are adorable and did everything I asked them to do. I just love when families come prepared to have fun. This family has such a relaxed vibe about them… it's no wonder their kids were such a joy to be around.
These were taken at the most beautiful apple orchard around Mack's Apples in Londonderry, New Hampshire.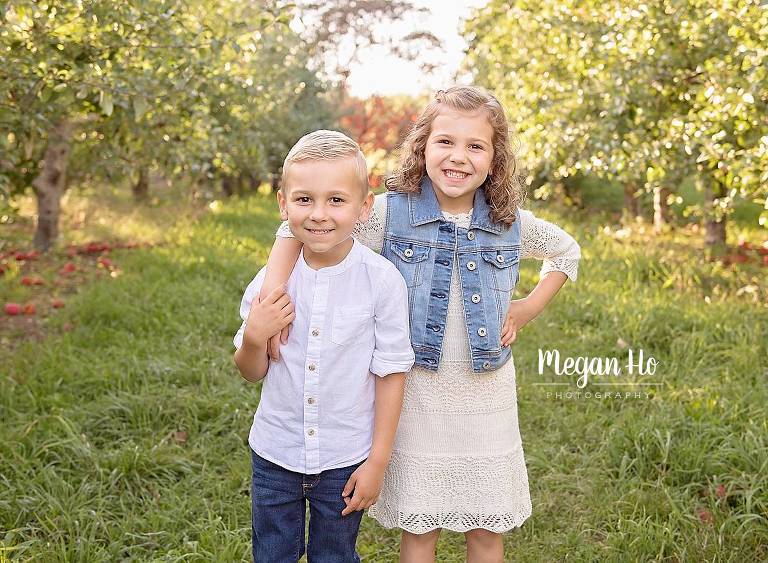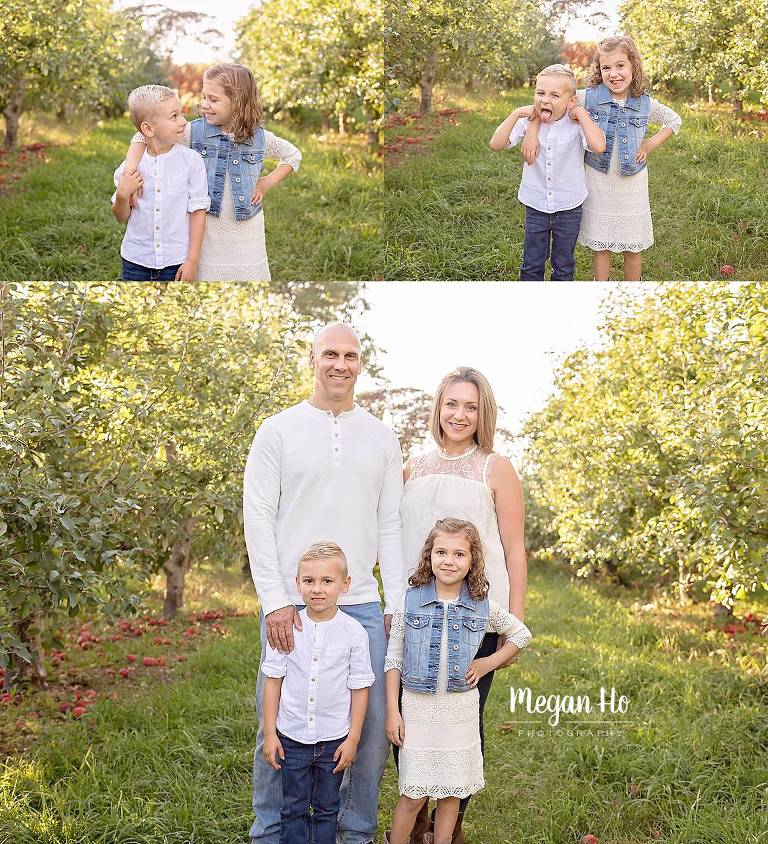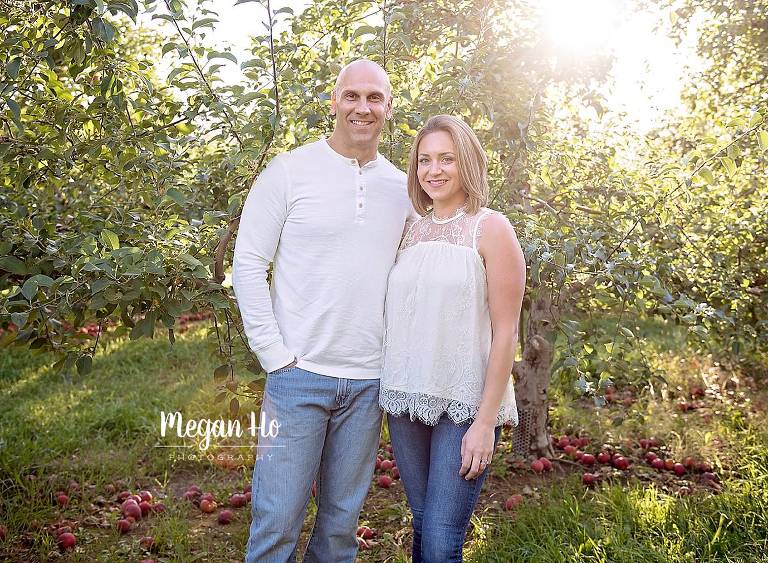 I think this is my favorite photo from the whole session. Right before I took this photo, their son Jake said "I just farted, can you see it in the picture?" Then everyone laughed hysterically, including me. I love silly moments and really seeing and capturing how a family interacts with each other.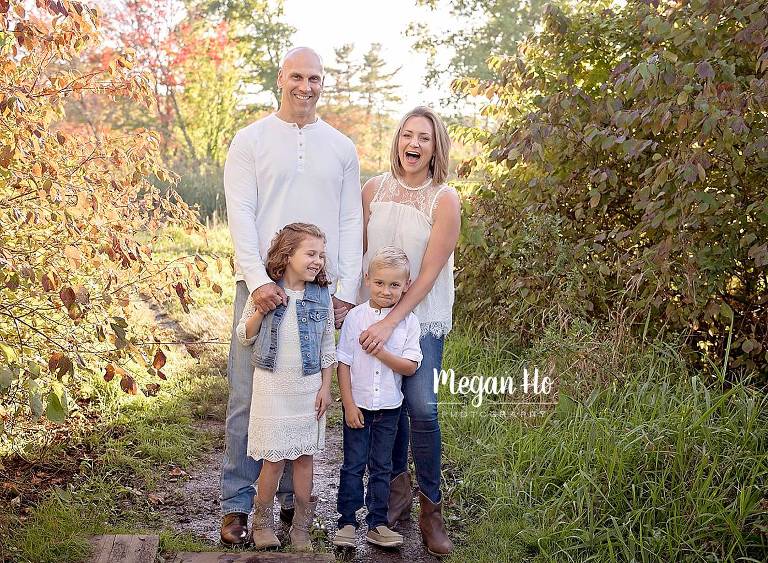 Look at these two! Beautiful.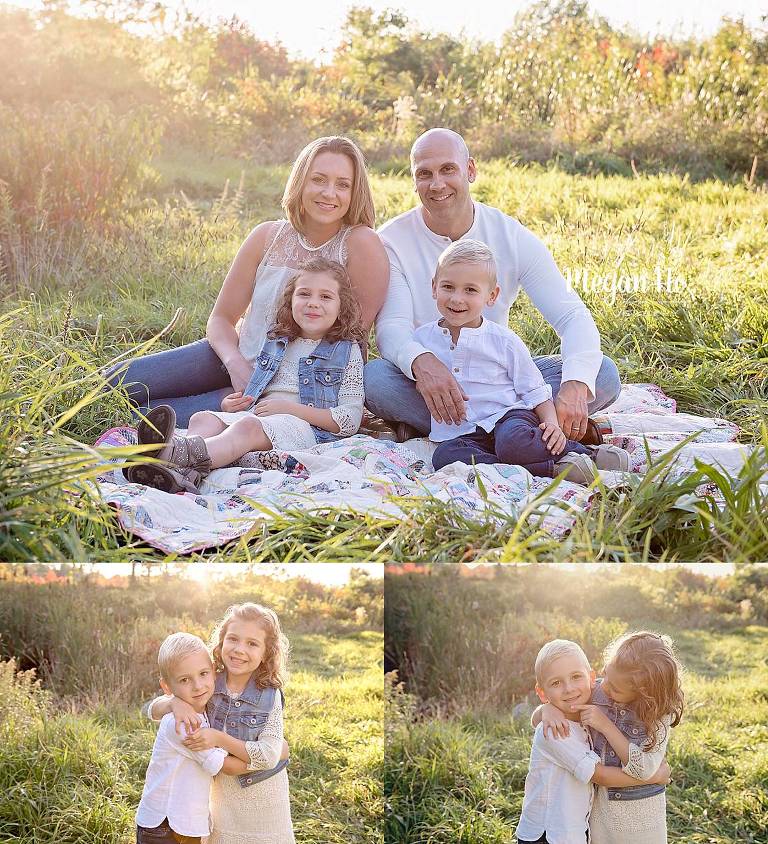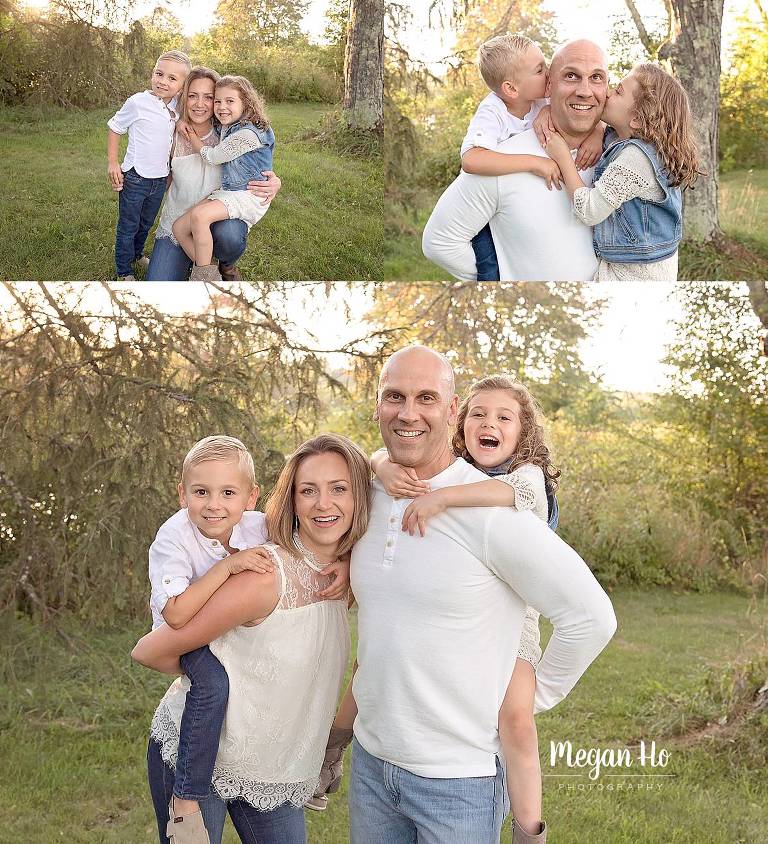 Please follow me on facebook and instagram to see some of my more recent work and sneak peeks.
Family sessions typically take place between May and November. To inquire about a session. please use the contact tab at the top of the page.
Megan Ho Photography is a Southern NH family photographer located in Bedford, New Hampshire. Megan is a newborn, baby, maternity, family, and child photographer serving Southern New Hampshire, Boston, Massachusetts and the surrounding communities.