This is Teddy! You might recognize him from previous sessions. I've actually photographed him 2 other times (a fall family session and sitter session here). One of my favorite things about being a Southern NH family photographer is really getting to know my families and clients. Each time I capture Teddy, I get to know him more. Along with beautiful portraits of kids and families smiling, I really try and see my clients for who they are, in the stage of life they are in. This first photo right here- I knew I had to edit it when I saw it. A little moment of a boy being a boy… picking at dirt and sticks on the ground- so into what he was exploring admits all of us yelling and clapping for him to look up. Mom told me that this was him- this is what she sees him doing all the time and this is what she has been trying desperately to remember. I cried. This is the whole reason I do my job and love it so much. I want to capture these little moments for you. Soon Teddy will be running around, still exploring the world… but in different ways.
I can't wait to see him again for his one year session!!!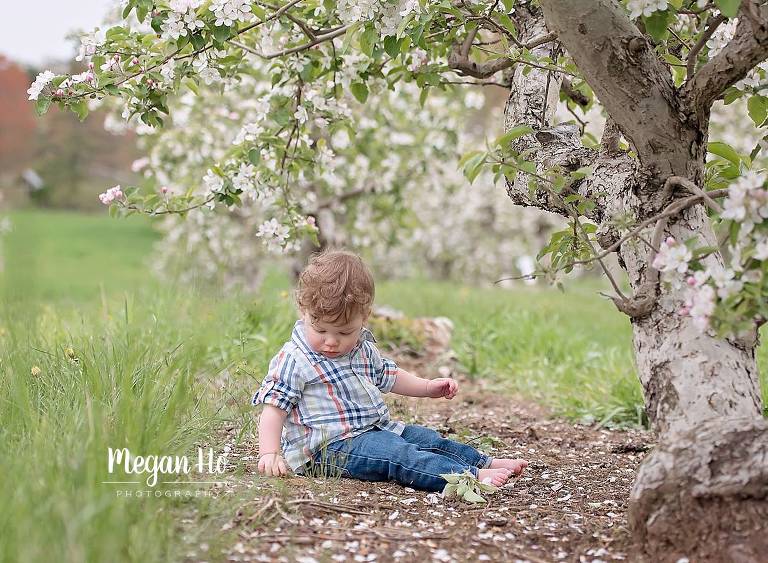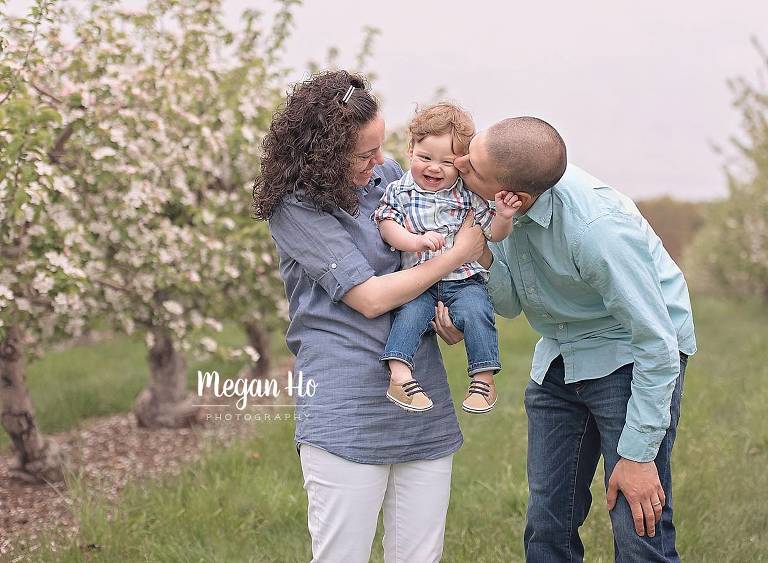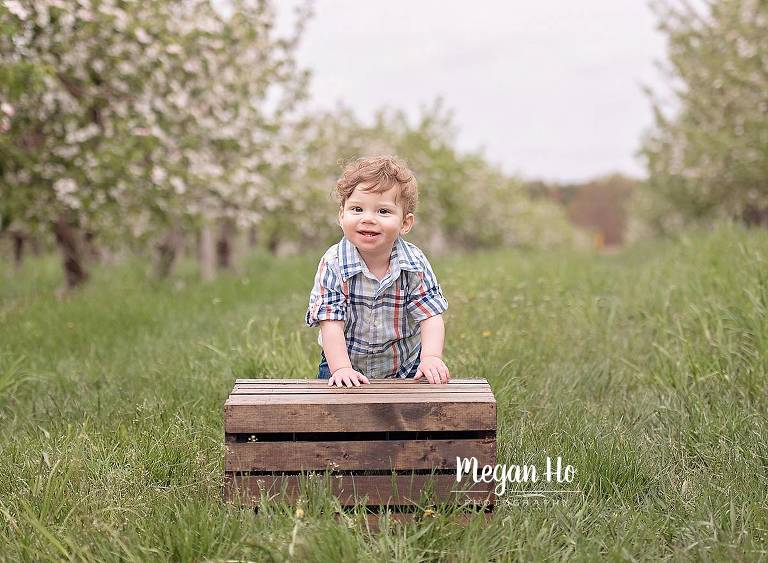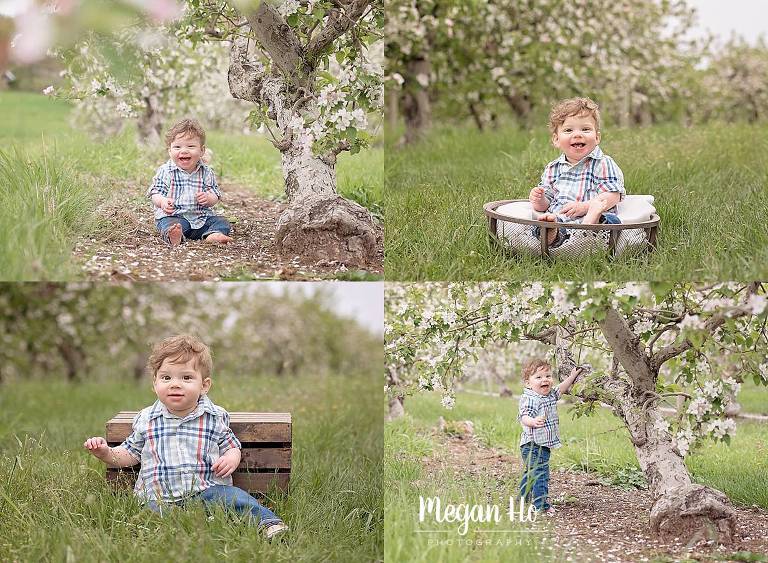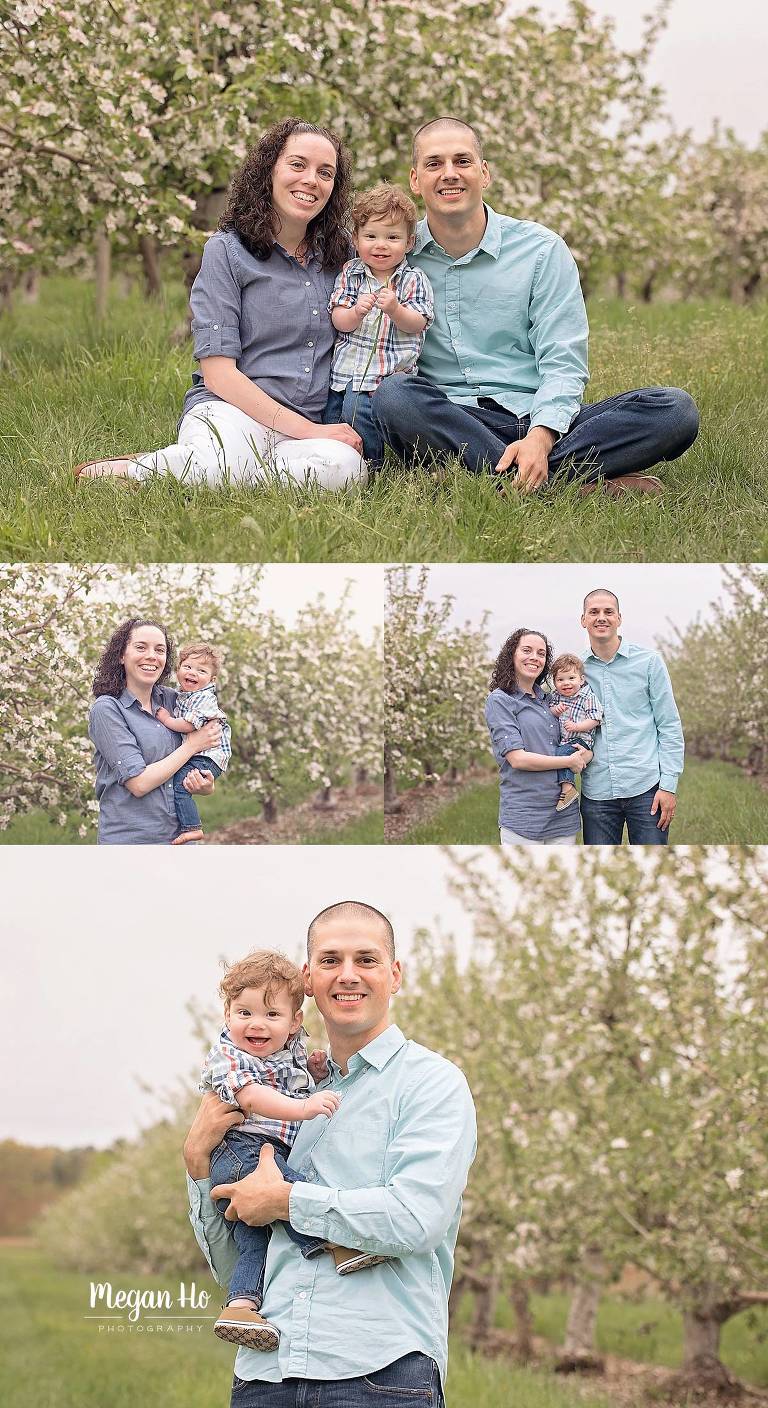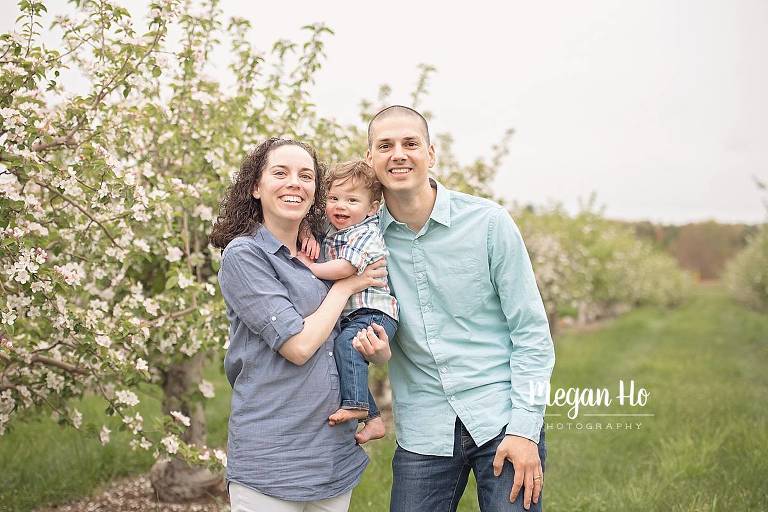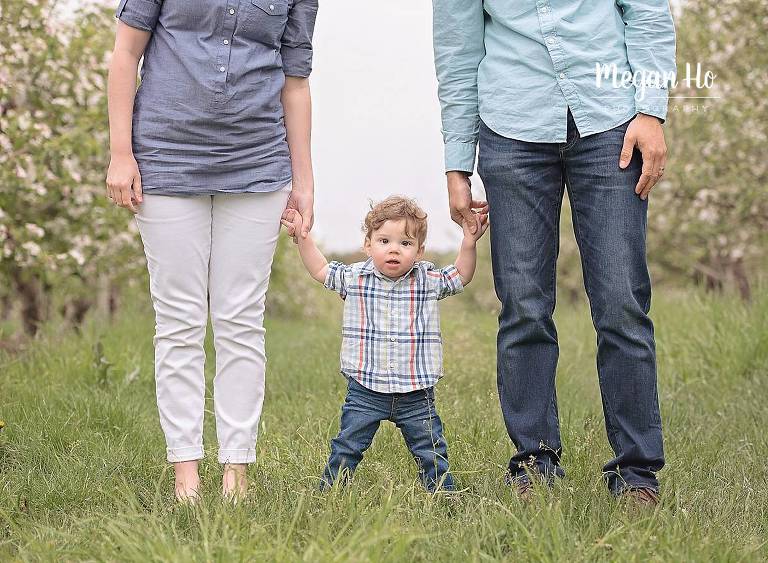 Family fall session dates will be coming soon. Please make sure to follow me on Facebook for September and October mini session dates. I will have limited availability this year and they will book fast.
Please follow me on facebook and instagram to see some of my more recent work and sneak peeks.
Megan Ho Photography is a Southern NH family photographer located in Bedford, New Hampshire. Megan is a newborn, baby, maternity, family, and child photographer serving Southern New Hampshire, Boston, Massachusetts and the surrounding communities.