Being a Southern nh family photographer is so much fun. The best feeling is when my close friends hire me to capture their families. I am always so honored to do so! You might remember little Casey, in the middle, from his adorable newborn session (blog post found here). I am always floored just by how quickly these little babies change and grow.
We met for our session on the most beautiful evening at an apple orchard in Amherst, NH. The apple trees actually were missing their leaves and apples this year… but it was still beautiful.

I just love outtakes. I make sure to include a few in every gallery I send out. It's so fun to see everyones personality shining through. If you couldn't tell… Wes (middle child) was our runner in the session. It was so funny to watch.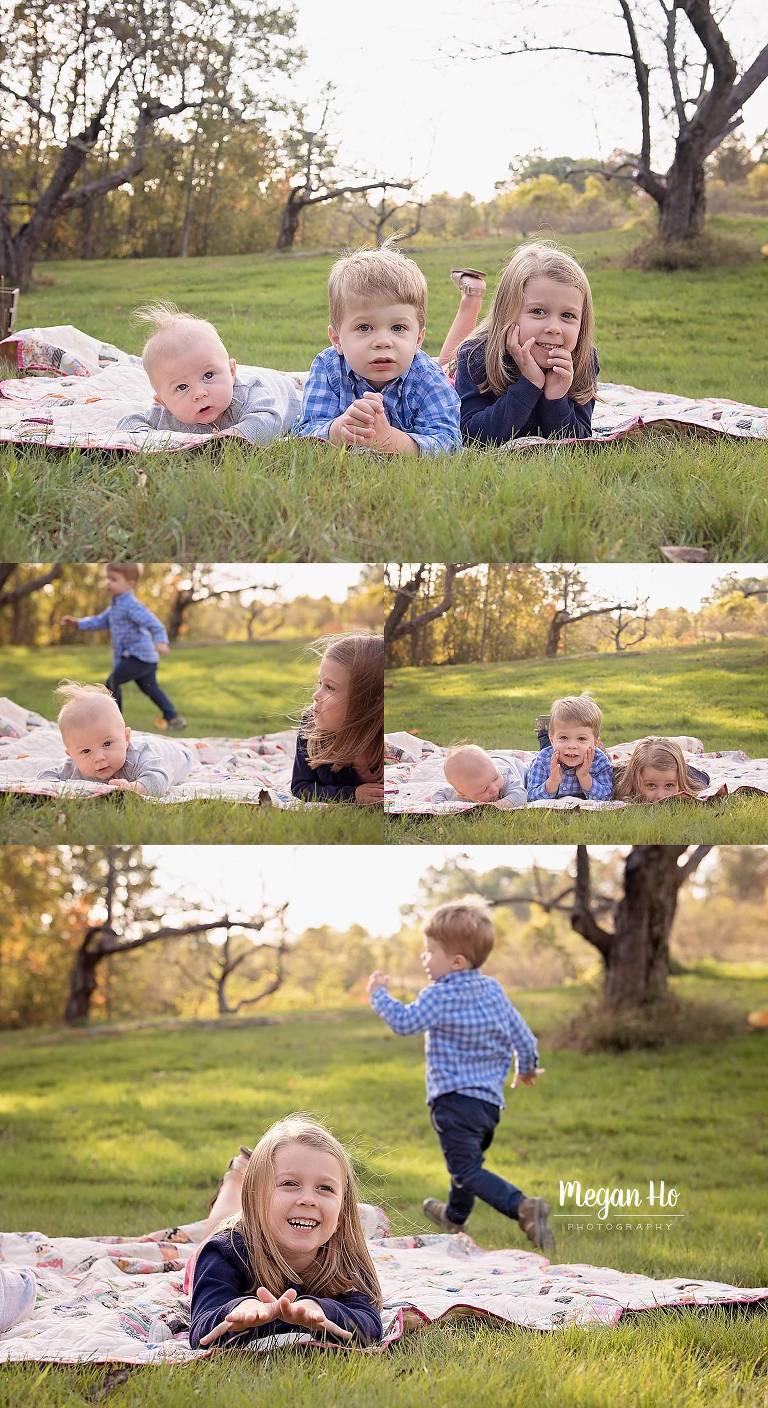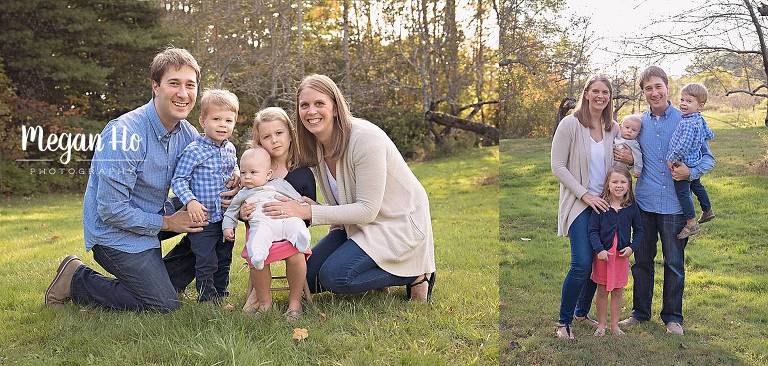 These kids are just a joy to be around. I've known Paige since she was a baby. Seeing her here as a big sister and loving four year old is just the best.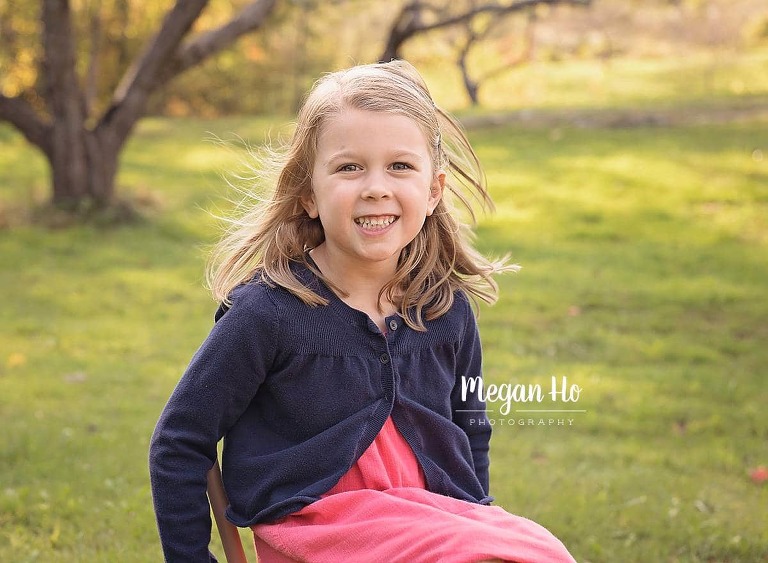 Wes is so full of energy and excitement… just how a little boy should be. He ran right up to me and gave me a hug. Love him!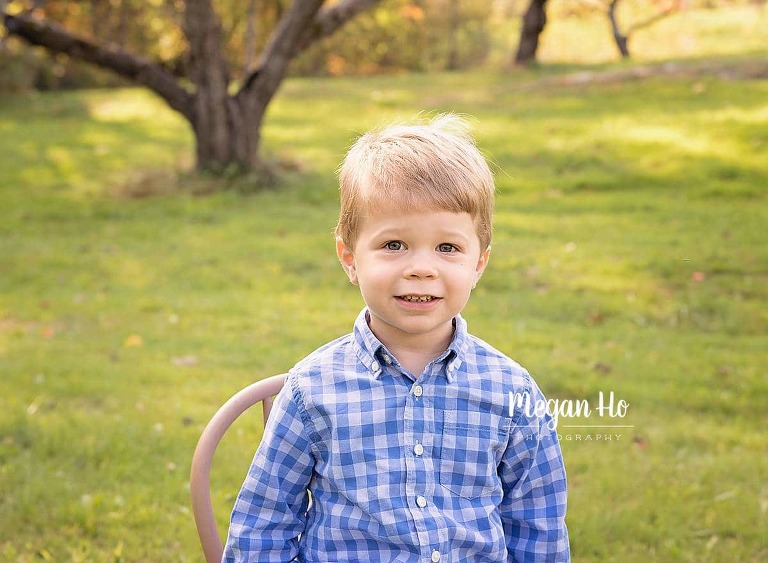 Look how happy adorable Casey is!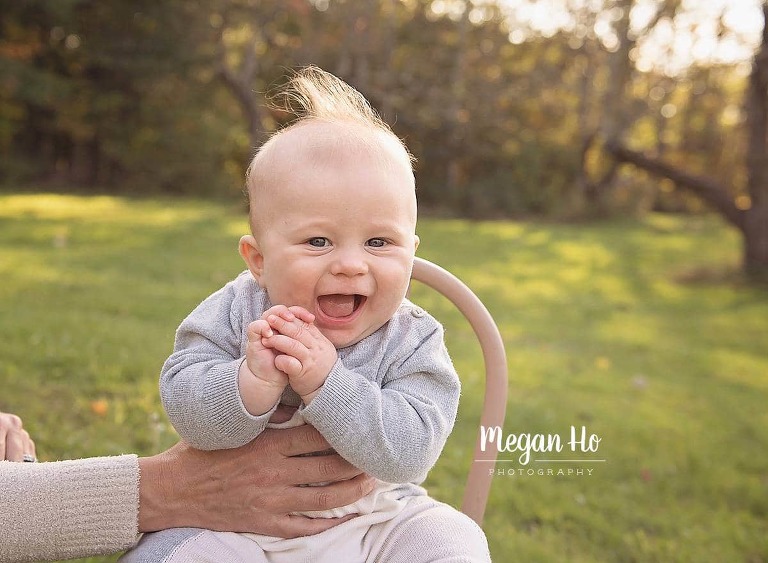 I adore this family. I absolutely have loved watching their family grow and their kids get older. We are lucky to call them friends.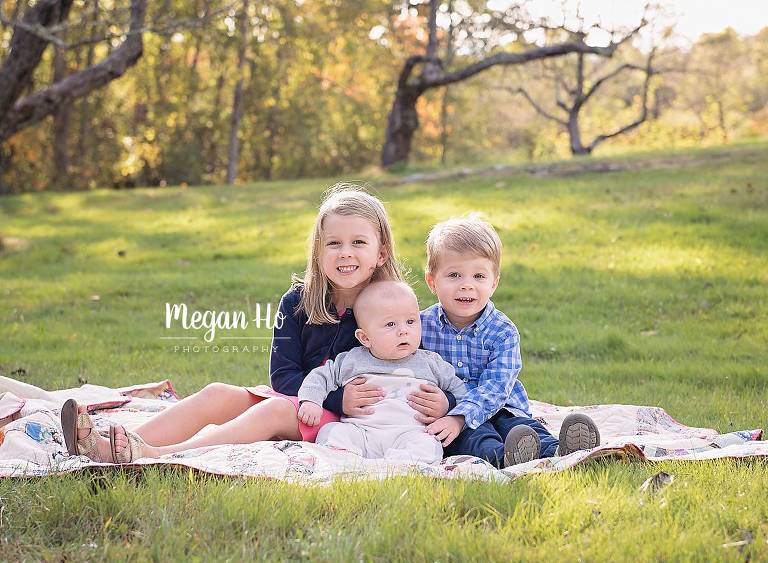 Please follow me on facebook and instagram to see some of my more recent work and sneak peeks.
Family sessions typically take place between May and November. To inquire about a session. please use the contact tab at the top of the page.
Megan Ho Photography is a Southern NH family photographer located in Bedford, New Hampshire. Megan is a newborn, baby, maternity, family, and child photographer serving Southern New Hampshire, Boston, Massachusetts and the surrounding communities.