This gorgeous family right here, they are some of my closest friends in NH. I met Kate through a moms group when my son was just a few months old. I didn't know many people, we lived in an apartment and NH was where I lived, it wasn't home. Not yet… My friends I met that year have become my family here. They've supported me through motherhood, life and also my growing business. We quickly found out that we weren't just friends because we were moms, we were friends because we truly connected and love each other. I am so lucky. The icing on the cake… all our kids get along. My kids love these kids just as much as I do.
This is the forth year that they trusted me to capture the memories of their growing family. We started when Alexander was just sitting and not even crawling, and now Olivia is on the move. I am so humbled and blessed to have them as such supportive friends. Time definitely does not slow down.
We met at a small apple orchard in Amherst for our session. I love this location so so much. It's small, beautiful and always empty. A photographers dream. The evening couldn't have been prettier with overcast skies and a sun that peeked out at the best times. Of course, it's the family that makes the session. The kids ran around, half listened (totally normal) and we all had a good time. I loved so many of our photos and could not choose a favorite.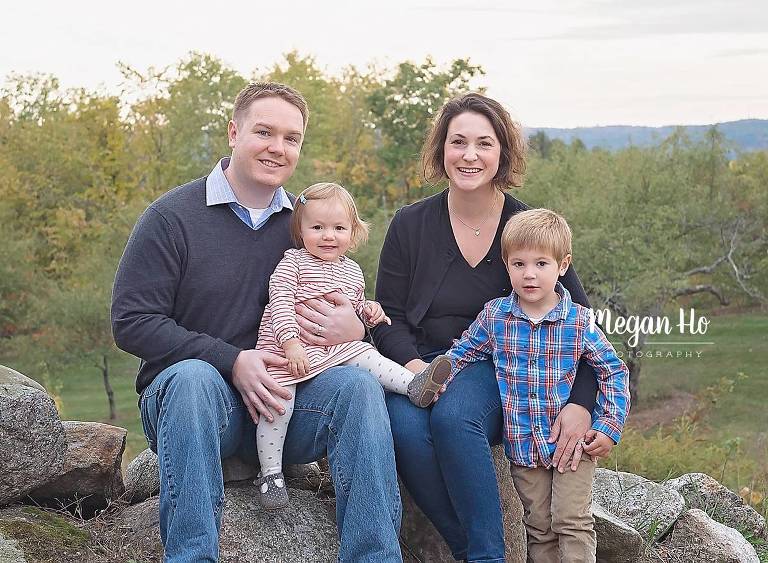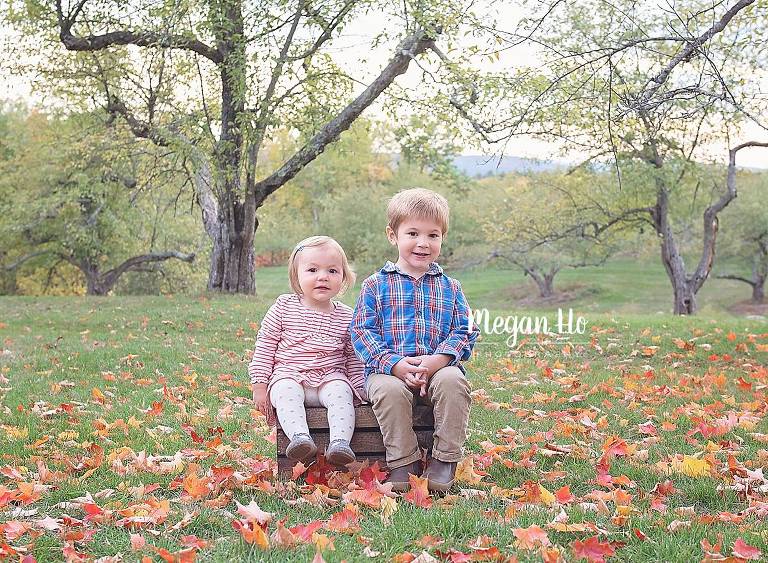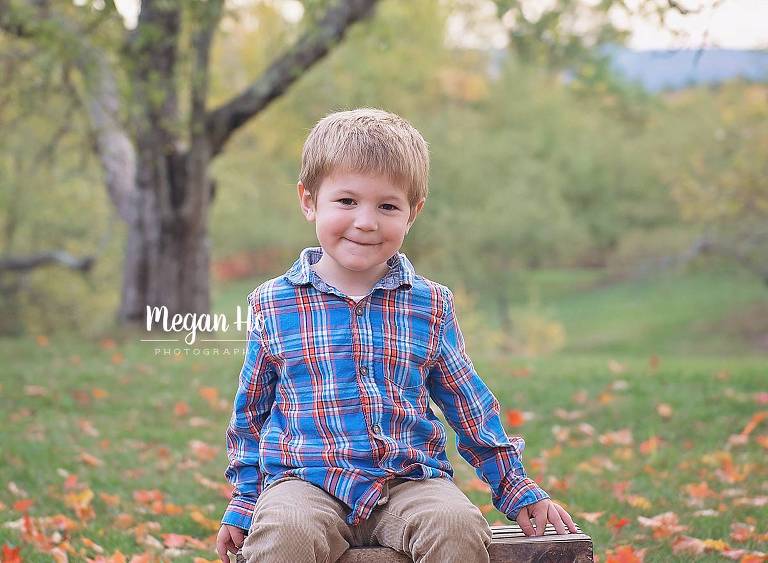 Look at my beautiful friend Kate! I've said it before but the love she has for her kids radiates out of her. I absolutely adore this shot- it captures motherhood in all it's crazy glory.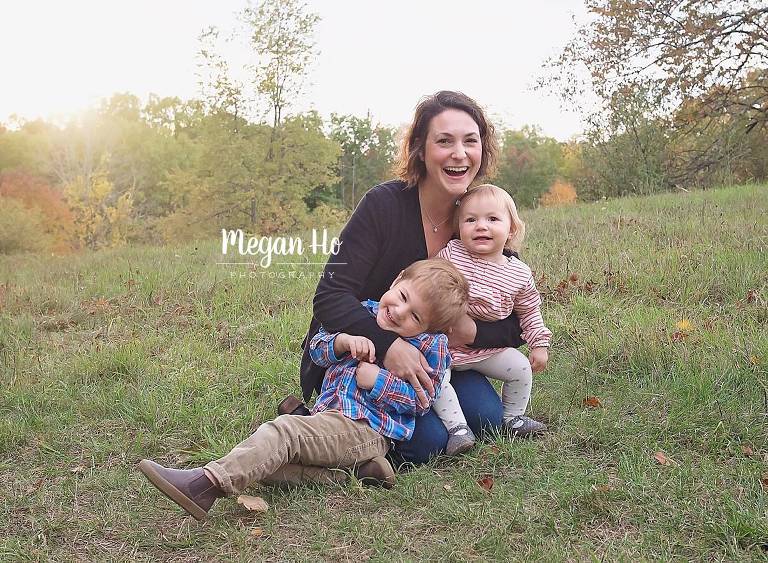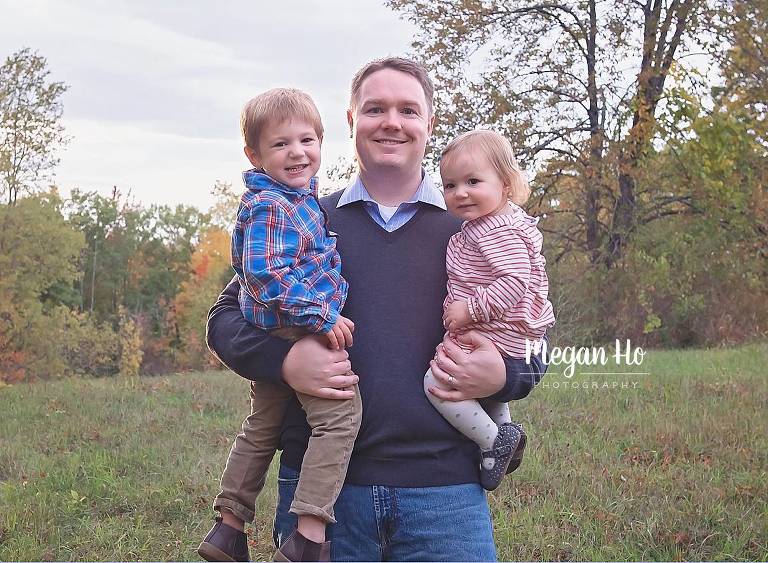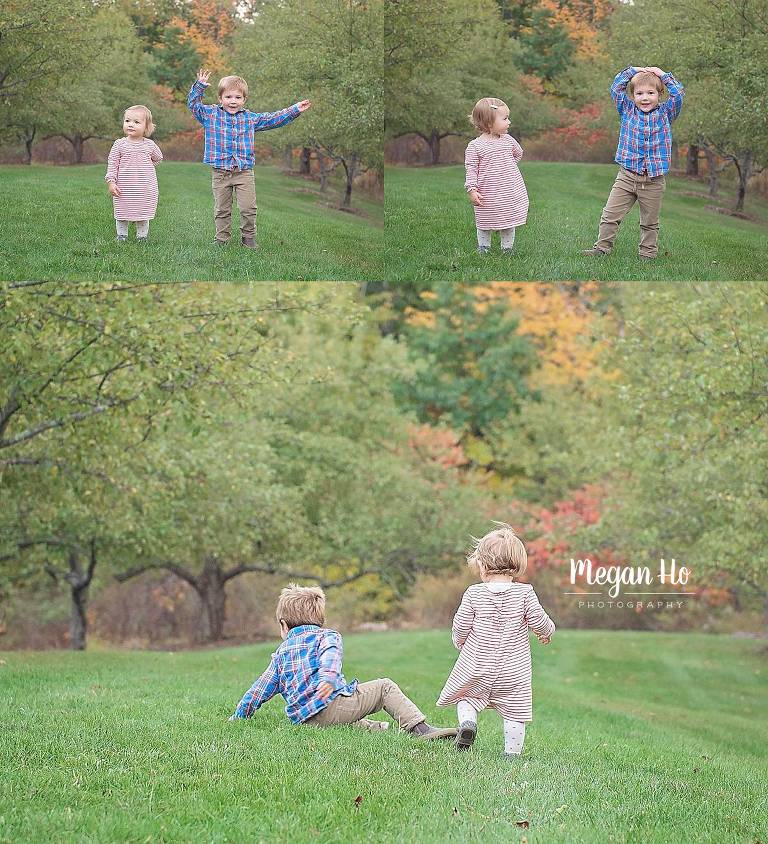 Megan Ho Photography is a Southern NH family photographer located in Bedford, New Hampshire. Megan is a newborn, baby, maternity, family, and child photographer serving Southern New Hampshire, Boston, Massachusetts and the surrounding communities.
Follow me on facebook and instagram for more recent work, sneak peeks and behind the scenes photos.