I previously shared Logan's first year cake smash session here. We met again the very next day for our family session. When I woke up the morning of our session, it was freezing out. If you look closely at the first photo you can see actual frost on the grass in the background. It was so so so cold. Everyone in the family were such troopers. We worked as quick as we could to get our session in as little time as possible. It helped to be up and moving around with the kids. I also brought blankets so cover up, in between shots and for the ground. Who knew this October would have such crazy weather!?!
No matter the weather, this family looked amazing and then portraits came out beautiful! I met the MacAdam's family a few years ago for a session right here at Benson Park. They had a joint session with Tim's sister's family, Kim (who happens to be one of my friends). At that time, they only had Hudson. When Logan was turning one, they contacted me for another session. I was so happy to hear from them and learn that their family had grown by one. You can tell that these boys are going to be good friends. I can just imagine them running wild together very soon. I can not wait to see how big they have grown the next time they want family portraits!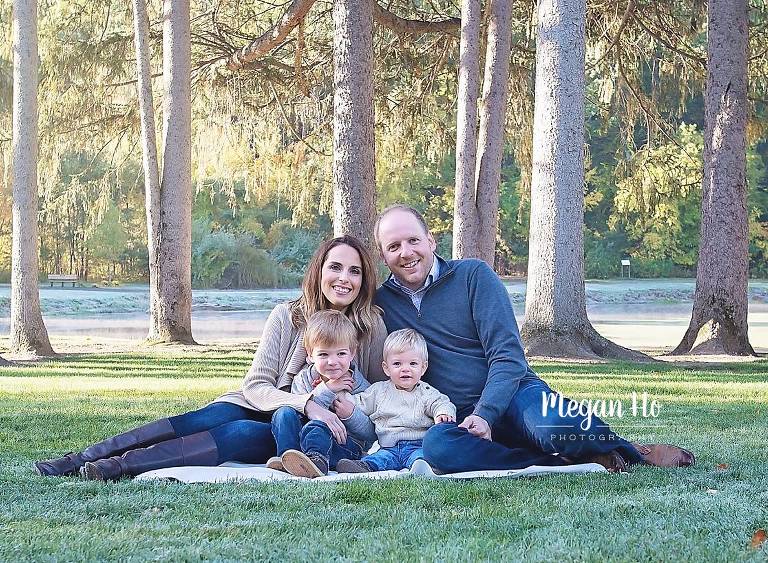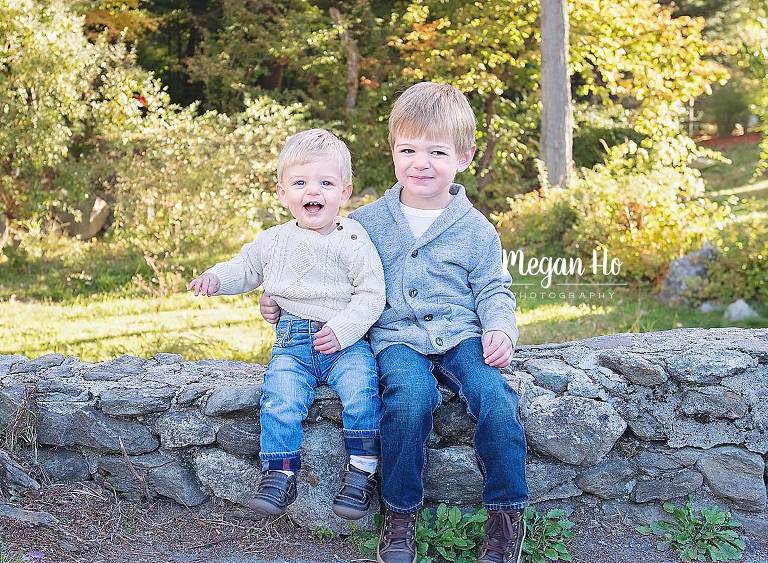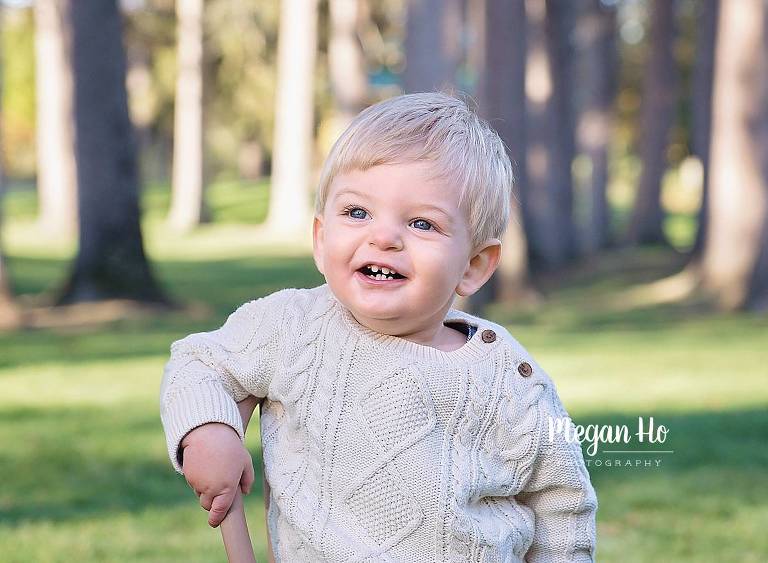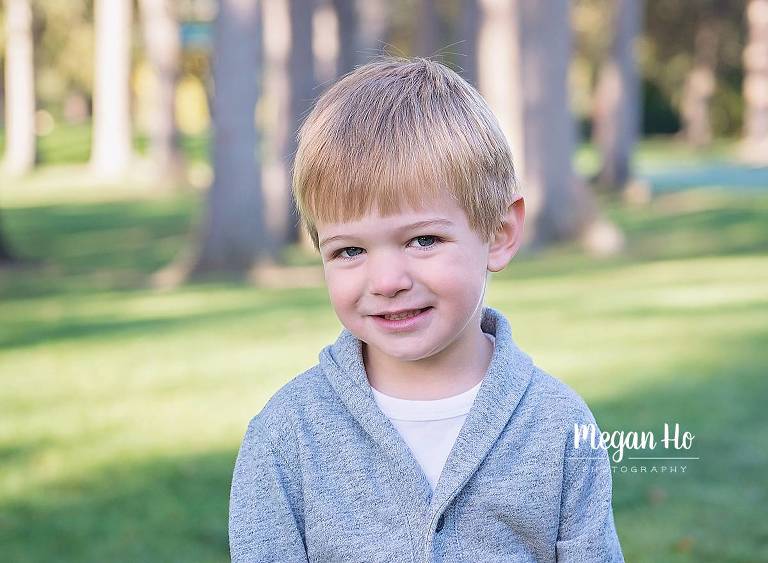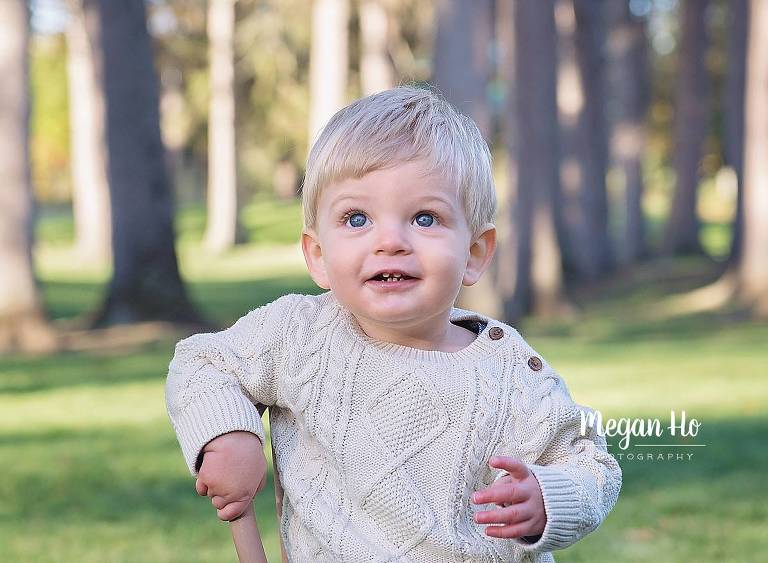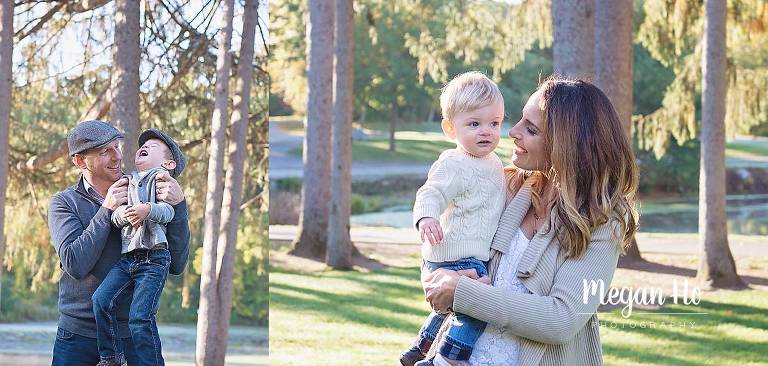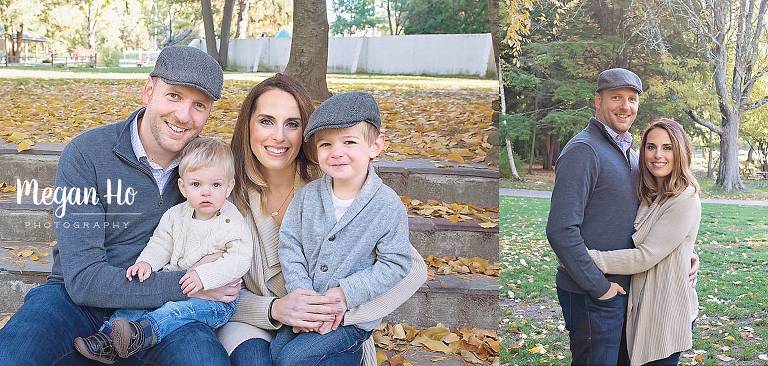 You can follow me on facebook and instagram for more recent work, sneak peeks and behind the scenes photos.
Megan Ho Photography is a Southern NH family photographer located in Bedford, New Hampshire. Megan is a newborn, baby, maternity, family, and child photographer serving Southern New Hampshire, Boston, Massachusetts and the surrounding communities.