Southern NH Child Photographer | Logan turns four
My baby turned 4 years old this month. I am in complete and utter shock that he can be so big already. I've said it before on blog posts about how time moves too fast and it's best to capture these memories now… nothing brings those words home more than my babies getting older. It's so funny that I take so many photos of other families but struggle to get my camera out for my own. I have a lot of iphone photos that just don't do this boy justice. I guess that is a photographers problem that many of us experience.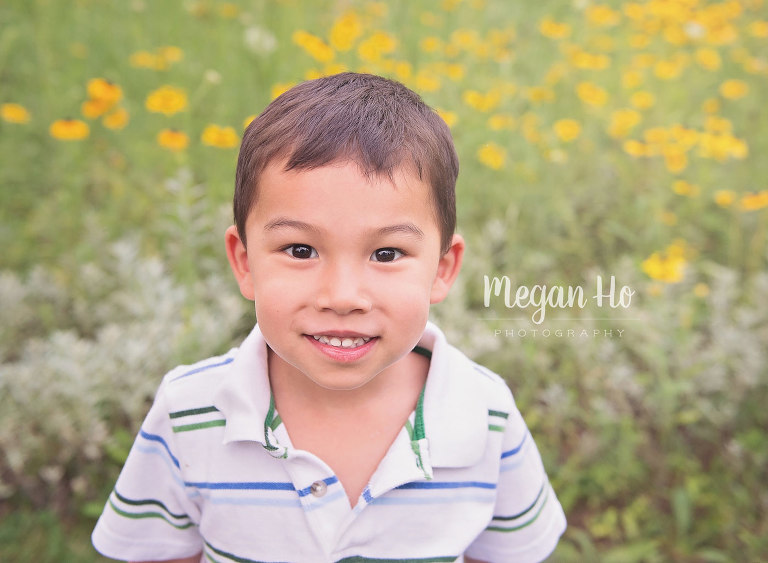 Logan is the sweetest little boy I've ever met. He loves and plays (and crashes) hard! He is a lot like me in personality. He's a little sensitive, a bit shy at first, he is a huge goofball once he's comfortable, a little stubborn and so so caring. He is the biggest mama's boy and loves to be carried around. He gives huge hugs and asks to snuggle until he falls asleep. He loves dinosaurs, legos and lion guard. His favorite thing in the whole world is his Baby Simba lovey which used to be mine.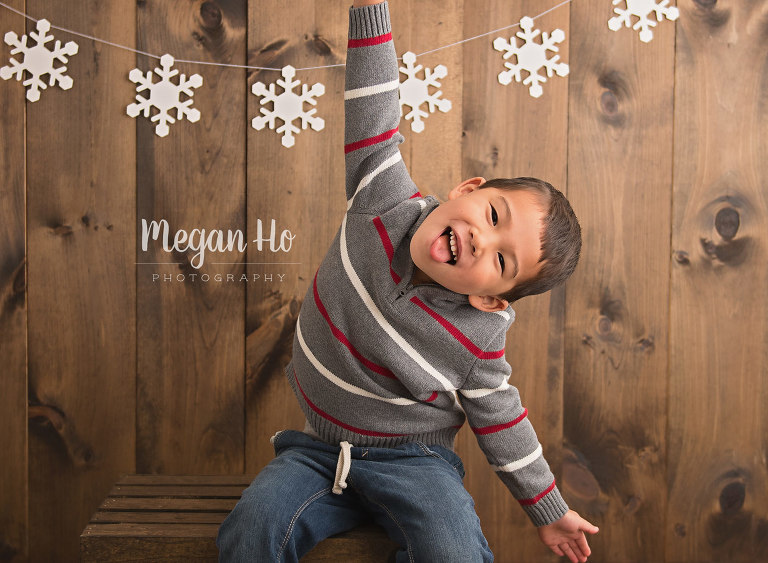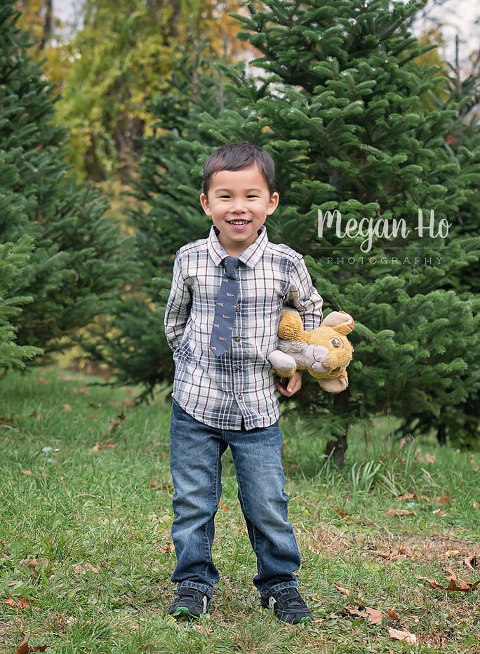 He is the best big brother to his sister Quinn. They run around and laugh together all day long. He always brings her a treat when he gets one for himself and is constantly looking out for her. She is so lucky to have him as a brother. We always joke that life would be so boring for her if she were the oldest child.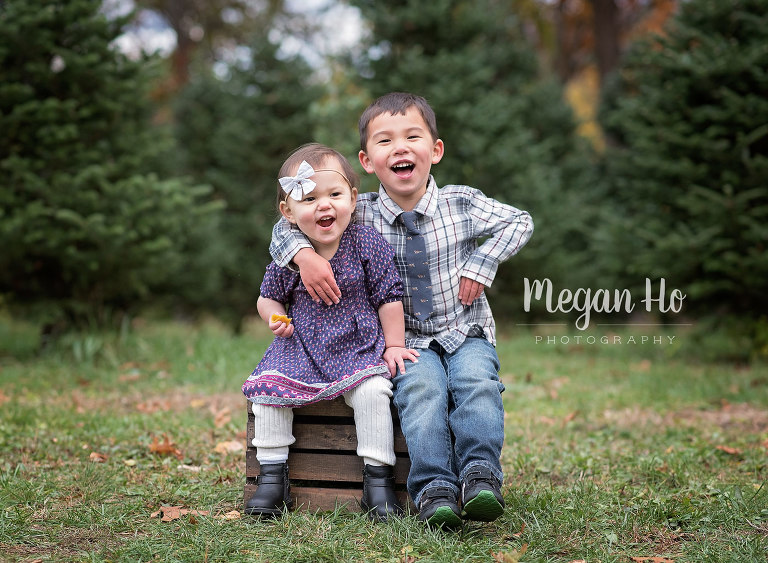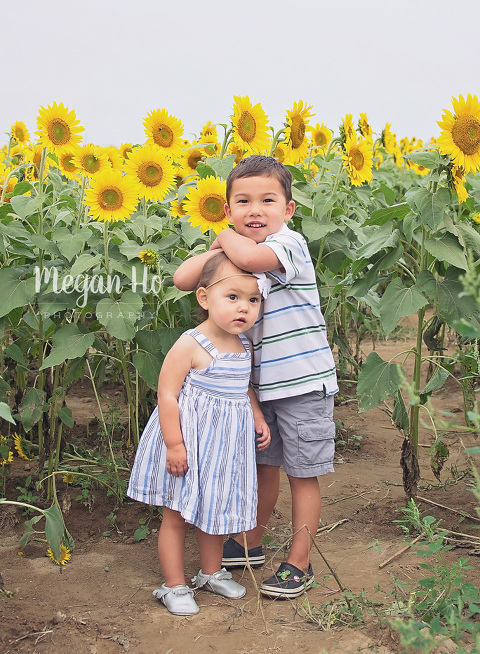 I am so blessed to have been initiated into motherhood with this little (big) boy. I love him to pieces and can't wait to see all the new things he learns and does this year!
You can follow me on facebook and instagram for more recent work, sneak peeks and behind the scenes photos.
Megan Ho Photography is a Southern NH child photographer located in Bedford, New Hampshire. Megan is a newborn, baby, maternity, family, and child photographer serving Southern New Hampshire, Boston, Massachusetts and the surrounding communities.