As a Southern New Hampshire Family Photographer, I love love love when I get to see kids more than once in a year. I was so honored to capture Cole's newborn photos. He was my 5th newborn ever and I was so happy when his mom contacted me to capture their fall family photos. There is nothing better than seeing a little newborn baby growing big, strong and thriving. He was even cuter now than I remembered him being as a newborn… and that was hard to imagine. 
We met at Mack's Apples on a Saturday morning. Basing my experience off the last two Octobers here in New Hampshire, I would have never guessed it to be rainy and freezing cold. But it was. My beautiful clients came ready for a session. They were such troopers- all of them. I was really glad that I threw two blankets in my car in case the ground was wet. We instead, threw them around the kids in between shots.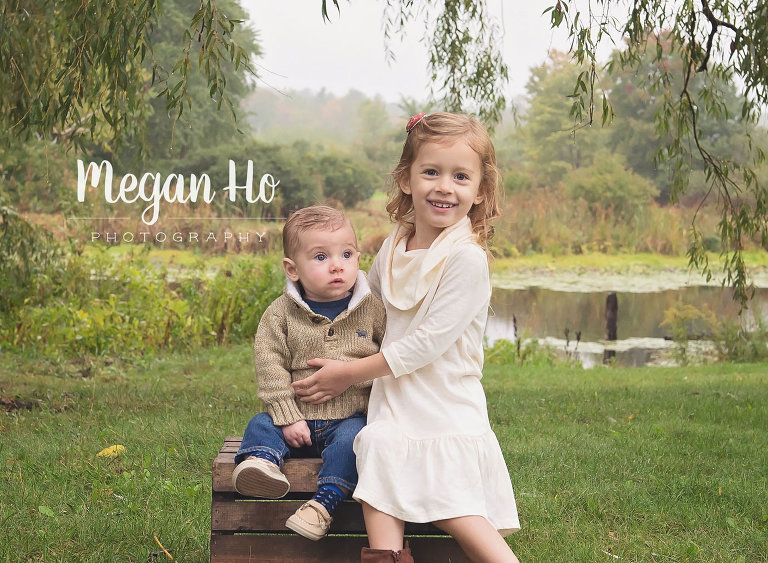 It was a little more challenging to try and do most of our shots standing. I worked really hard to give them a variety of poses and we were able to switch up the angles of the location a little bit. I'm so happy we chose Macks. For a little bit of the session, we were under cover and then ran out into the open when the drizzle let up.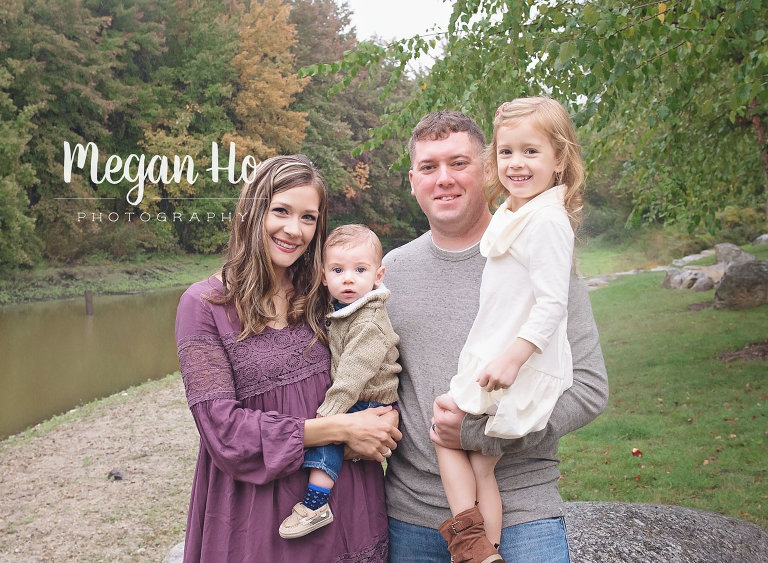 Despite it being cold, the kids were so so good and the light was stunning. I couldn't imagine this shoot any other way. I can't wait to photograph these beautiful kids again soon! As for the parents- I love when mom and dad want a portrait together. Isn't this family stunning? They were all so easy to photograph and really didn't have a bad photo.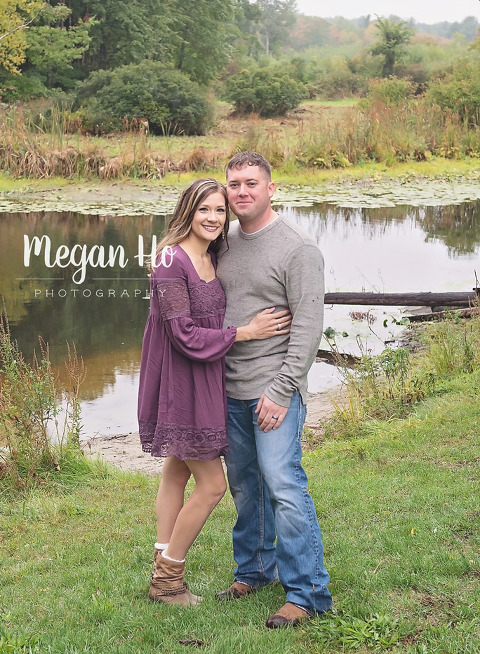 Megan Ho Photography is a New Hampshire family photographer located in Southern New Hampshire. Megan is a newborn, baby, maternity, family, and child photographer serving Southern New Hampshire, Boston, Massachusetts and the surrounding communities.