Come read about Peyton's adorable one year session. I love milestone photos. I think it is so fun to celebrate a baby's first year of life. Making it to one year is such an accomplishment. Babies really grow and change so much in that first year, I looooove to capture it for my clients. Peyton came to my studio in Bedford NH to hang out and have some fun. We had the cutest little one year session and then a cake smash right after.
I'll include you in on a little secret… she didn't really care for the cake. However, she did want to snack on some Cheerios. We tried hiding them in the cake but she was onto us. So instead, we just embraced it. It was still so fun and I love how they all came out.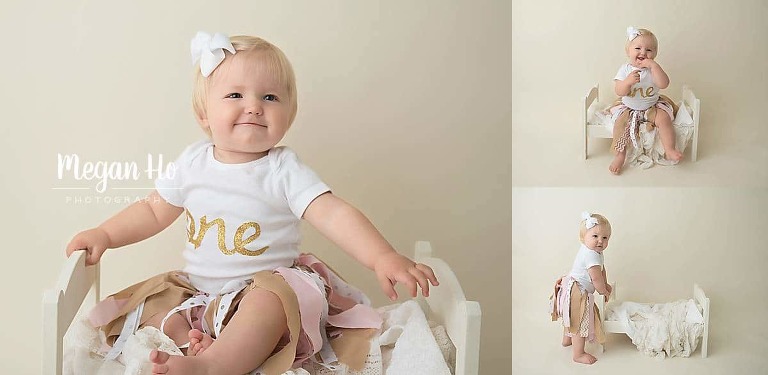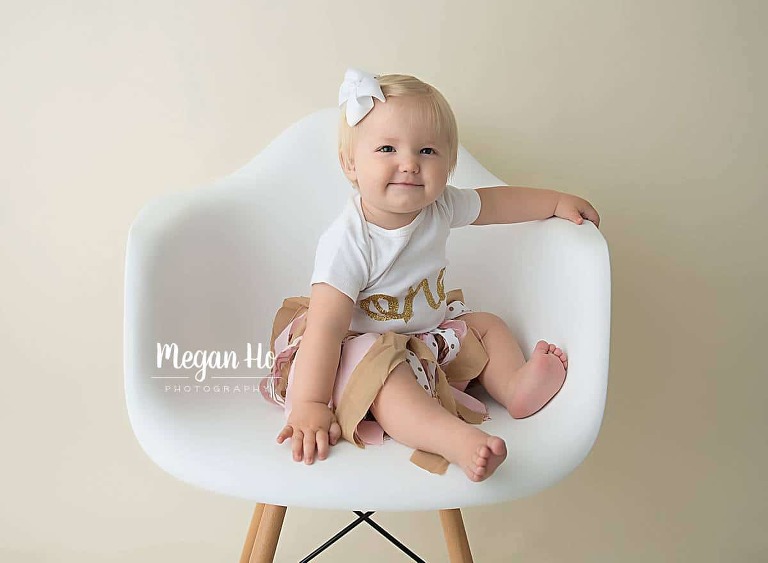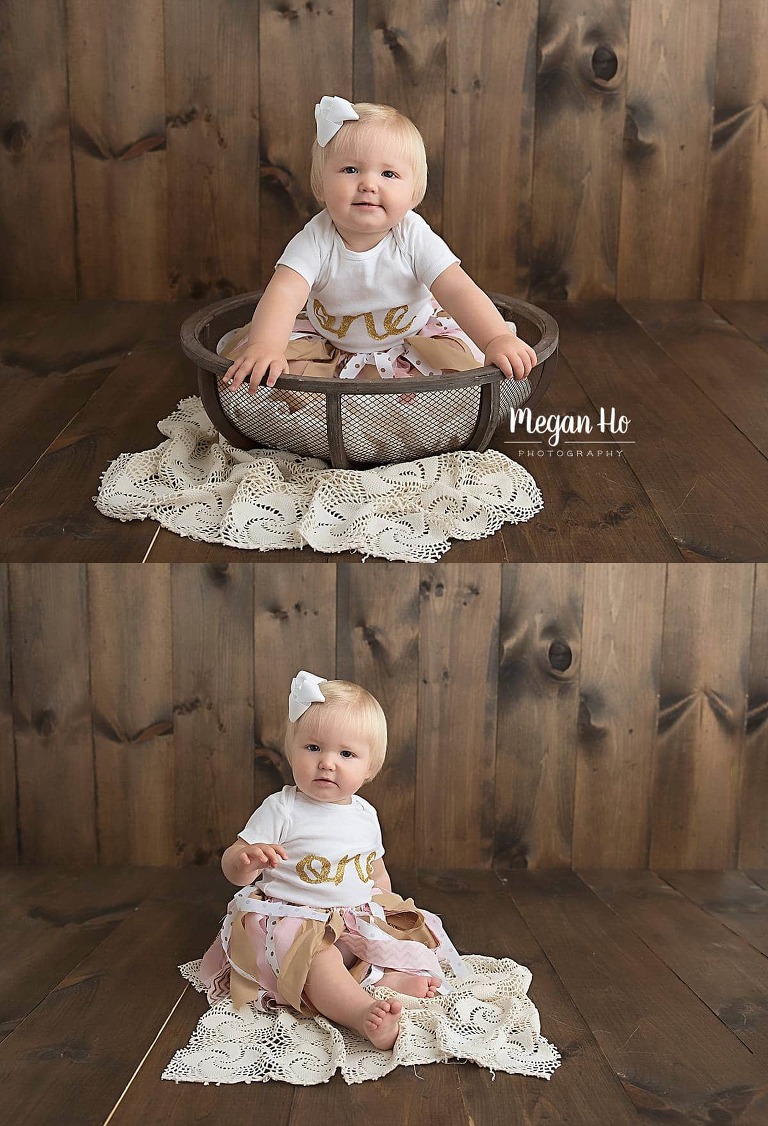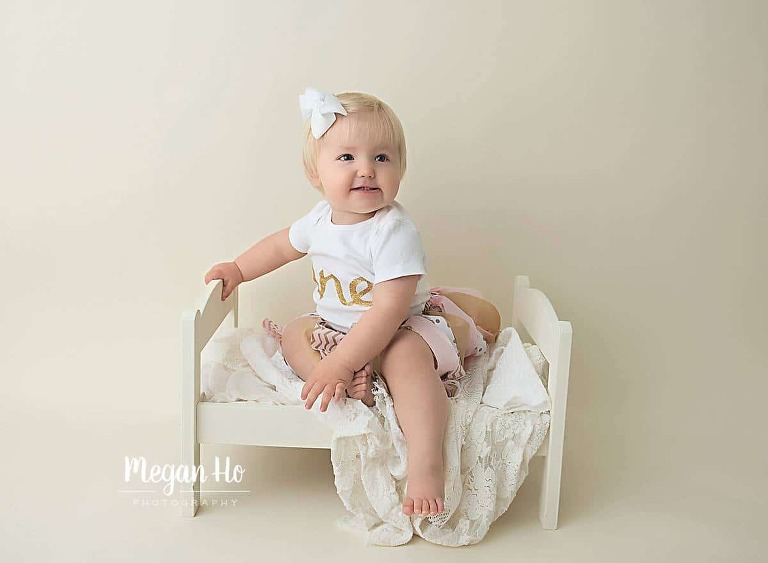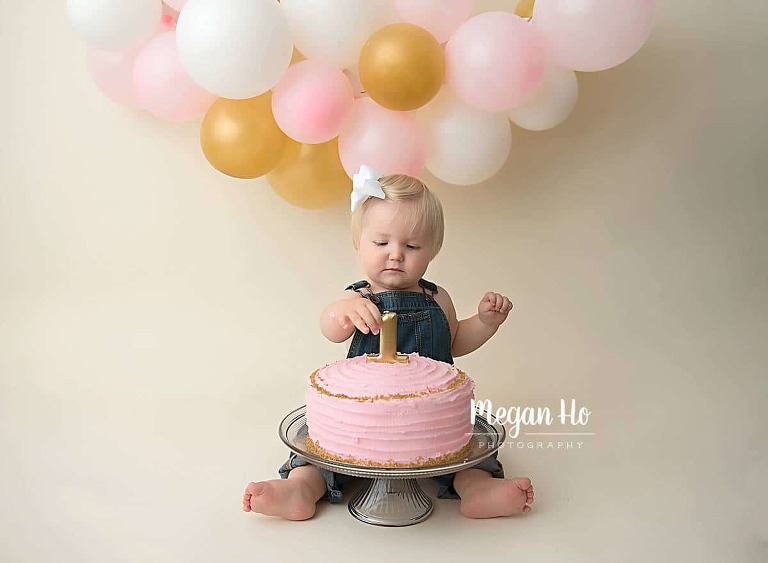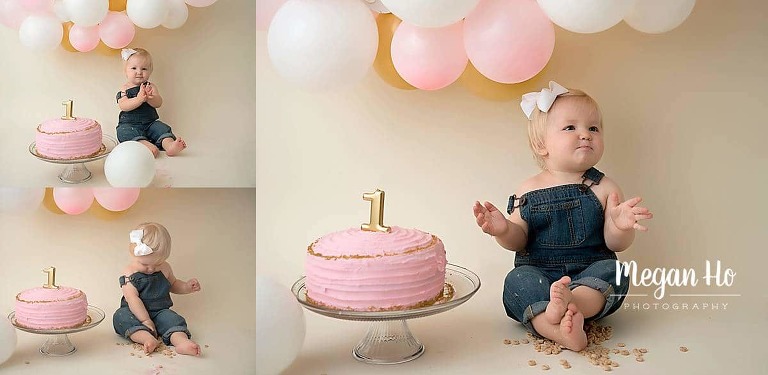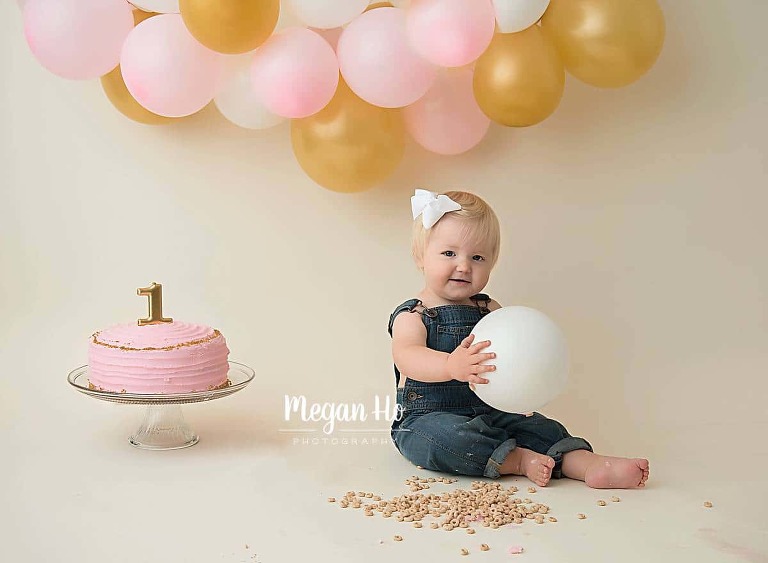 Right after our session, mom had organized a mini family session. We headed over to the park by our library and captured a few family photos and a few of her kids all together. These were the nicest and most well behaved set of siblings I have ever had. They sang to Peyton to get her to smile, they listened and they all took turns holding their adorable baby sister. I loved every second of it!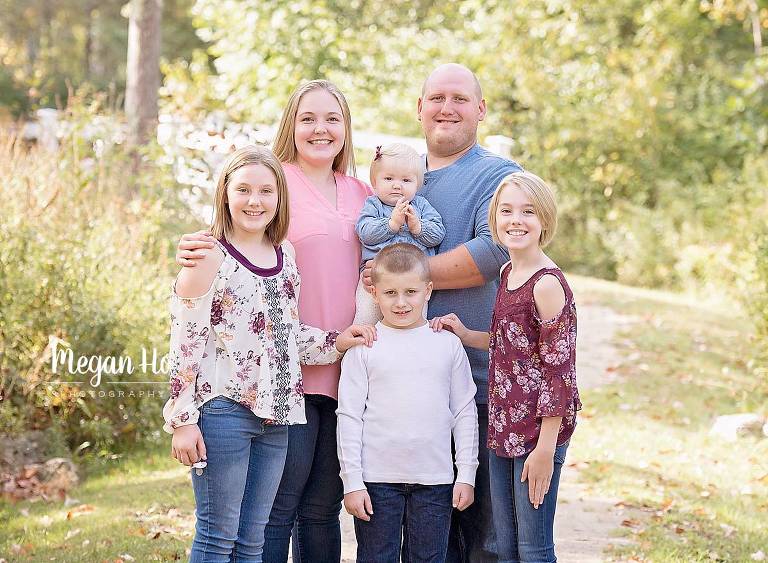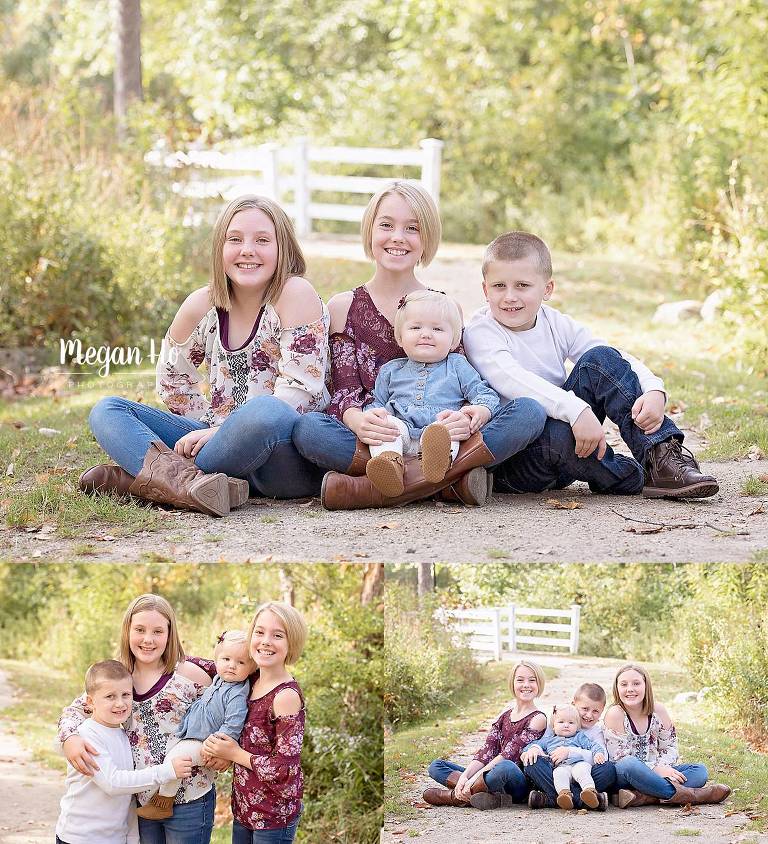 Please follow me on facebook and instagram to see some of my more recent work and sneak peeks.
To inquire about a session. please use the contact tab at the top of the page.
Megan Ho Photography is a New Hampshire child photographer located in Bedford, New Hampshire. Megan is a newborn, baby, maternity, family, and child photographer serving Southern New Hampshire, Boston, Massachusetts and the surrounding communities.