Every single time an expectant mama contacts me for a NH newborn studio session, I thank my lucky stars. I feel so honored to have this job of capturing the first days of my tiniest little clients. What an honor! It really is the best job I have ever had.
Baby Gianna came to see me in my studio back in May. I was headed on vacation with my family to Seattle  and Vancouver and was wondering how timing would play out. Lucky for me, baby Gianna came right in time to sneak in her session before we flew out to the west coast. Gianna was such a sweet and adorable model for me and made it super easy to get through our session in enough time to finish packing and catch our flight.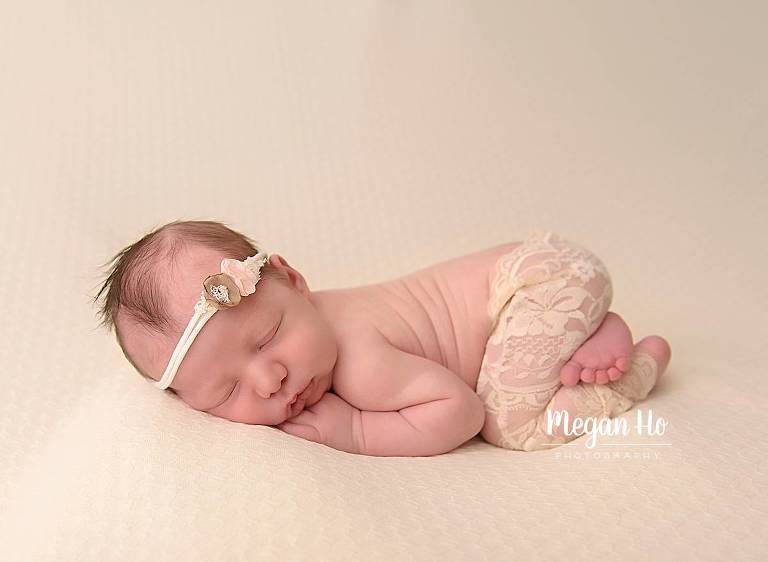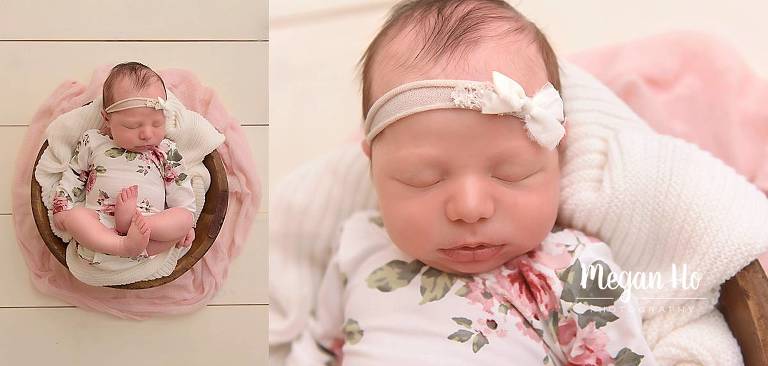 I just love little baby girls with pink. It's just so adorable! This pose is called the 'potato sack' and is amazing for getting babies to sleep. Sometimes when they are really sleepy for me, I almost skip this. I love it though so I like to always include it in my galleries.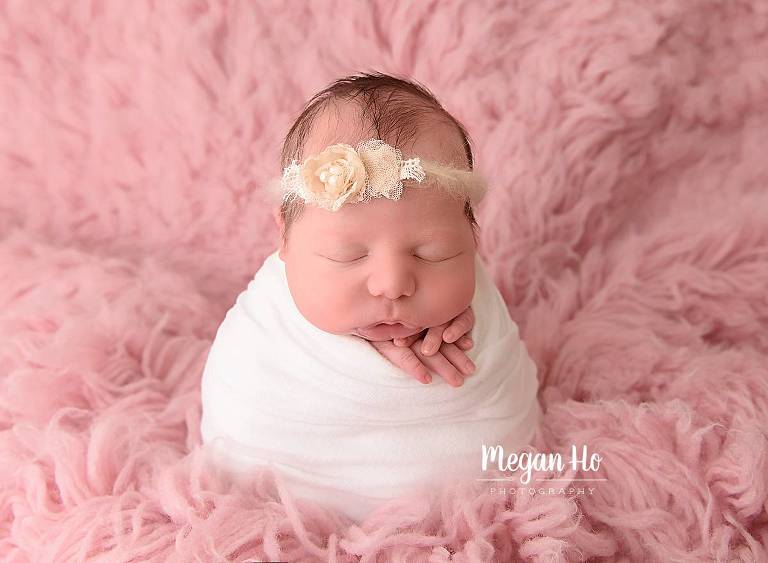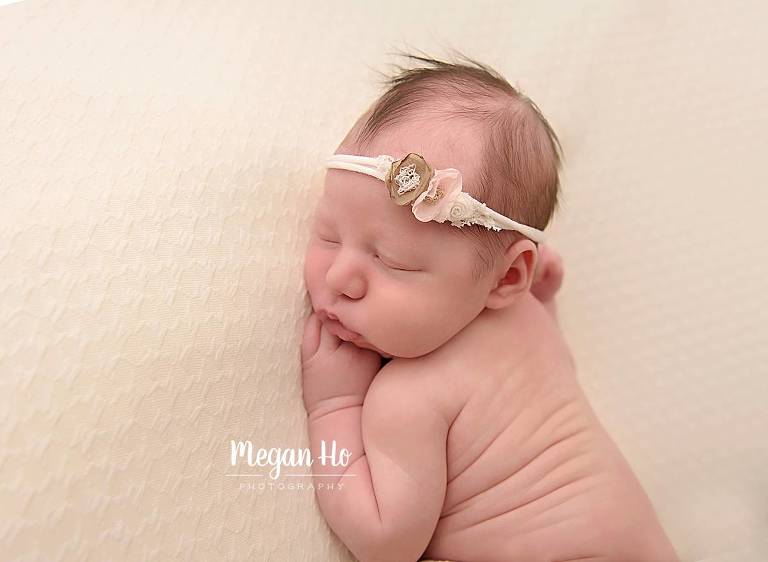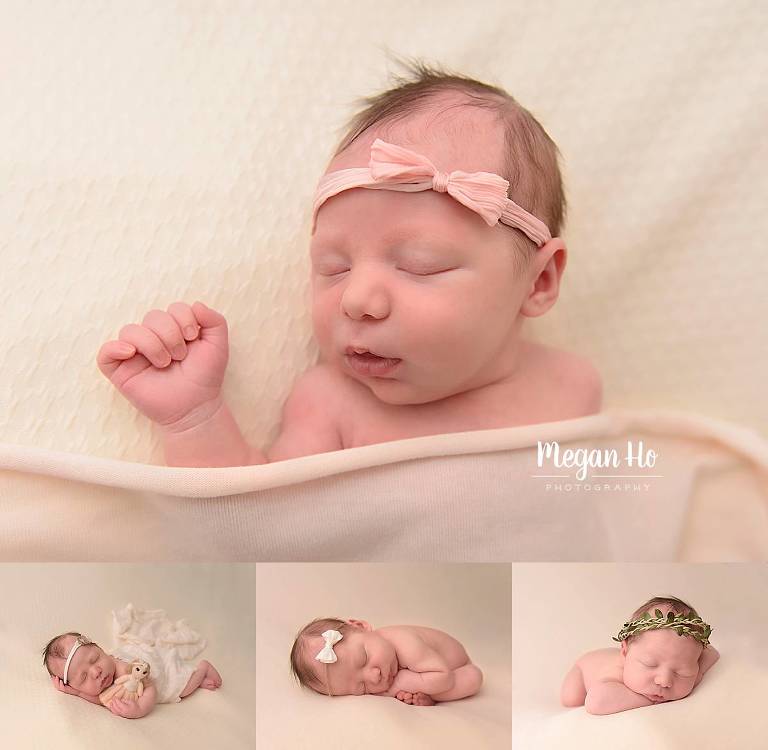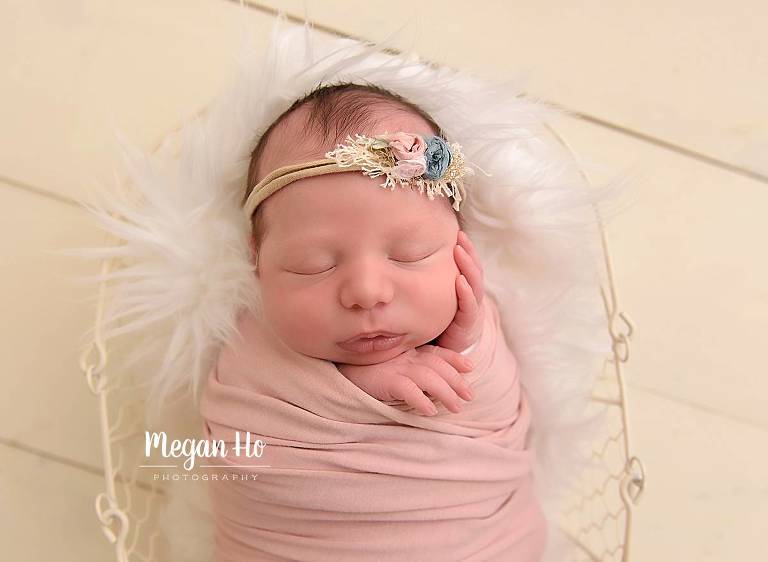 Got a smile at the end. So glad we held out for this one!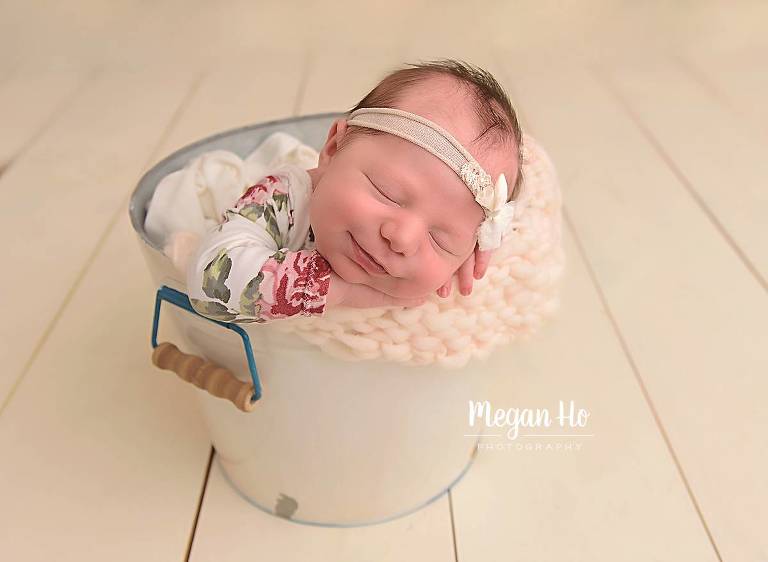 I love all the tiny detail shots!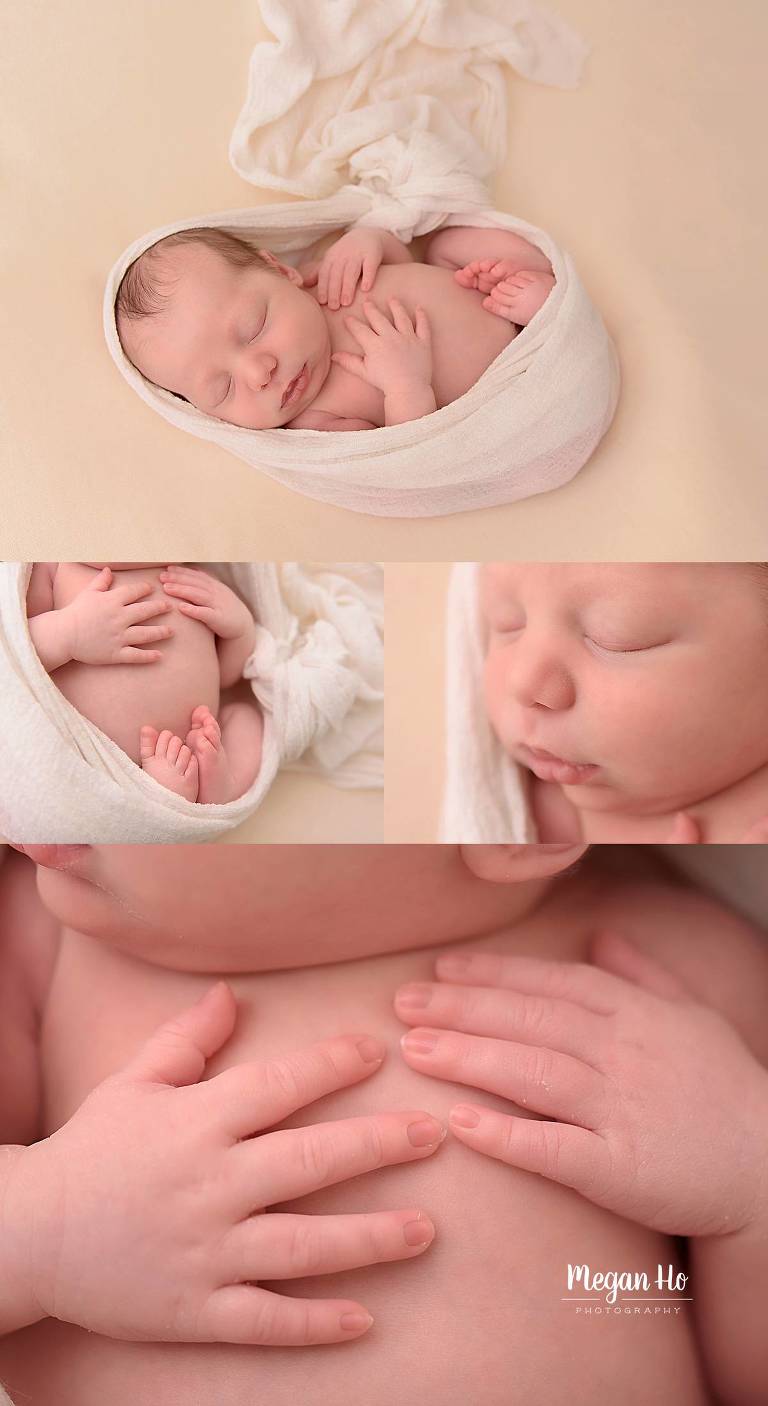 This beautiful family was so so nice. I always love chatting with my new parents. I honestly have the best clients, hands down!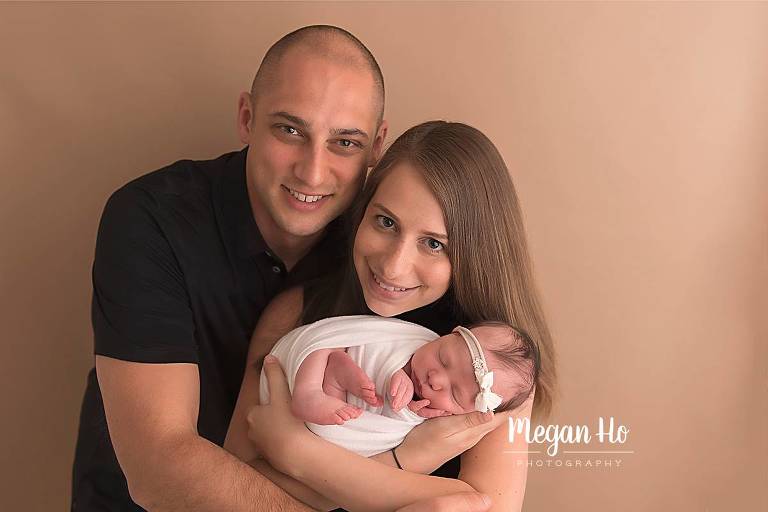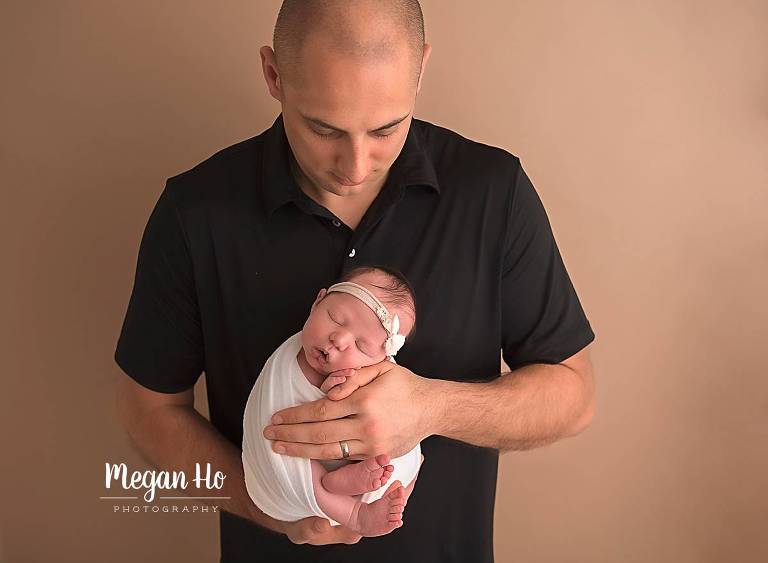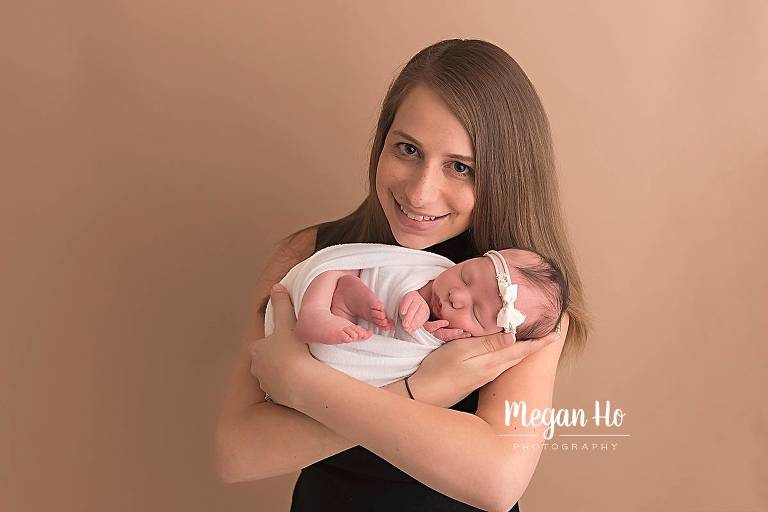 Can not get enough of kissing shots!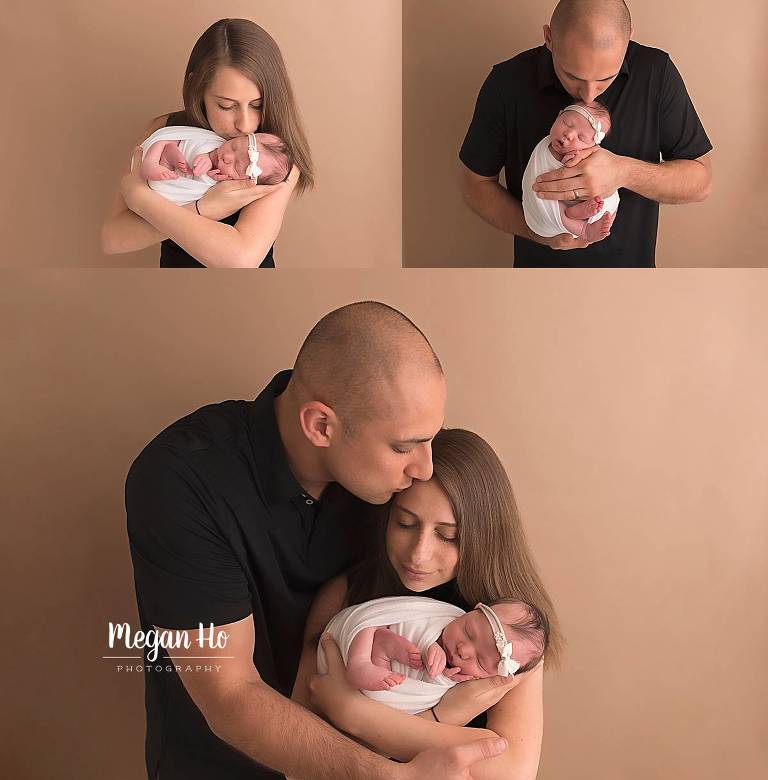 For more information on booking a newborn session, please use the contact button above. Newborns are best booked in the second trimester but I sometimes can accommodate last minute availability.
Please follow me on facebook and instagram to see some of my more recent work and sneak peeks.
Megan Ho Photography is a NH newborn photographer located in Bedford, New Hampshire. Megan is a newborn, baby, maternity, family, and child photographer serving Southern New Hampshire, Boston, Massachusetts and the surrounding communities.