One of the biggest perks of being a NH Newborn Photographer is meeting so many wonderful families! Meet Zoe. This sweet girl was born with a hole in her heart and had to have open heart surgery. Her mom messaged me when she was pregnant and we set up her session not really knowing when she would be able to come in. Well… this little fighter baby did so well that she was able to make it about 3 weeks new. She was such a sweet baby and we just had to capture a few shots of her battle scars! Mom and Dad deserve a lot of credit too. They have gone through a lot in the short few weeks she has been here. I was in total awe as she was telling me about their hospital stay. We are so lucky to be close to such an amazing hospital! Boston Children's Hospital is just the best to have so close.  Having kids is not for the faint of heart… that is for sure.
Zoe has an older brother Dexter to look out for her. You can tell that her whole family just adores her. She is going to be so loved her whole life… she is a lucky little girl! I am so happy that I got to capture these memories for them. They told me that they didn't get photos done with their firstborn (just like me) and that is always one regret I hear from parents! They can't say that this time around!
I know I say it all the time… but my job is simply the best!!!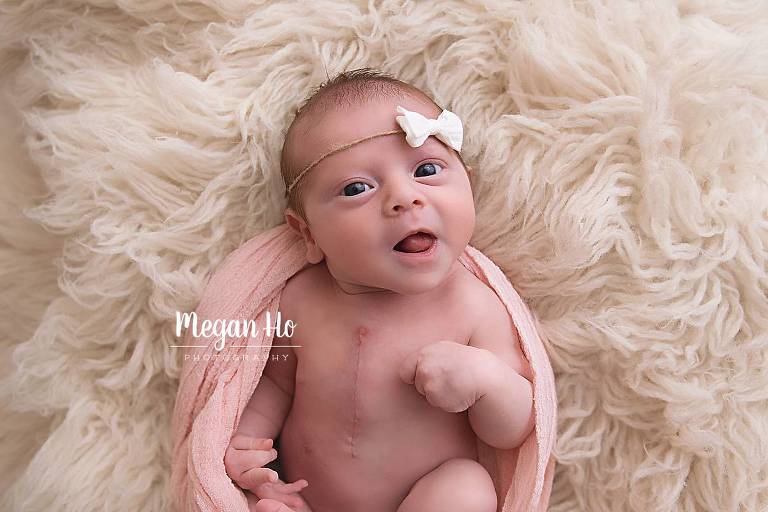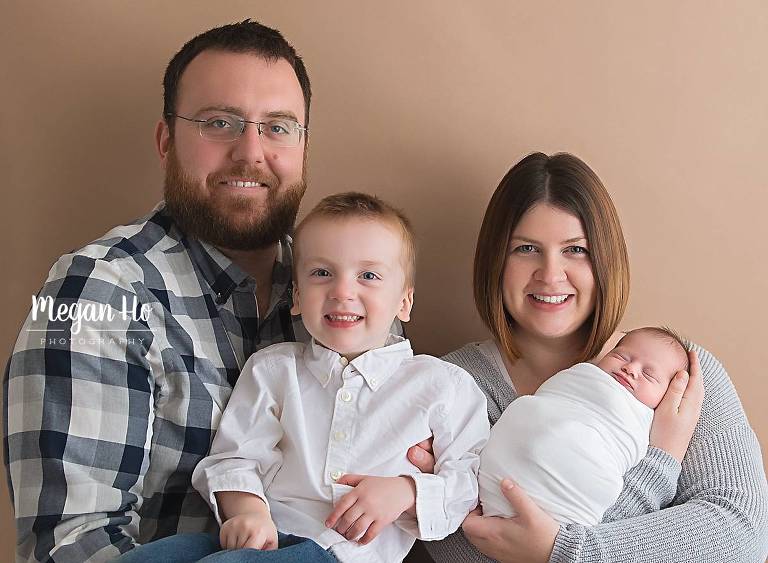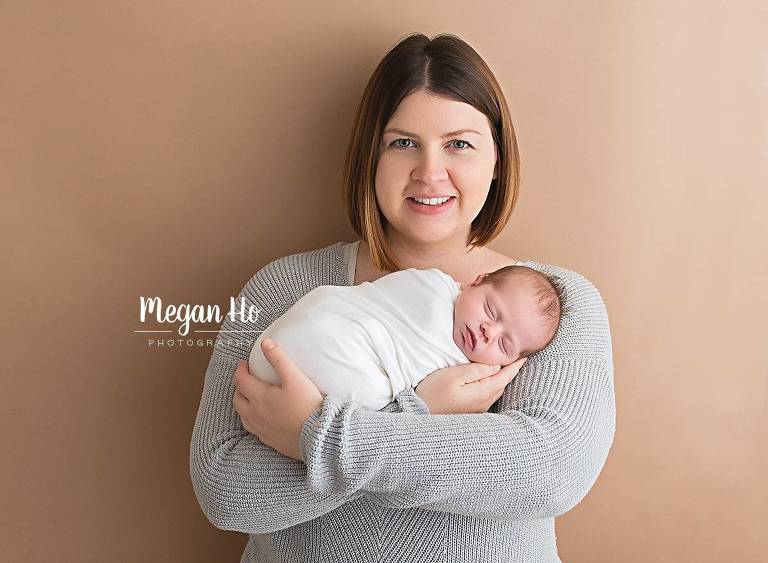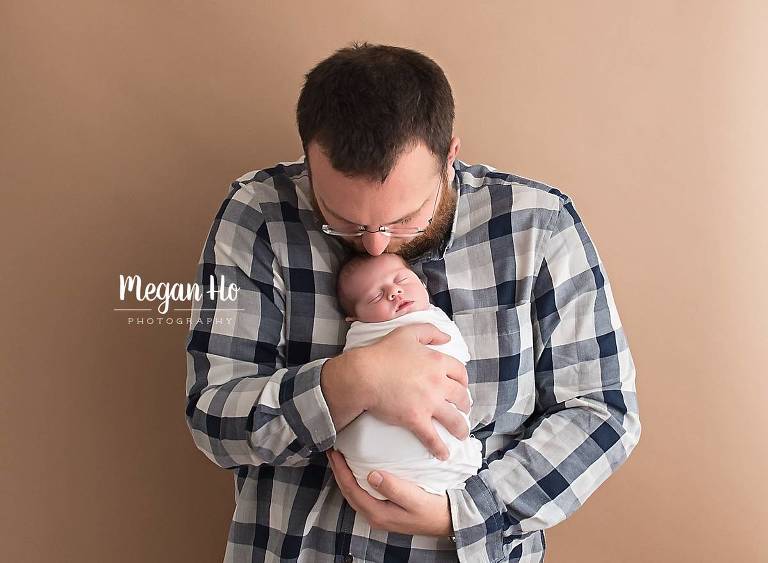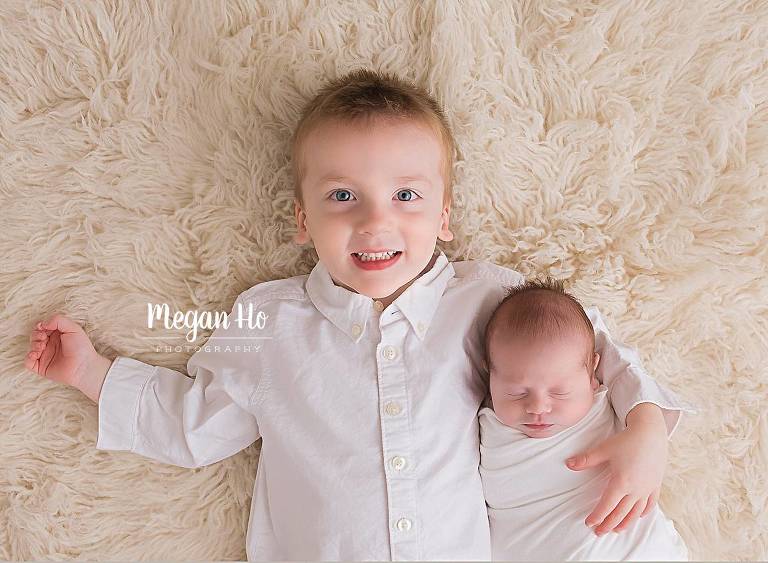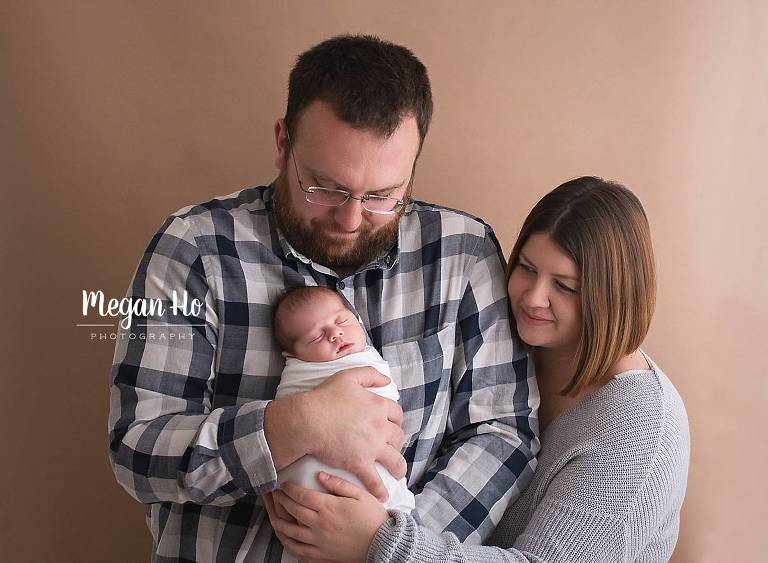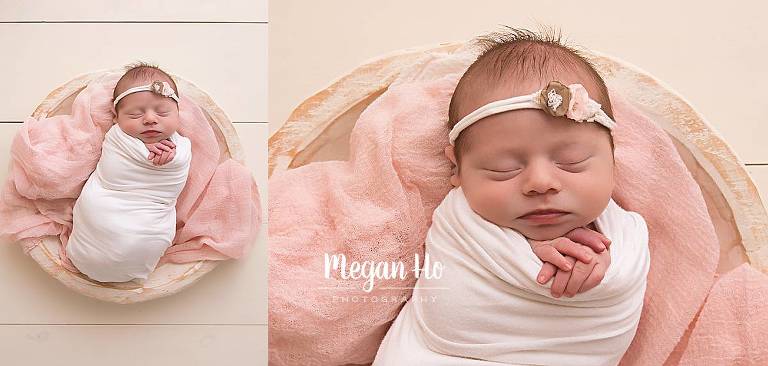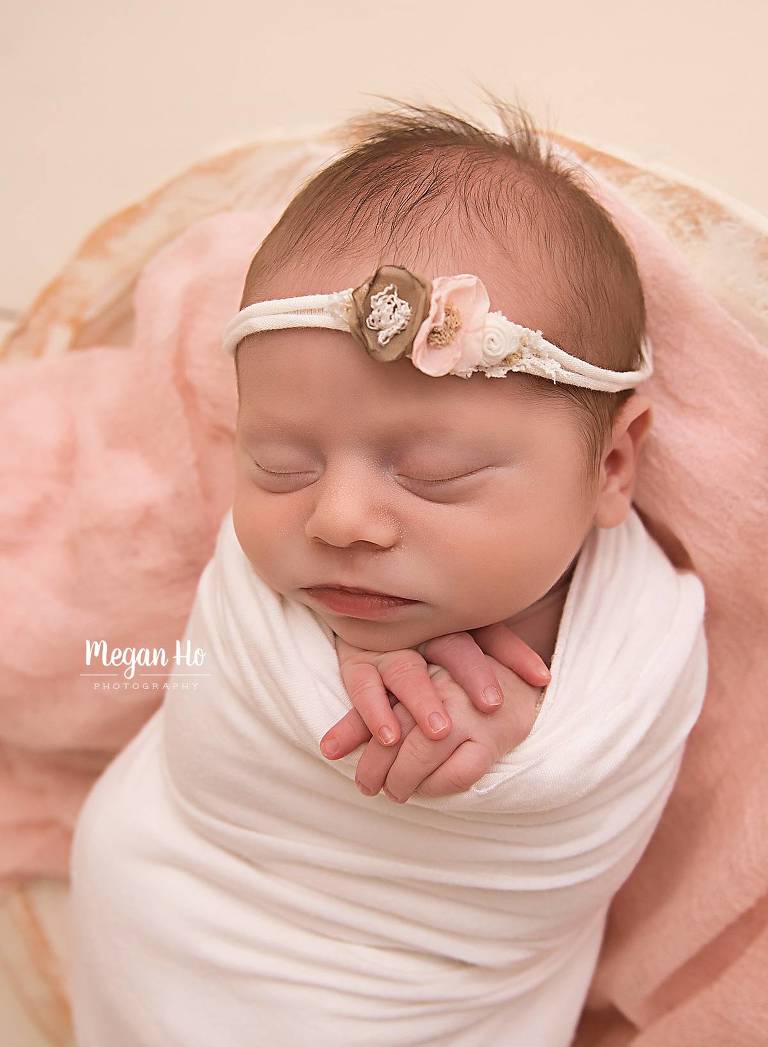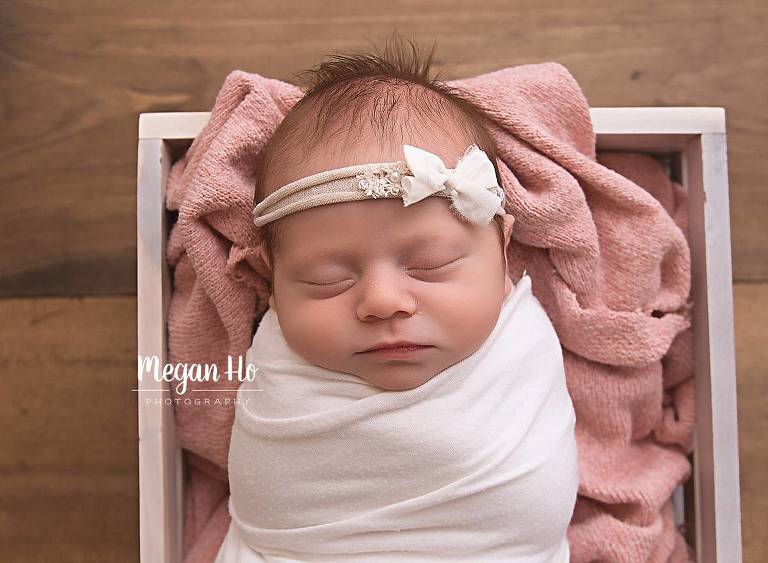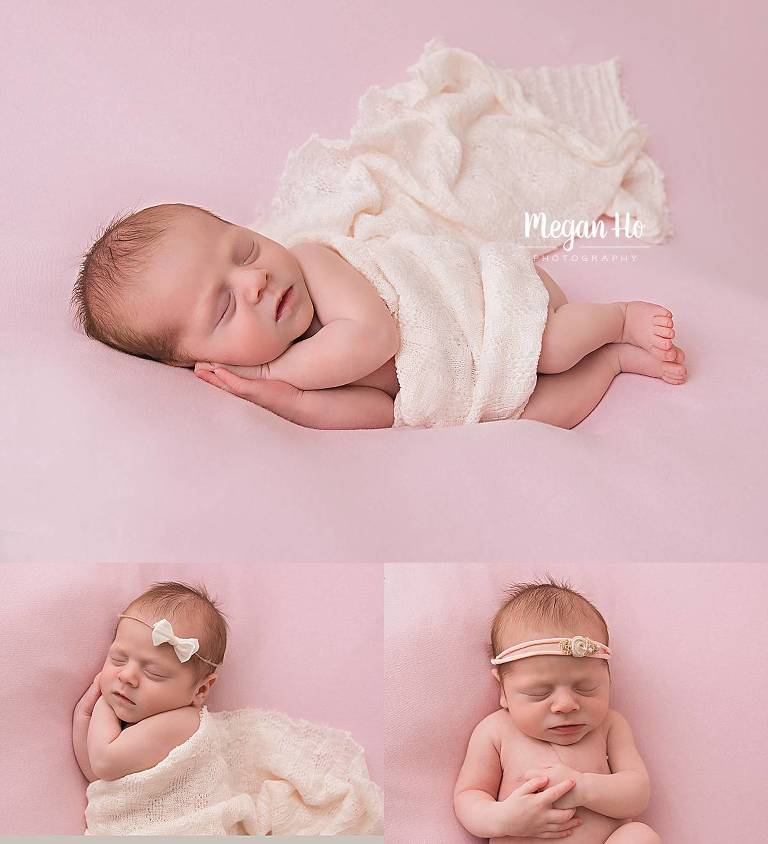 Megan Ho Photography is a New Hampshire newborn photographer located in Southern New Hampshire. Megan is a newborn, baby, maternity, family, and child photographer serving Southern New Hampshire, Boston, Massachusetts and the surrounding communities.
If you are expecting a newborn for 2017, I recommend contacting me in the first or second trimester. We book our session for when they baby is 4-12 days new and I only take a few newborn sessions a month! You can use the contact form at the top of the page. I can't wait to plan our session!