I met Lindsey once through the moms club in my town and then saw her on the playground months later, pregnant with her second. I was so excited when she inquired about booking with me. This family is just adorable and so so nice. I know I say it often but I really have the best clients around. Being a NH newborn photographer is the best job I've ever had. I get to meet the most adorable new members of my families and capture them in a state of pure excitement (well before the heavy exhaustion sets in). Baby William is just as cute as can be and everyone was so in love with him.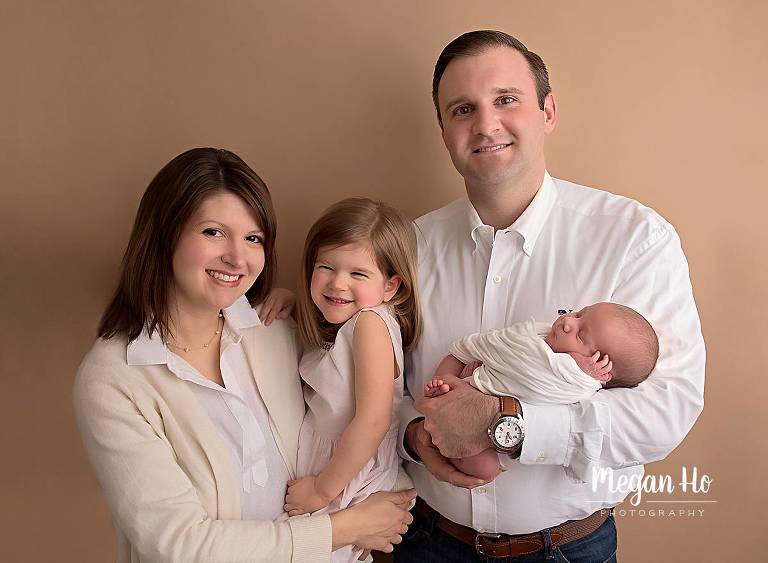 Look at this proud new big sister! These were a lot of work to get (just like all sibling photos are) but so so worth it!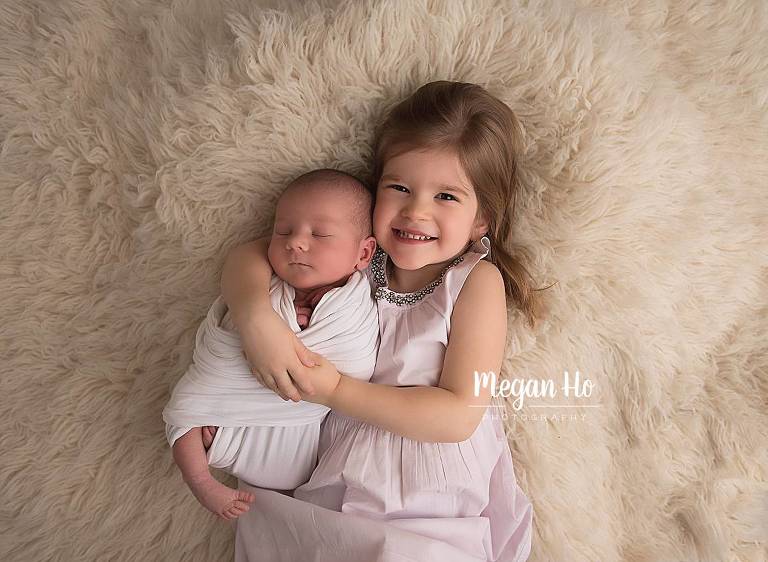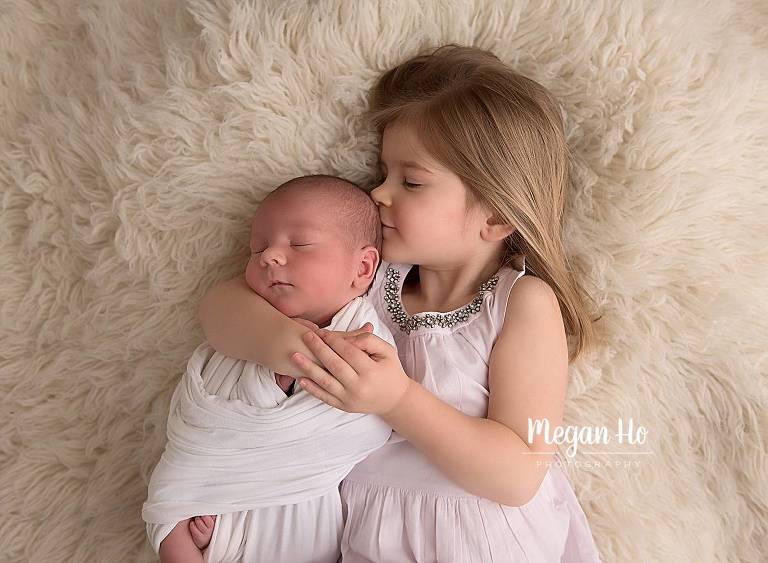 William was just as sweet as could be! This little guy loved to be snuggled and wrapped up. He got so mad when we tried to get a few naked shots so we kept him clothed or wrapped for most of the session. Mom asked for mainly neutrals and simple bean bag shots and I was happy to do so. I just love how these turned out!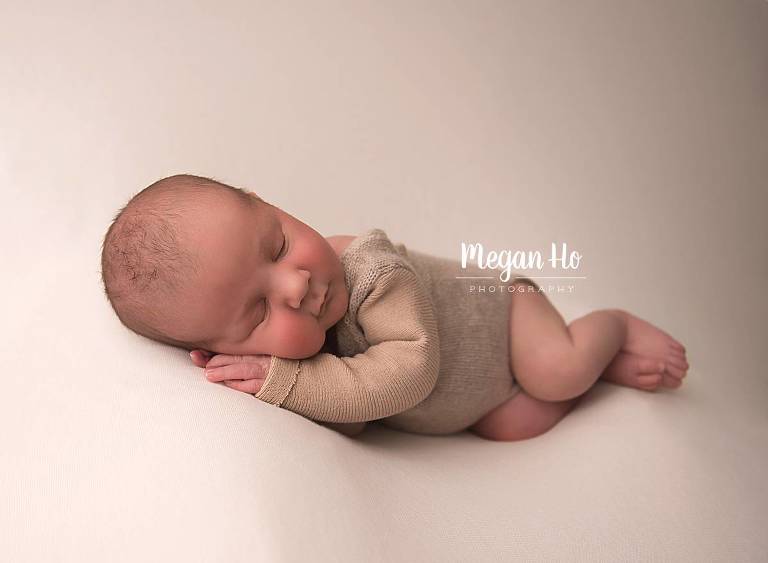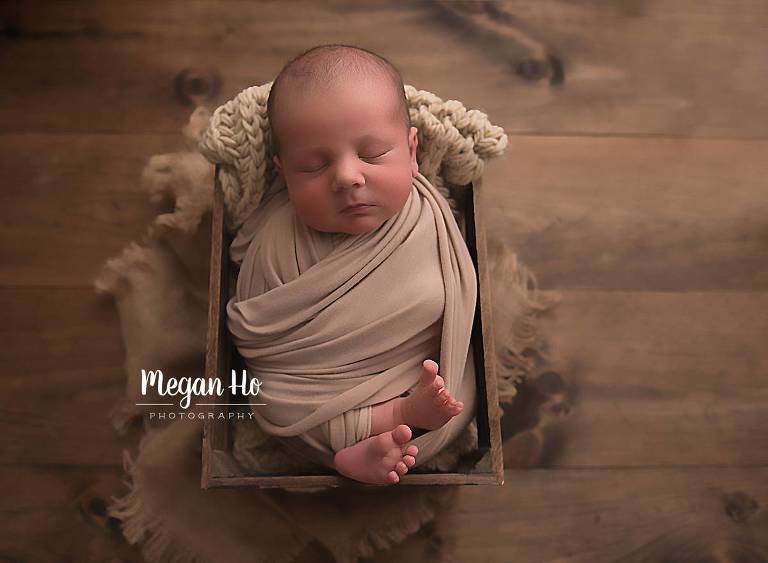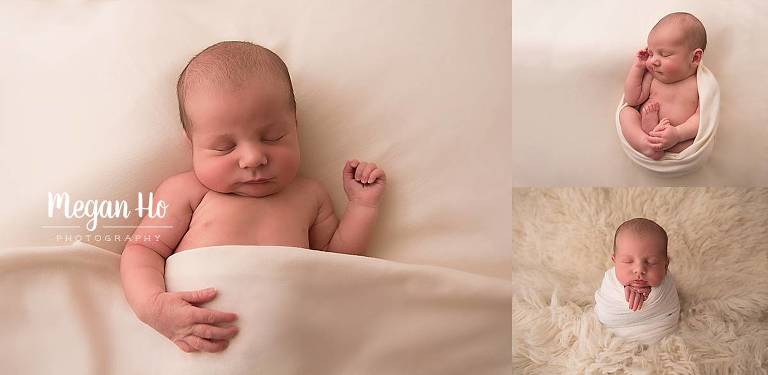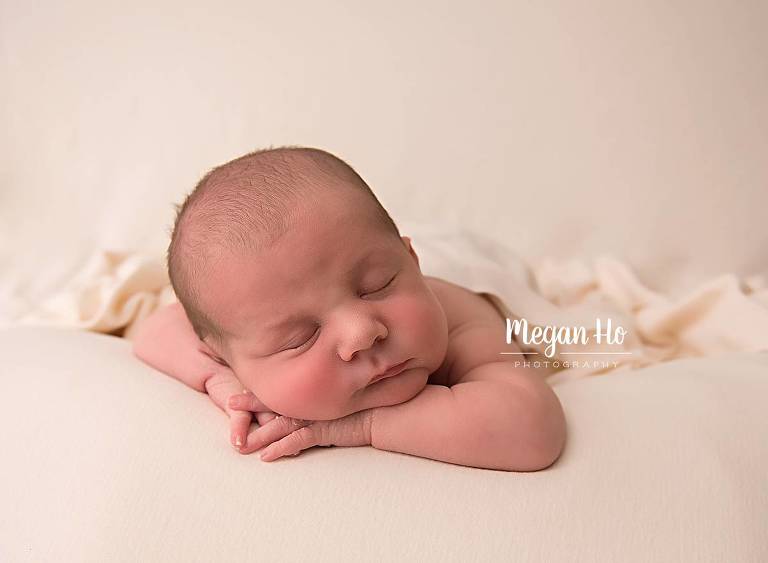 I can not wait to see how adorable Will is as he grows!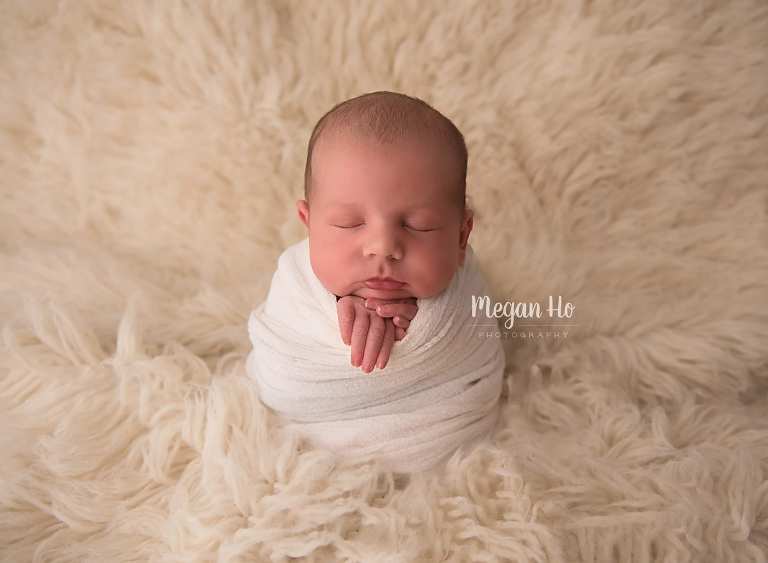 If you are interested in booking a newborn session, please use the contact tab at the top of the page. I currently have one opening for newborns in both June and July. Newborns are best booked in the second trimester to ensure I have availability.
You can follow me on facebook and instagram for more recent work, sneak peeks and behind the scenes photos.
Megan Ho Photography is a NH newborn photographer located in Bedford, New Hampshire. Megan is a newborn, baby, maternity, family, and child photographer serving Southern New Hampshire, Boston, Massachusetts and the surrounding communities.