Meet adorable Baby Sawyer! Sawyers mom booked our newborn session way in advance. First child, so excited and so prepared. I was anxiously awaiting the message that he was here. Of course, life has a way of throwing the most prepared people a curveball. Baby Sawyer had a little bit of a rough welcome to the world. He was transferred to Boston and spent some time there before coming back to the Elliot hospital and finally getting to come home.
Needless to say, he was a little bit older than my typical newborn when we finally got hime in the studio. About 4 weeks old. I will say I was planning for a bit of a more difficult session but Sawyer was a dream for me and really made my session go so smoothly.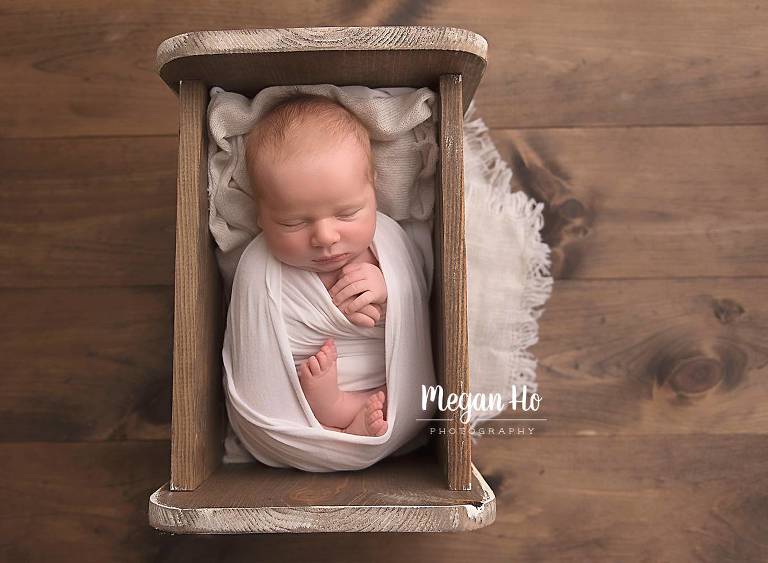 Mom brought in the coolest little scale. We just had to get him on it. I think this came out just perfectly. I love when my families bring in such amazing props to use.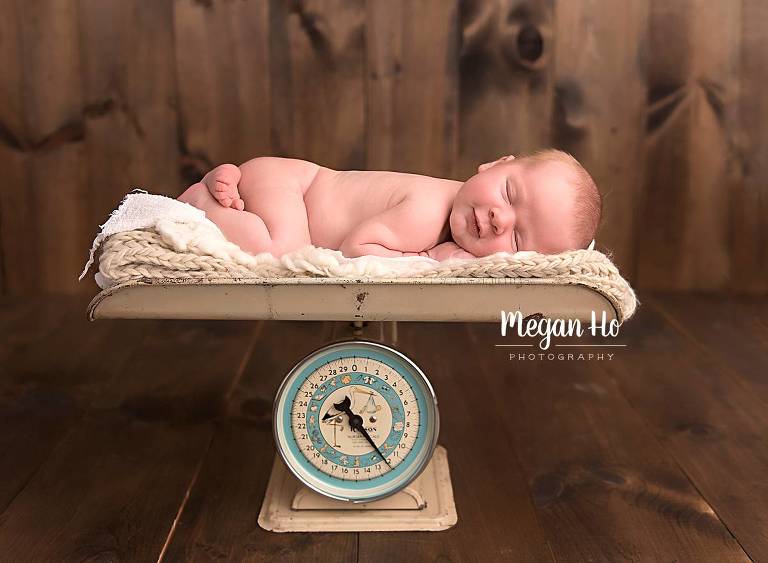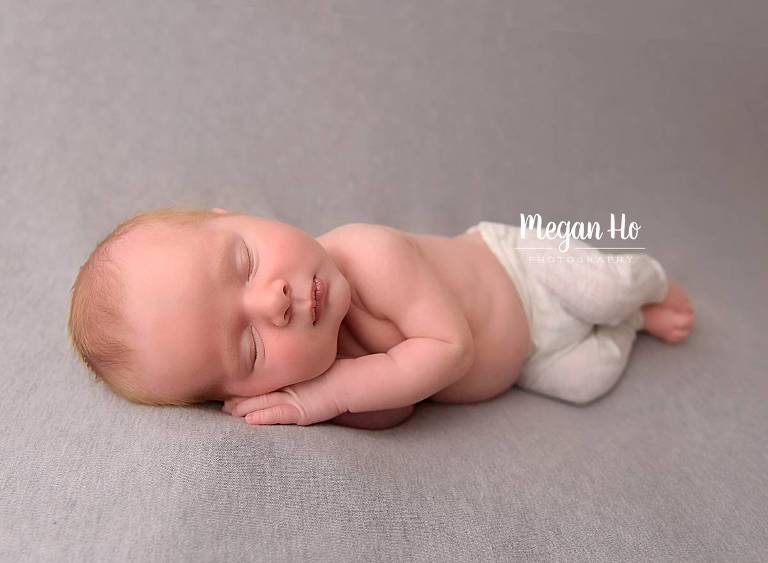 While he wasn't quite as squishy as my one and two week old newborns, we were able to get plenty of sleeping poses. He didn't want to go into some of them but I think these are just beautiful.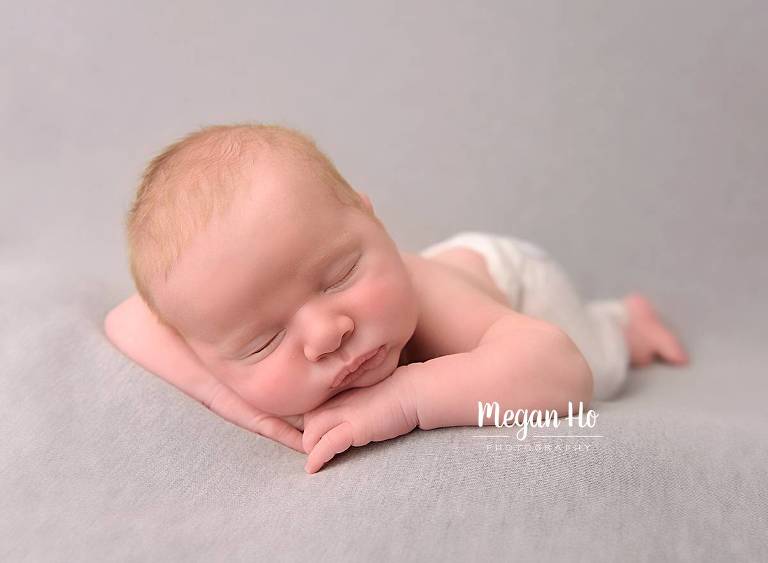 When mom told me that his nursery theme was bunnies, I knew just what to get for our session. I love bunnies and so a hat and little stuffy were a must.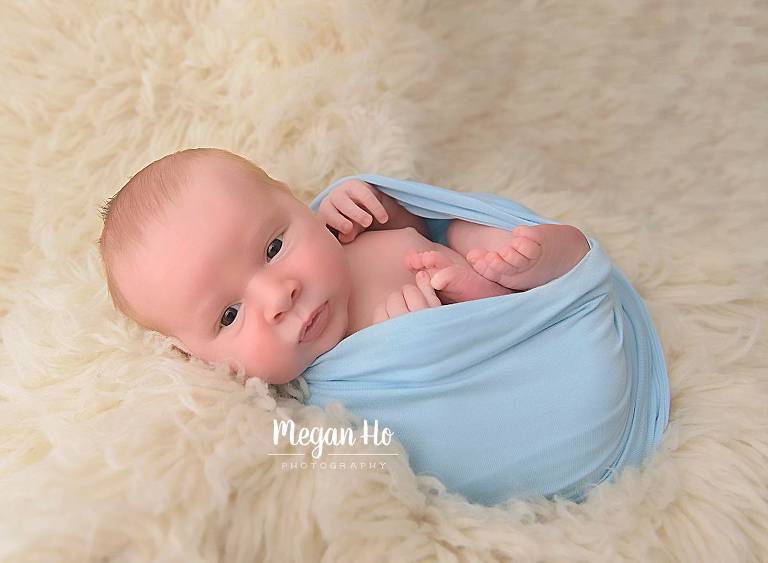 I love it when babies are awake for the parent portraits. The eye contact is just adorable.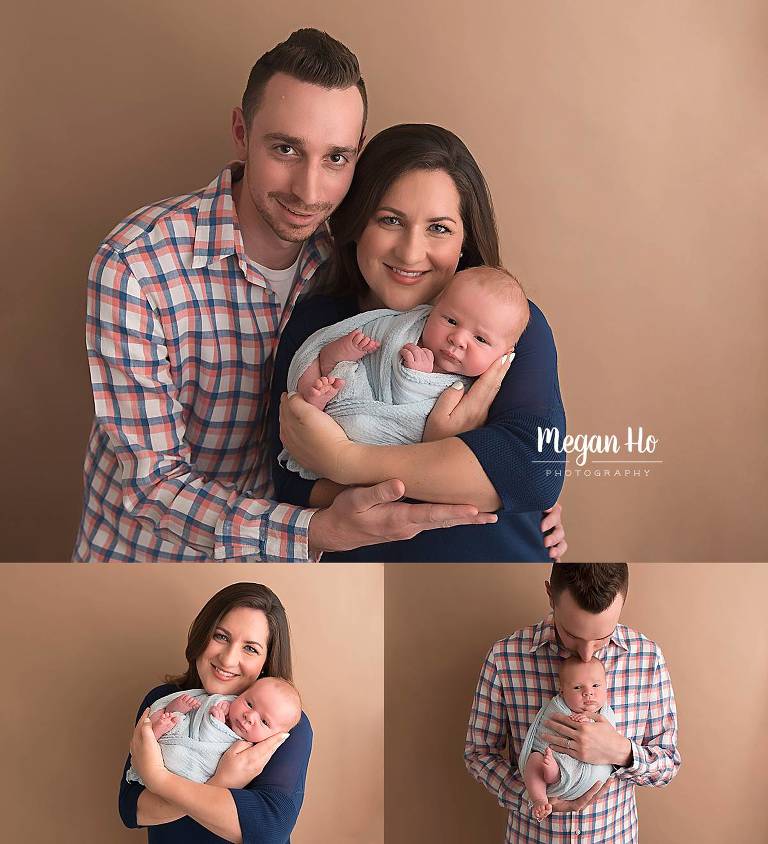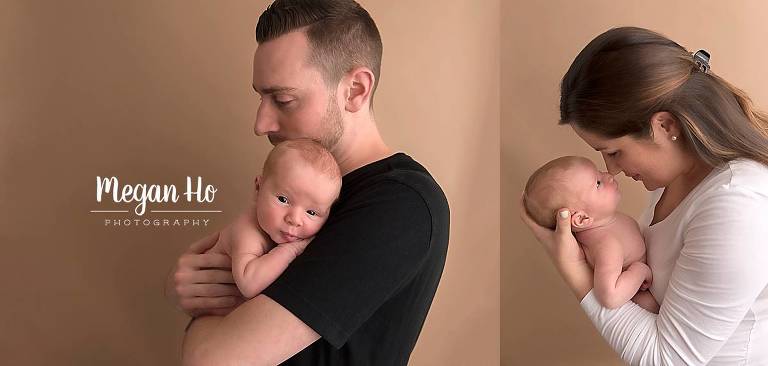 Mom and Dad are just smitten with this little guy and I can see why.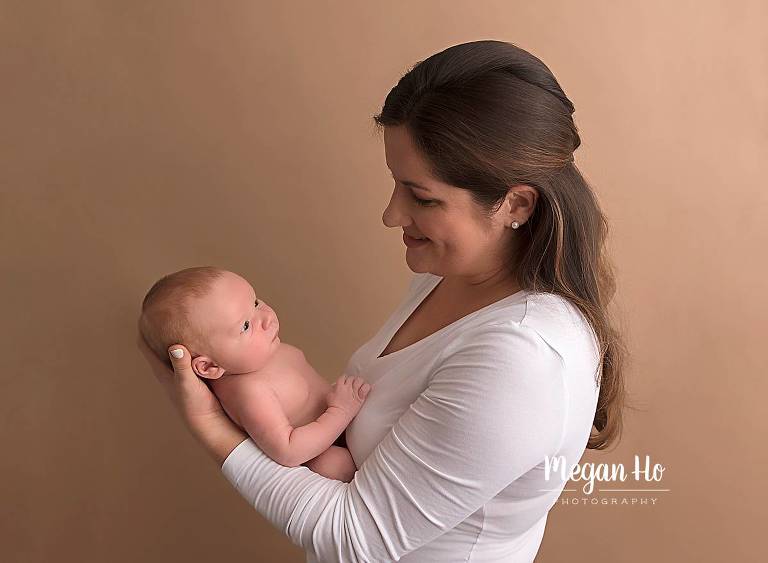 For more information on booking a newborn session, please use the contact button above. Newborns are best booked in the second trimester but I can sometimes accommodate last minute availability.
Follow me on facebook and instagram to see more of my recent work and sneak peeks.
Megan Ho Photography is a Southern NH newborn photographer located in Bedford, New Hampshire. Megan is a newborn, baby, maternity, family, and child photographer serving Southern New Hampshire, Manchester Nh, Boston, Massachusetts and the surrounding communities.