Meet my friend Christy! She has the most adorable little family with two beautiful little girls and very soon, they will be adding a little boy to the mix! I am so extremely excited for them. I met Christy last year when her oldest daughter was in class with my son. My kids love her kids, which is wonderful because I just adore her. She is one of the sweetest people I have met living here in NH.
We met at Stark Park in Manchester on a windy but beautiful afternoon. After a few weekends filled with rain, I was so so happy to see sunlight. We had a wonderful time capturing her adorable baby bump and watching the kids run wild. Christy and her husband are also adorable together. You can really tell that they care for each other when you are around them. I just love seeing my friend so happy and excited for what is to come! Being a mom of all girls, I know she is a little nervous for a boy. I keep telling her that a snuggly little mama's boy can not be beat. She is a great mom and I can not wait to see her completely smitten with her son.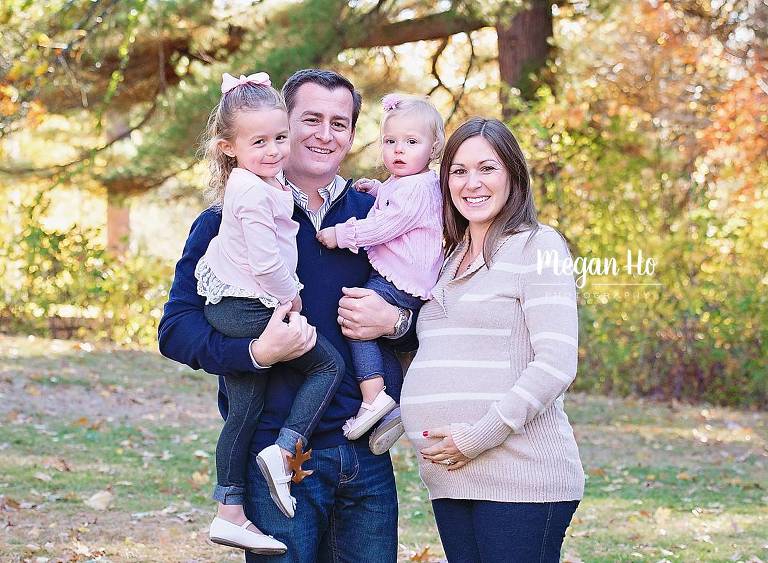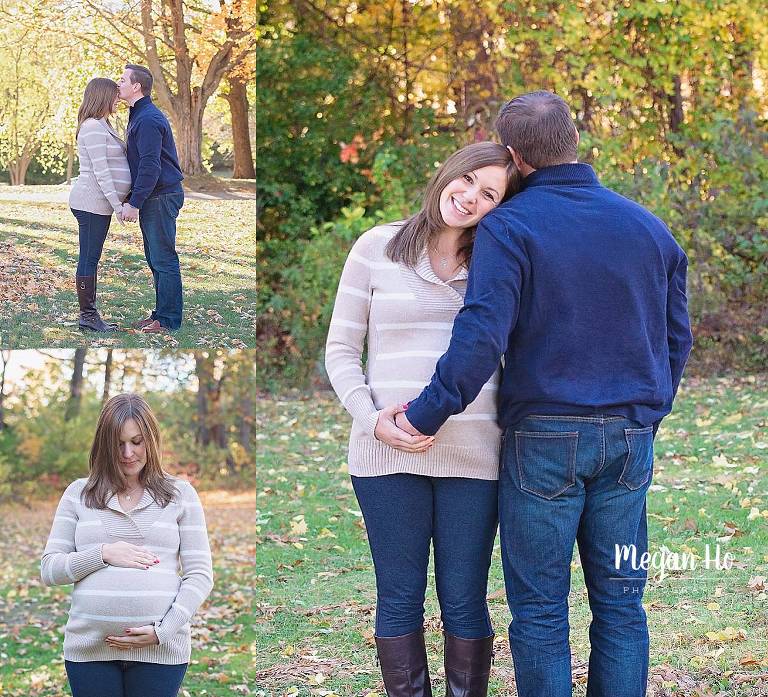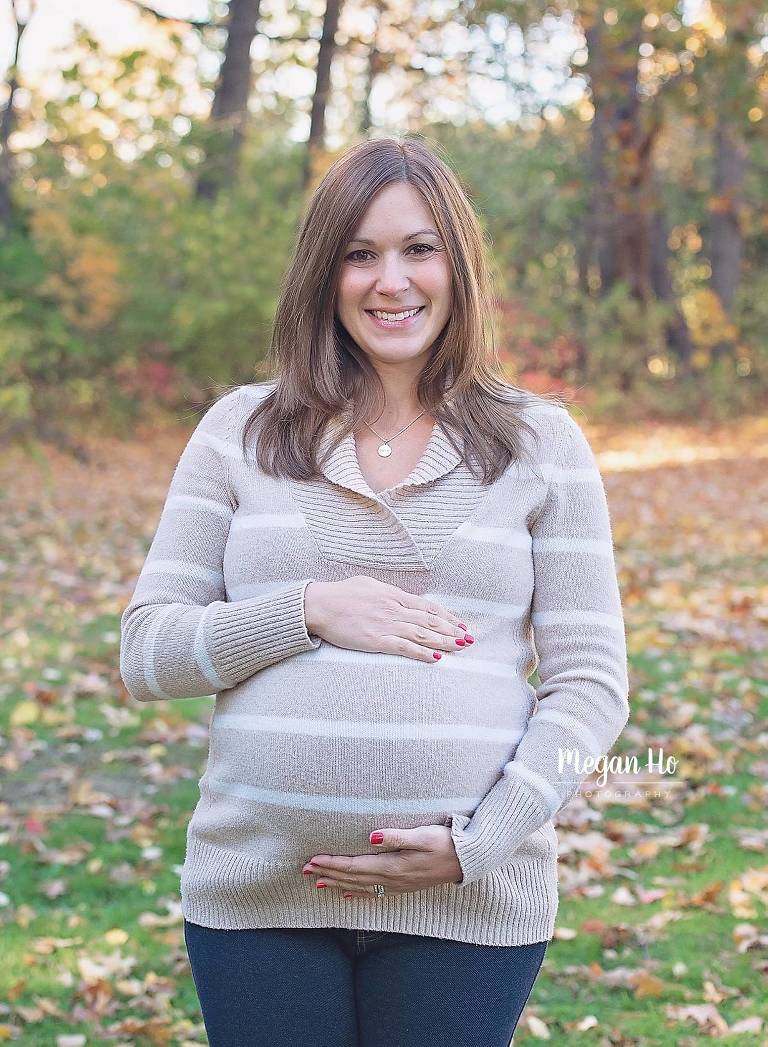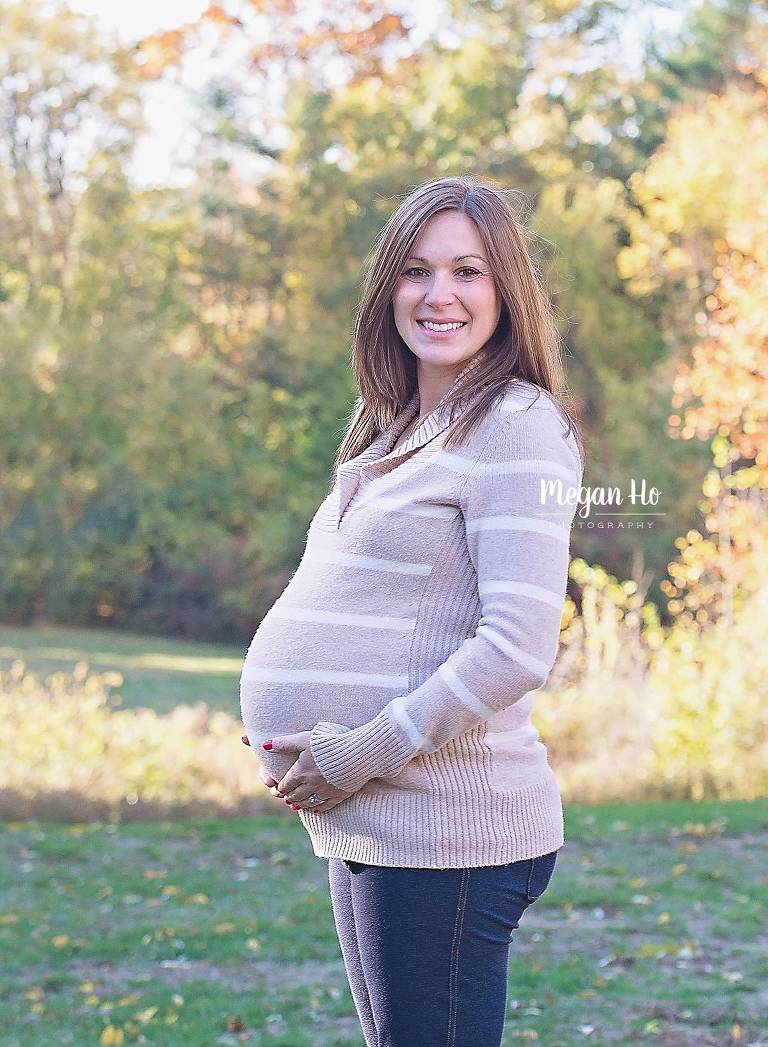 I find these photos adorable. It's almost like the baby knows that she's about to become the middle child. Sweet Olivia!
Isn't my friend just glowing and gorgeous!?! I am so excited to meet baby Joey… I can not wait to capture his newborn photos come December. (Update- you can see Baby Joeys adorable newborn session here.)
You can follow me on facebook and instagram for more recent work, sneak peeks and behind the scenes photos.
Megan Ho Photography is a New Hampshire maternity photographer located in Southern New Hampshire. Megan is a newborn, baby, maternity, family, and child photographer serving Southern New Hampshire, Boston, Massachusetts and the surrounding communities.