This beautiful family and I have been friends since our kids were babies. I met Nina through a mom's group for moms of infants- back when we had all the time in the world to sit around and chat. Now, we are all running around chasing our big kids. While we don't see each other as often anymore, it's always great to catch up. Emma is the cutest little girl who loves to act silly and show off. She was definitely the star of the show at our session. I loved capturing her personality and little looks. She has the most adoring parents and you can tell the love she has for both of them.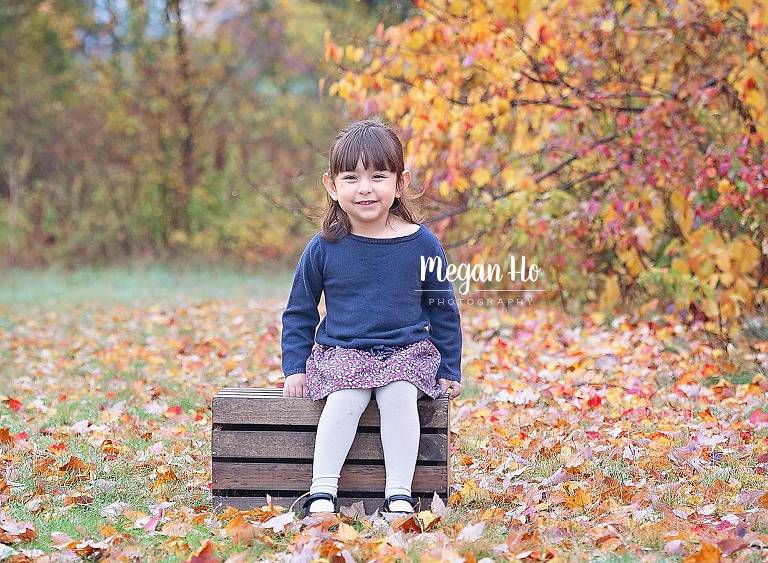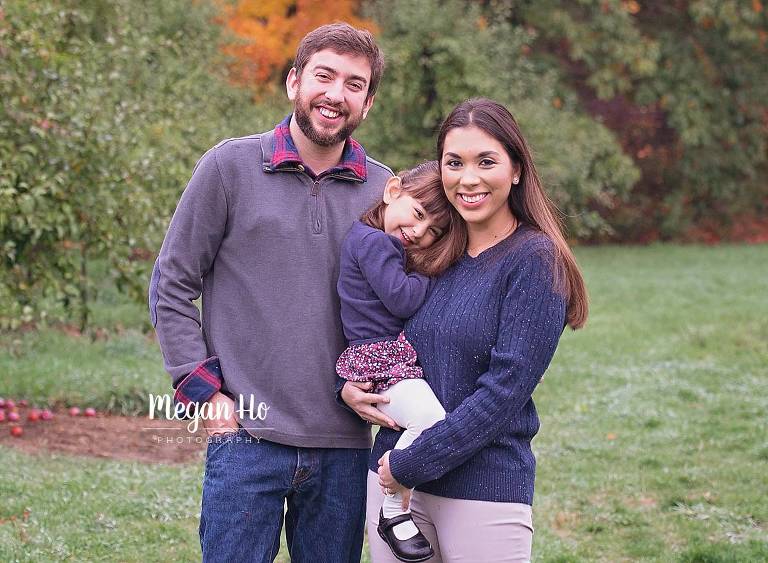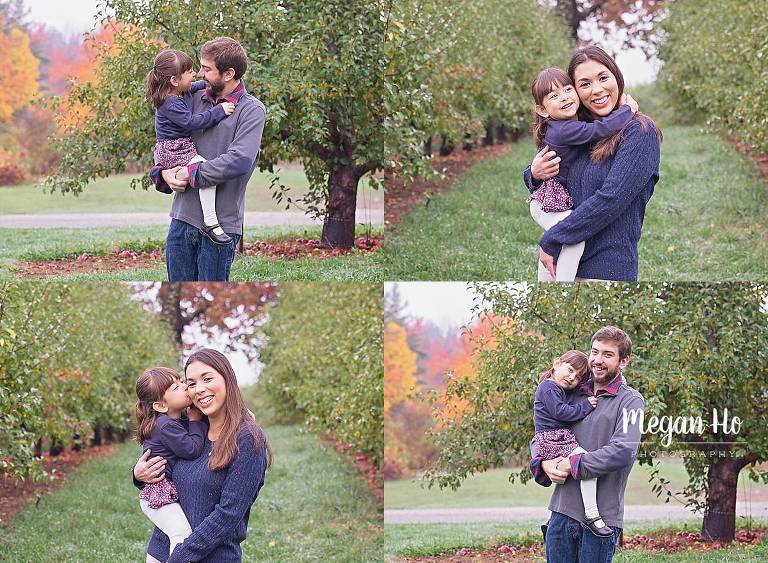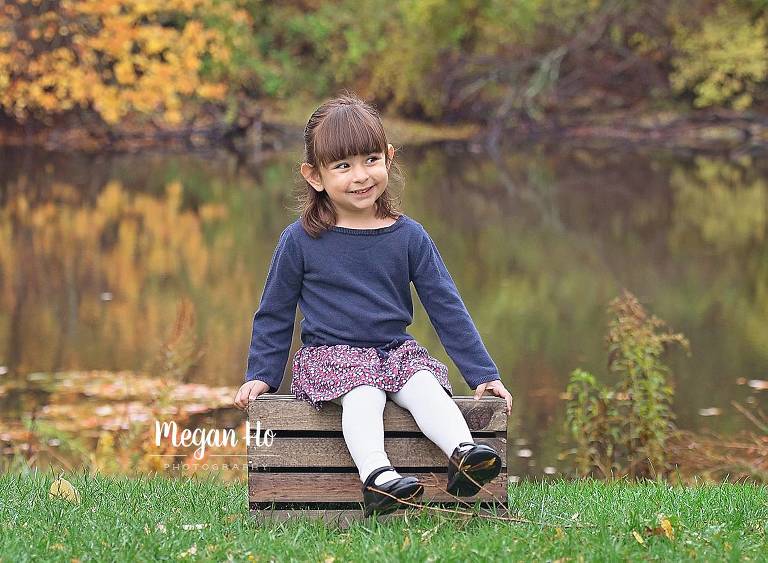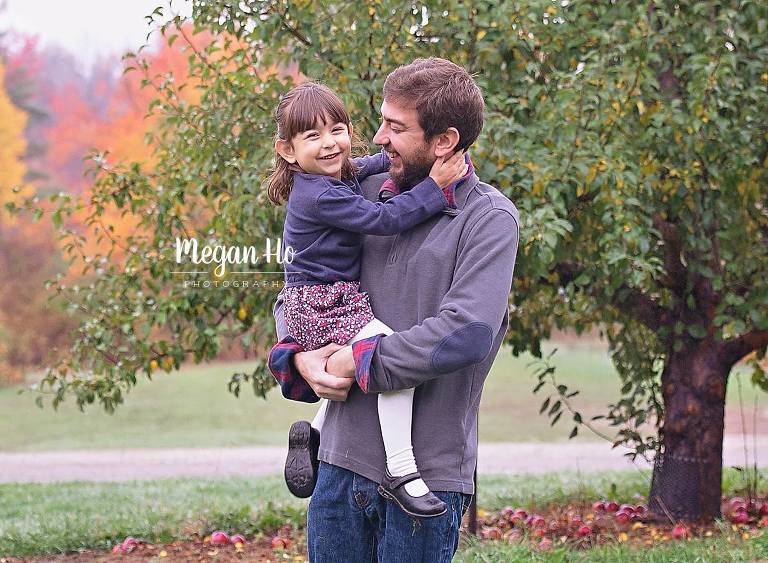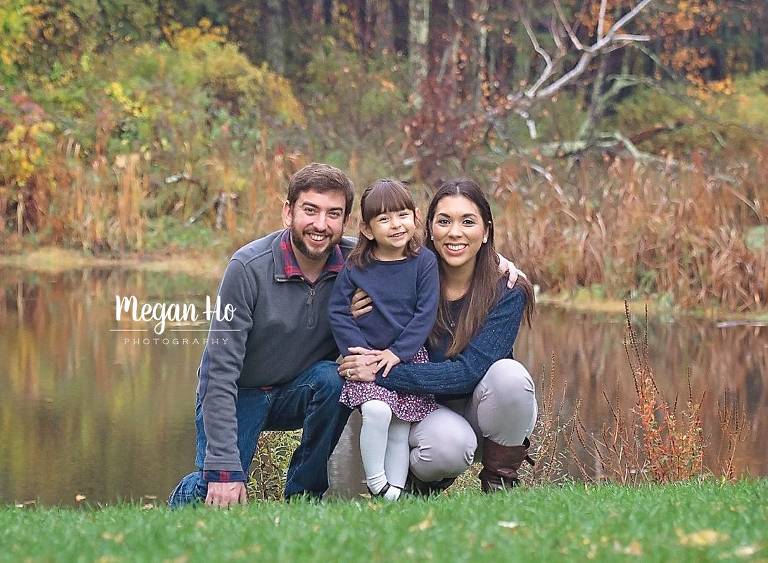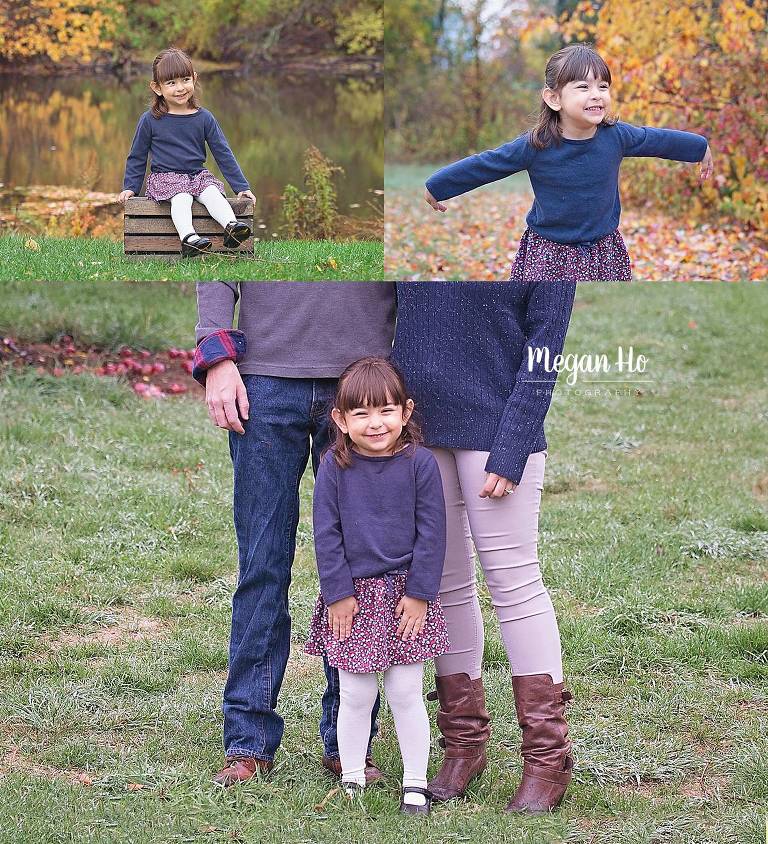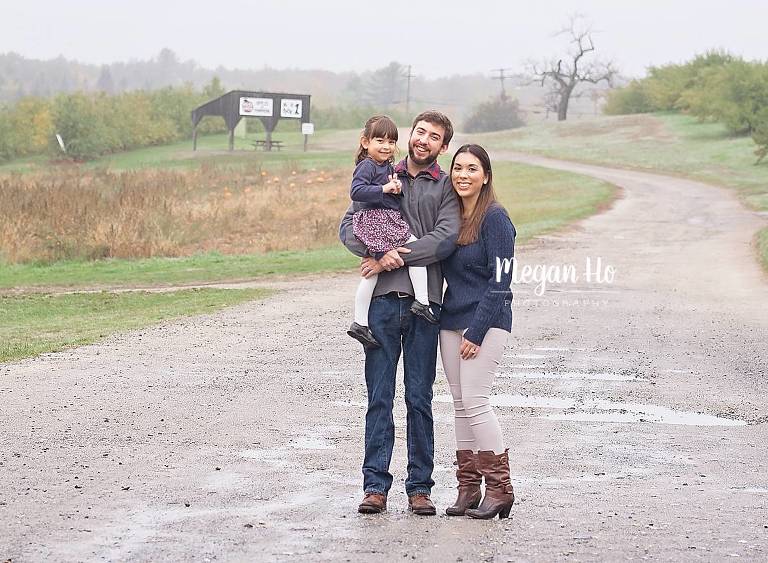 We all managed to hang in with the weather. It was lightly misting our entire session. This past fall was such weird weather in New Hampshire. I had a lot of rainy and cold days. My clients are absolutely the best for hanging tough with me.  Look at this cutie- you can't even tell it wasn't the most perfect of days.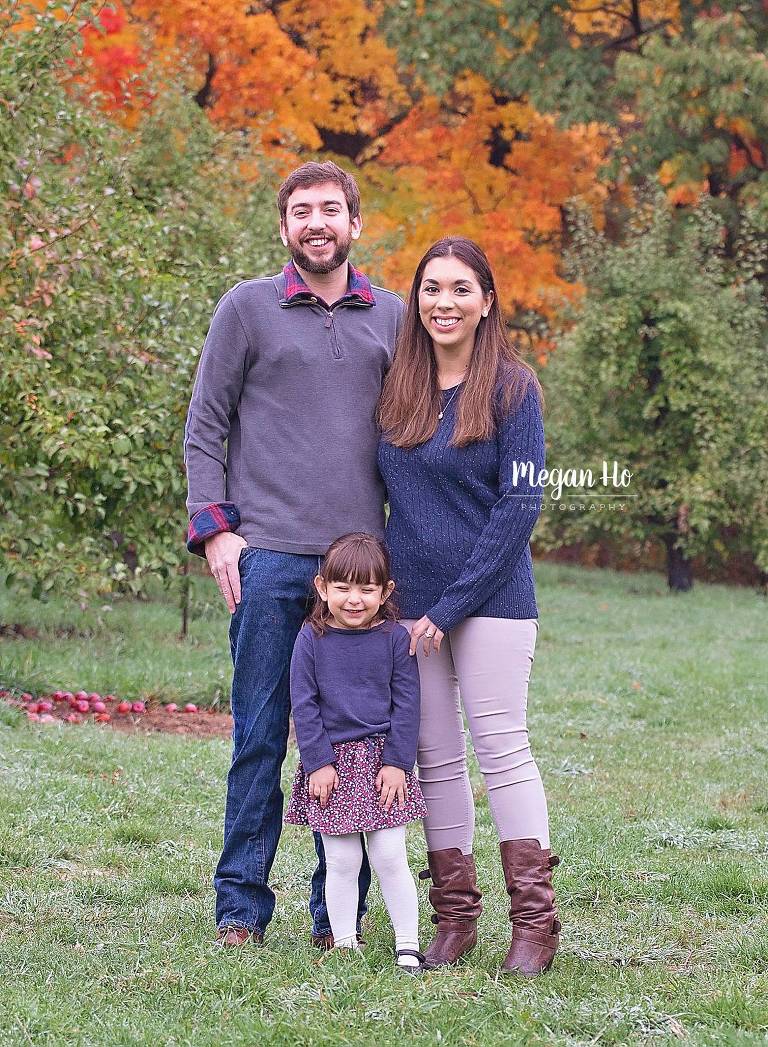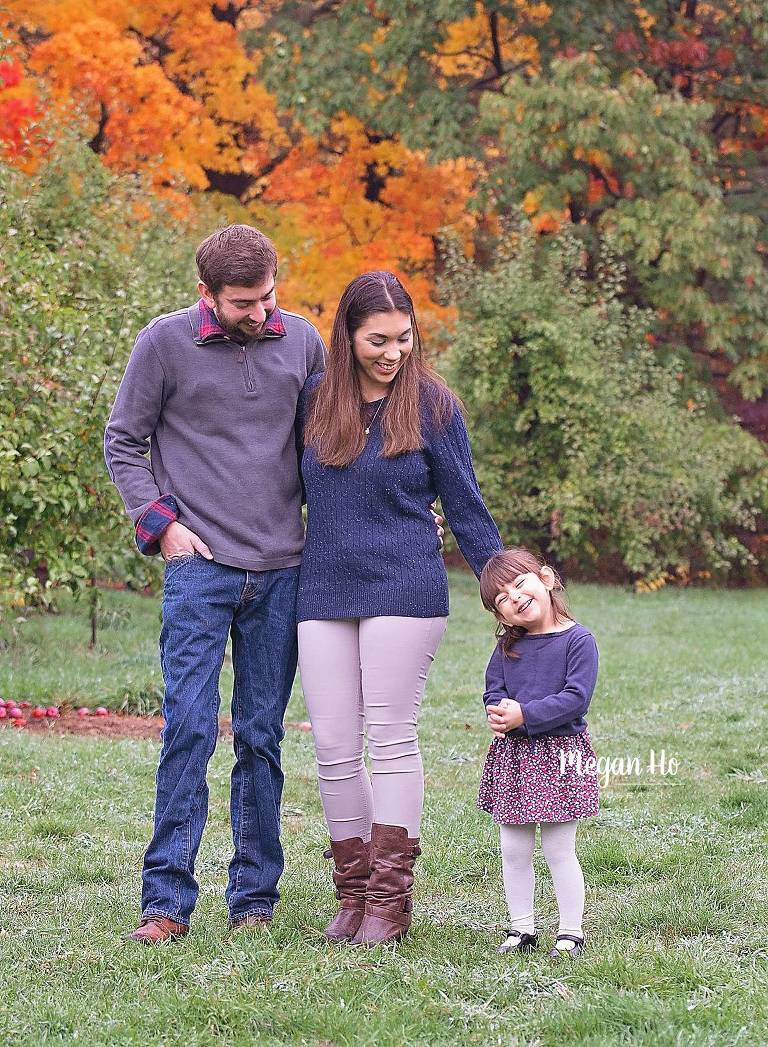 We all had lots of laughs at Emma's dancing. I can't wait to see what she is like a year from now. I feel so blessed to get to watch these kids grow year after year.
You can follow me on facebook and instagram for more recent work, sneak peeks and behind the scenes photos.
Megan Ho Photography is a Southern NH family photographer located in Bedford, New Hampshire. Megan is a newborn, baby, maternity, family, and child photographer serving Southern New Hampshire, Boston, Massachusetts and the surrounding communities.