I am so blessed to get to spend my mornings with new babies taking newborn portraits in Southern NH. Adeline came over for my mini session when she was 8 days new. She is the first child for the family and so so adorable! Don't let these beautiful photos fool you. She was wide awake for our session. We caught her in a few sleepy moments but she didn't sleep a wink. I think she didn't want to miss out in the fun! Her mom and dad told me that they call her Lena. How adorable is that? I truly love her name.
My mini sessions are short and sweet. One hour long (give or take) with just your baby and 3 different props or bean bag poses. It is a great way to capture these first days when your baby is so tiny and precious. I love being able to give my clients artwork of their most loved possessions and I just know these will be treasured. I always like to know colors of not only the nursery but the main living areas. This allows me to give my clients work that will compliment all spaces.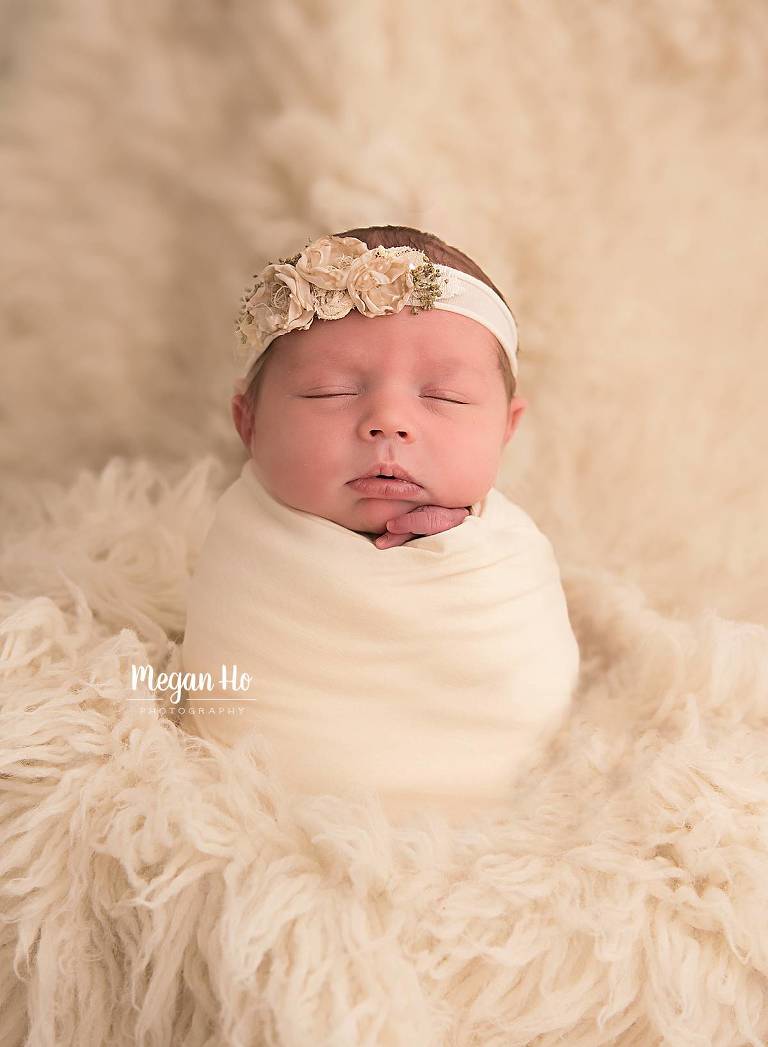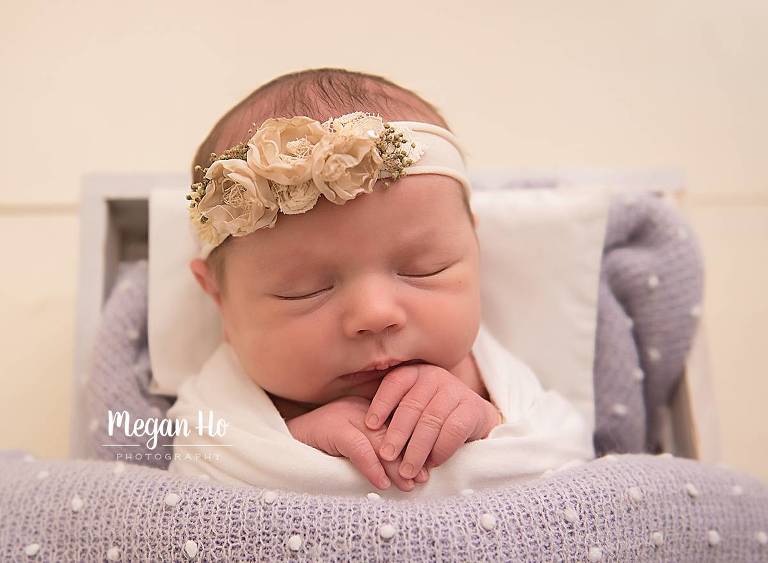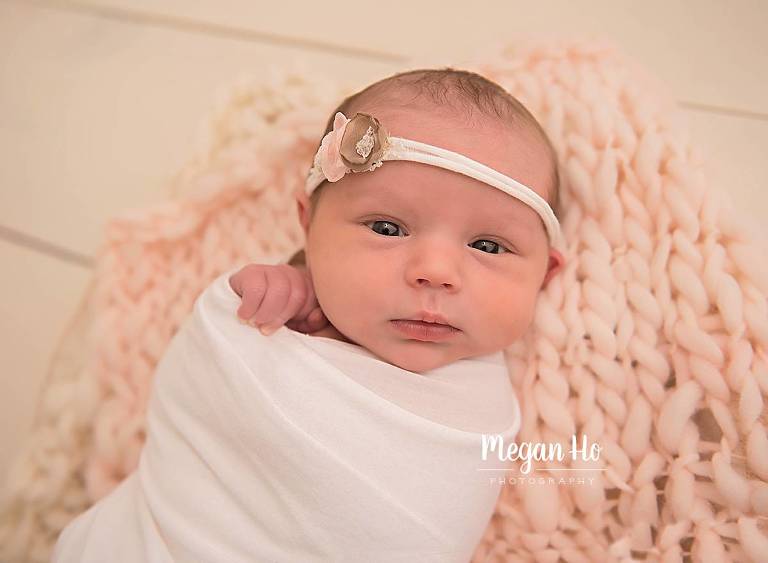 Even though she was awake, Lena was so sweet. She didn't cry and put up with my swaddling her and moving her all over the place!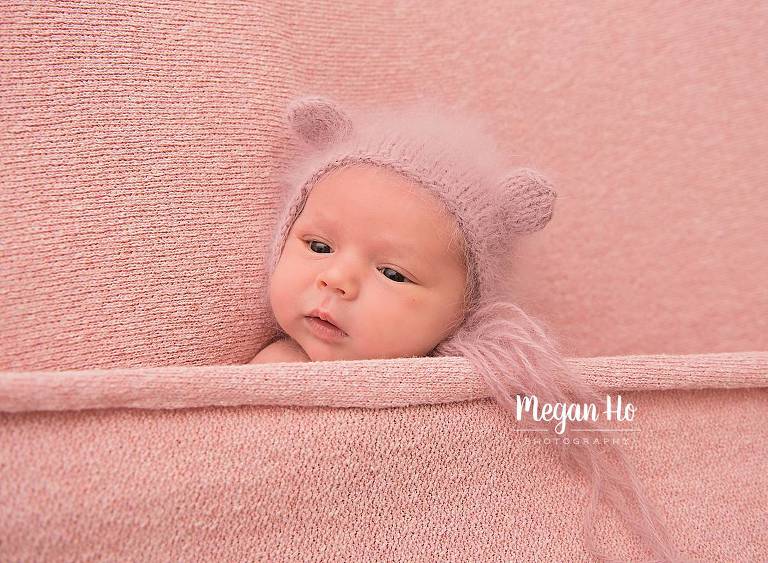 Adorable pink bonnet by the lovely Riley's Mom Makes Hats
To see more of my work, you can follow me on Facebook and Instagram!
Newborn sessions are best booked in the second trimester. If you would like to book your session or find out more information, please use the contact form at the top of the page.