When you find out your friend is pregnant, you celebrate. When she asks you to capture her baby in a newborn session, you do back flips. I was so honored and excited to get to meet little Theo and capture this adorable babies first few days. He came into see me 9 days new and was so precious. Do not let these photos fool you… he did not want to sleep for us. Not one bit, but we made him work and got some amazing portraits. A few times he closed his eyes just long enough for me to think we had worn him out. lol.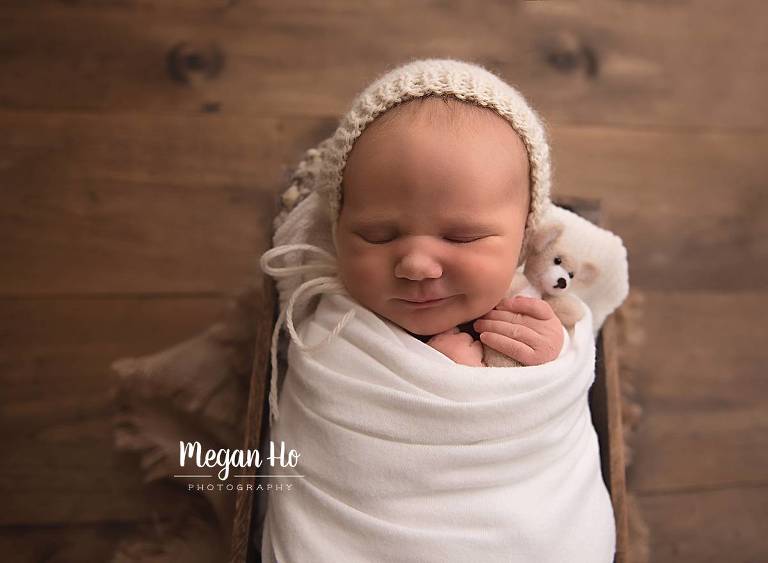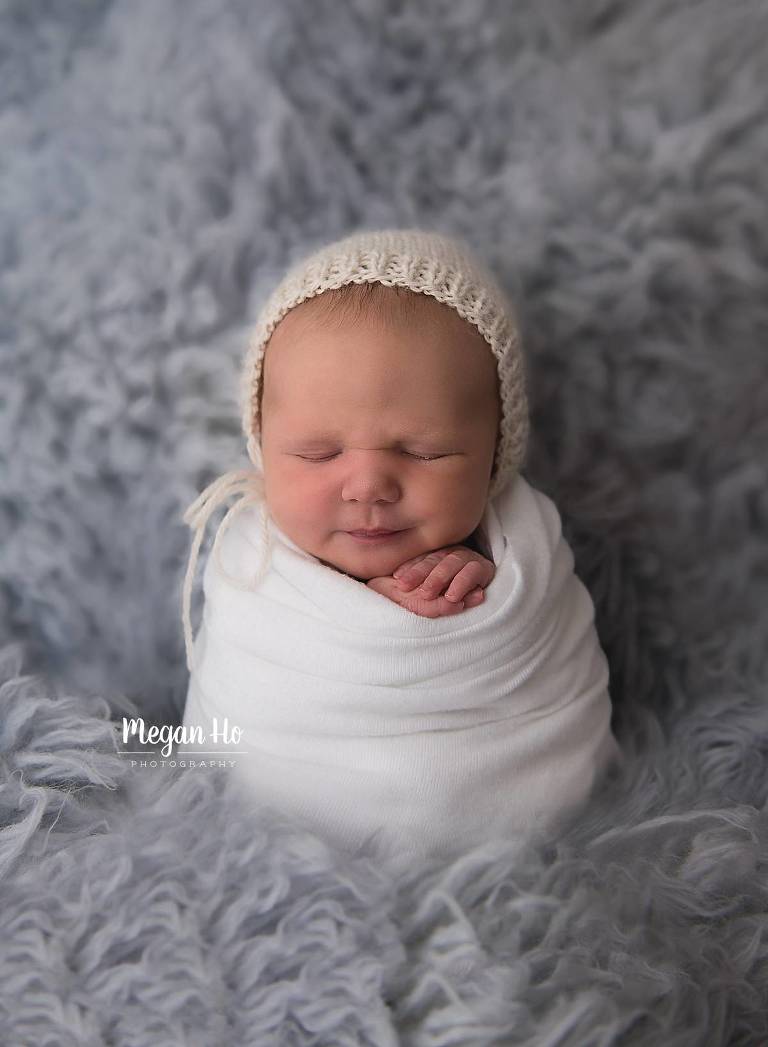 One of my favorite things is getting to chat with my mama's while they feed their new babies and hear about their deliveries. It's especially fun when it's their second or third and I get to hear how different each time is. Rings true with my own children as well.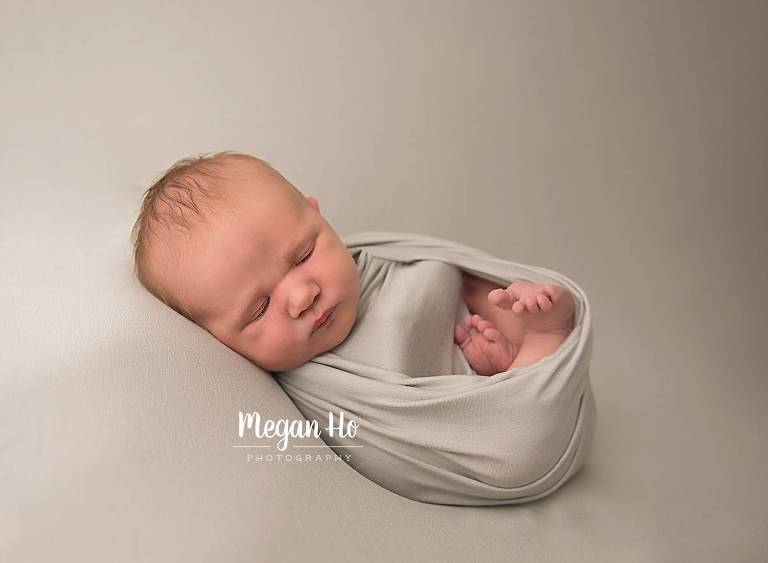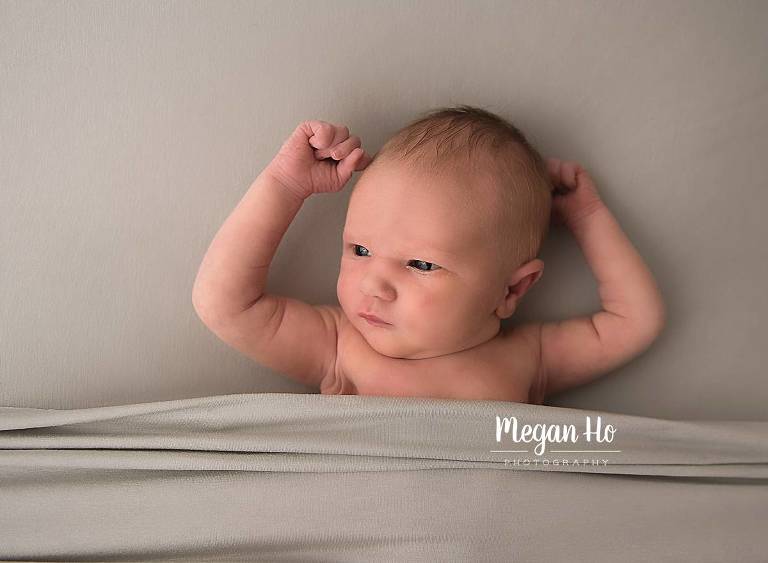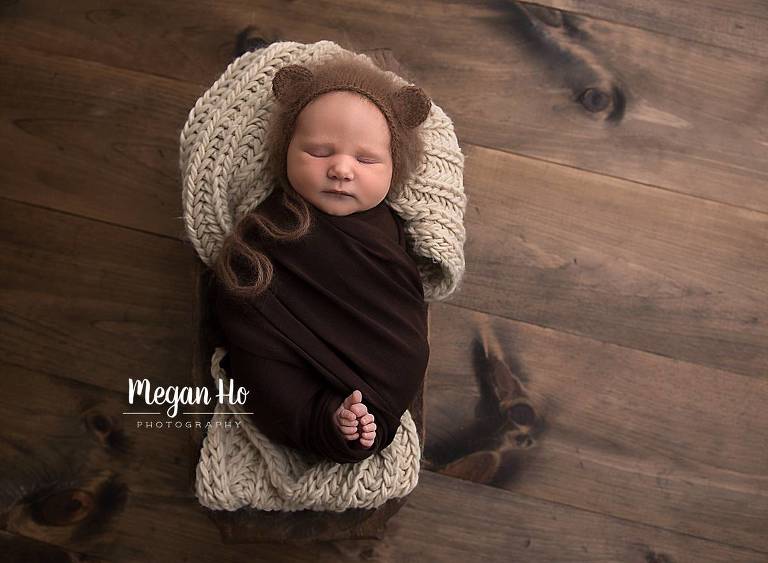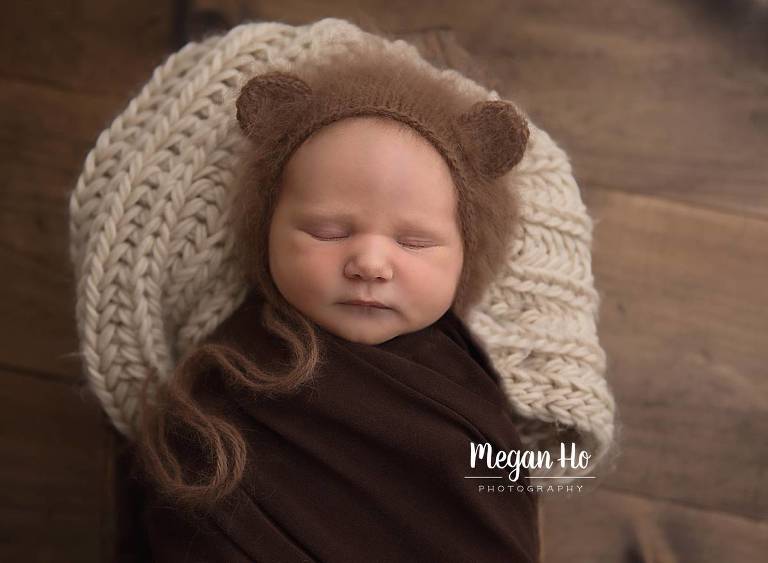 I always like to warn my families… sibling shots can be the most challenging part of the whole session. But they are also the most important. 🙂 Lex did not want to get his photo taken this morning… that is, until he did. All the sudden he was ready… and so was I. You really have to be quick to get the shot with toddlers.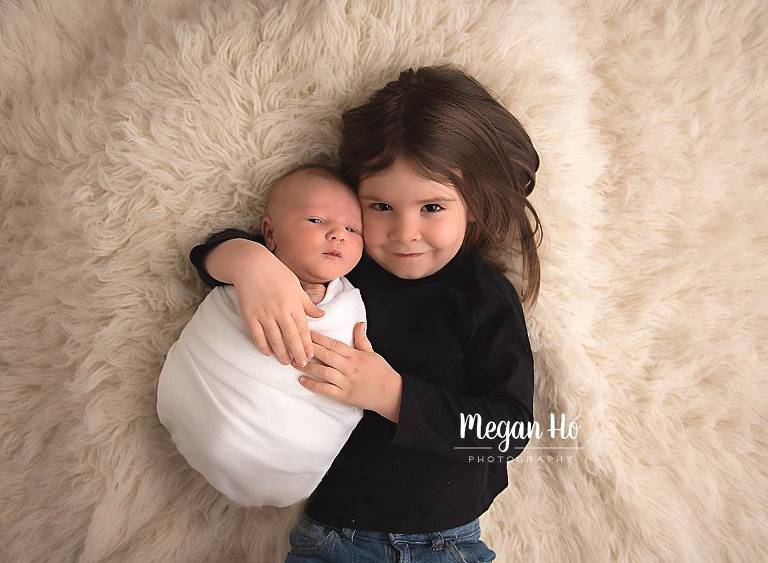 New family of four!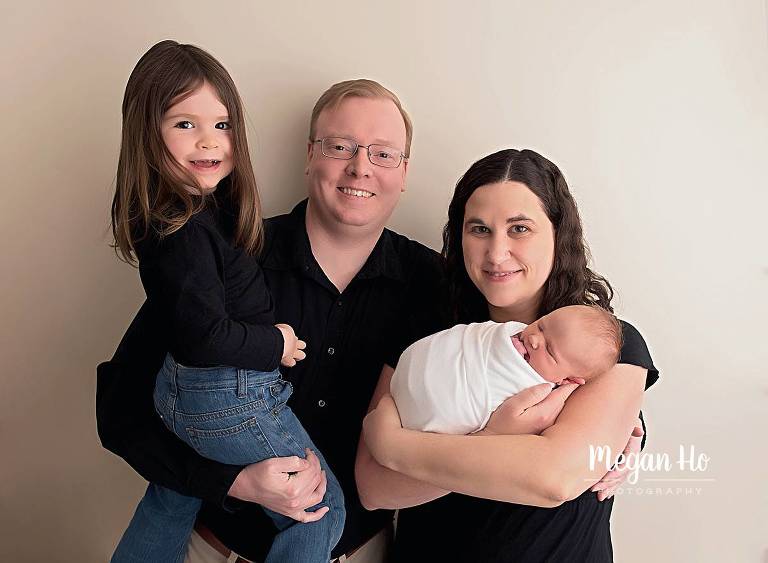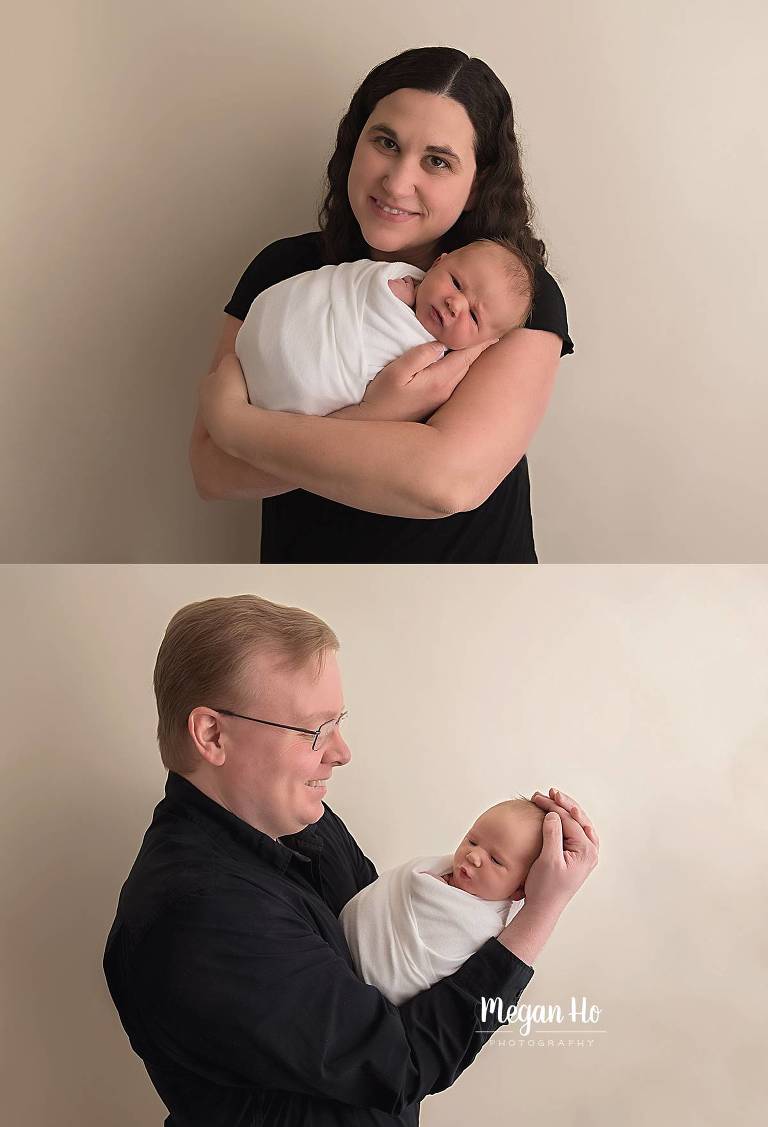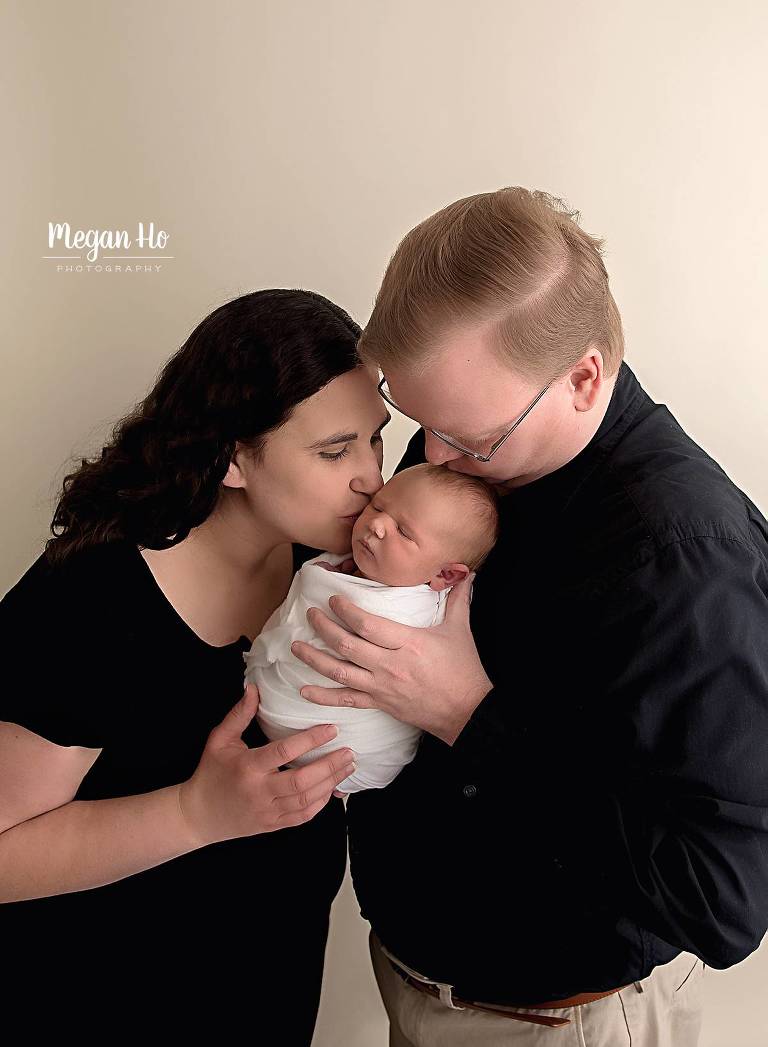 Eyes open but posed just long enough for me to get one shot. lol. What a little cutie… I can not wait to watch you grow little one. 

Newborn sessions are best booked in the second trimester. I take a certain number each month so that every session is customized for your family and baby. To book you session or get more information, please click the contact tab above! I would love to chat with you.
You can follow me on facebook and instagram to see more of my recent work and sneak peeks.
Megan Ho Photography is a Southern NH newborn photographer located in Bedford, New Hampshire. Megan is a newborn, baby, maternity, family, and child photographer serving Southern New Hampshire, Boston, Massachusetts and the surrounding communities.