I have the best job in the world as a newborn photographer nh. I absolutely love all the little babies that come into see me. Baby Mila came in for my mini wrapped session. These are such sweet sessions because we wrap up the babies and keep them nice, warm and super comfortable while we get to capture their newness. I always start out with the same two poses for every session and then change up the third set up based on the baby and what the parents have asked for. I just love planning out each and every session.
Baby Mila was such a little doll. Her session couldn't have gone any better. She was just so snuggly and lovely. I thank my starts every day that I get to call this my job. I love that my parents trust me with their babes and let me love and snuggle them all. Mila's mom and dad sure are lucky to call this precious little babe their own!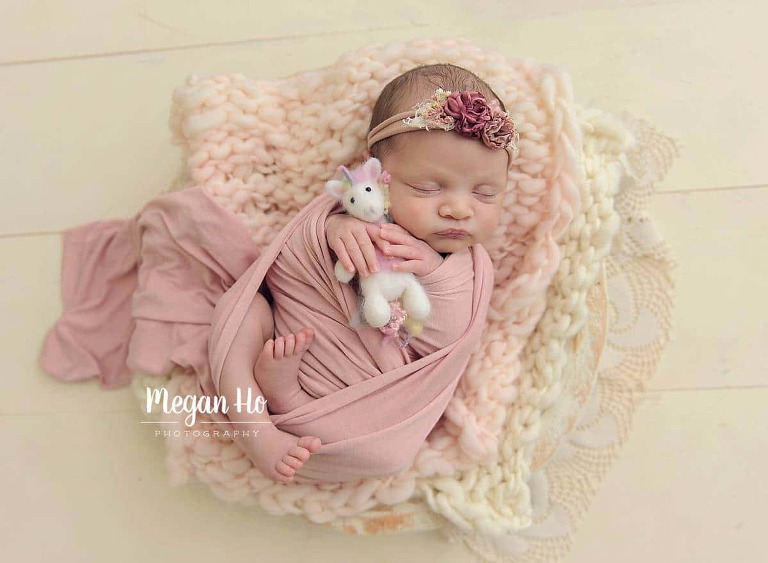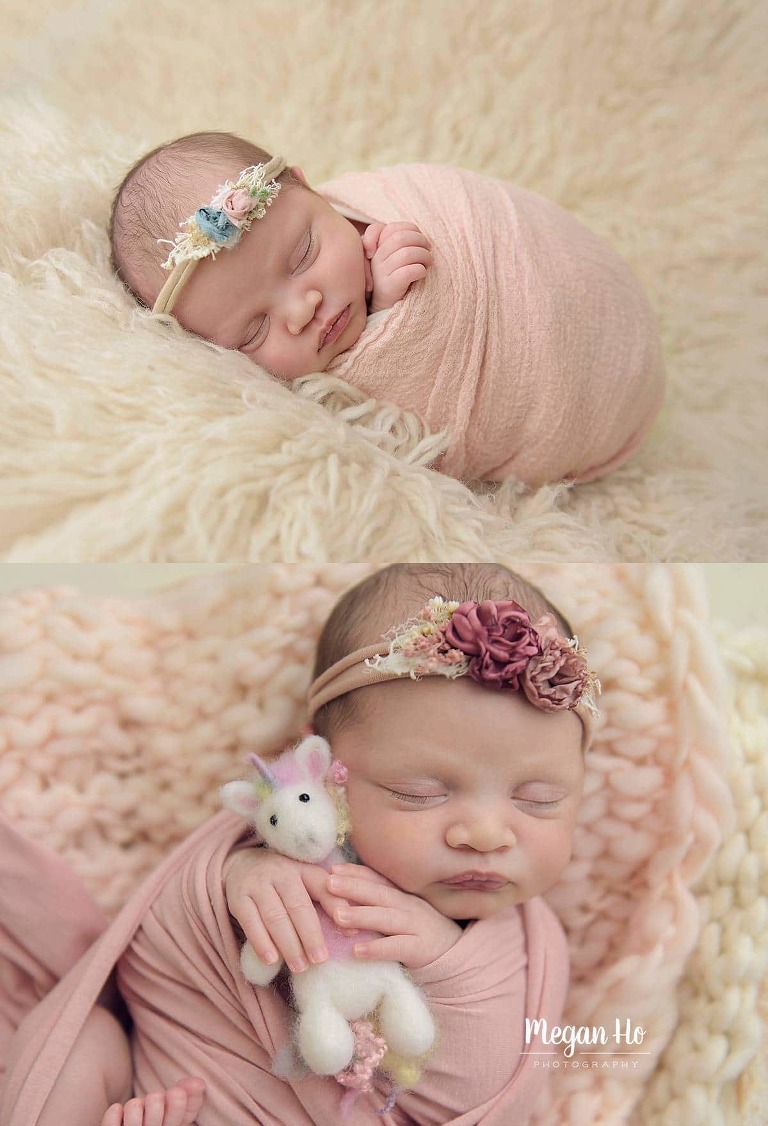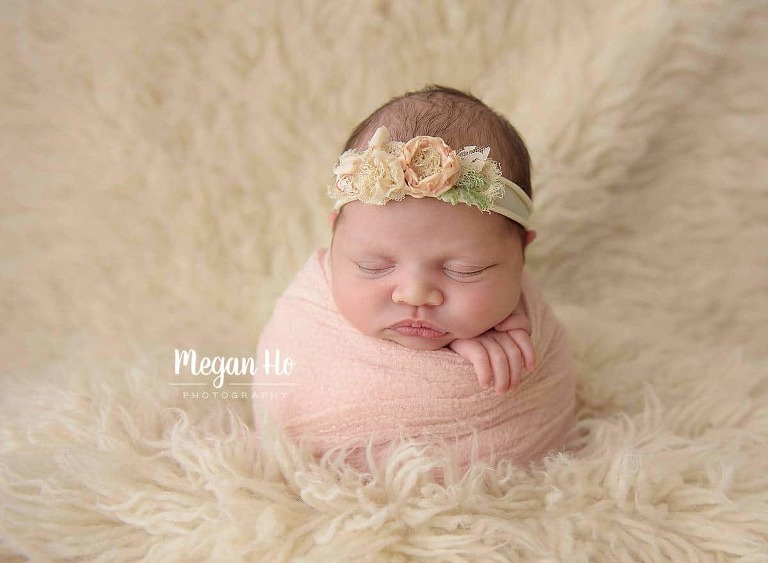 I've been adding in a little bit of holiday magic into each and every newborn that comes to see me. I just love Christmas time! It's such a wonderful time to have a new baby!
Baby Mila, I hope to see you back into the studio again very soon and see how much you've grown!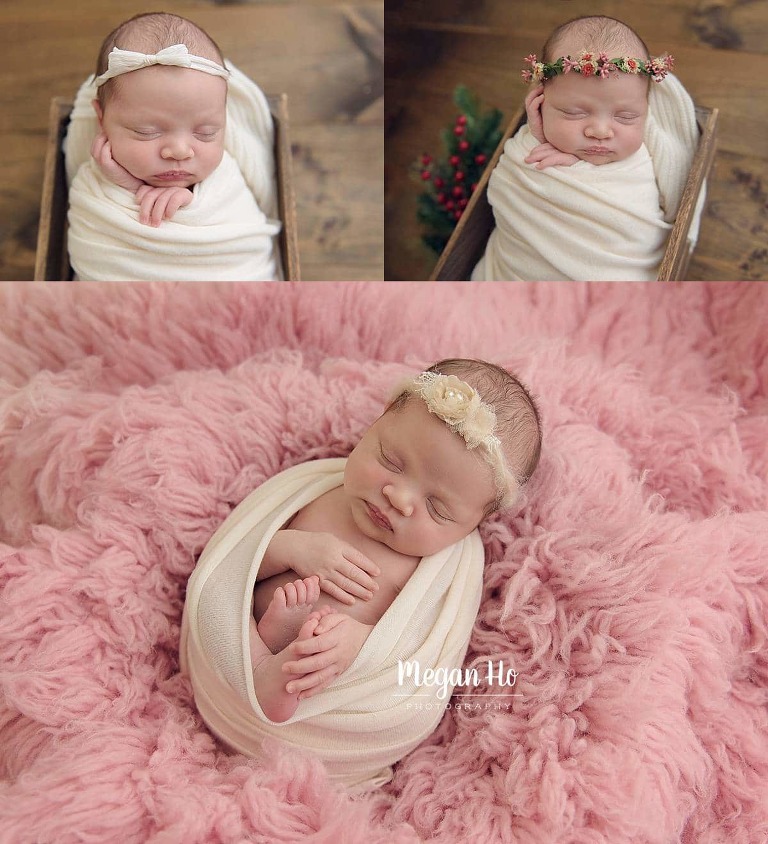 For more information on booking a newborn session, please use the contact button above. Newborns are best booked in the second trimester but I sometimes can accommodate last minute availability.
Please follow me on facebook and instagram to see some of my more recent work and sneak peeks.
Megan Ho Photography is a Southern NH newborn photographer located in Bedford, New Hampshire. Megan is a newborn, baby, maternity, family, and child photographer serving Southern New Hampshire, Boston, Massachusetts and the surrounding communities.