I love being a newborn photographer in New Hampshire. I finally got my in home studio up and running just in time for my session with Bodhi. I was so excited to meet and snuggle this adorable little guy. You will remember this beautiful family from our maternity session at the apple orchard! Big brother was too excited with all of my kids toys and we had quite the time trying to get him excited for our photos. We were able to capture some really cute shots of the family… he loved looking at baby brother, counting toes and pointing out ears. Sometimes it's fun to think outside the box to try and get everyone excited and involved. We may have even made a train track completely around little brother to get him into the room. So funny! These are the reasons I love kids so much. You never know what you are going to get.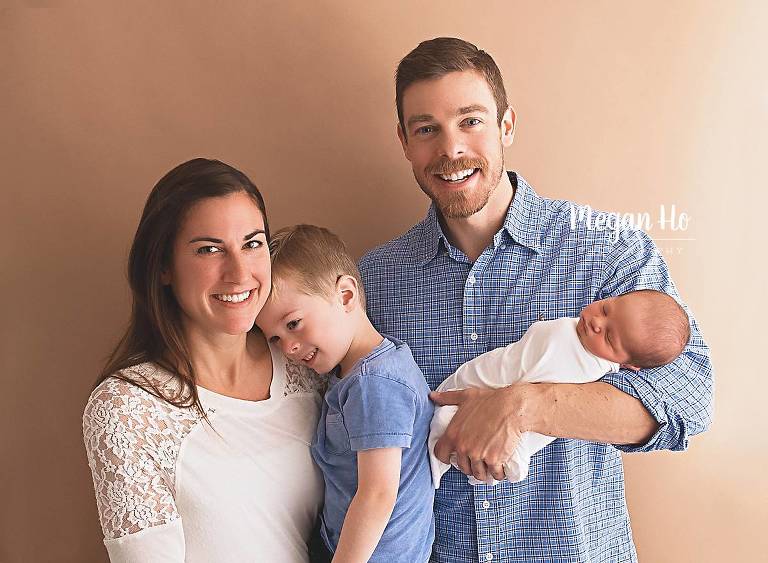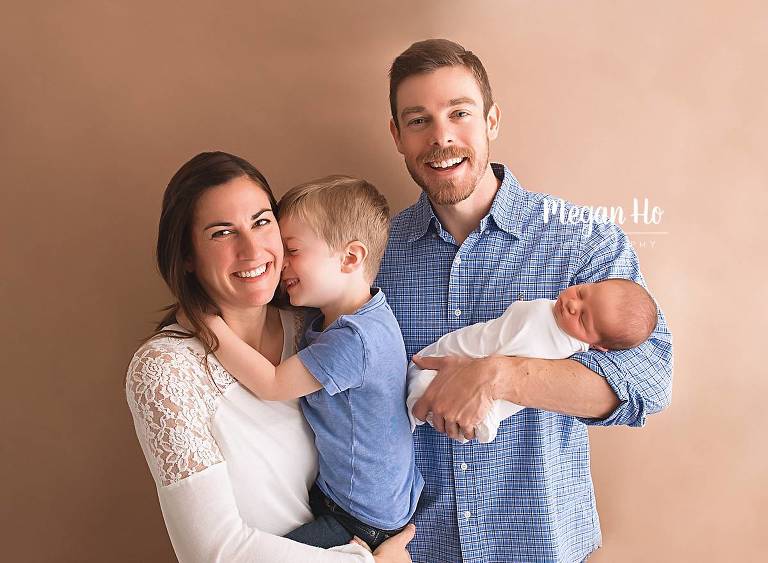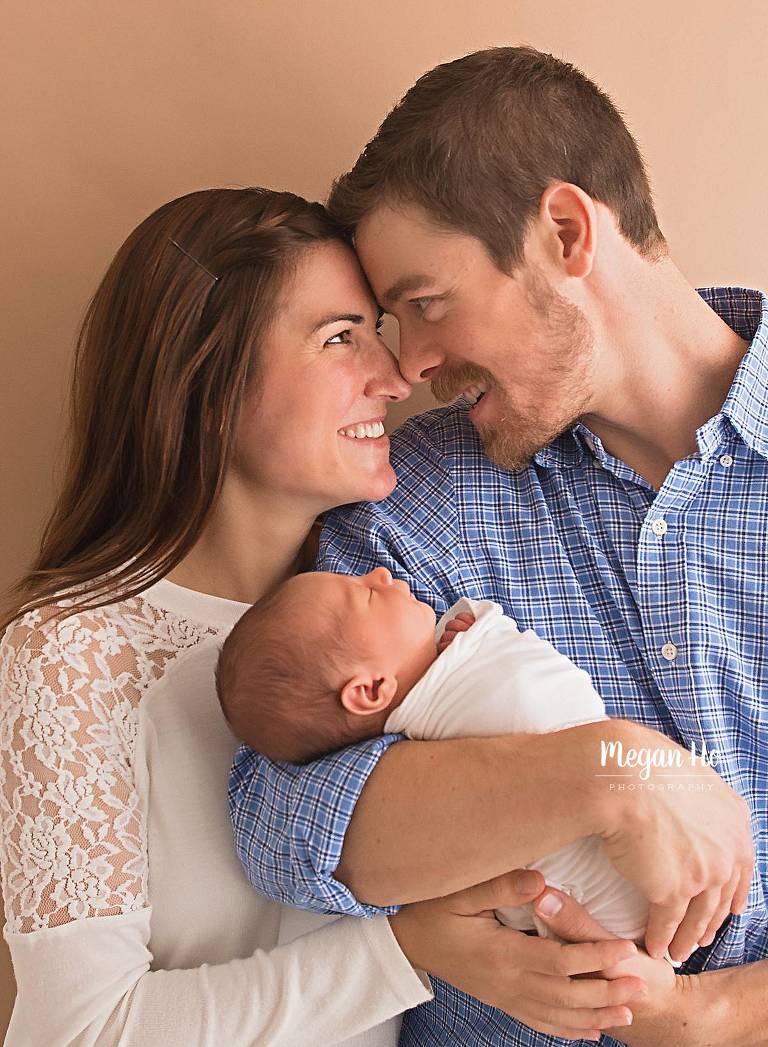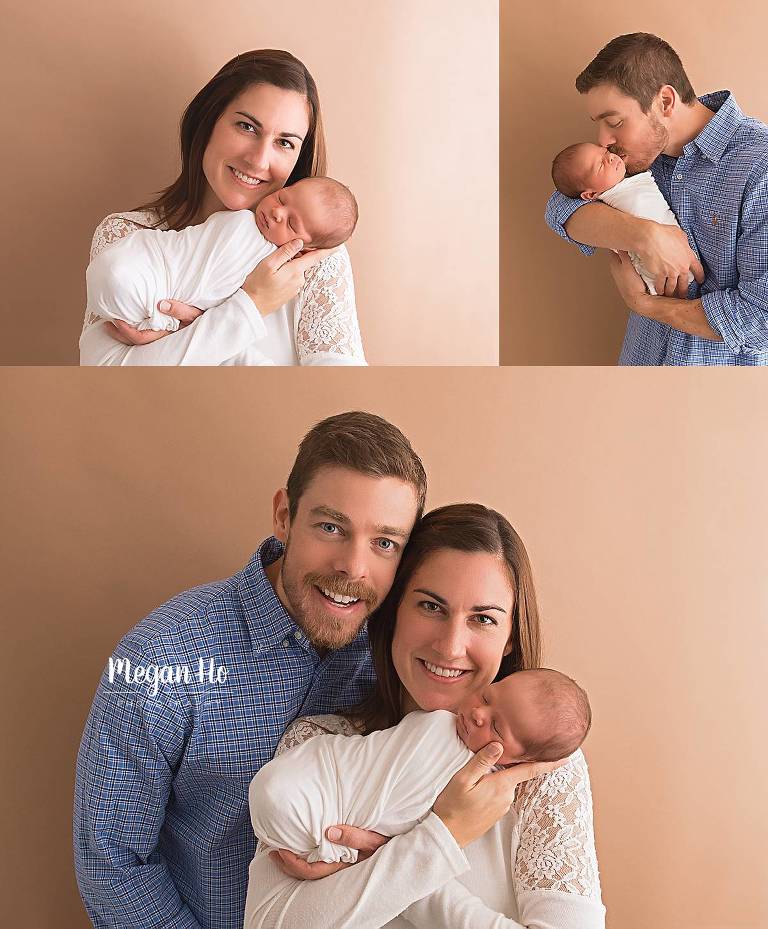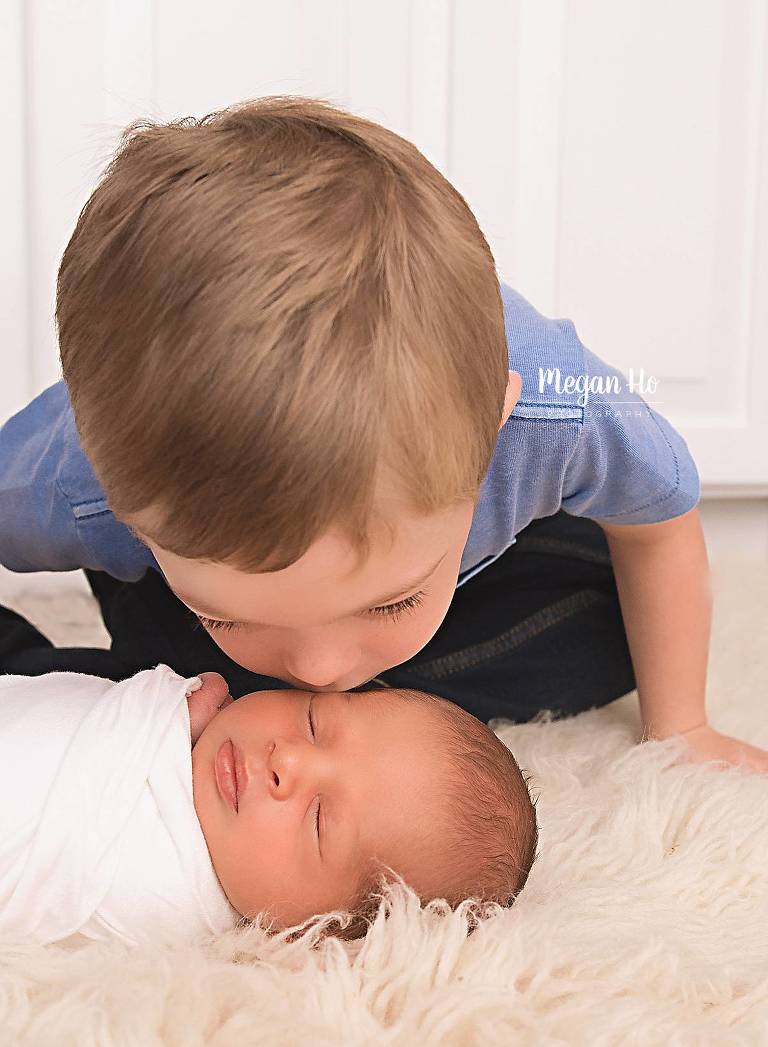 Bodhi was such a dream baby. He loved being all swaddled up nice and tight. Once he had a full belly, he would fall right to sleep! I could have kept him here all day long. I know I have said it before- but I am so lucky with my clients. This was the nicest family and they have two adorable little boys to love. I can't wait to see what they will be like when they get a little bit older and can run around together!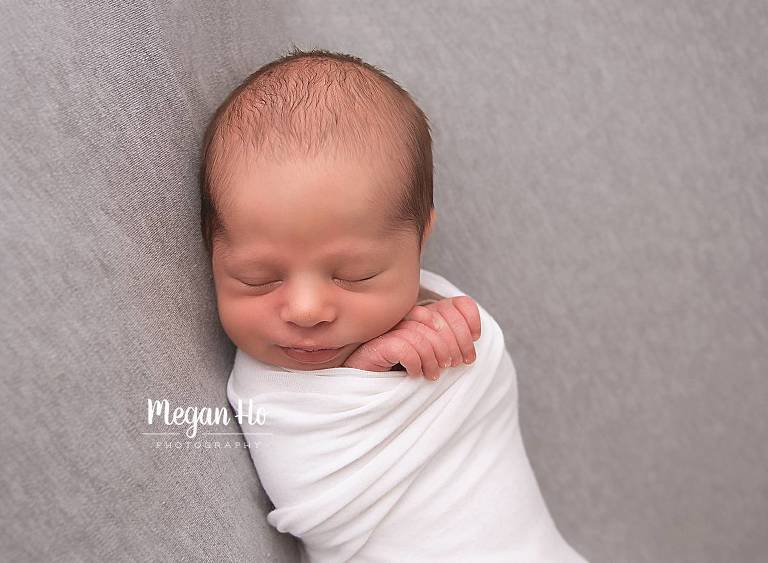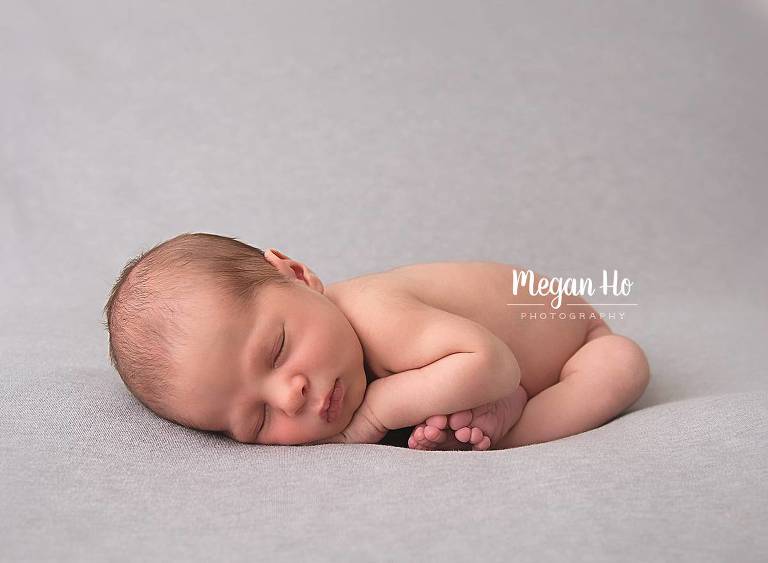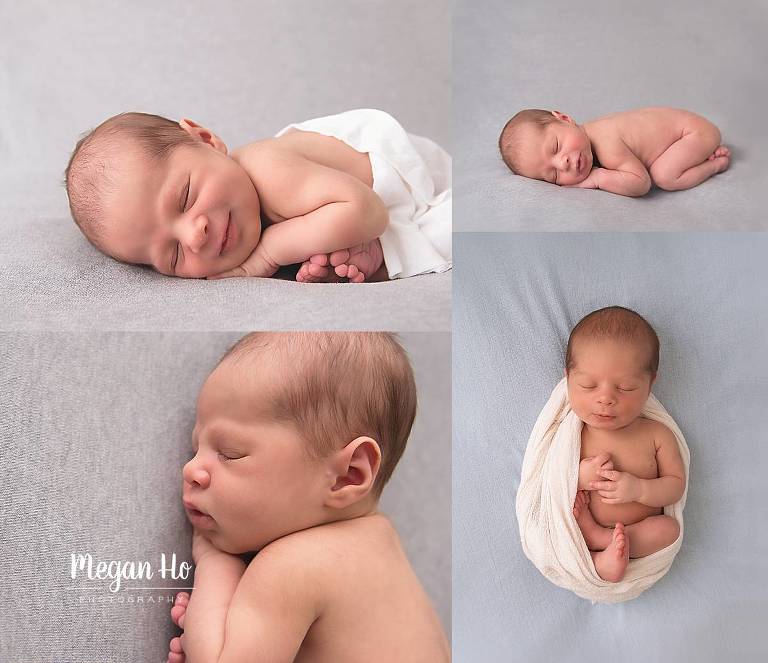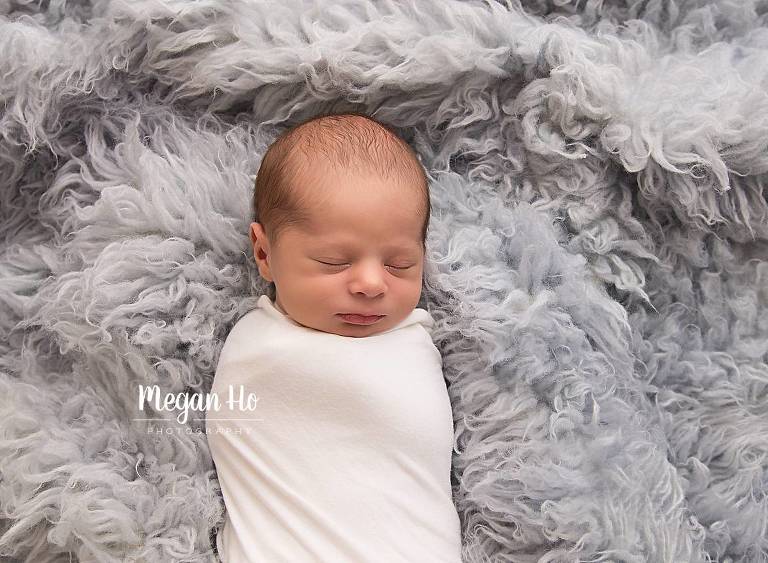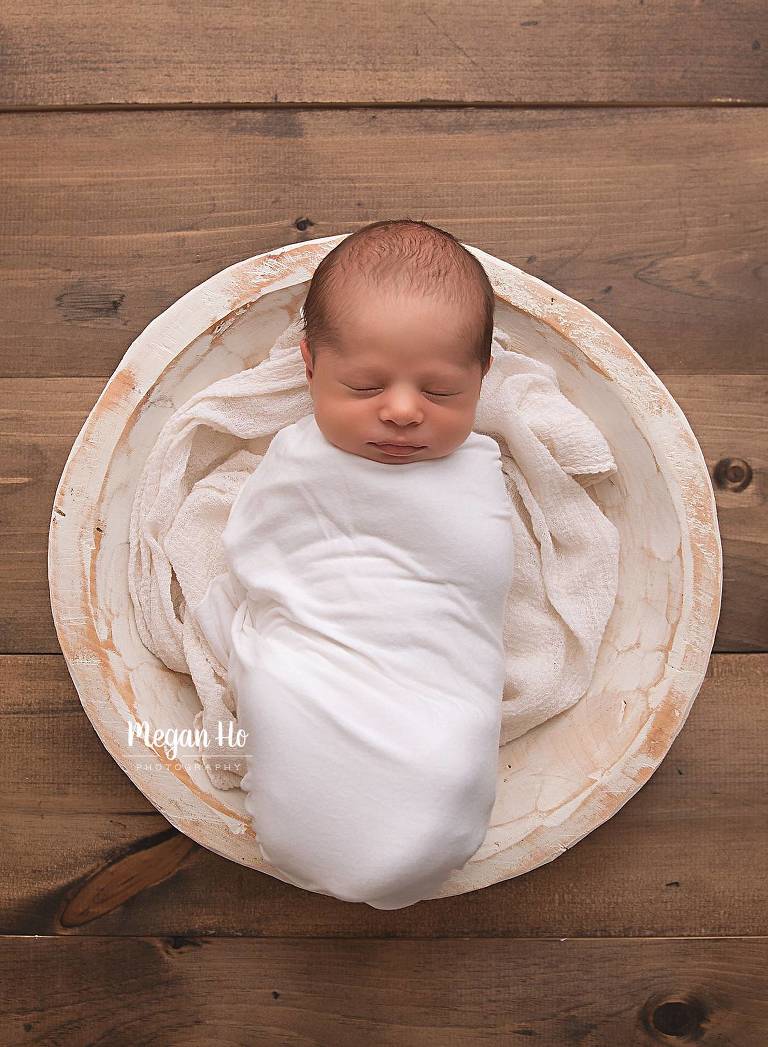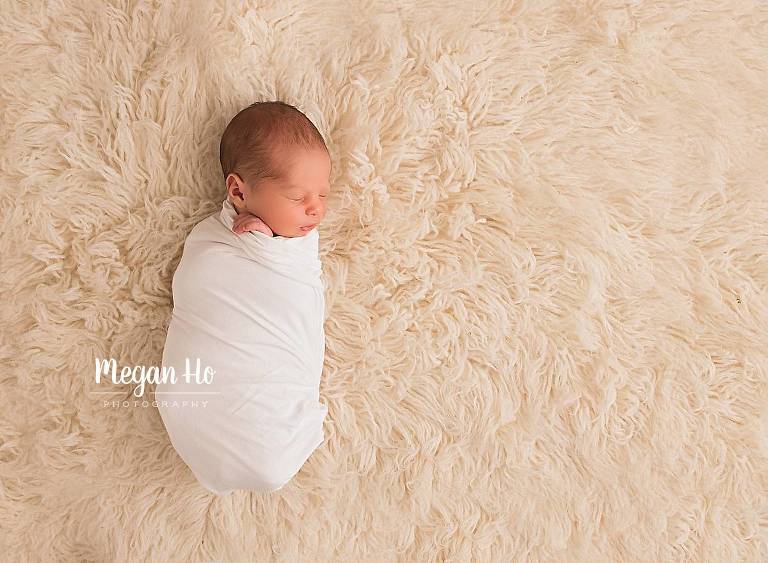 If you are looking to book a newborn session, I usually take newborns in the first 5-14 days of life. You can reach me through the contact tab at the top of my page!
Megan Ho Photography is a New Hampshire newborn photographer located in Southern New Hampshire. Megan is a newborn, baby, maternity, family, and child photographer serving Southern New Hampshire, Boston, Massachusetts and the surrounding communities.