Back in April, right after starting my newborn photography journey, I was so so lucky to be able to attend a workshop with the talented and wonderful Erica Kirby Photography. She was moving out of New Hampshire so before she left she offered a handful of workshops.  I absolutely love her style, our beautiful newborn portraits of Quinn were taken by her. We have her prints and canvas all over our walls so of course I just had to be in the workshop.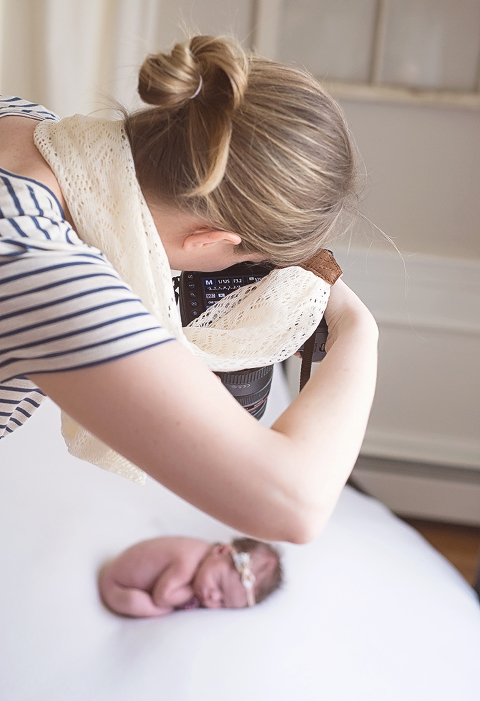 The whole day she shared her tips and tricks with myself and two other photographers. We talked, asked questions and watched her work her magical baby whispering skills.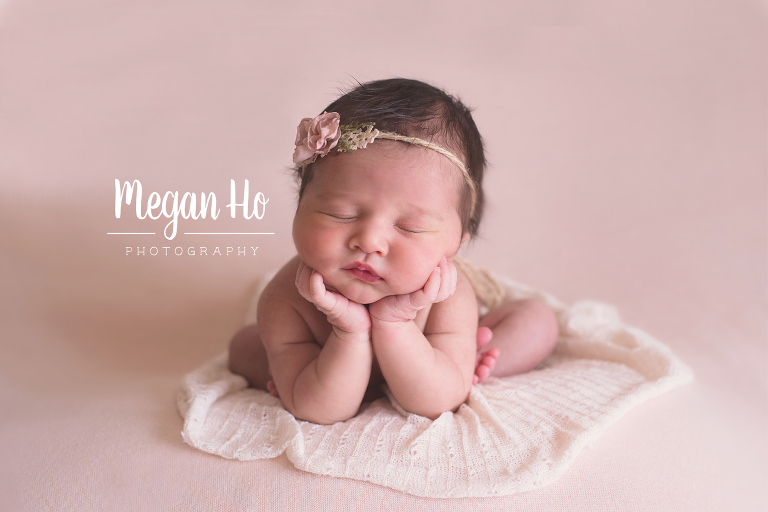 During the workshop, we had two newborn sessions to observe and get hands on experience. For the first session, she talked us through her work flow as she posed the snuggly little baby and we snapped photo after photo of what she had done. In the second session, we were able to pose along side her. This was so so helpful to have an extra set of hands helping pose and adjust the baby. I was really lucky and got to choose my poses first. Being the determined person I am, of course I had to tackle the two that I was most nervous and struggling with.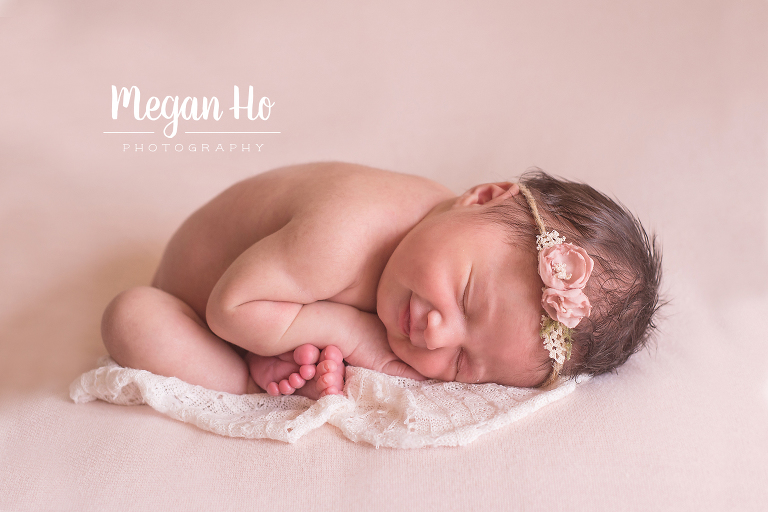 It really felt like she was a complete open book and patiently went over any questions we had. She happily helped us with lighting and taught us how high to get on a ladder to get those really flattering parent shots. I left the workshop so excited and determined to work on my newborn work.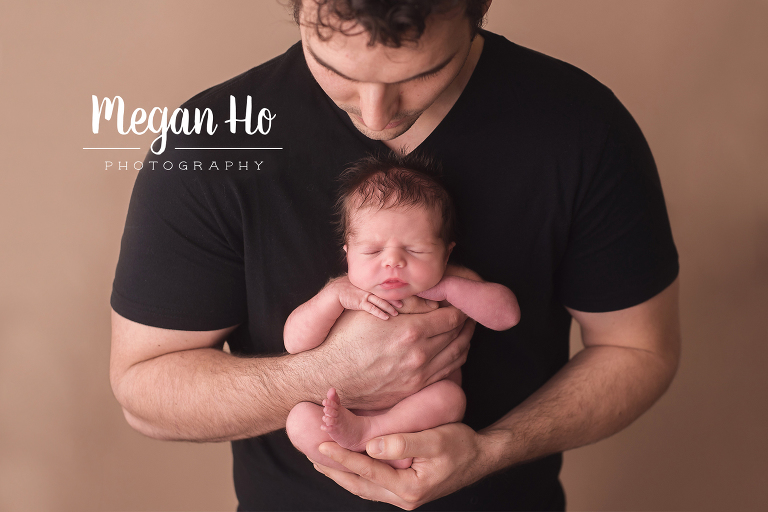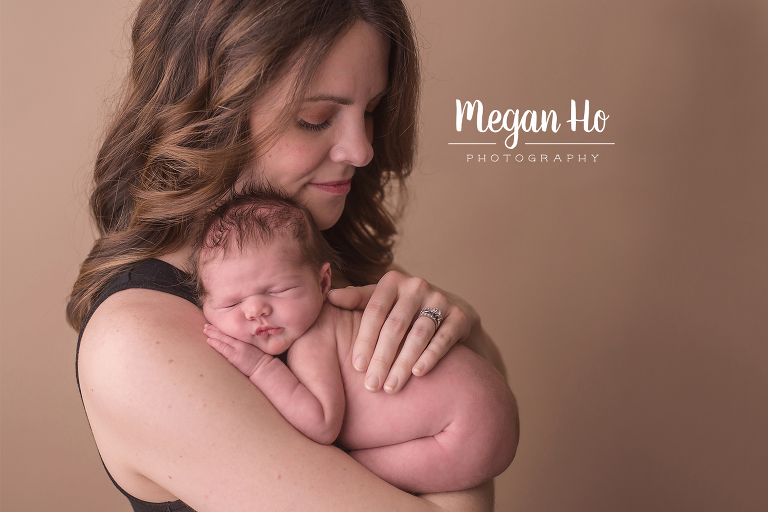 The next few sessions I had we so different. I went in with a plan and I felt much more confident. The photos I left with were so much closer to the work I want to consistently produce. I feel so lucky to have had this experience to learn from her. If you are ever thinking if a hands on workshop is worth it- it is. Completely.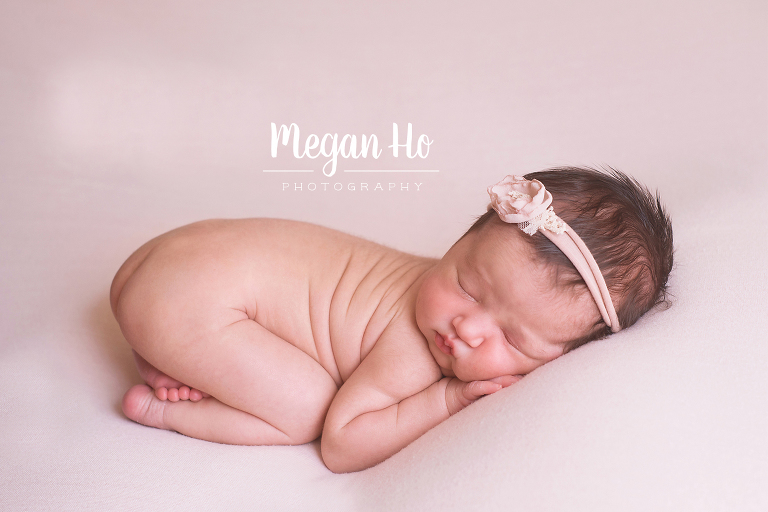 Megan Ho Photography is a New Hampshire newborn photographer located in Southern New Hampshire. Megan is a newborn, baby, maternity, family, and child photographer serving Southern New Hampshire, Boston, Massachusetts and the surrounding communities.