New Hampshire Newborn Photographer | Layla
Meet Layla, This little girls was my first session when I felt I was really getting the hang of newborns. I was lucky enough to meet and photograph her at only 5 days new. I was a little nervous, as this was my youngest newborn. She surprised me by sleeping through the whole session. I worked as fast as I could to get through all the poses I wanted. I was able to get through my list and more. She was so so good for me.
Her mom and dad just adore her. I knew that the minute I entered their home. Her nursery was adorable and perfect for a little baby girl. I've been lucky enough to visit with them a few more times to order and drop off canvas. They are some of the nicest people I have met in New Hampshire. I can't wait until Layla comes in for her milestone sessions. I am so excited to watch her grow this year.  Times like these I feel so blessed that this is my job!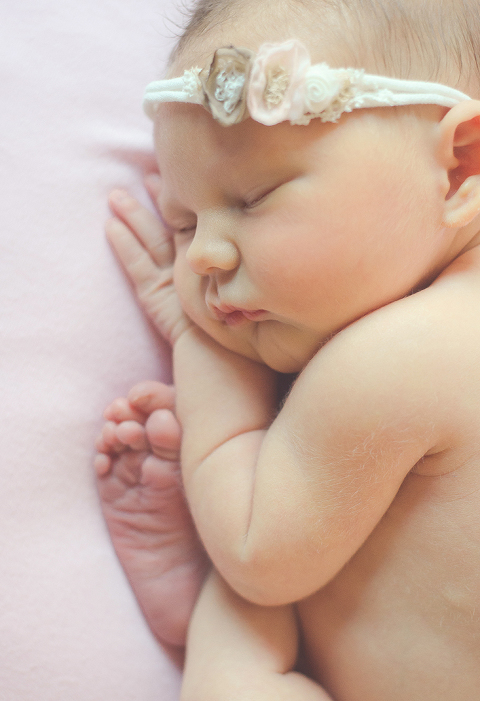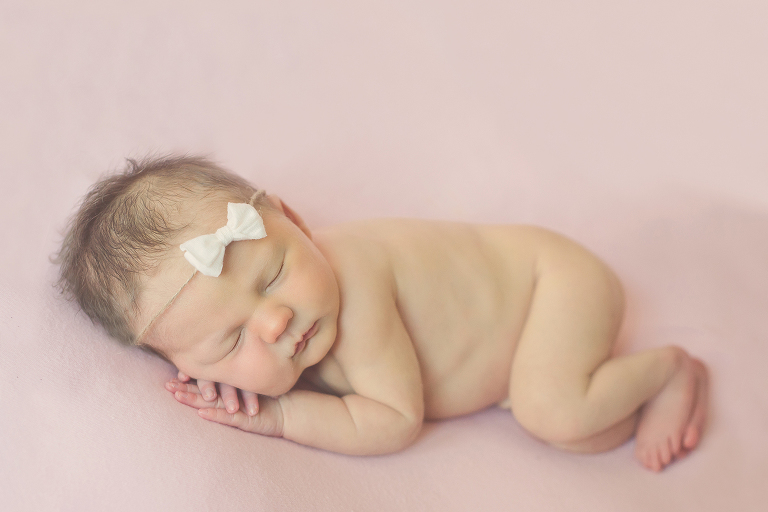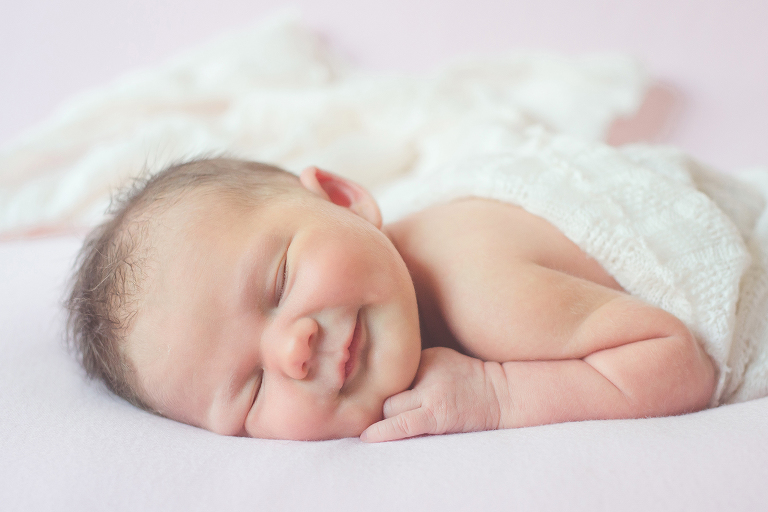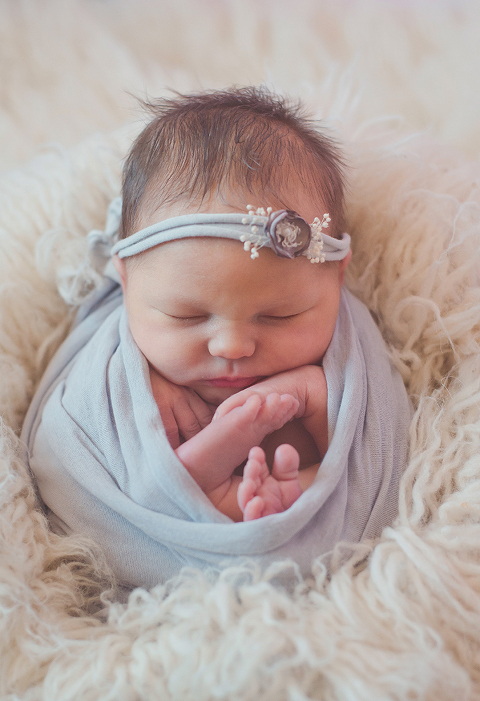 "Megan came over and took newborn pictures of my 5 day old baby girl. I sat through the whole session not knowing how everything works or how much time it really takes to capture those precious shots. I was in absolute awe of how patient and gentle Megan was with my baby. She makes the entire process so easy by providing all the props and making mom & baby feel comfortable at all times. Her passion for photography and love for squishy babies comes through in the finished product- absolutely beautiful photos of your little bundle of joy!"
Megan Ho Photography is a New Hampshire newborn photographer located in Southern New Hampshire. Megan is a newborn, baby, maternity, family, and child photographer serving Southern New Hampshire, Boston, Massachusetts and the surrounding communities.