Look at this adorable little boy! Meet Levi! I love being a New Hampshire newborn photographer and meeting such cute and sweet little people. Levi slept like a dream and was such a little snuggle bug. His parents were just smitten with him. I could tell from the moment they all walked in to my studio that they just adored him. He is going to be one lucky little boy.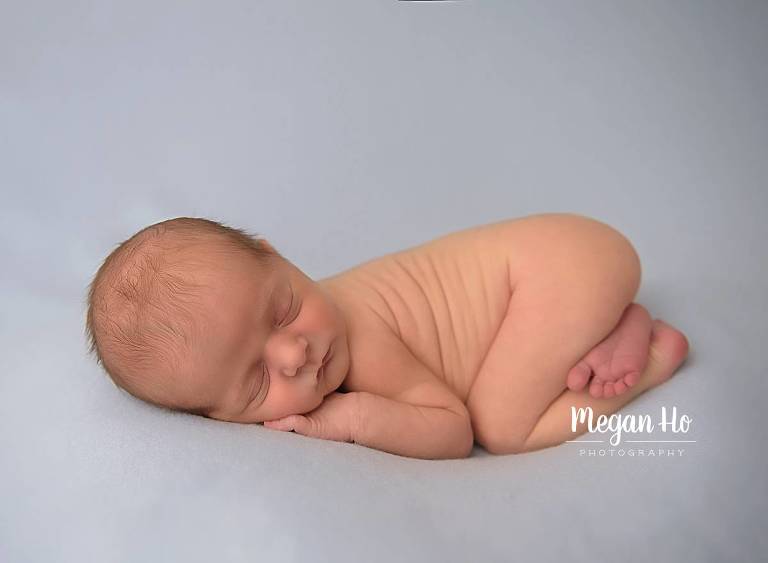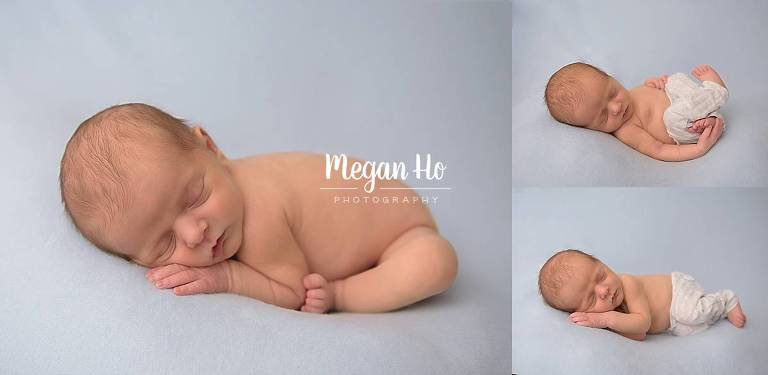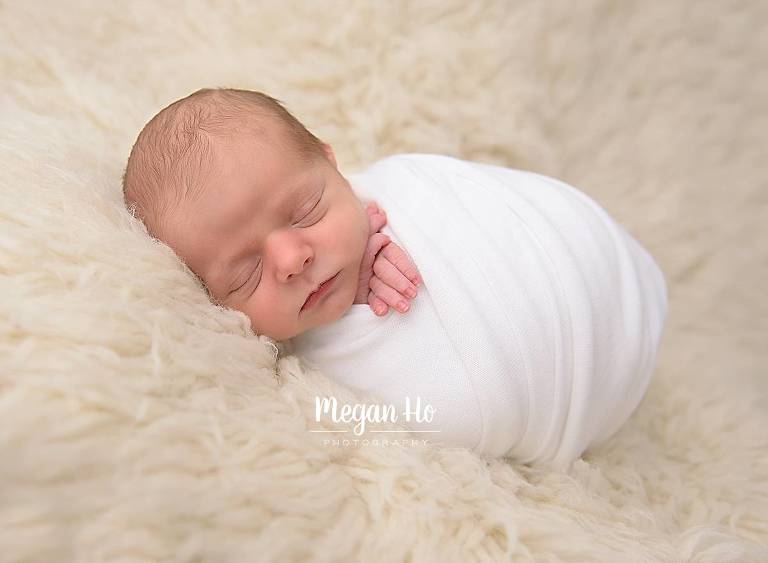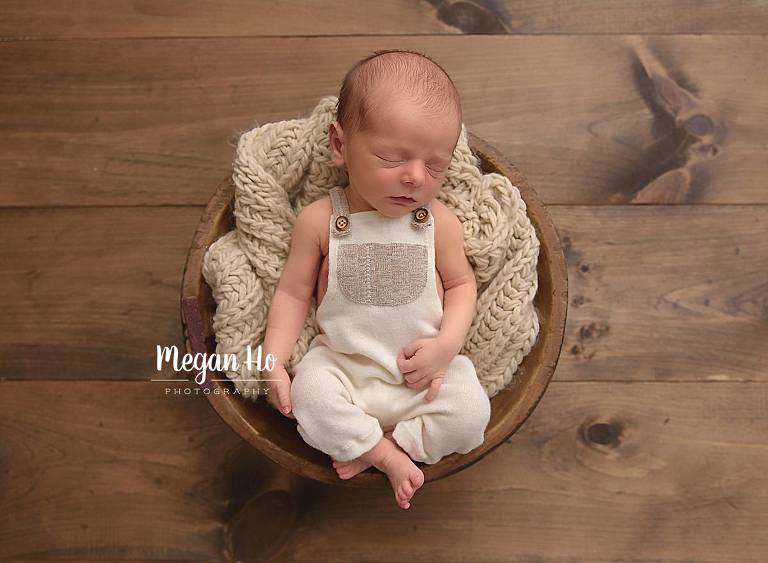 Look at this smile! We were chatting about how some babies smile a ton and some won't. And then he gave us this. Love love love! Drawer from Oh love props.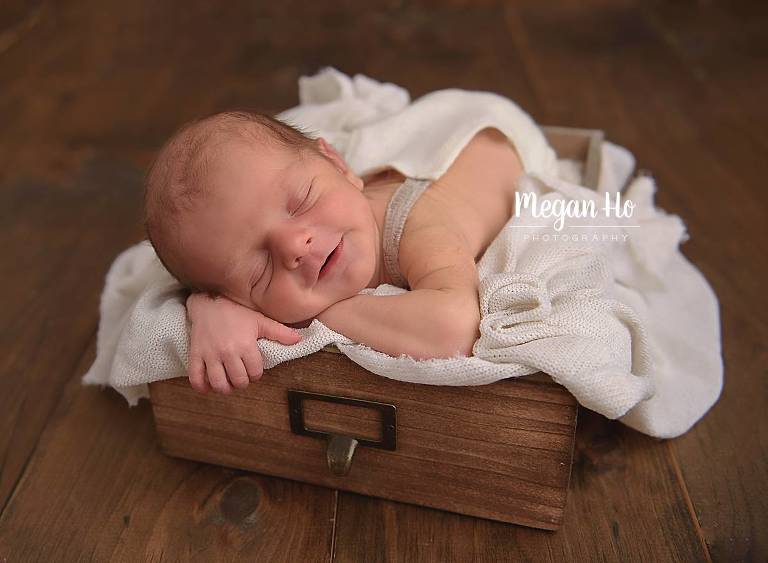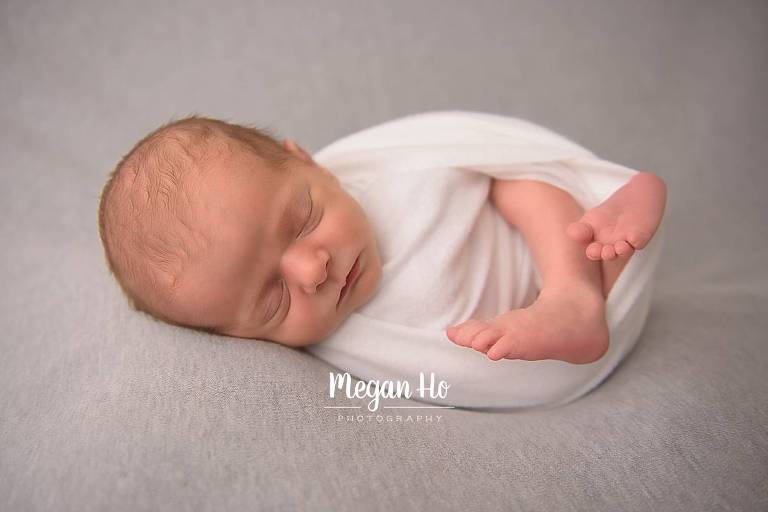 This family couldn't have been nicer! I can not wait to see Levi grow… it's one of my favorite parts of my job.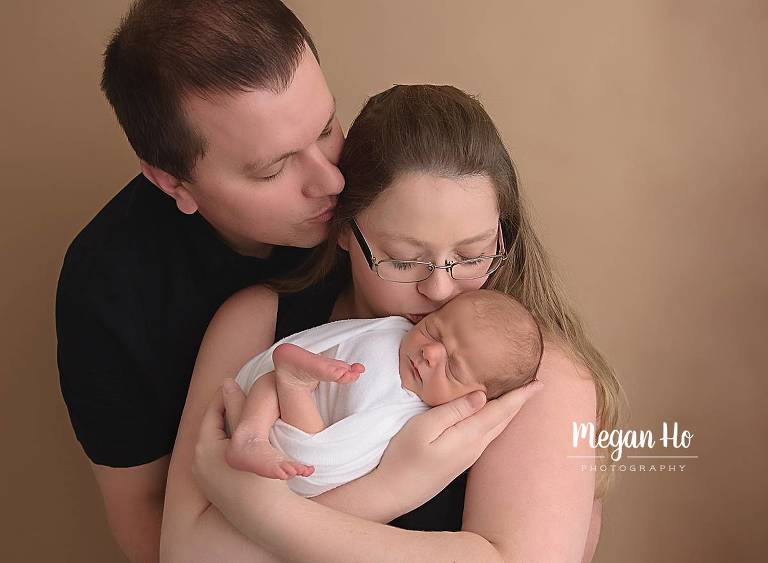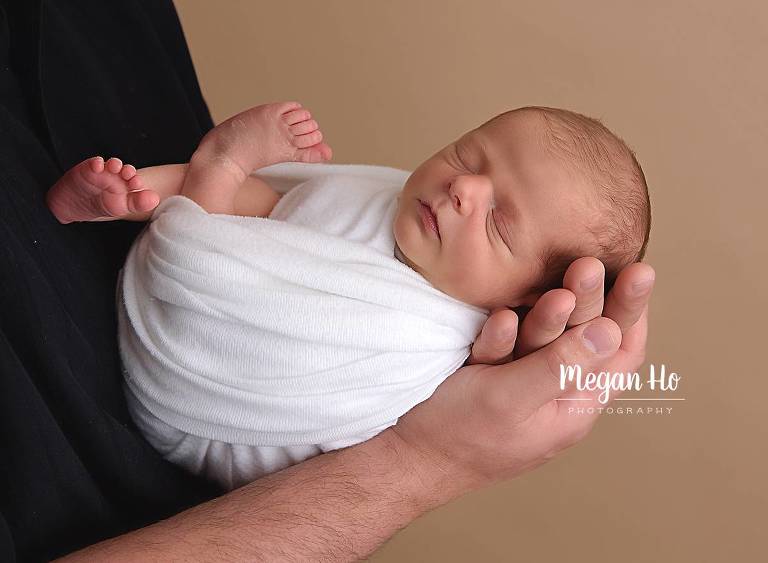 For more information on booking a newborn session, please use the contact button above. Newborns are best booked in the second trimester but I sometimes can accommodate last minute availability.
Please follow me on facebook and instagram to see some of my more recent work and sneak peeks.
Megan Ho Photography is a New Hampshire newborn photographer located in Bedford, New Hampshire. Megan is a newborn, baby, maternity, family, and child photographer serving Southern New Hampshire, Boston, Massachusetts and the surrounding communities.