Meet Jack, he was the last of my newborn model calls. This little guy was such a sweet baby when I met him. I'm pretty sure that he was going through a growth spurt because he ate a lot and often… you could tell he is going to be such a mama's boy though because he loved to snuggle. Once we finally got him to sleep, he was absolutely a breeze. I went as quick as I could and tried to be as gentle moving as possible so I wouldn't wake him. I'm pretty much in love with this first shot and it's going to be hanging as a large canvas in my new studio. Being their first child they were overjoyed to have him here and at home. Lucky for me, at the session I got to also meet his grandmother. I could instantly see the bond she had with her daughter and the immense love she carried for her grandson. At one point they came over to peek and both had tears in their eyes just looking at him. He is going to be loved his whole life, I just know it.
I am so so lucky to call this my job. Not only do I get to snuggle babies at work but I get to experience the love that is adding a member to the family. There are no words for how special the birth of a baby really is…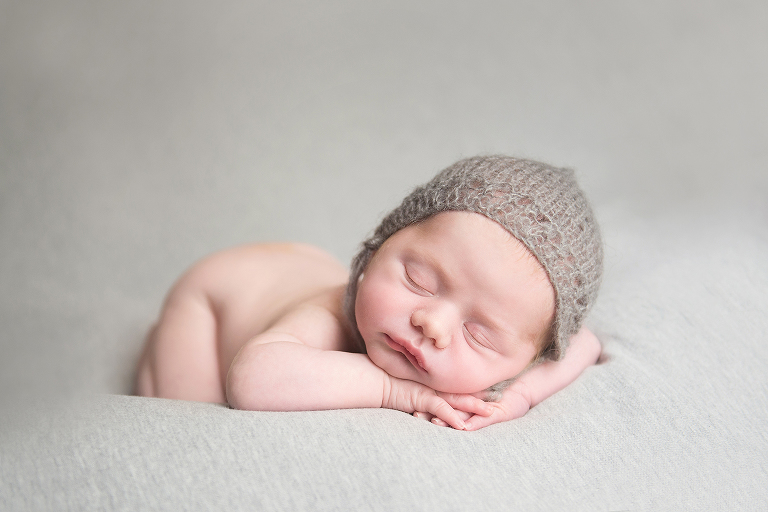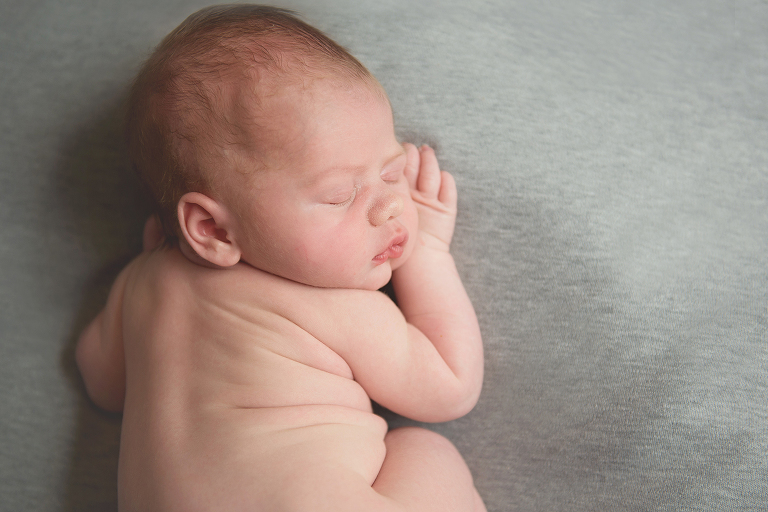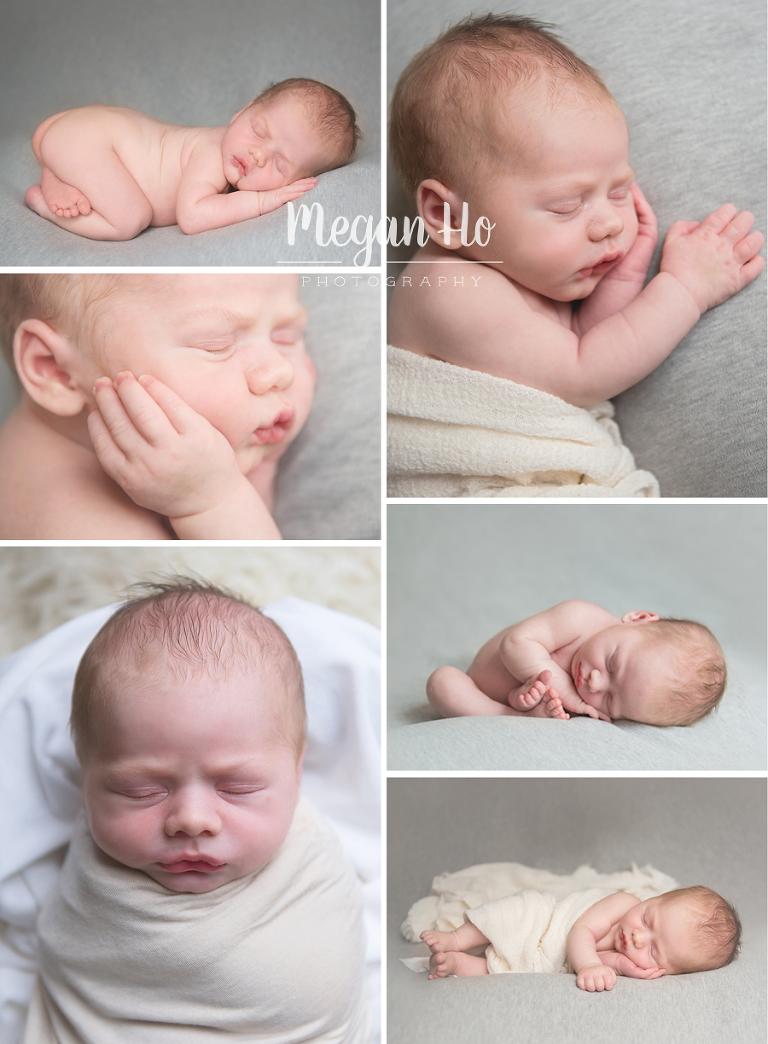 Megan Ho Photography is a New Hampshire newborn photographer located in Southern New Hampshire. Megan is a newborn, baby, maternity, family, and child photographer serving Southern New Hampshire, Boston, Massachusetts and the surrounding communities.
If you are expecting and would like to book a session please hit the contact me button above! I would love to chat with you.