2016 has been the year of change for my business. Somehow after having my daughter, I decided I wanted to pursue newborn photography. Not knowing much about it… besides what I learned with two infants of my own, I signed up for an online course on how to photograph newborns. I had a friend who was due with her second in January and convinced her to let me practice on her sweet little baby once he arrived. I ordered my beanbag, traveling stand, a wrap, one backdrop and hoped for the best. It was a hard, long, messy session. But you know what… I LOVED it!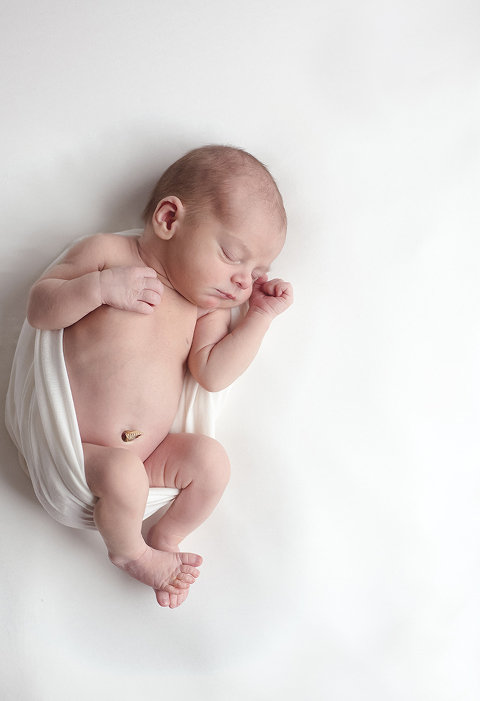 I had a second friend who let me practice on her little squishy babe and I loved it even more. I still felt like I had no idea what I was doing but I wanted to learn more, grow and get better.
My next step was to get more babies to practice on. I studied a ton of photos to get a style I liked, ordered some different backdrop fabrics and a few more props and went for it. I put out a model call and actually got a good amount of people willing to let me practice. 9 babies in total.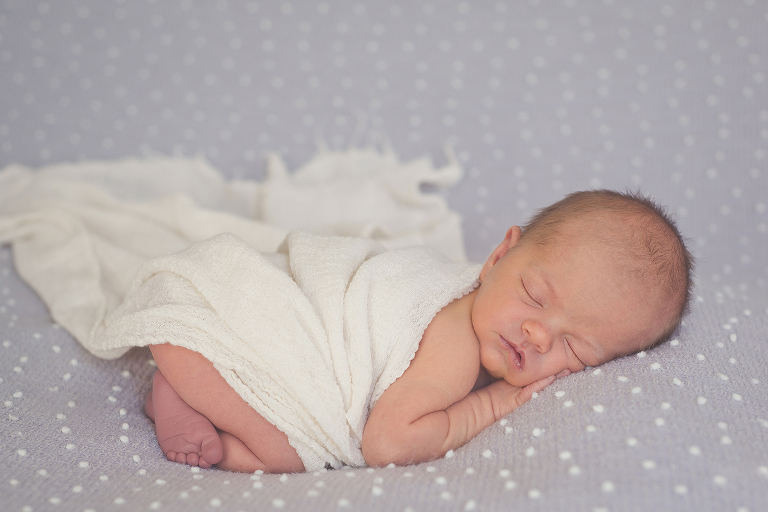 With each model, I tried to perfect a pose… to add a new one. I took a million photos of different angles and found out what I liked best. I was traveling to their homes and setting up wherever I could get the best light. We moved dining room tables, I squished in bedrooms between the bed and dresser, I photographed in nurseries and master bedrooms.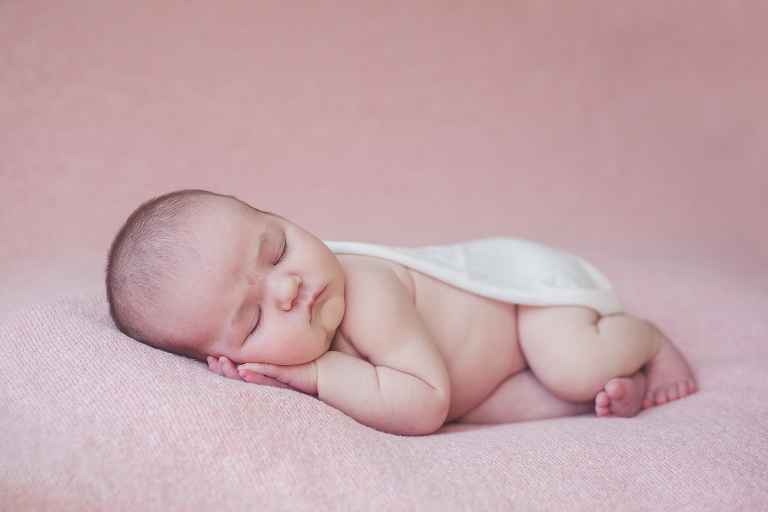 The whole experience was very overwhelming but fun. I took it one session at a time and tried to only compare myself to how far I had come. I felt (and still feel) like I have finally found my calling. This is exactly what I should and Want to be doing with my life. This is my passion and my dream. I just need to get a shirt that says "Give me all your babies".  You can check out more of my work on my gallery page to see my favorite squishy baby photos I've done so far. There will hopefully be many many more!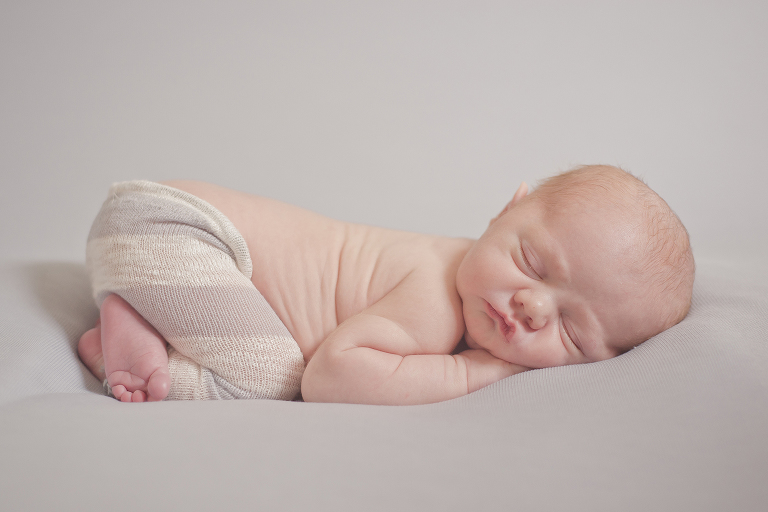 Megan Ho Photography is a New Hampshire family photographer located in Southern New Hampshire. Megan is a newborn, baby, maternity, family, and child photographer serving Southern New Hampshire, Boston, Massachusetts and the surrounding communities.