I swear, as a New Hampshire maternity photographer, I have the best clients ever! Every single couple I meet is just the sweetest and this couple was no exception. I love getting to meet my clients when it is all about them and right before such an exciting life event-like bringing a new baby into their home. We met at beautiful Benson's park and had a blast walking around, chatting and laughing. Made me so excited to meet their little bundle of joy. Good thing we were able to meet when we did because their little boy surprised us all and came soon after. Congrats guys! I know you are wonderful parents already. (Update-Click to read about our adorable newborn session with their little boy.)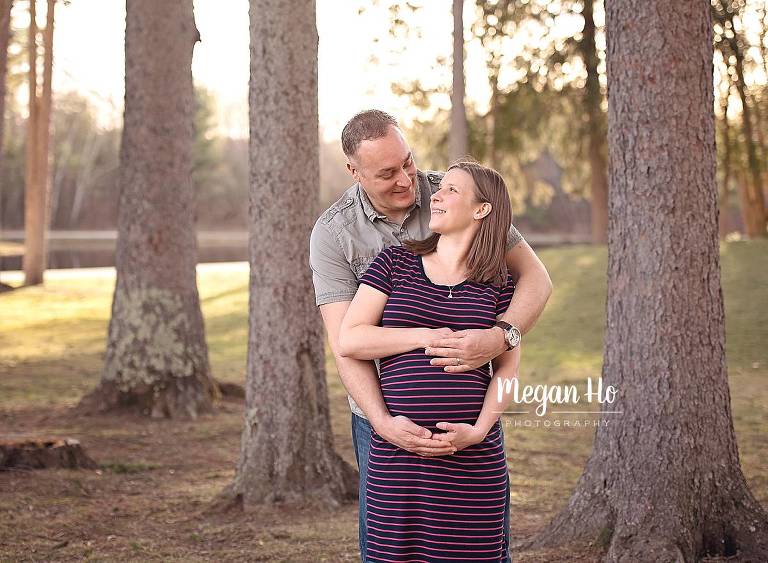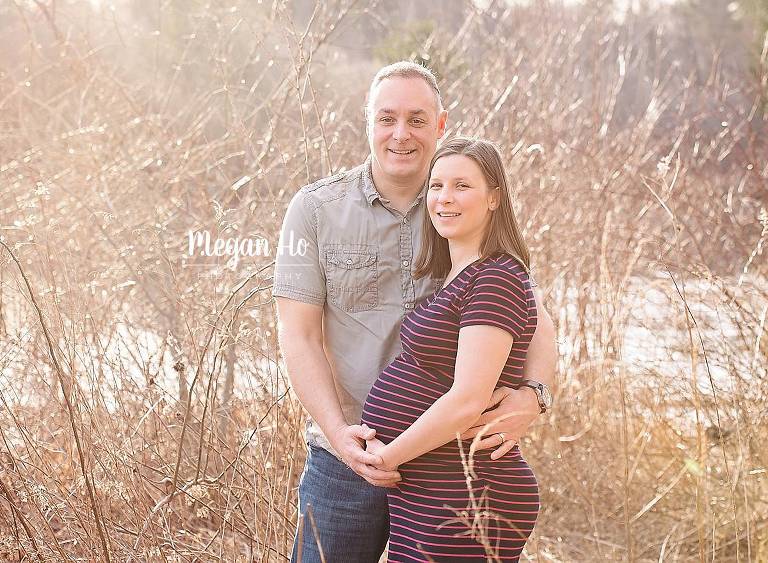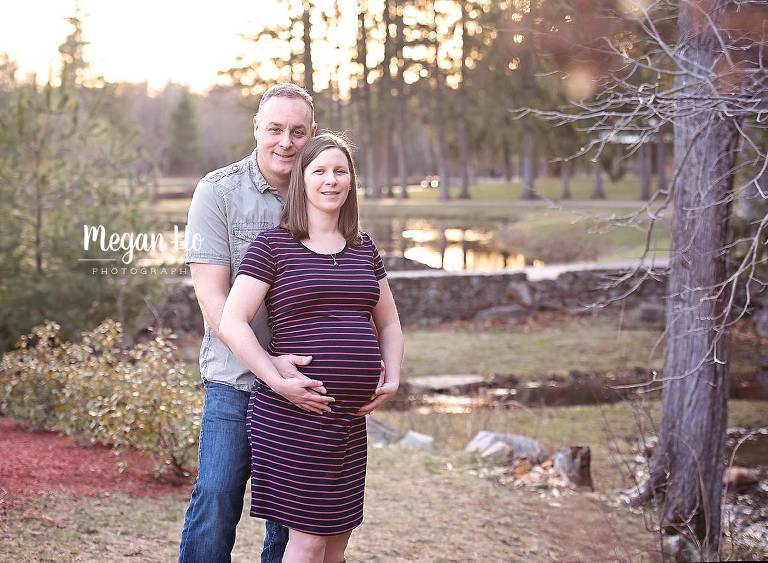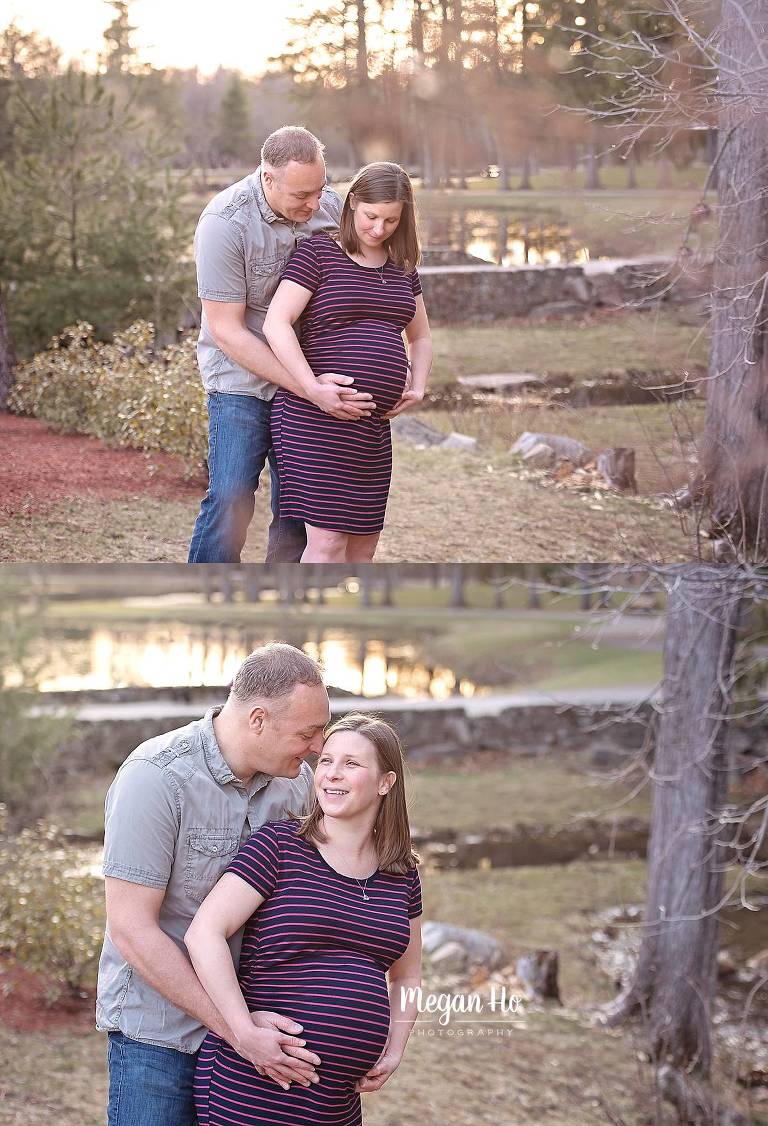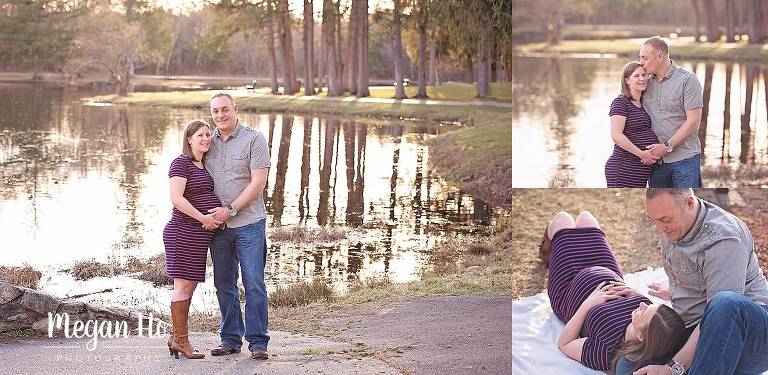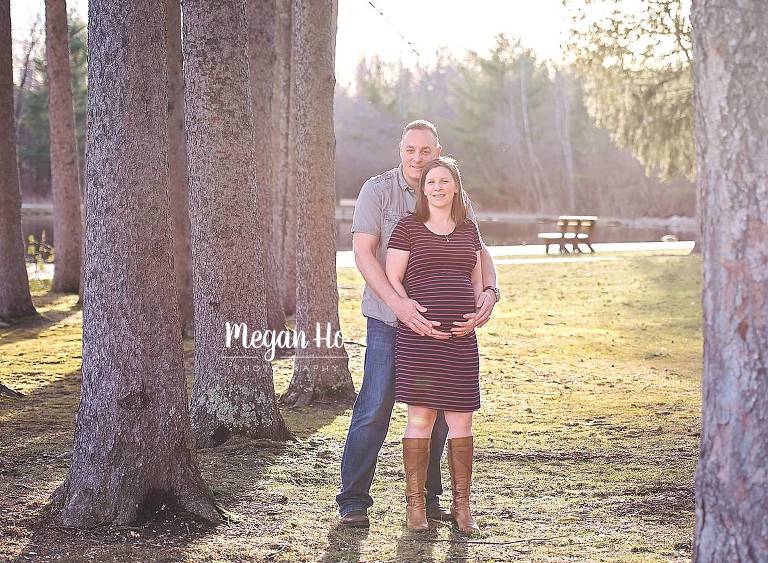 You can follow me on facebook and instagram for more recent work, behind the scenes photos and sneak peeks.
Megan Ho Photography is a New Hampshire maternity photographer located in Bedford, New Hampshire. Megan is a newborn, baby, maternity, family, and child photographer serving Southern New Hampshire, Boston, Massachusetts and the surrounding communities.