I traveled home to Cincinnati in May to be a part of my younger brothers wedding. I was so excited to also sneak in a maternity photo session with my beautiful friend Kathryn and her husband Chris. I've been friends with Kathryn for a very long time. I was overjoyed to watch her find her match in life and then to become pregnant with her first little boy. I so wish that we lived in the same city so I could capture little Paxton's first days. He is the cutest little guy and I can not wait to visit Ohio again and meet him.
We met downtown at Smale Riverfront Park and walked around finding so many beautiful spots to take photos. Even though the park was full of people we were able to make it feel like we were all alone there. Kathryn and Chris have such a fun and relaxed relationship. I'm pretty sure we laughed the entire time we were there. I had an absolute blast with them and hopefully I will be able to capture some photos of their growing family the next time I am in town.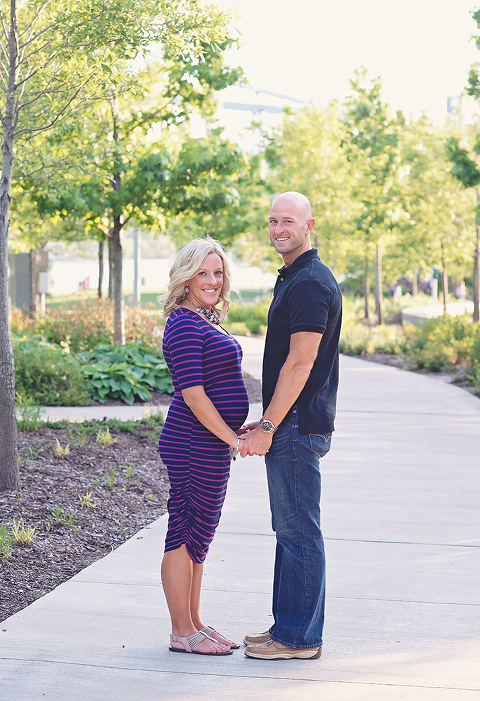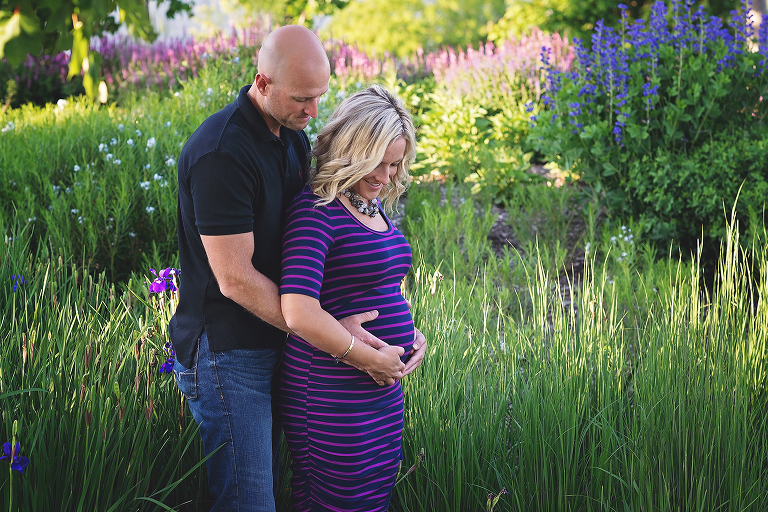 This is what Kathryn had to say about our session.
"Megan took my first-time maternity photos and did a FANTASTIC job!  She was so energetic, excited and creative in all of the shots.  The park was really crowded, yet there's not one other person in any of our photos, due to Megan's skills in finding the right spot.  She was not afraid to lie on the ground, stand in the dirt, etc. to get the right angle for us. She had all of the ideas on poses and knew exactly the right angles to take the best photos.  We received the photos back in a very timely manner and couldn't be happier with the results.  Amazing!"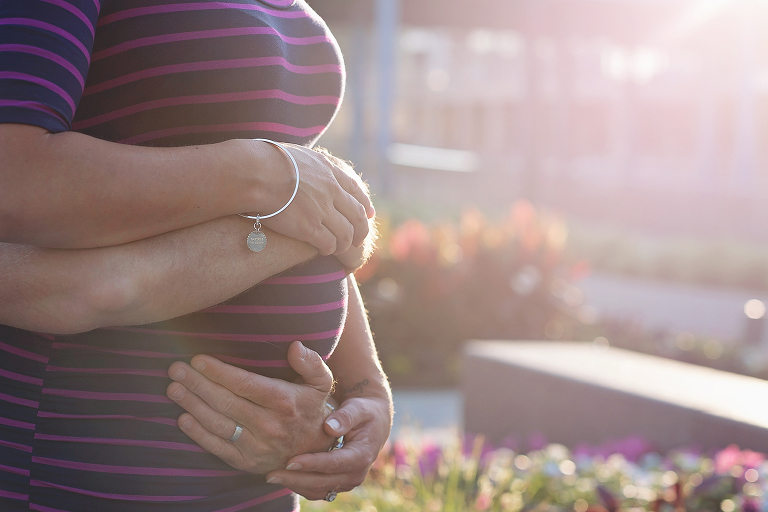 Megan Ho Photography is a New Hampshire maternity photographer located in Southern New Hampshire. Megan is a newborn, baby, maternity, family, and child photographer serving Southern New Hampshire, Boston, Massachusetts and the surrounding communities.