This year marks the first year that as a New Hampshire Family Photographer, I offered a few days of fall mini sessions. I was lucky enough to kick off my minis taking portraits of my friends Jody, Matt and their adorable kids- Ben and Rosie. I met Jody at a moms club when our first born babies were only a few months old. It's hard to believe they are so big now… running around and chatting up a storm. Also, they both now have beautiful baby sisters. Both of us used to chat about how our husbands side of the family were so boy heavy… and now we both added girls to the mix!
Rosie is so adored by everyone! Isn't Ben just the sweetest older brother. I saw nothing but love between the two of them our entire session. Ben came up running and he barely stopped to stand still for me. The two seconds he did were more than enough to get a few adorable shots of him. That is the most fun thing about toddlers, if they are moving then they are happy. I like to joke with my families that toddlers are how I get my cardio workouts in.
My mini sessions are a short and sweet 20 minute session. We laughed, hugged and tickled. When Matt picked Rosie up, she just melted right into him. I love the bond baby girls have with their daddy's. It's just so sweet to see. The funniest thing was watching her get distracted by all the people walking by. We spent the morning at beautiful Benson Park and then they got to play on the playground before heading home. It was a fantastic morning!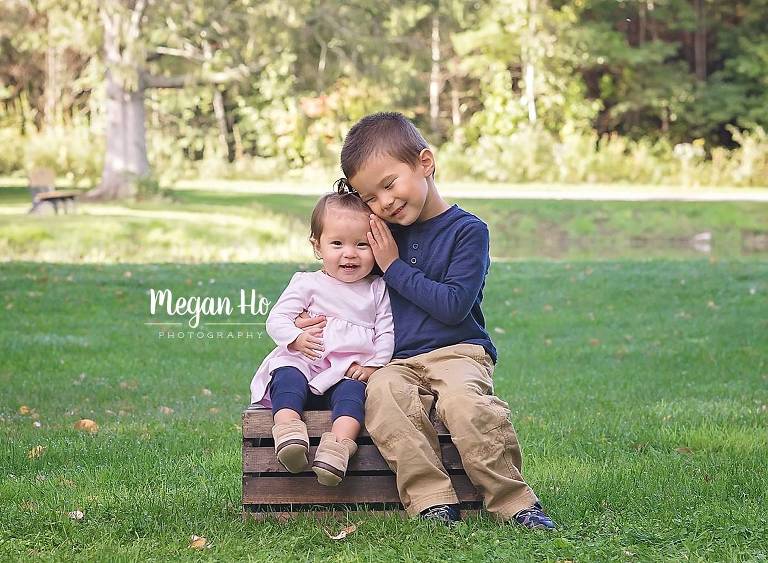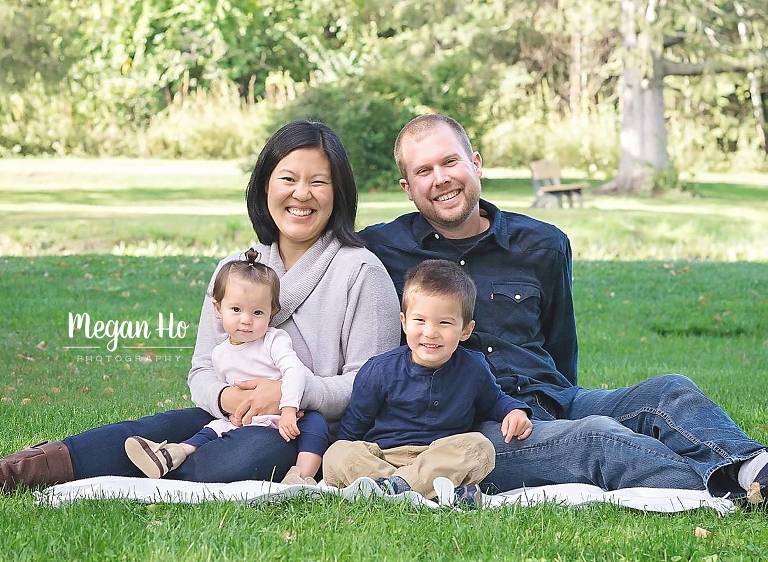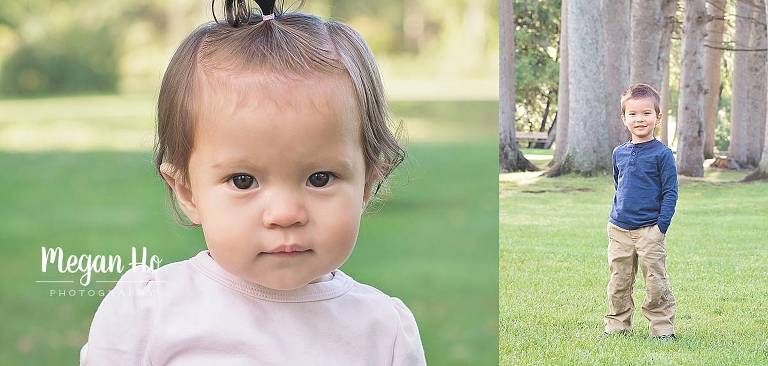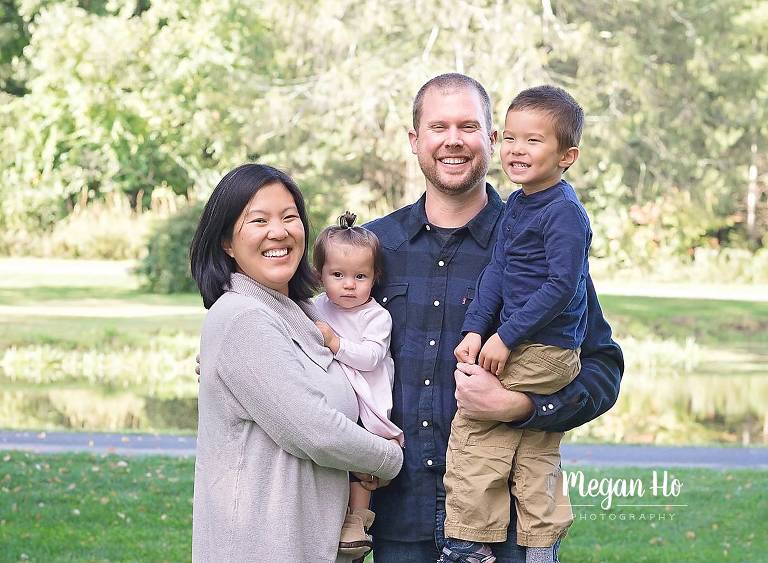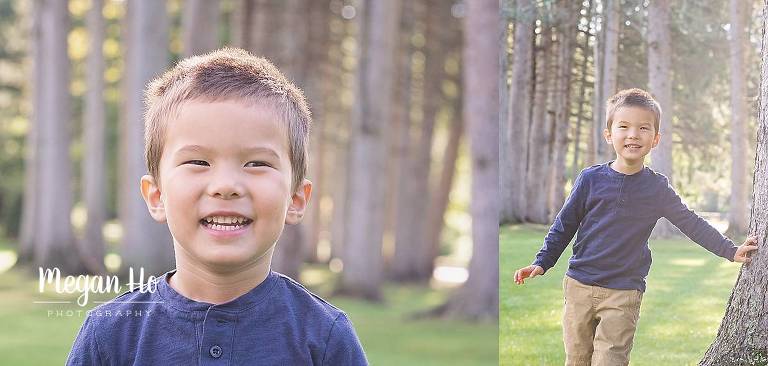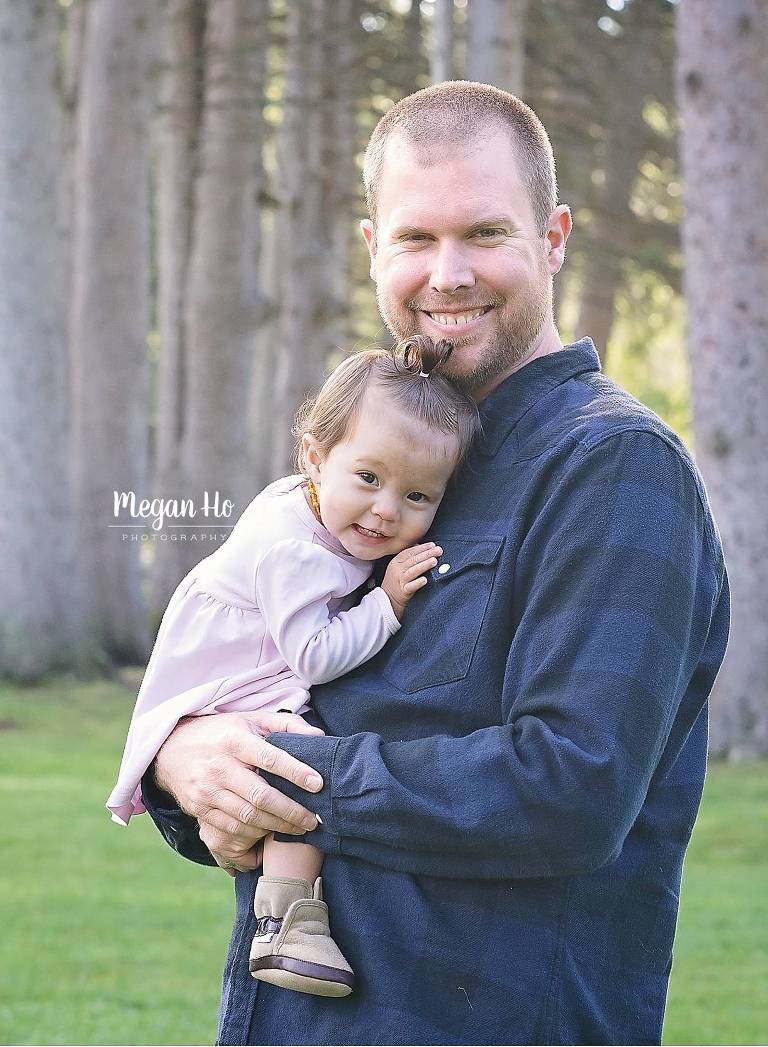 Thanks guys for allowing me to capture these memories for you. I have the best clients in the world!
Megan Ho Photography is a New Hampshire family photographer located in Southern New Hampshire. Megan is a newborn, baby, maternity, family, and child photographer serving Southern New Hampshire, Boston, Massachusetts and the surrounding communities.