Being a New Hampshire Family Photographer, I practice a lot on my kids and husband. Whenever I have a new location I want to scout out I get my family all dressed, push bedtime way too late and make them model for me. I always try and market it to my family as a fun outing but they know better. 😉 No rolling in the dirt and messy hands and hair until I've snapped way too many photos of them all. Lucky for me, they are pretty good sports about it all.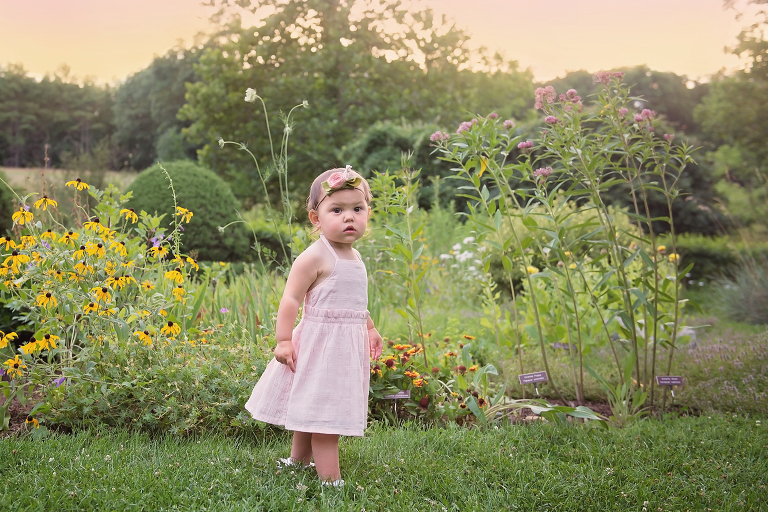 Taking photos of your own family is always the hardest to do. No one knows how to push your buttons and get away with everything like your kids do. Since I take pretty much all our photos (besides when I throw my camera at my husband and hope for the best) I have gathered a few tips and tricks to help you take better photos too!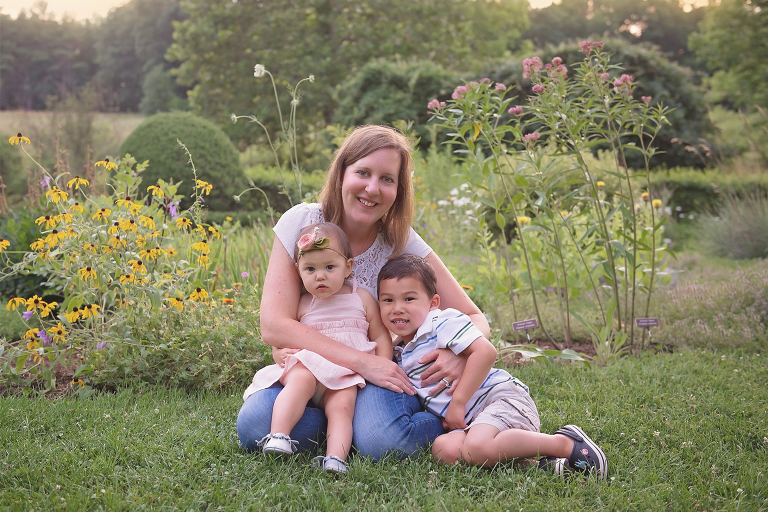 1. Know what time of day is best for your family to take photos. From a photographers standpoint- early morning and right before sunset are the best times to take photos. These time give you the softest light (unless your day is overcast and then you hit the jackpot). I always try and avoid the middle of the day unless I can shoot somewhere in shade. From a mothers standpoint, you need to know your kids meltdown point. My oldest is fine if bedtime is pushed back and we keep him up late. My younger daughter… not so much. You want to balance nice lighting and happy kids so choose your time wisely. (Also, do not miss a meal unless you bring a lot of snacks.) No one wants a hungry child yelling cheese at the camera. 😉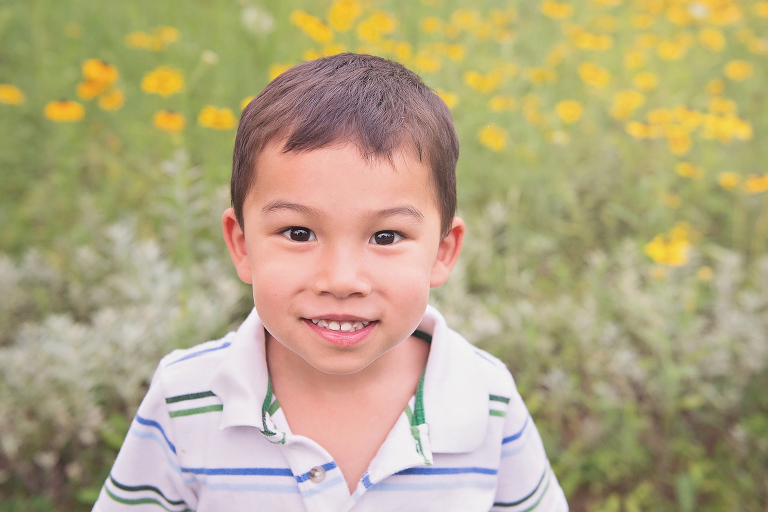 2. If you tell a young child to say cheese, they usually end up with a looking fake smile. I always tell them to say butterfly- it gives a more natural look. Also, go for joke and tickles. With younger boys, a good fake fart noise usually does the trick.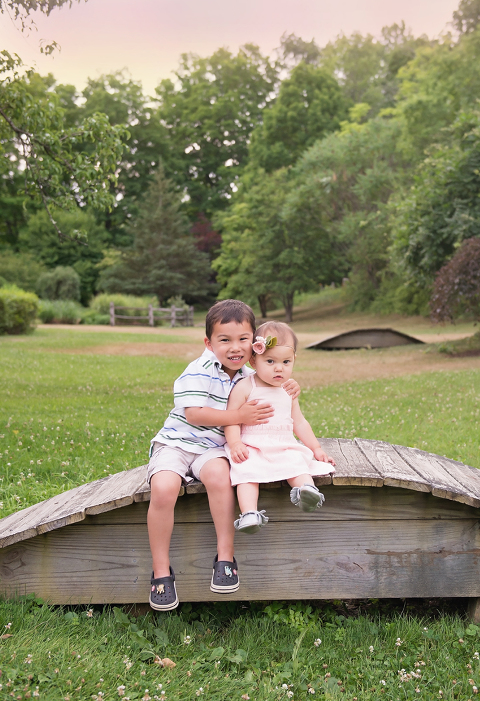 3. Plan out what shots you are looking to get. I like to write mine down on a sheet of paper so when my husband is wondering what I am trying to do, he can look and help. If he knows what I want to accomplish we can work together. Husbands are usually the least excited about a photo session but always love the photos afterwards. So getting them involved gets them distracted and not thinking about all the other places they wish they could be. lol.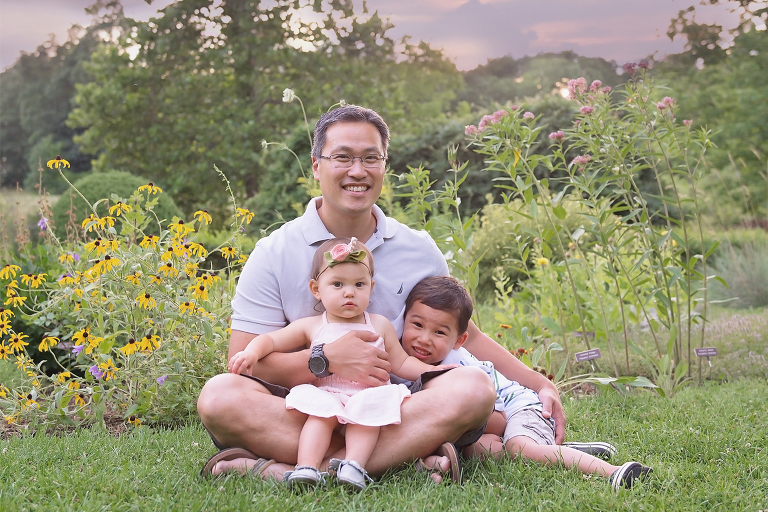 4. Bring something to sit on or to do. For my kids that want to run around and play- I try and get a few off the bat before they get wild. Then I take a few action shots of them playing. Lastly, I bust out something to sit on. This will (sometimes) distract them for a few seconds which is all you need to snap a few shots. If you want something more active, you can bring something that your child loves. A truck, ball, doll… something that will hold their attention while distracting them from you and your camera. Make sure that it's something you don't mind being in the photo. (One mom brought a kitchen spoon to her shoot because her son loved it. Fine by me. It made us all laugh and she will remember that forever.)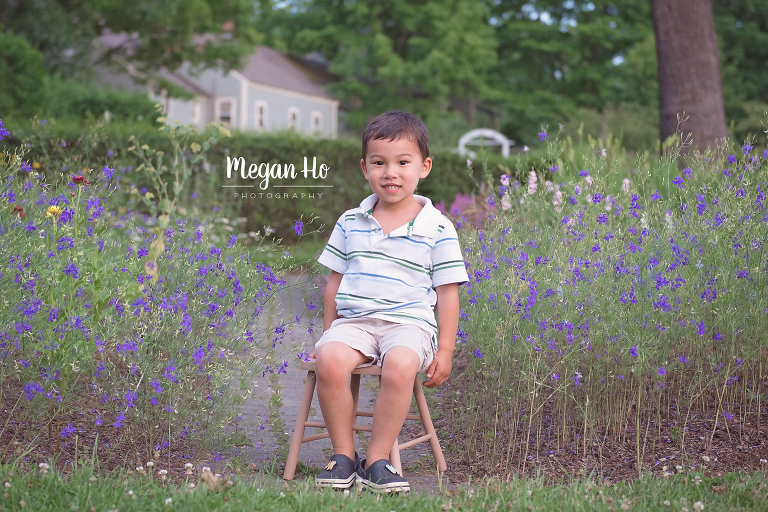 5. Have Fun! Lots of parents (especially moms) get super stressed while trying to get the perfect shots. Kids will feed off your energy so if you are having fun and relaxed, then they will be too. If you are too busy being worried about everything you can't control… you may miss those cute little moments that make your family, yours!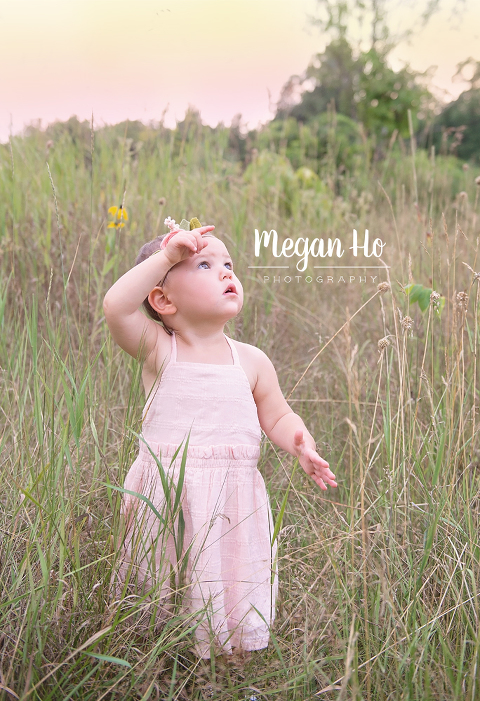 If all else fails, I bust out the candy and hope for the best. Remember, sometimes the best photos aren't the most pinterest worthy… but those that really capture the age and stage of your kids and the love your family has for each other.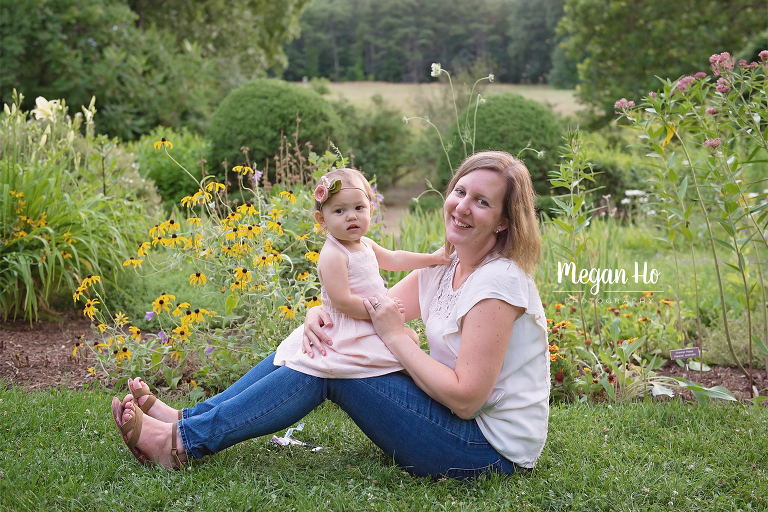 While nothing replaces having professional family portraits done, I hope this may help to get some good photos of your family the rest of the year. It all goes by too quick and I know we all don't want to miss a moment!!!
Megan Ho Photography is a New Hampshire Family photographer located in Southern New Hampshire. Megan is a newborn, baby, maternity, family, and child photographer serving Southern New Hampshire, Boston, Massachusetts and the surrounding communities.