I've known Kelly since our firstborns were just babies. We met at moms group in the throws of the first months of learning to be a mother and all the sacrifices that entails. I remember sitting at group, surrounded by other moms and never wanting to leave. My husband was traveling for work and we only had an empty apartment to go home to. Kelly and I sat and talked long after group had ended. I think on multiple occasions we were the last two to leave.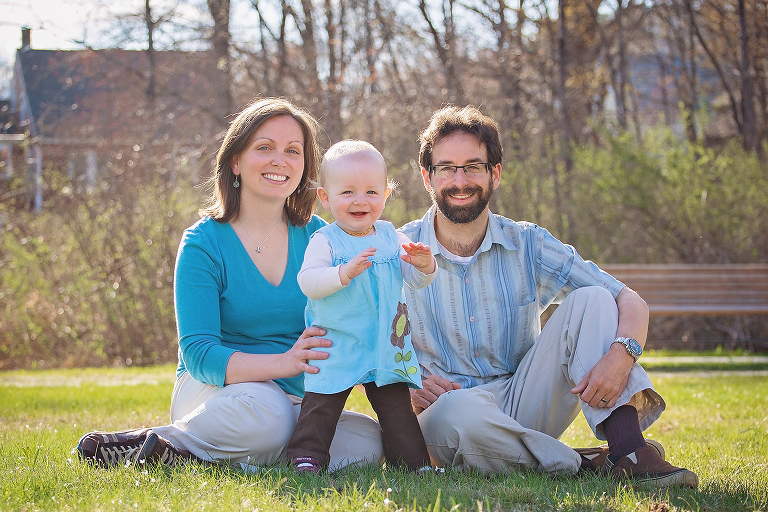 I photographed her family when little Renee turned one. I was lucky enough to photograph their family again a few month ago. Now with one more little cutie! Lucas joined the family back in October and I was so excited to see them all together. They are so sweet together and I just loved how all these precious photos turned out.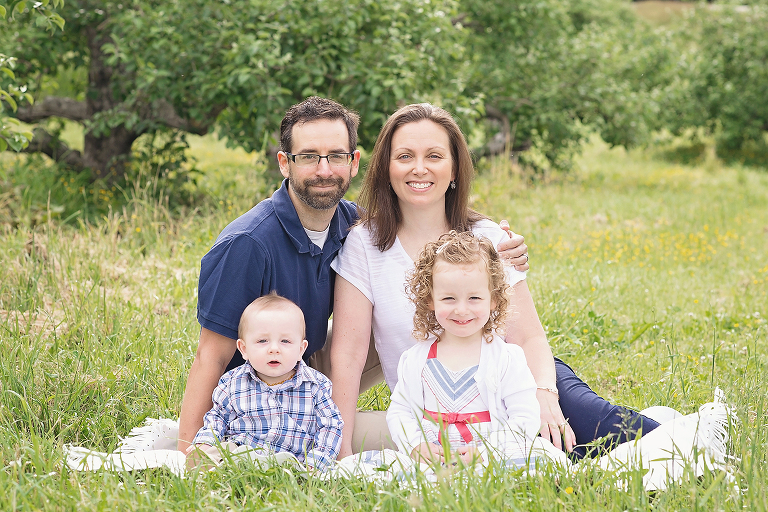 "We are so pleased with the family photos that Megan has taken for us. Megan suggested a few wonderful locations for our photo session and was very flexible and accommodating with our requests. During the session Megan was professional and patient. She had a very calming presence and was able to capture the best of both of my young children, a very difficult feat! Her attention to detail, use of light, and dedication to her work has provided amazing photos that we will cherish forever. Thank you Megan!"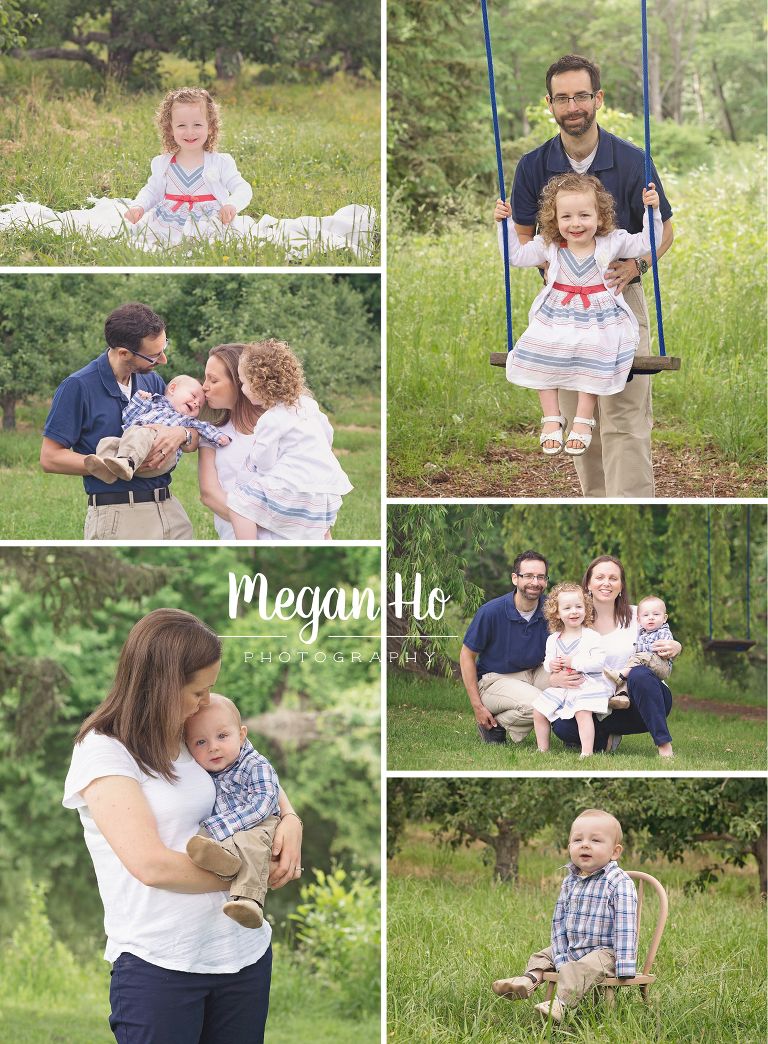 I love this family and can't wait to watch your family grow each year.
Megan Ho Photography is a New Hampshire family photographer located in Southern New Hampshire. Megan is a newborn, baby, maternity, family, and child photographer serving Southern New Hampshire, Boston, Massachusetts and the surrounding communities.