This family. I absolutely love them. They have supported me since the very beginning and as a New Hampshire family photographer, that means a lot. I've been capturing this family since their first born, Alexander was about seven months old. I've seen their family grow and the bond of their kids form. Not only that, Kate is one amazing friend. I am so happy to have met her over four years ago. (You might remember seeing them from their fall session last year.)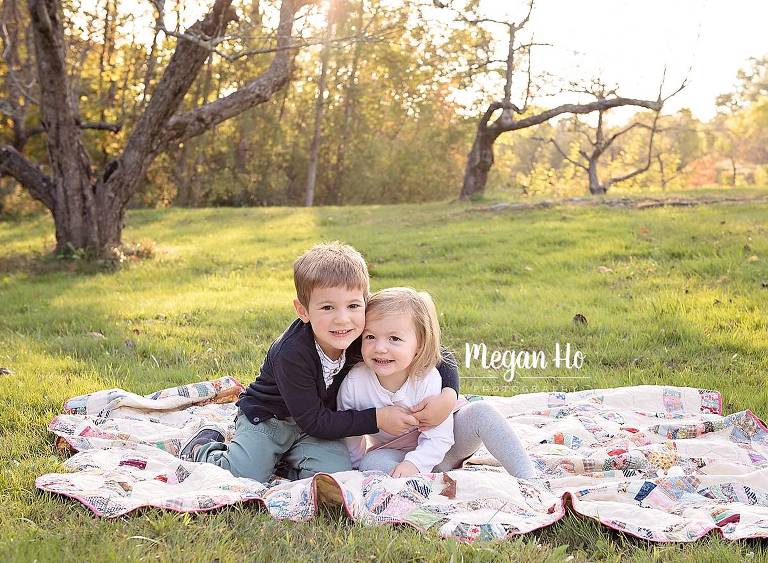 We decided to capture their family in the same apple orchard we had used in years past. I love this location so much. It's small so the kids can run around, the lighting is wonderful and it's always empty. This year the trees didn't actually have any leaves or apple, but it was still beautiful. We lucked out with a gorgeous evening and I couldn't be happier with how these turned out.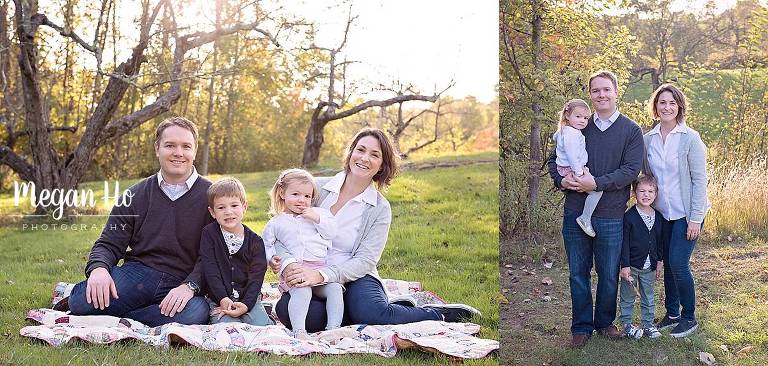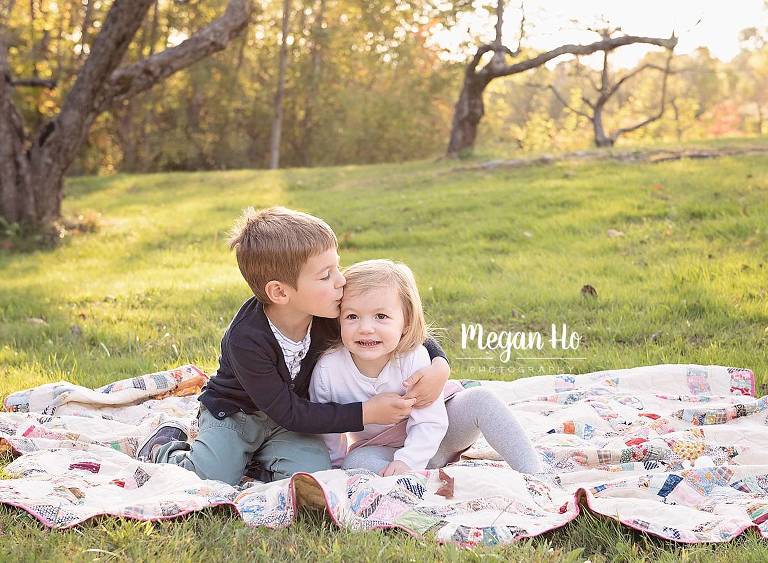 Beautiful Olivia, she wasn't too keen on taking photos but we got her to change her mind pretty quick. She's so adorable!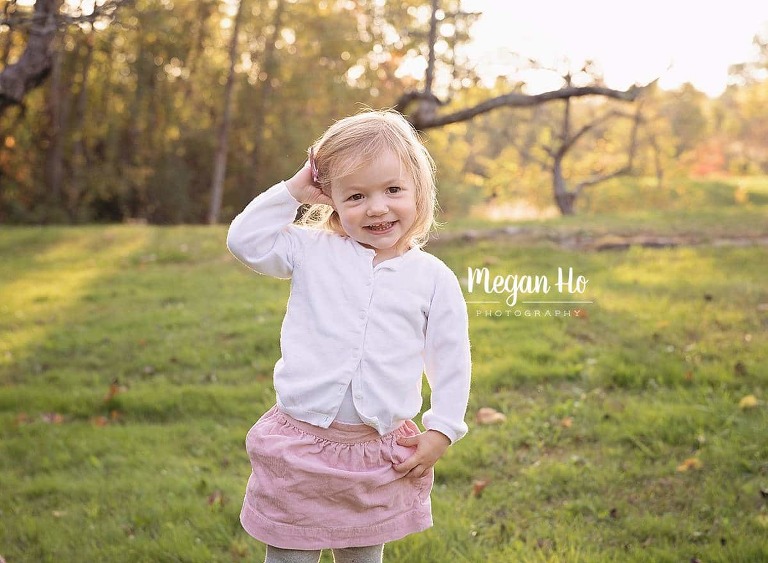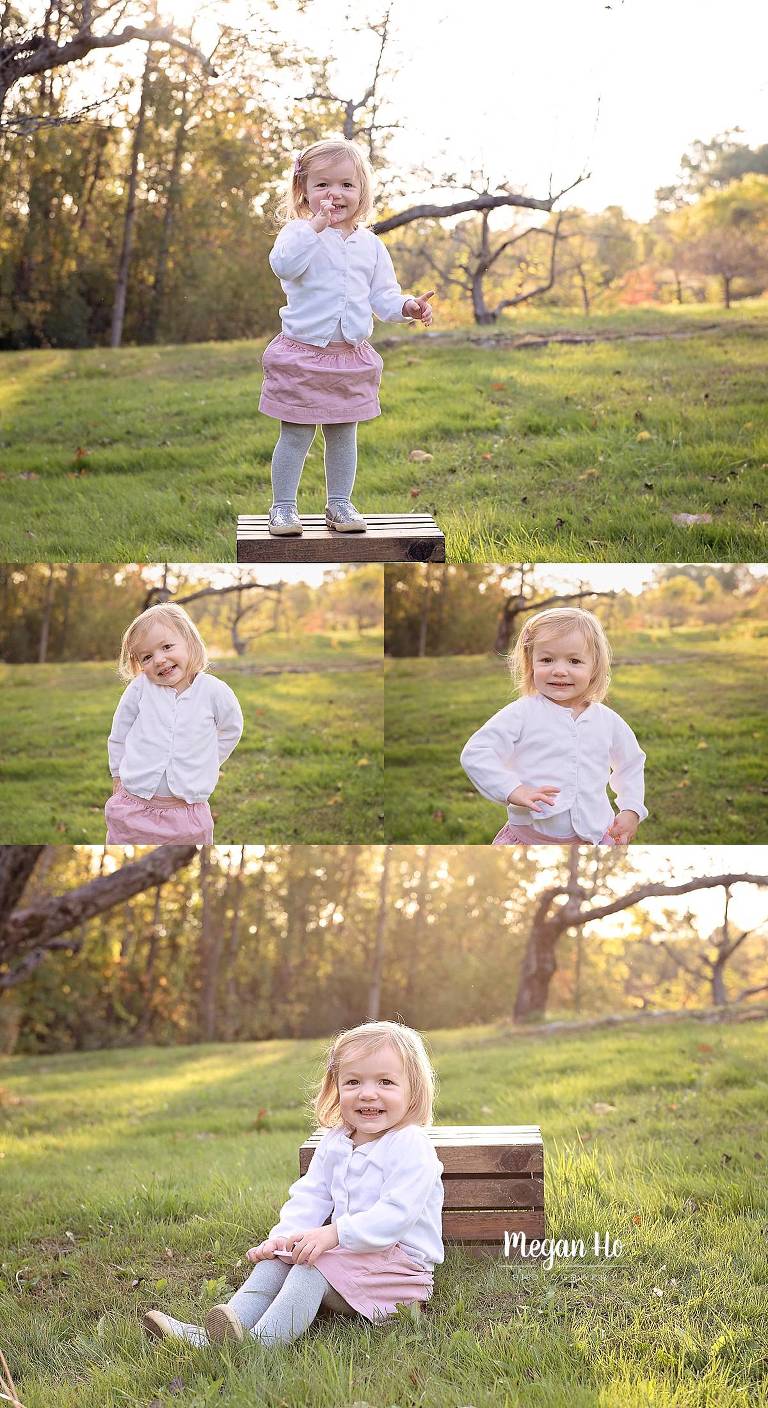 Alexander is my little buddy. He was cracking joke and always has the best silly faces.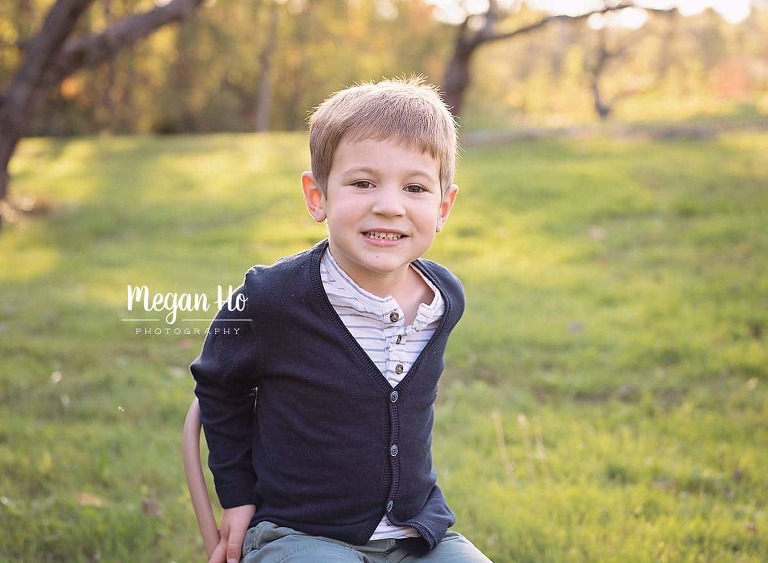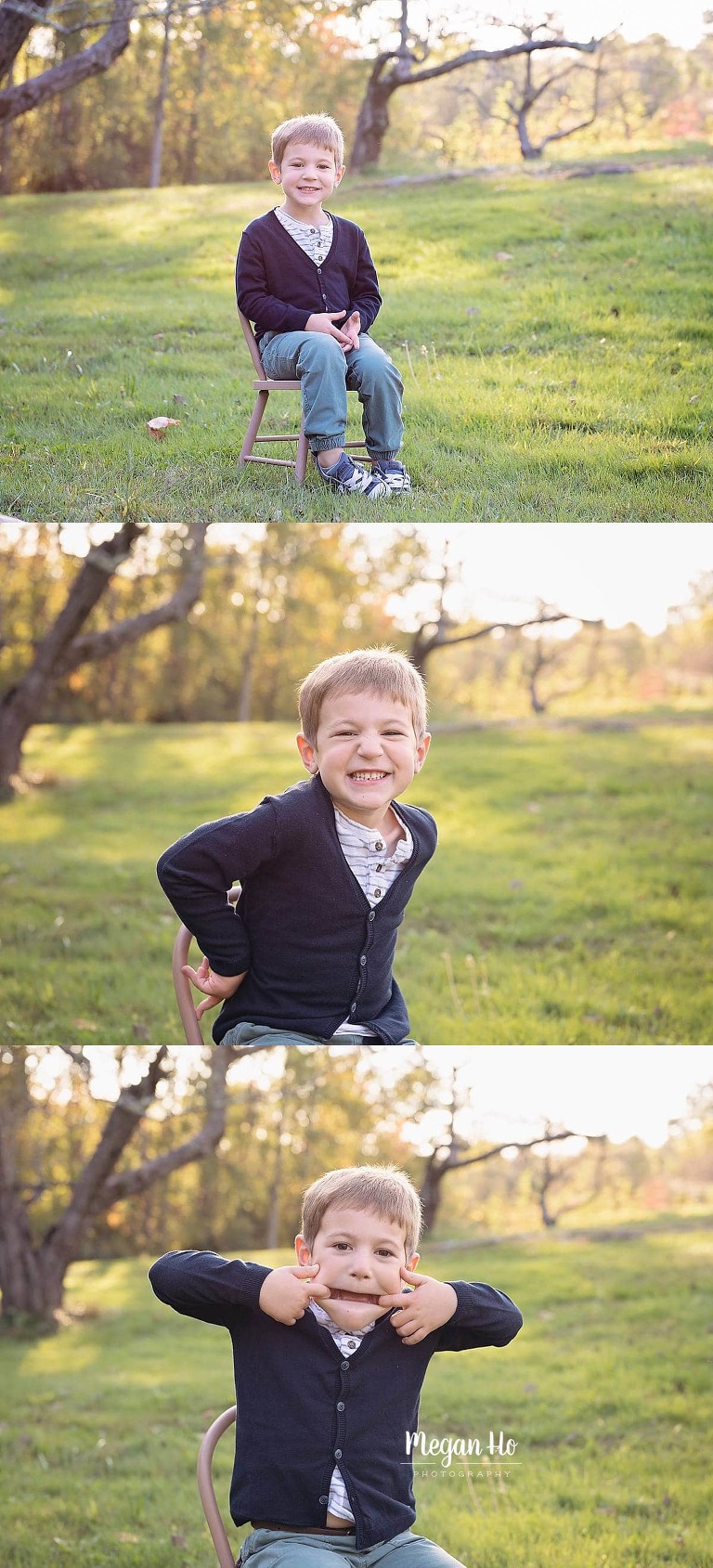 I love this family and am so honored to be able to capture their family growing little by little each year.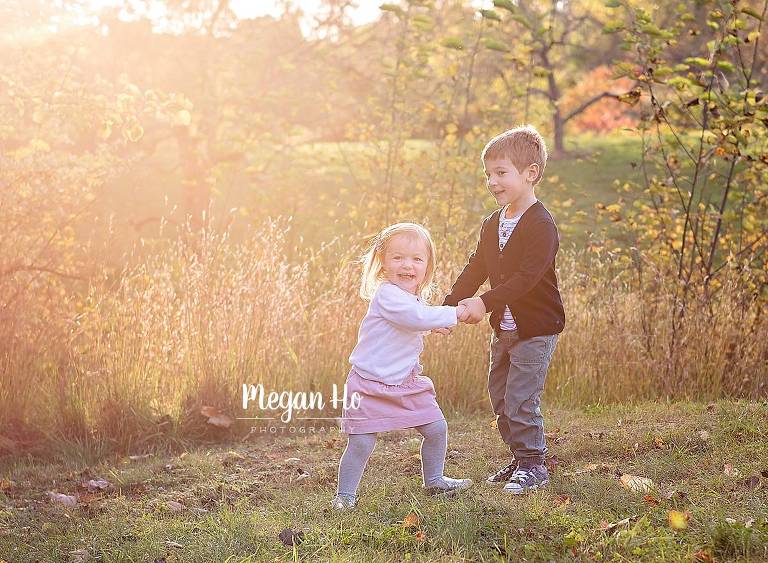 Please follow me on facebook and instagram to see some of my more recent work and sneak peeks.
Family sessions typically take place between May and November. To inquire about a session. please use the contact tab at the top of the page.
Megan Ho Photography is a New Hampshire family photographer located in Bedford, New Hampshire. Megan is a newborn, baby, maternity, family, and child photographer serving Southern New Hampshire, Boston, Massachusetts and the surrounding communities.