This year, fall has been amazingly full. Never in my wildest dreams, did I think I was going to meet so many wonderful families over the fall season. Meet the Florenzano family. I was so excited for our session. They warned me that they had a 2 year old boy who loved to run and move. This was one hundred percent true. I love love love active little boys. I think that's how little boys should be, moving constantly and having fun. Especially at two. I know that everyone wants beautiful portraits but I also really believe in the beauty of capturing ages and stages of kids. So, sometimes a gallery looks full of photos of kids looking for ducks, sitting on pumpkins, running through the apple trees. My aim is always to capture memories that will make the parents look back and smile long after their kids are big and grown.
Florenzano family, I hope you love your gallery as much as I loved capturing it! You have a little boy full of wonder and excitement.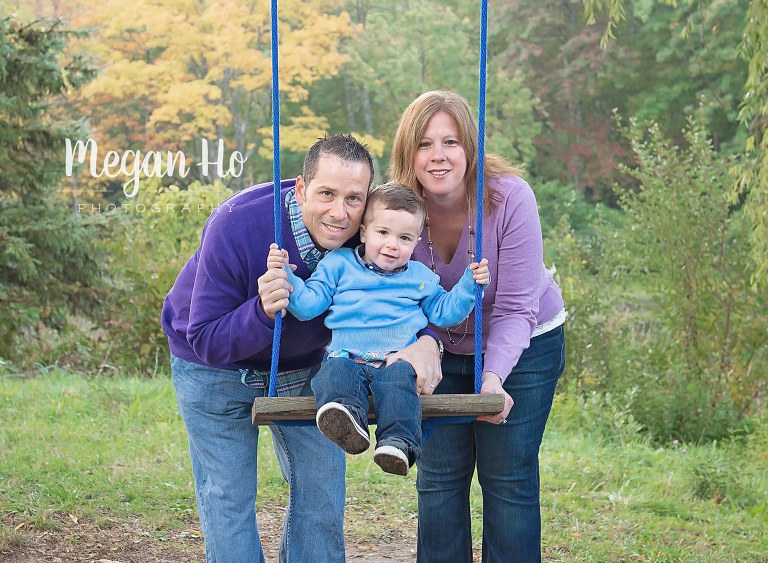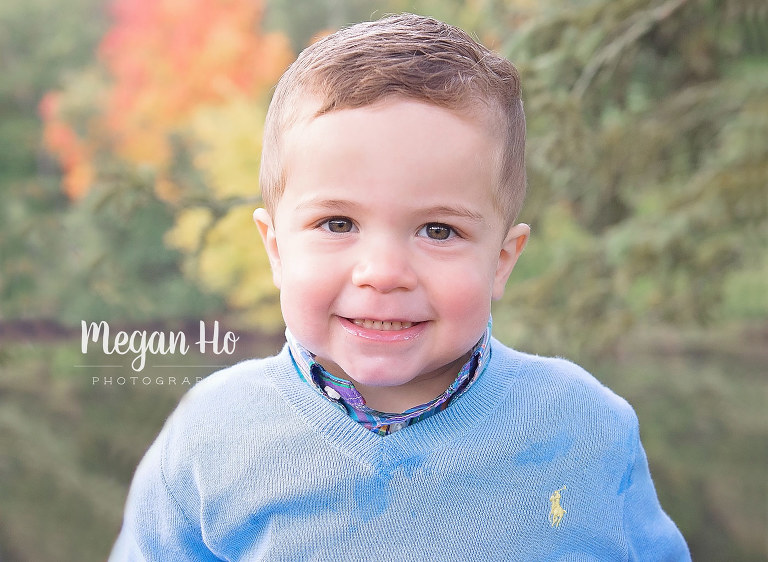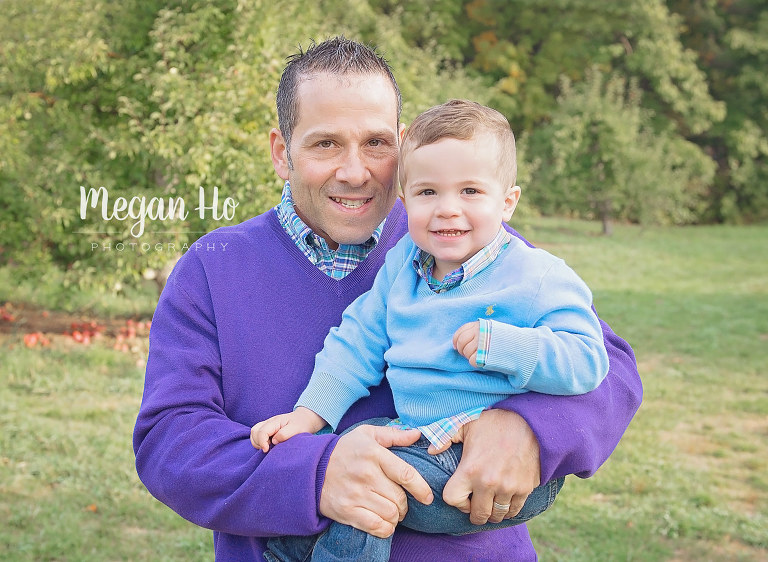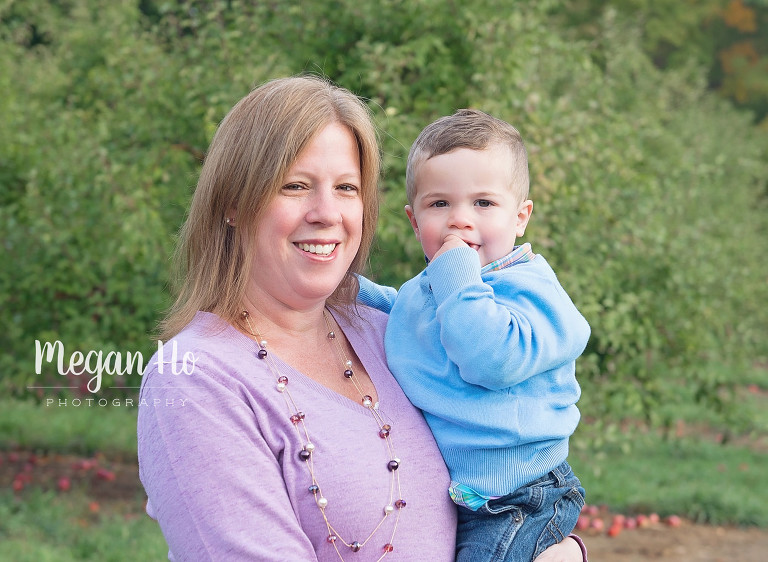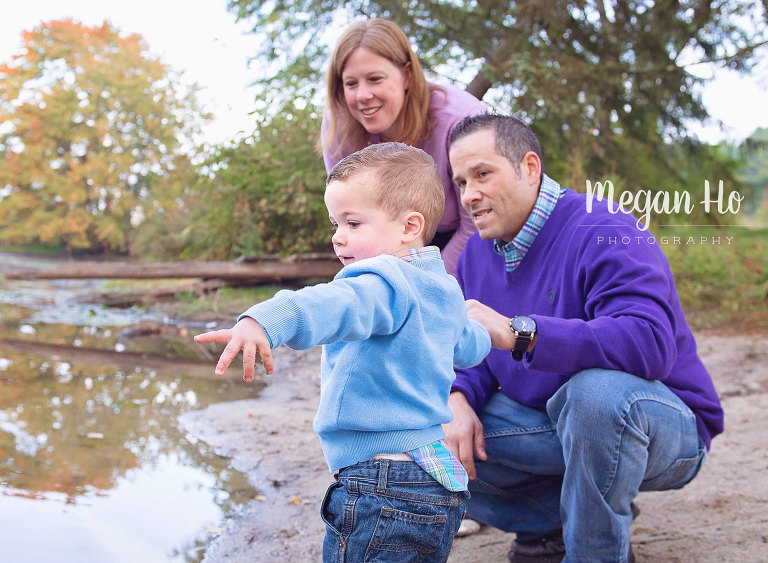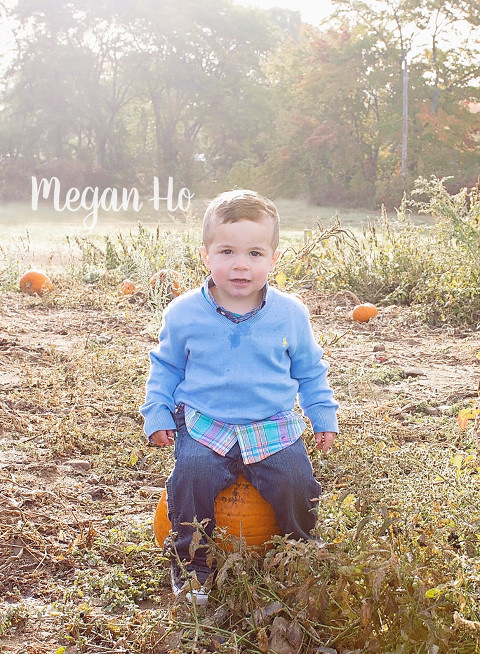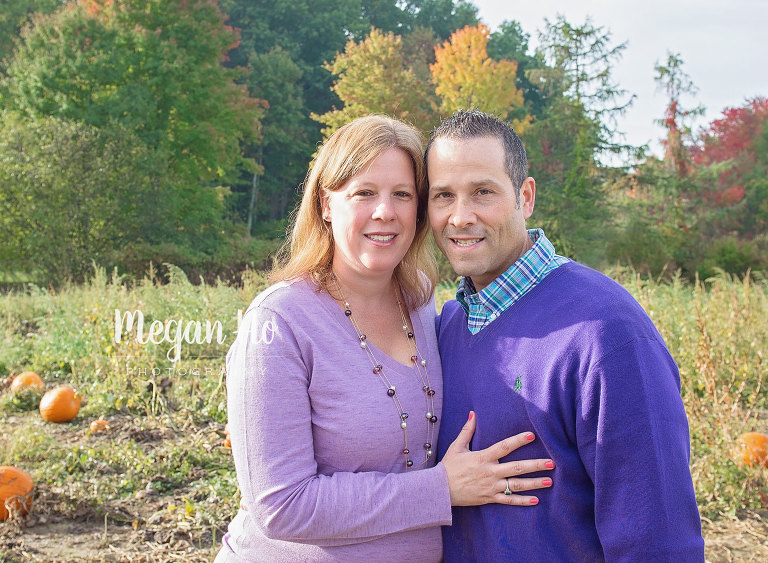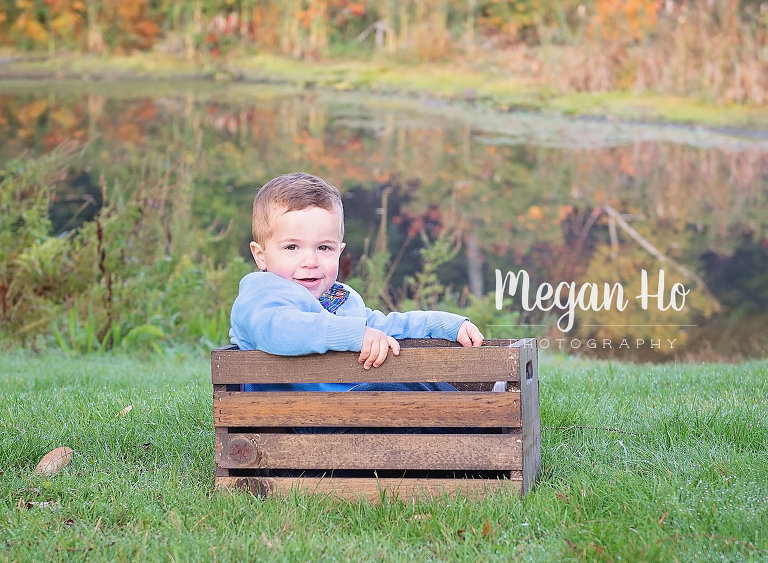 You can follow me on facebook and instagram for more recent work, sneak peeks and behind the scenes photos.
Megan Ho Photography is a New Hampshire family photographer located in Southern New Hampshire. Megan is a newborn, baby, maternity, family, and child photographer serving Southern New Hampshire, Boston, Massachusetts and the surrounding communities.