When I was first contacted about photographing William for his first birthday, I quickly realized that I was chatting with another family from Ohio! We had a mutual friend from Ohio State University and we were both now living up here in the northeast. They really wanted to capture the essence of living here and asked if we could find a beach to have our session at. Honestly, I had never shot portraits on a beach. It sounded fun so I did what I always do… I found a beach, took my kids and let them run around the beach one evening while I practiced. Lucky for me, they usually are good models and put up with many many mini photo shoots.
I loved the beach, especially since you can't get to a beach easily from Ohio. (It's a huge perk of living up here now.) So we decided to go for it. It rained all morning and I was so happy that we didn't get rained out. We headed to North Hampton Beach and almost had the beach to ourselves.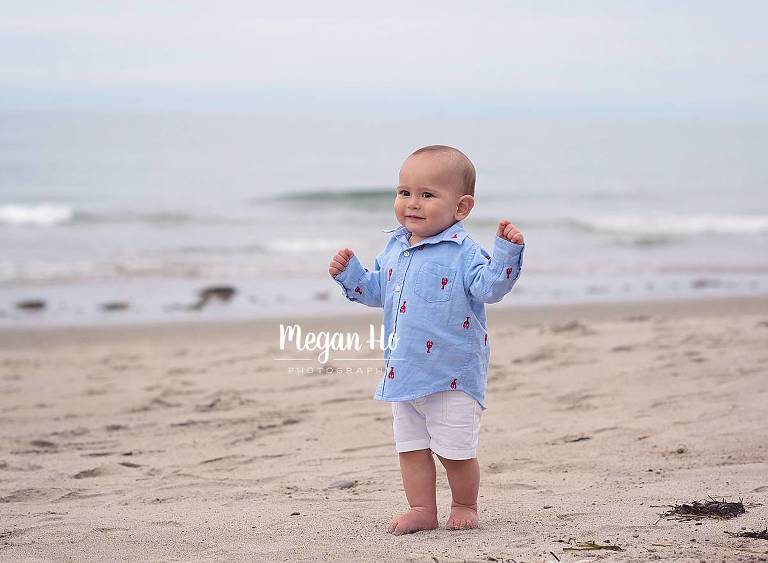 This little guy is William. He is so cute and is always little shy in the beginning when he sees me. He warms up pretty quick and has the cutest little waddle when we put him down. His little toes touched the sand and he took right off for the water. It is the funniest thing to watch. His next favorite thing is to eat the sand and he was grabbing it by the first fulls.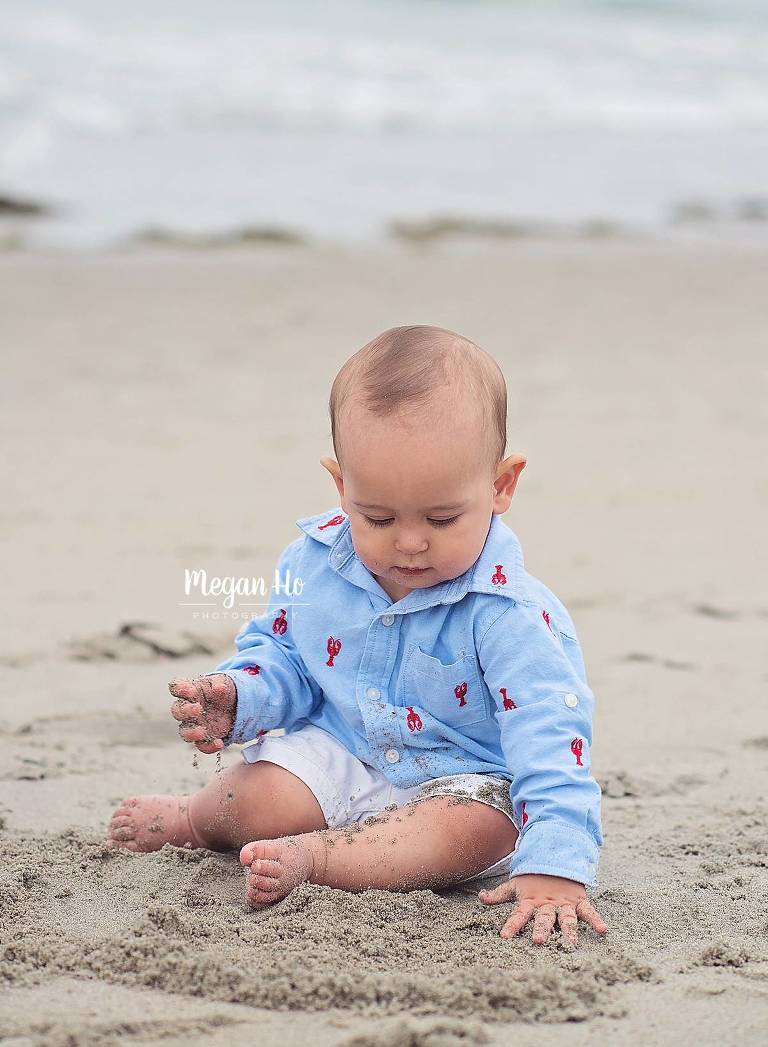 Part of this job that I love is really getting to know my clients. This family is so so nice and I am so excited to share the cake smash photos we are taking for William next.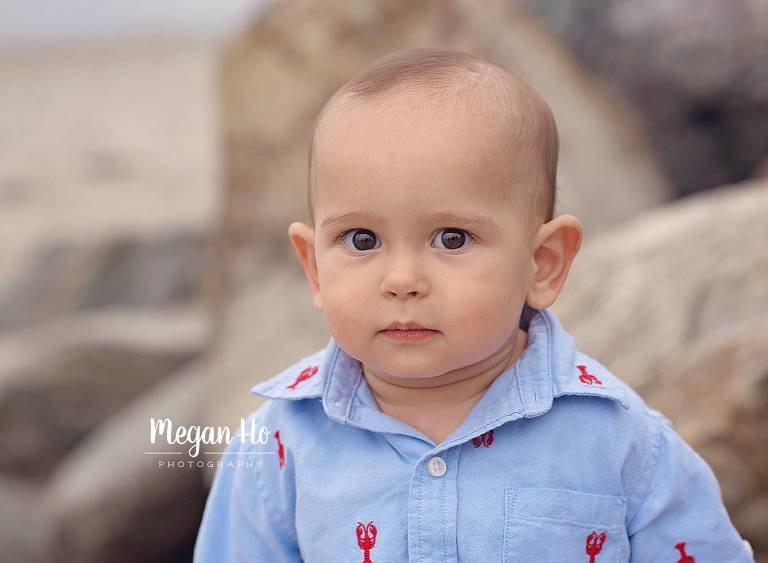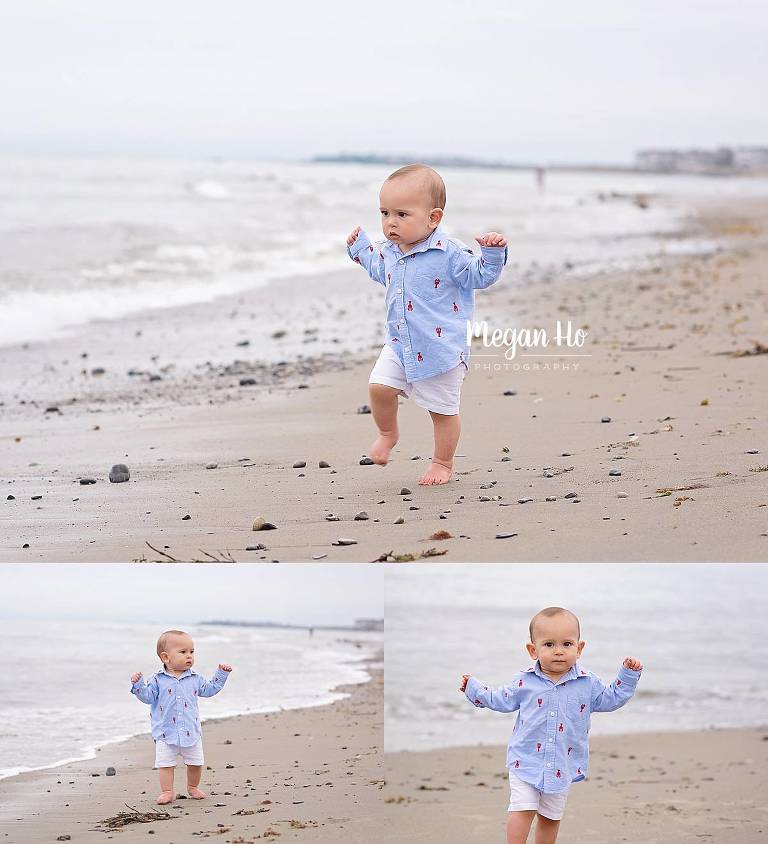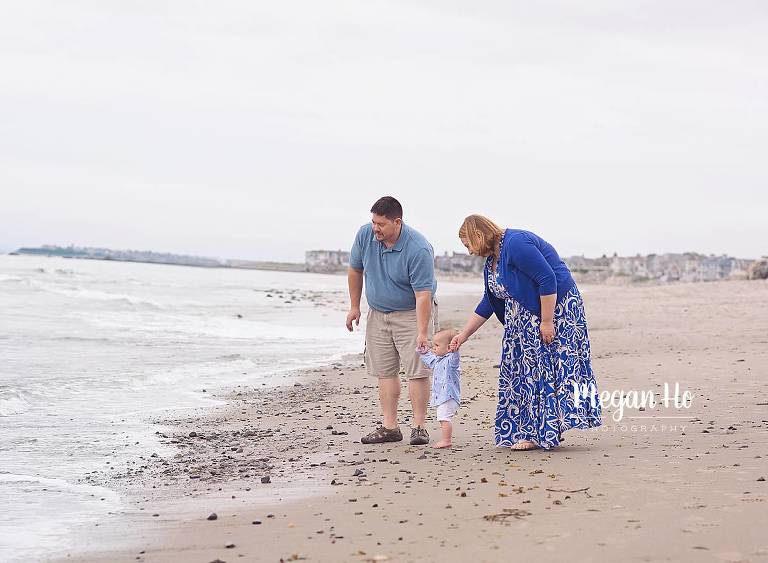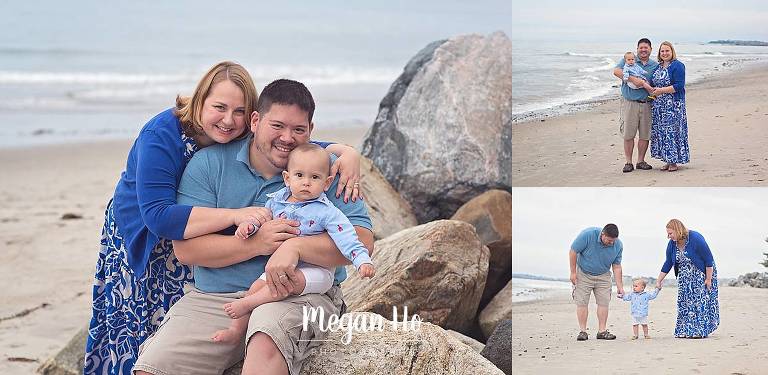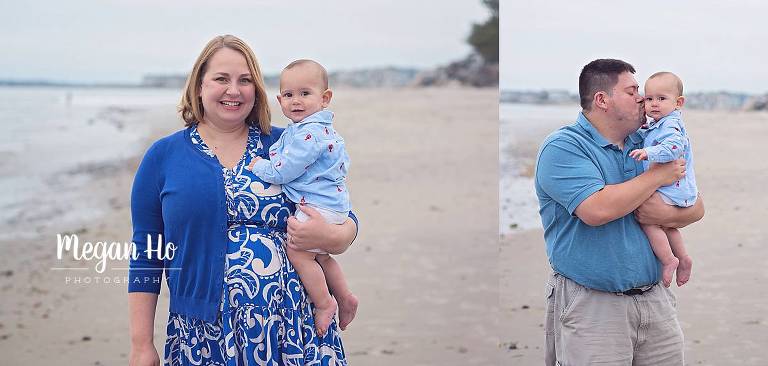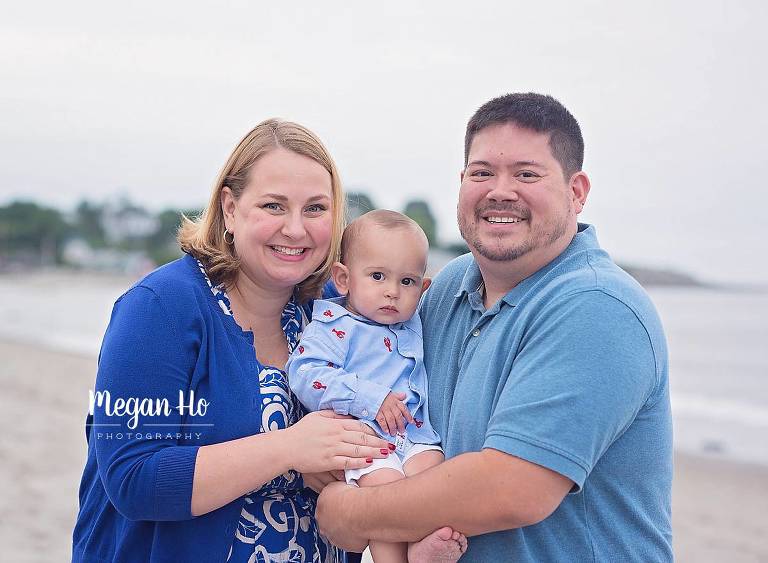 Megan Ho Photography is a New Hampshire child photographer located in Southern New Hampshire. Megan is a newborn, baby, maternity, family, and child photographer serving Southern New Hampshire, Boston, Massachusetts and the surrounding communities.