Somedays I grab my camera and bribe my kids to check out new locations with me. We hop in the car, push bedtime way too late and run around having way too much fun. These are moments that I do not want to forget. They are my best location testers. They do not always smile, they run around like crazy, they laugh and jump and tell me no and sometimes they give me the most magical photos ever- glimpses into their little but quickly growing personalities.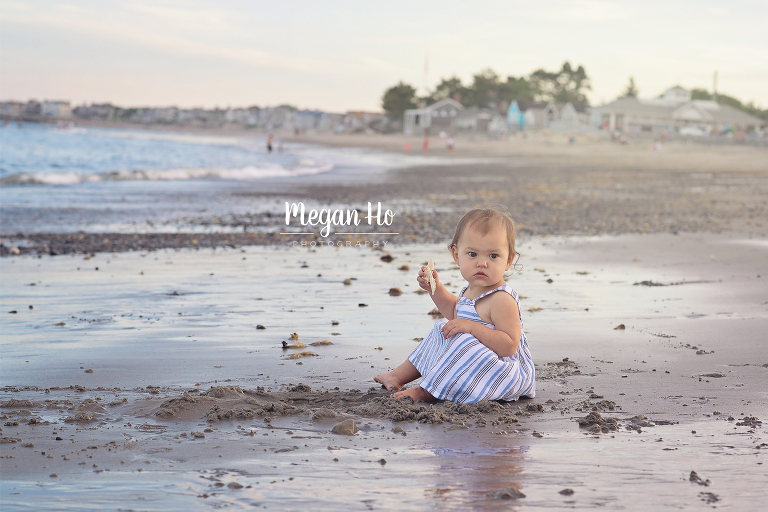 I do not always get super easy and smiling clients and that is ok! I don't mind having to work for those smiles and I love photos that capture the age and stage of children.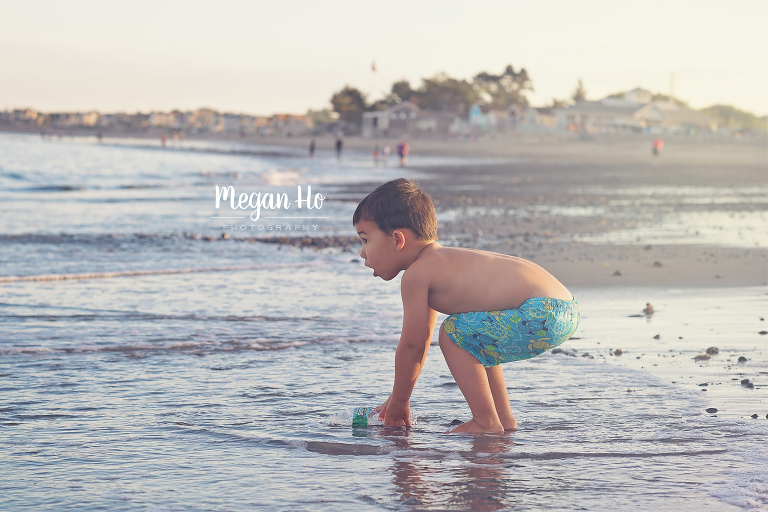 On this evening, we hopped in the car and headed to North Hampton Beach for a few hours around sunset. My son decided he didn't want to wear the adorable outfit I brought for him to run around the beach in (that also complimented his sister). My daughter loved her dress but didn't want to smile and preferred when I was carrying her around with me. This I loved, but it wasn't very helpful for capturing photos of them. She insisted on walking with fistfulls of dried mango and my son decided to play with an empty water bottle. Looking at these memories makes me laugh but I love that I will remember this evening forever.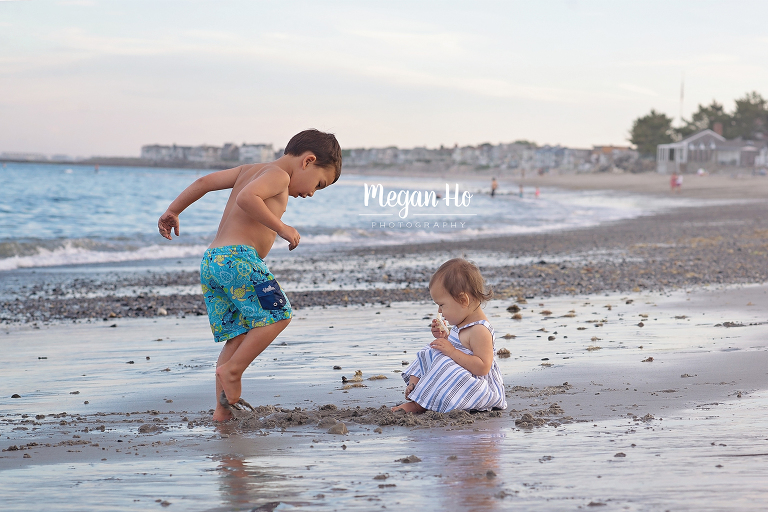 This is what I aim to capture- your life… the beautiful moments and the real moments. It's those moments you will want to remember long after they are gone!
Megan Ho Photography is a New Hampshire child photographer located in Southern New Hampshire. Megan is a newborn, baby, maternity, family, and child photographer serving Southern New Hampshire, Boston, Massachusetts and the surrounding communities.