My first night of family mini sessions this year could not have gone better. We had a gorgeous fall session in Hollis NH. You might recognize this adorable family from Williams newborn session. (You can read about our newborn session here.) I could not believe how big and smiley he has become! This might be one of the nicest families I have met here in New Hampshire. I am so so happy that I got to see them all again. (They were such troopers as we were all dressed for fall in hot 80 degree weather!)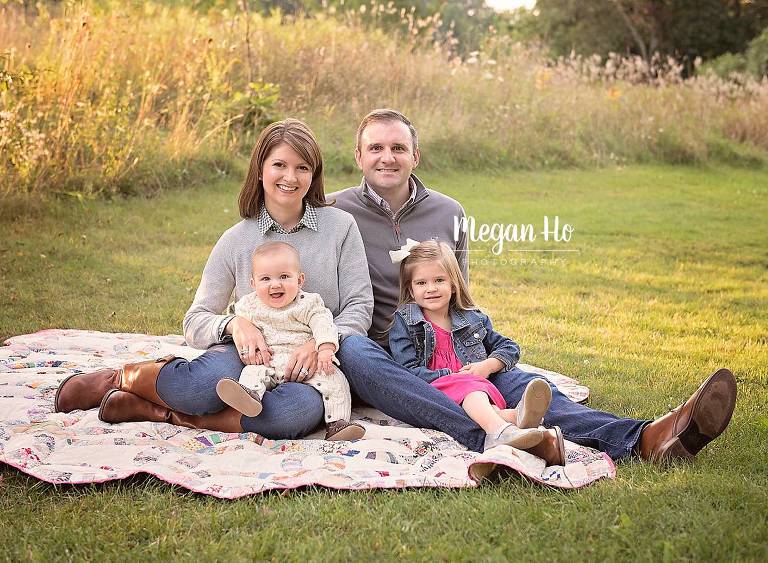 Look at this adorable little girl. Ellie was so pretty in her pink dress and so happy to pose for me. 
At 5 months old, William did so good sitting up for us! Look how handsome. I love him.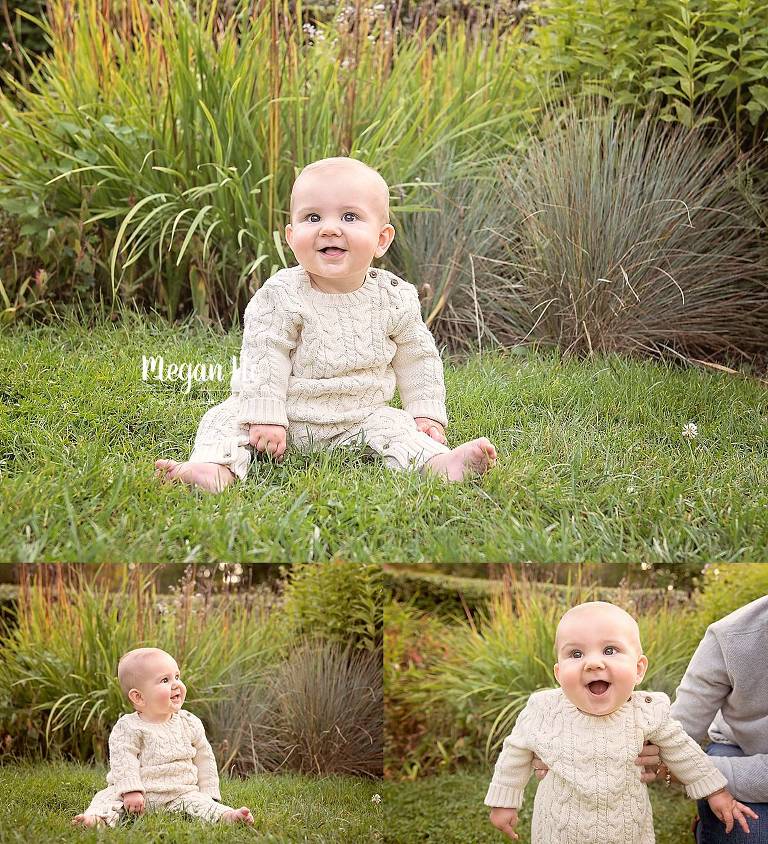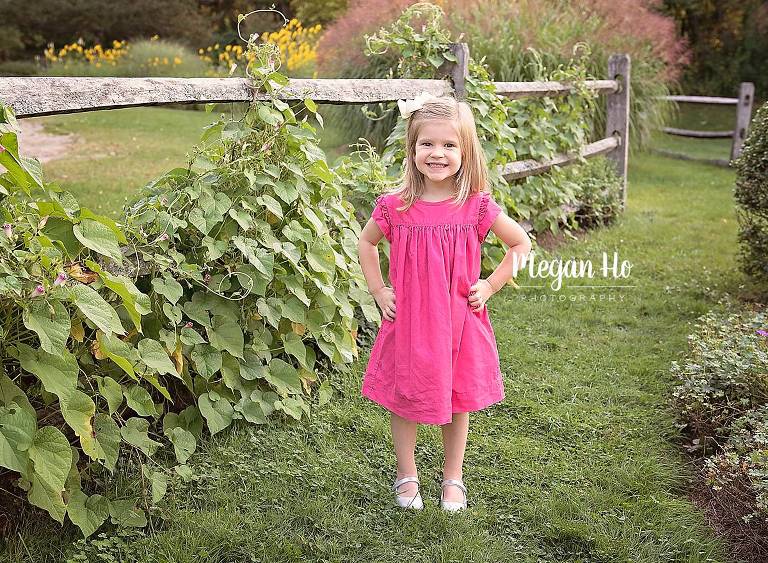 Beautiful family in the most gorgeous location.

I usually ask a lot of my big siblings. We asked her to hold a wiggling baby boy and she did great. All while smiling at me.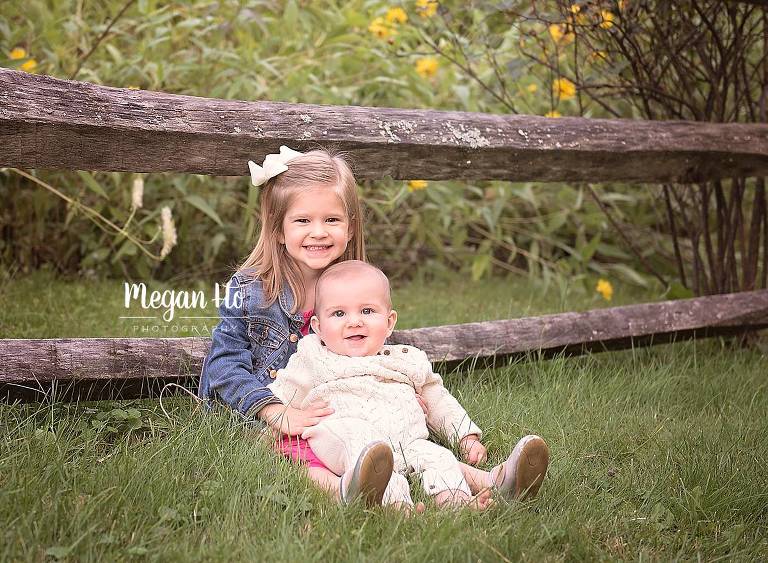 Looks like she is telling him a good secret. I am sure that they are going to be such good friends as they grow.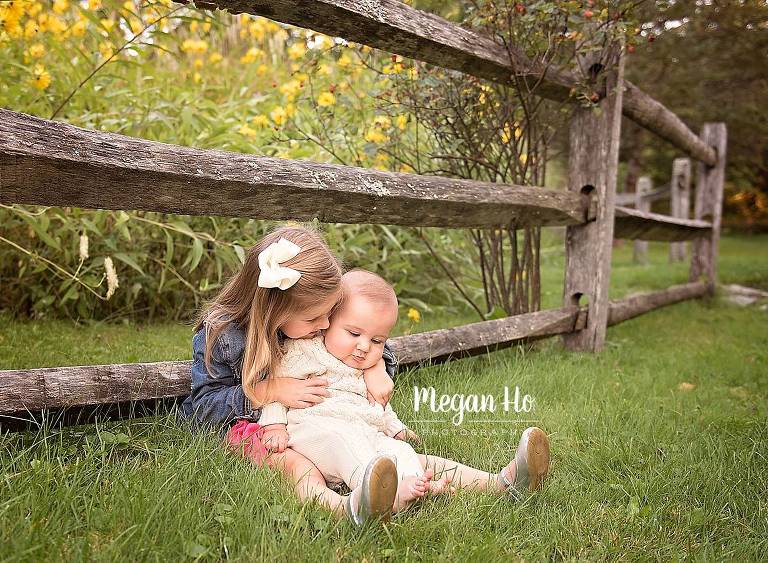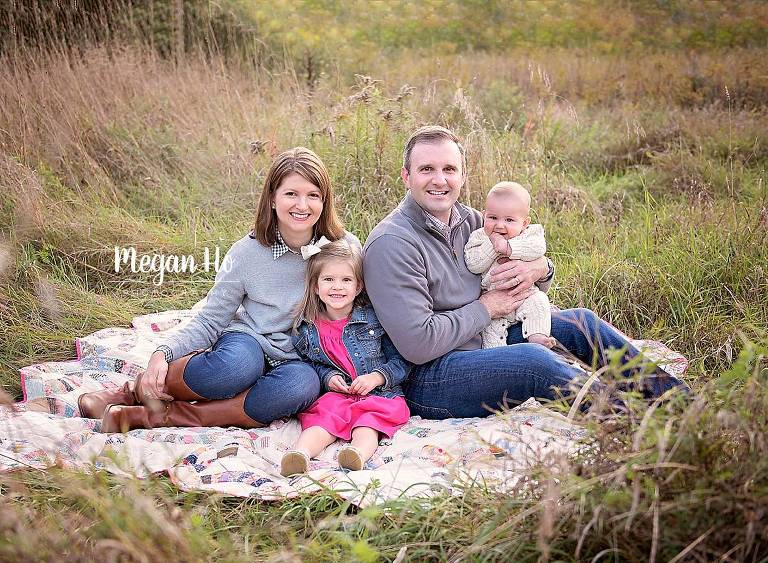 Just gorgeous!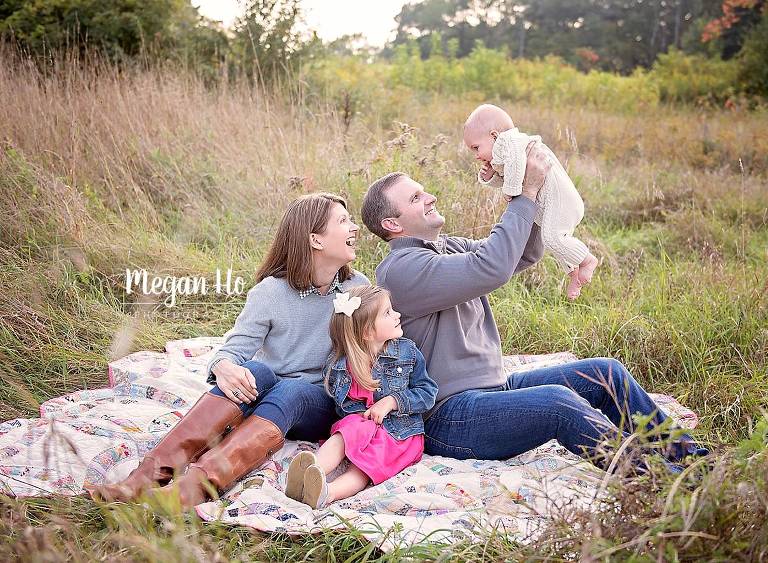 Please follow me on facebook and instagram to see some of my more recent work and sneak peeks.
Megan Ho Photography is a NH family photographer located in Bedford, New Hampshire. Megan is a newborn, baby, maternity, family, and child photographer serving Southern New Hampshire, Boston, Massachusetts and the surrounding communities.