Yes, I am in fact still sharing fall sessions. How can I not… so many beautiful Family portraits southern nh.  I had so many beautiful families come and see me. I also assumed that I would be so slow at the start of the year that I could catch up. Well, I fooled myself. Anyways… here is another gorgeous family from my day of mini sessions. We had such a beautiful evening and I was so excited for my 4 families. Then I pulled in our location, Beaver Brook Association and saw the parking lot packed full of cars. One birthday party and eighty other photographers joined me at that location that evening, lol. It was wonderful though, we all worked together in trying to stay out of each others way. I did have to text all of my clients on where I was so they didn't go to another photographer looking for me.
Anyways, I really lucked out with my families… and then I ended the evening with this beautiful family. So super nice and the only family with just one child (so much easier, lol). Look at how gorgeous they all are. Their little daughter was so cute too. She made the cutest faces when she saw a dog walk by. I was originally just trying to capture Olivia. But I saw her looking at her dad with this look and could not crop him out. Look at that bond right there. I love daughters with their dads.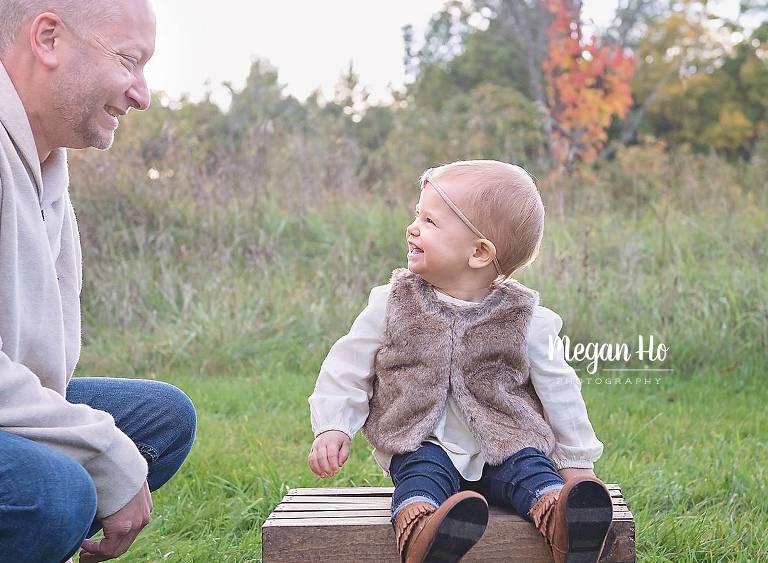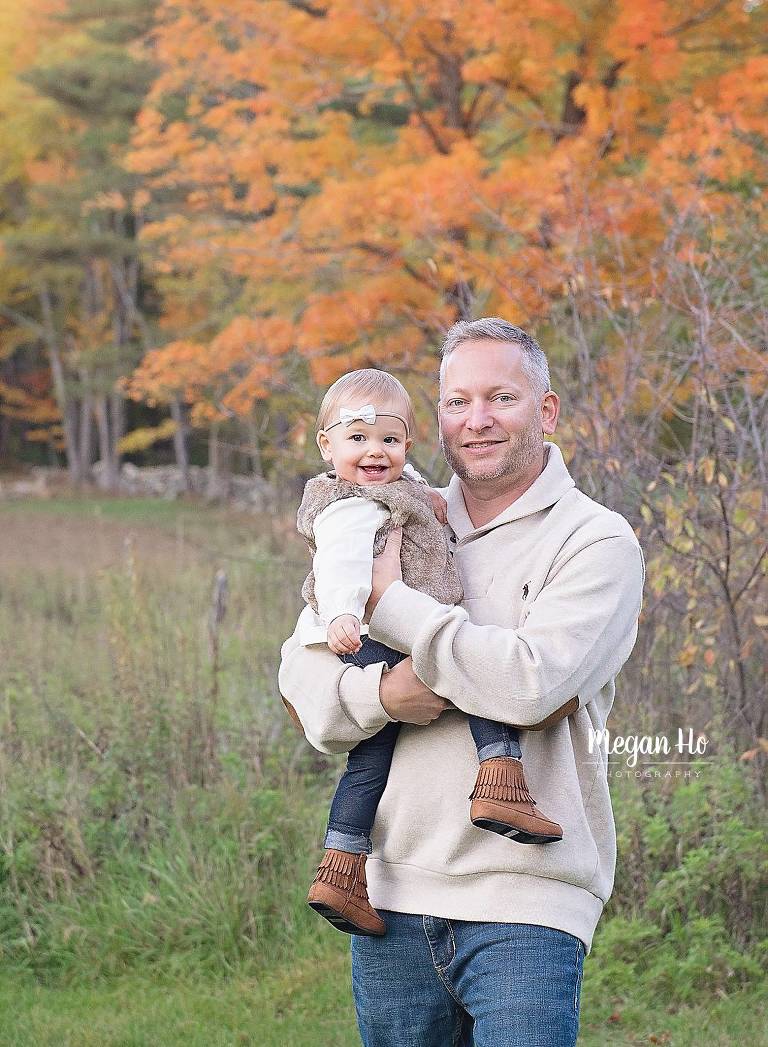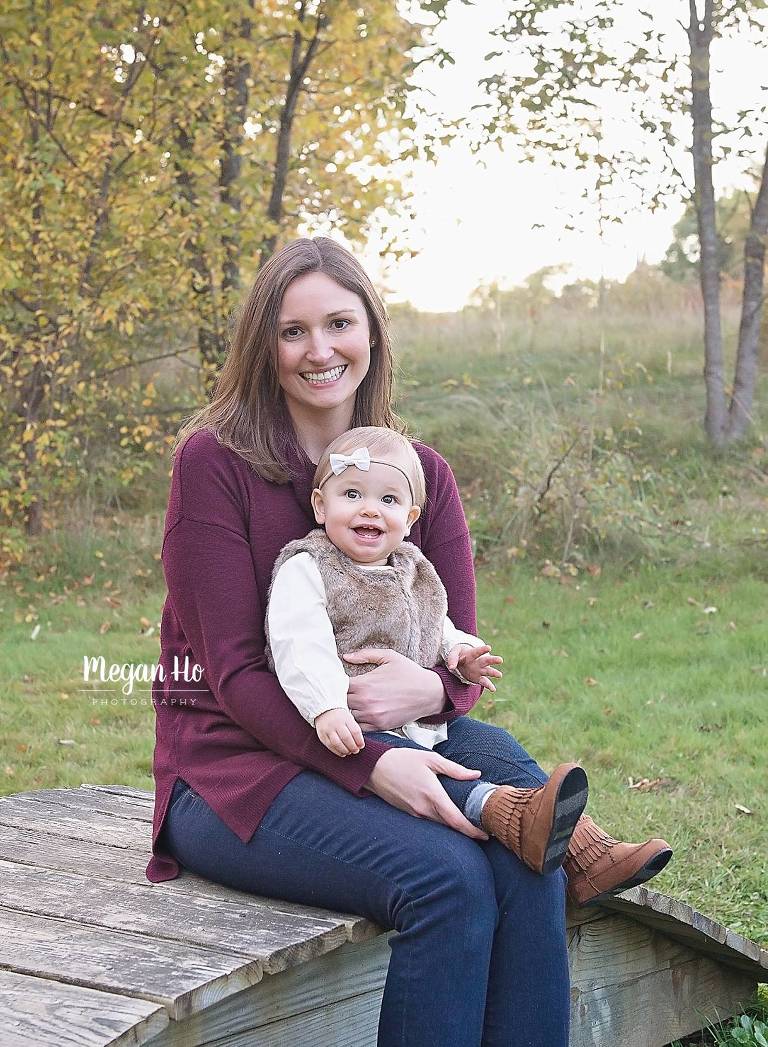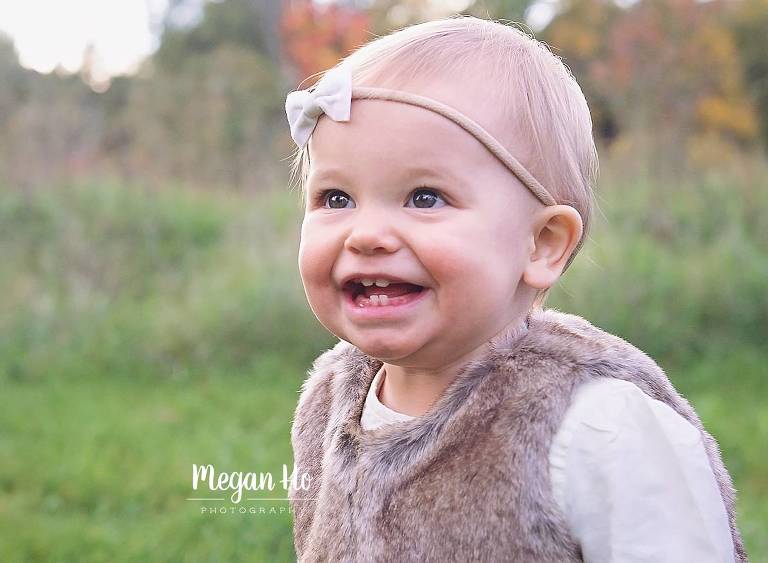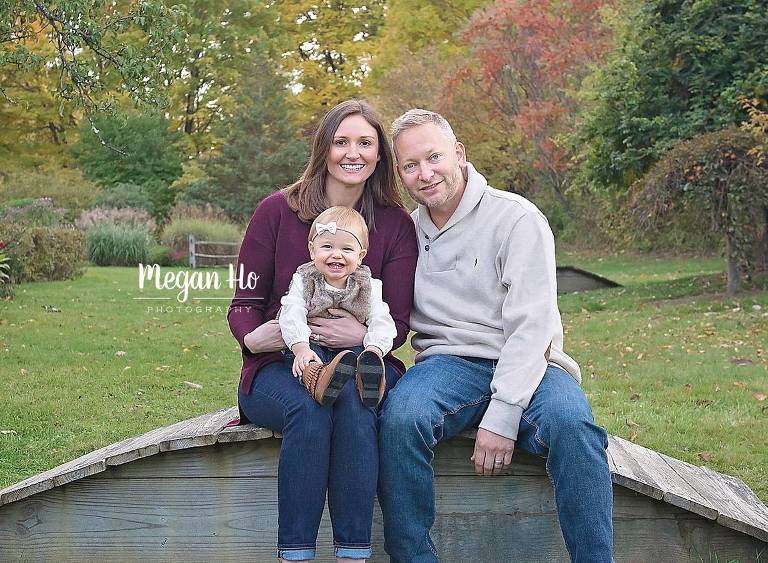 I was in love with the whole session and I can not wait to see this family again!
You can follow me on facebook and instagram for more recent work, sneak peeks and behind the scenes photos.
Megan Ho Photography is a Southern NH family photographer in Bedford, New Hampshire. Megan is a newborn, baby, maternity, family, and child photographer serving Southern New Hampshire, Boston, Massachusetts and the surrounding communities.