Over Thanksgiving, I traveled home to Cincinnati with my kids. Lets just say that I drove solo with the kids (through a snow storm) and we all survived… somewhat sane. I wanted to spend Thanksgiving with my mom and dad since my husband would be working over the holiday. We decided to drive it since I thought it might be harder to fly solo with two small kids, luggage and car seats. Also, one of my best friends, Laura and her family were going to be in town. Laura and her husband Clark had adopted a beautiful little baby boy in October. Beau. I just had to meet him.
Laura contacted me before our trip to see if I might take some family portraits for them since her side of the family would all be together. Of course I said yes! It was so wonderful to see her mom and dad, her siblings and their families. We had a great time trying to keep warm and playing with all the babies.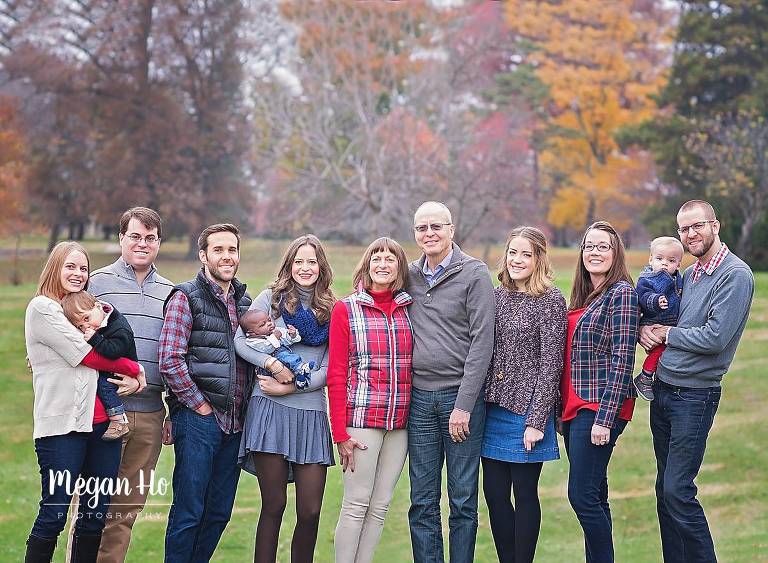 Look at my beautiful friend, snuggling her perfect little boy. This image makes my heart so happy. He is so wanted and loved by them. They were desperately trying to keep him warm our entire session. I love seeing my friends become parents and the complete joy it brings to their lives. Makes me so happy I get to document these moments for them to have long after he is big and grown.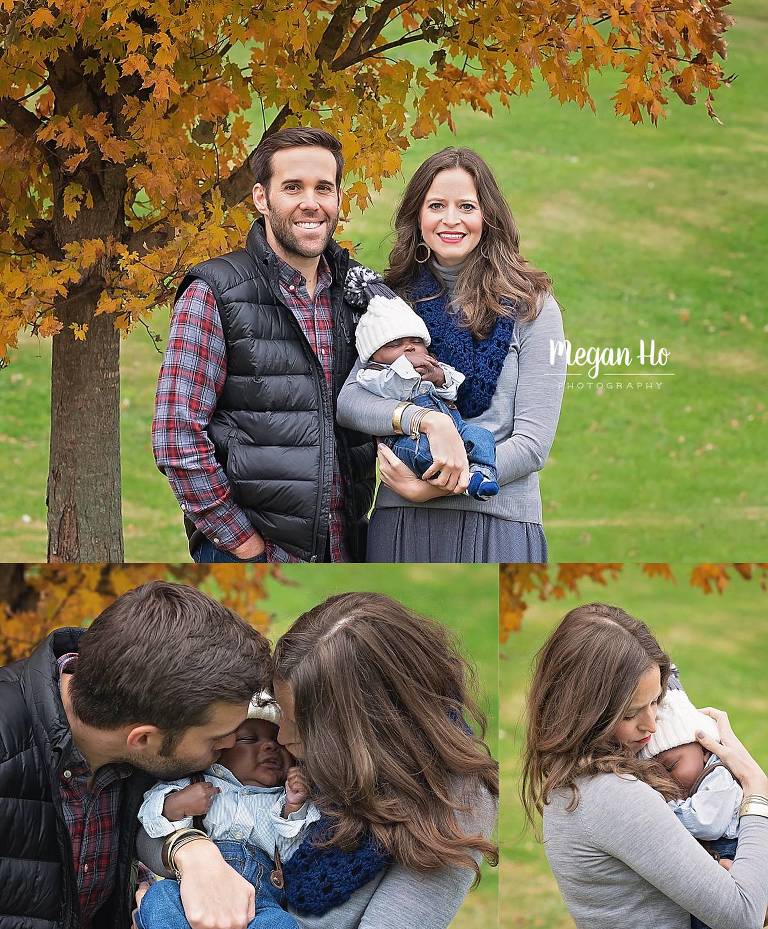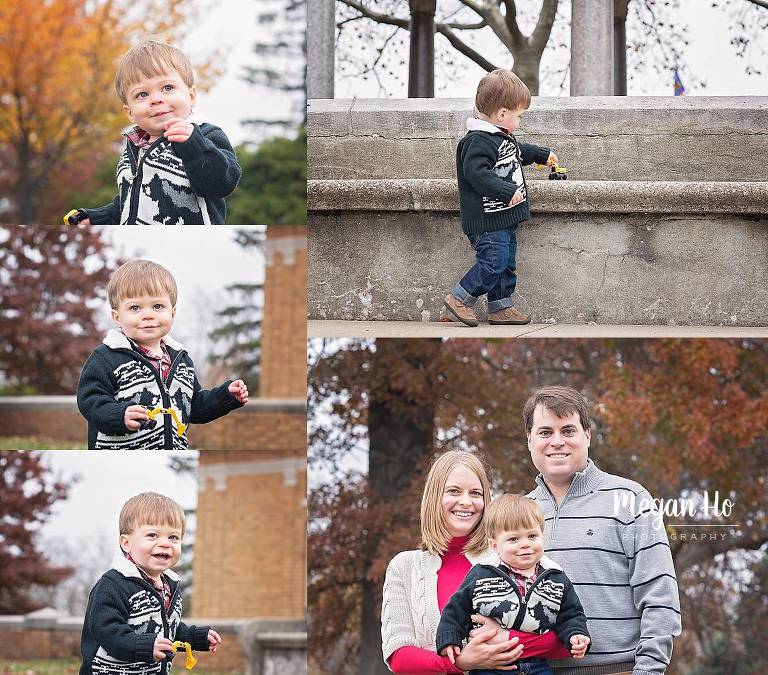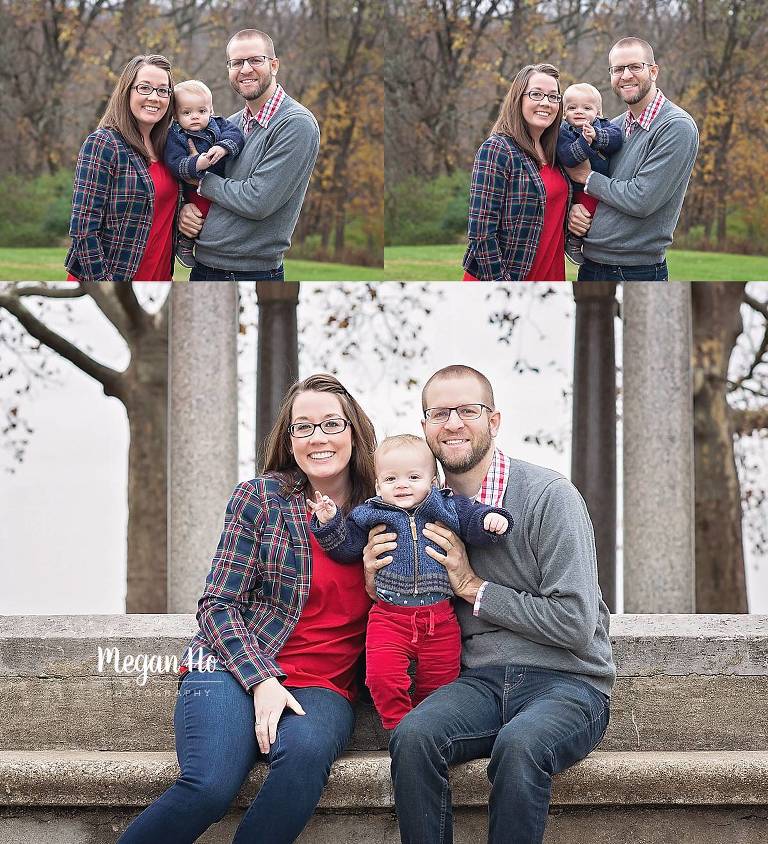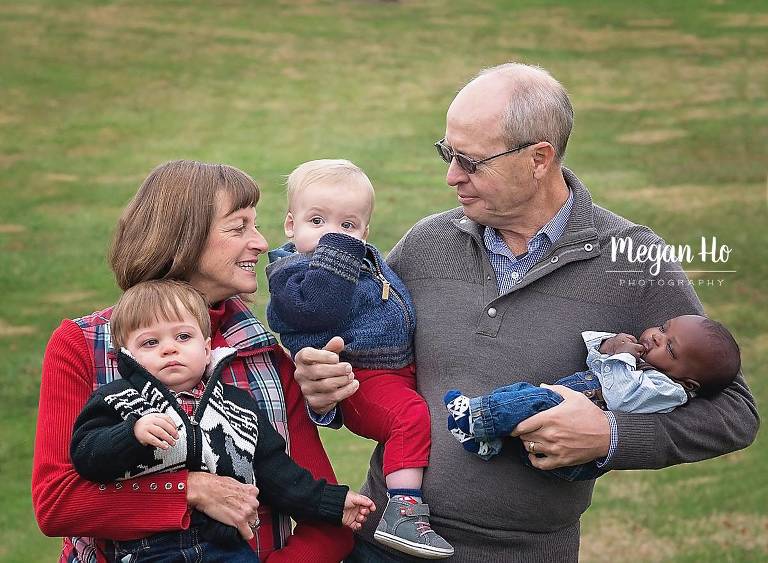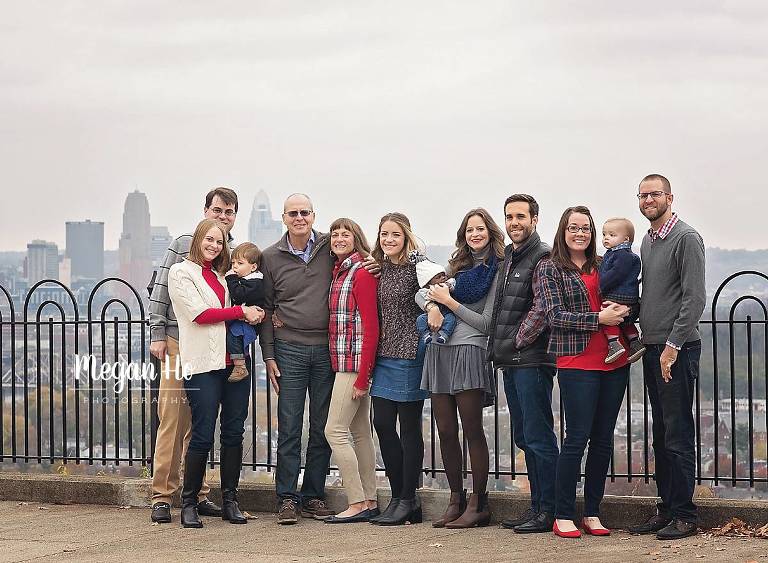 This session was so much fun and while I have said it a million times before, this is why I love my job!
You can follow me on facebook and instagram for more recent work, sneak peeks and behind the scenes photos.
Megan Ho Photography is a Southern NH family photographer located in Bedford, New Hampshire. Megan is a newborn, baby, maternity, family, and child photographer serving Southern New Hampshire, Boston, Massachusetts and the surrounding communities.