So… I know we are past fall and into winter now (heck the holidays have already flown by at lightning speed) but… I still have a few more beautiful fall sessions I've been meaning to share. Plus it is always nice to look at photos where there isn't snow on the ground (view outside my window right this minute) and look forward to spring weather. You all don't mind, do you?
This past fall was my first ever round of mini sessions and also my first day that got rained out. We rescheduled our session three times due to rain and finally were able to make it work. I was so happy that it worked out. I am used to chasing toddlers around and trying to get them stand still. I didn't realize that taking portraits of slightly older children would be so much easier. Plus, look at how beautiful this family is. This was by far my easiest of all the mini sessions. I didn't even break a sweat.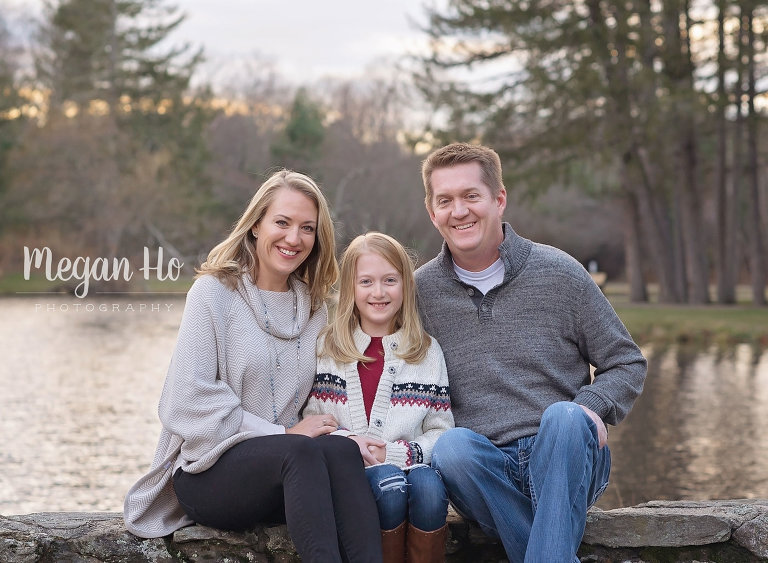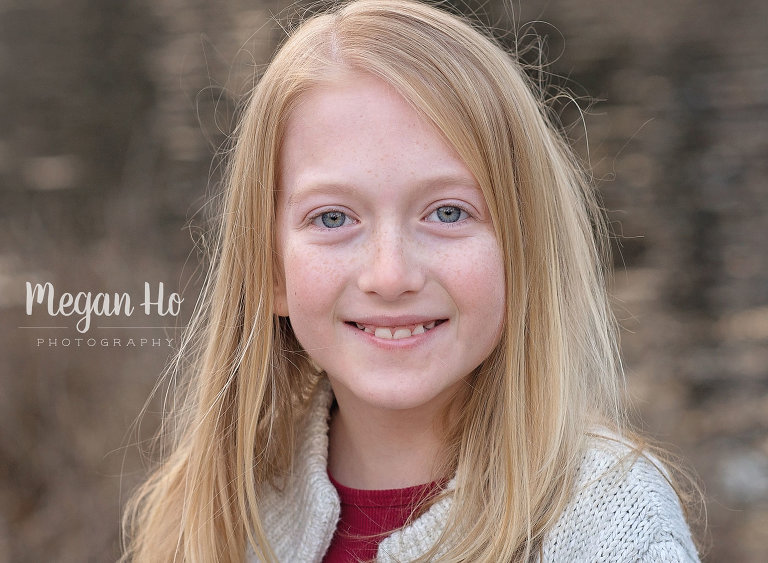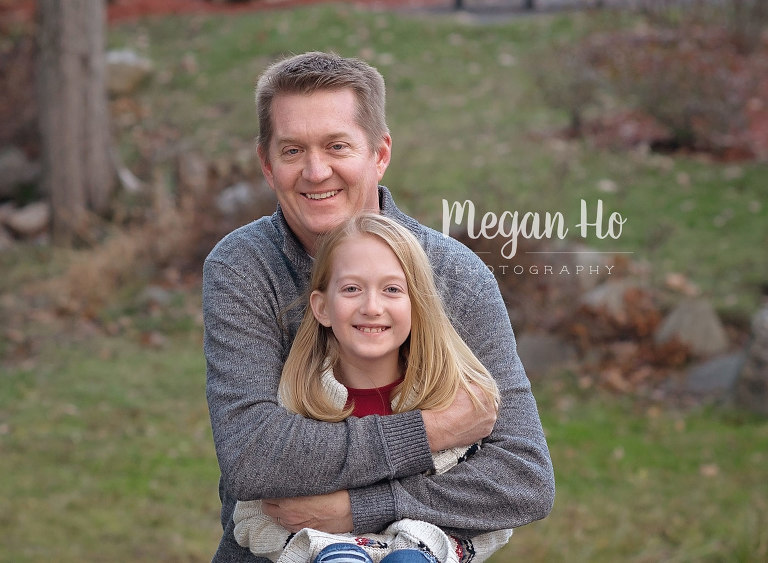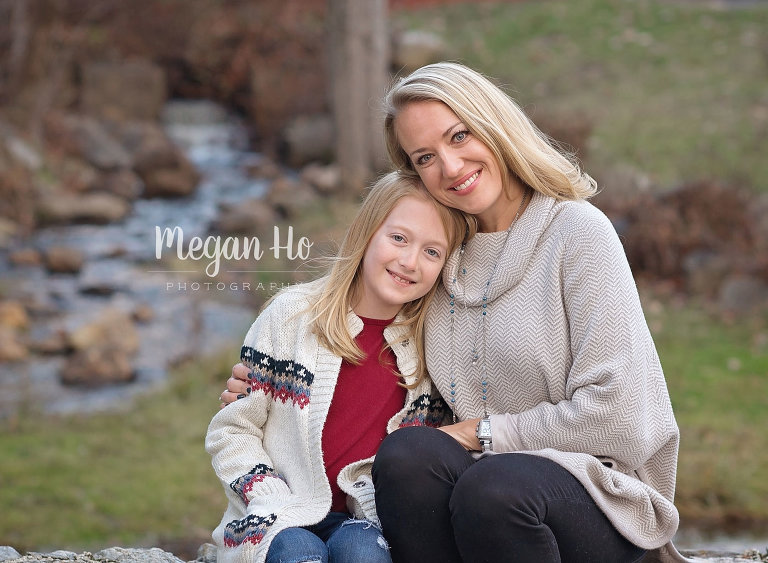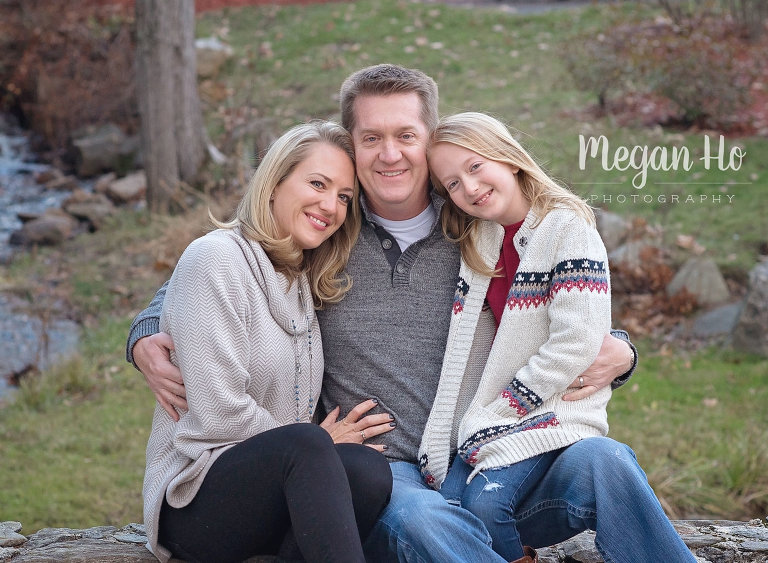 Megan Ho Photography is a Southern NH family photographer located in Bedford, New Hampshire. Megan is a newborn, baby, maternity, family, and child photographer serving Southern New Hampshire, Boston, Massachusetts and the surrounding communities.
Follow me on facebook and instagram for more recent work, sneak peeks and behind the scenes photos.