I met the Kilchevsky family for our Concord NH family photos at the community gardens by their house. This was the second time I have had the pleasure of capturing Golan. (You can read more about our adorable one year and cakesmash session.) Golan is one and a half years old which means one thing… lots of running. We had so many laughs trying to get his attention and slow him down long enough to get some wonderful portraits.  
Always lots of tickles and snuggles.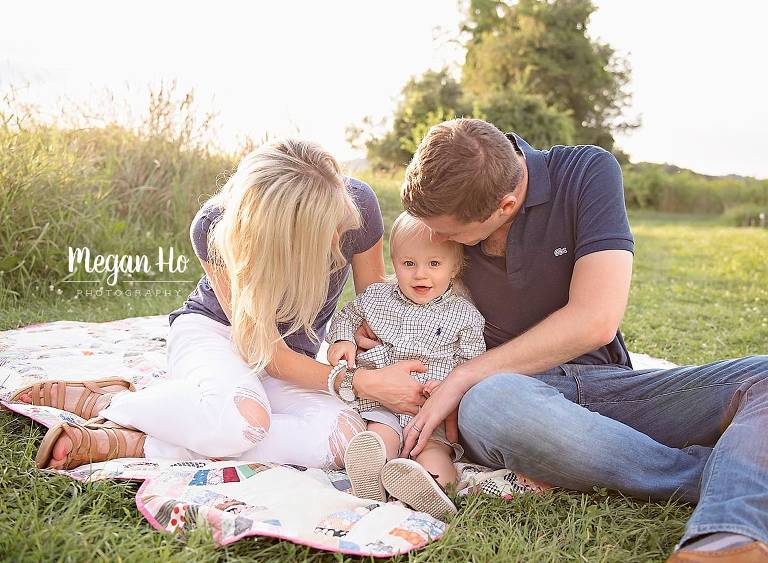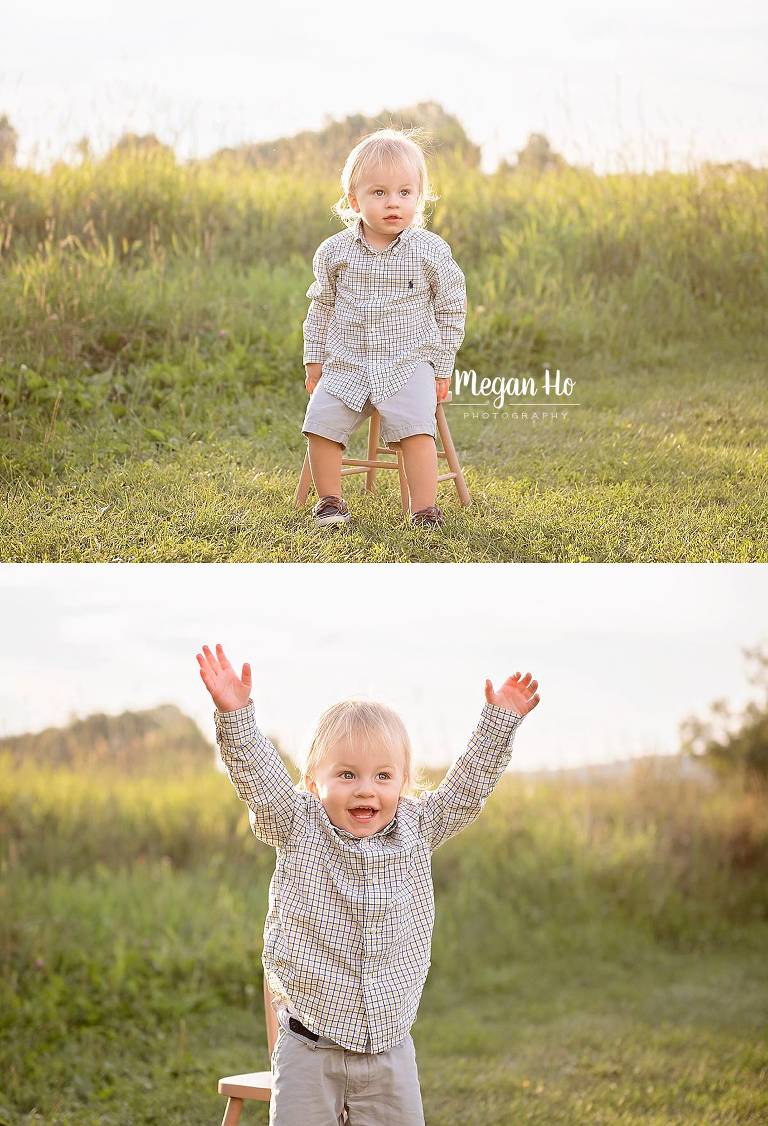 There is nothing like being in mama's arms! 

It's so fun to capture the different relationships in the family. Snuggles with mama, playtime with dad.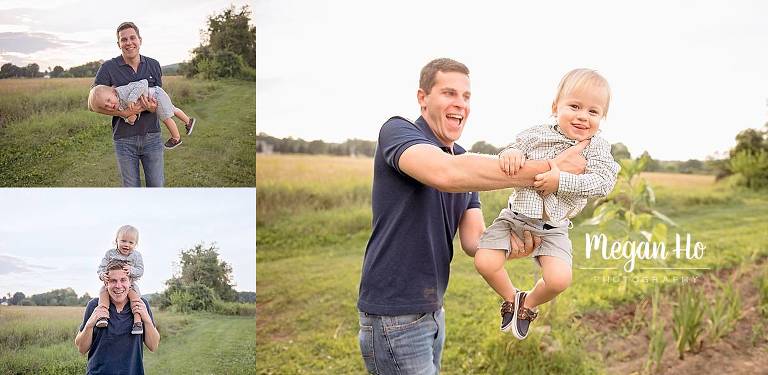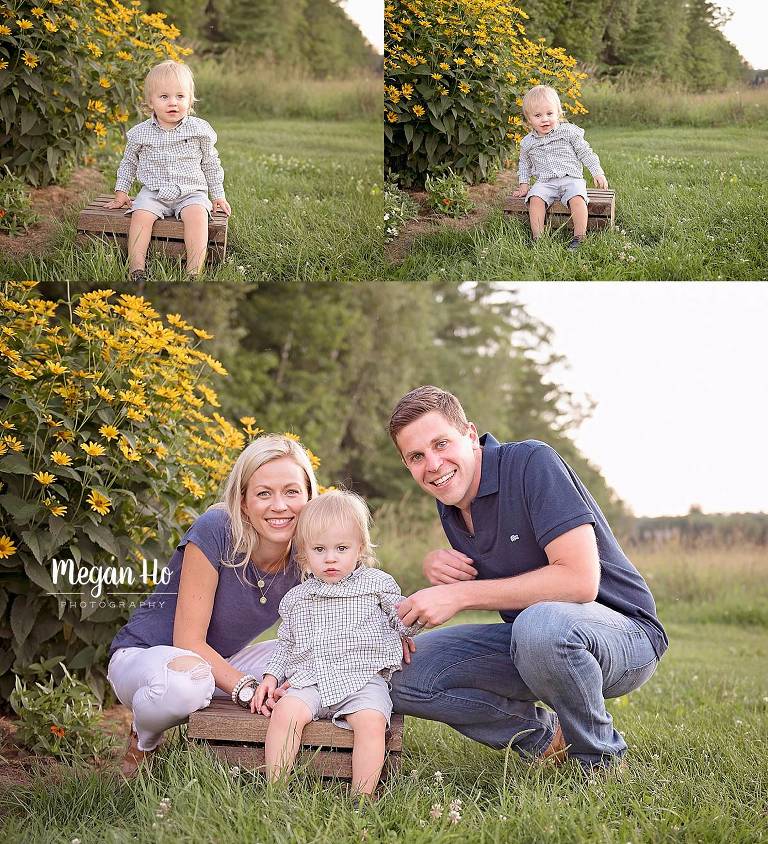 I love it when my families are down for pushing bedtimes and heading out when the sun is so beautiful.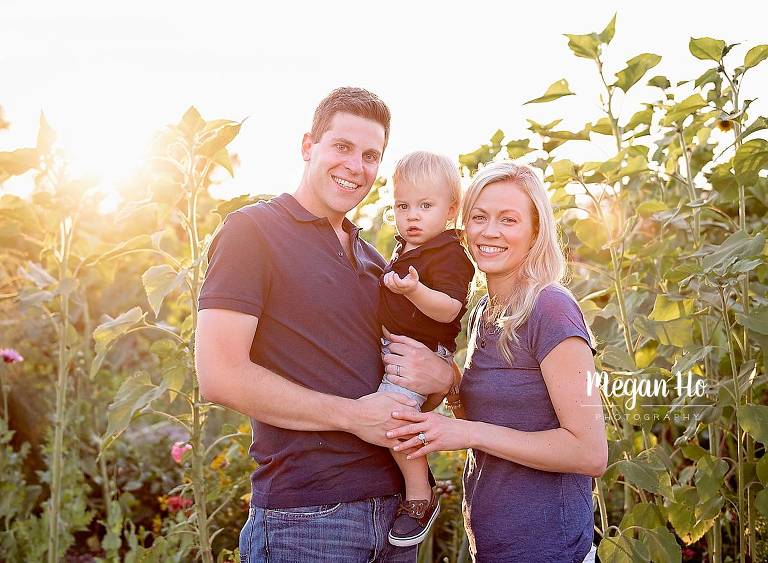 Such a boy, all the beautiful flowers around him and he wants to play in the dirt with rocks. So much fun!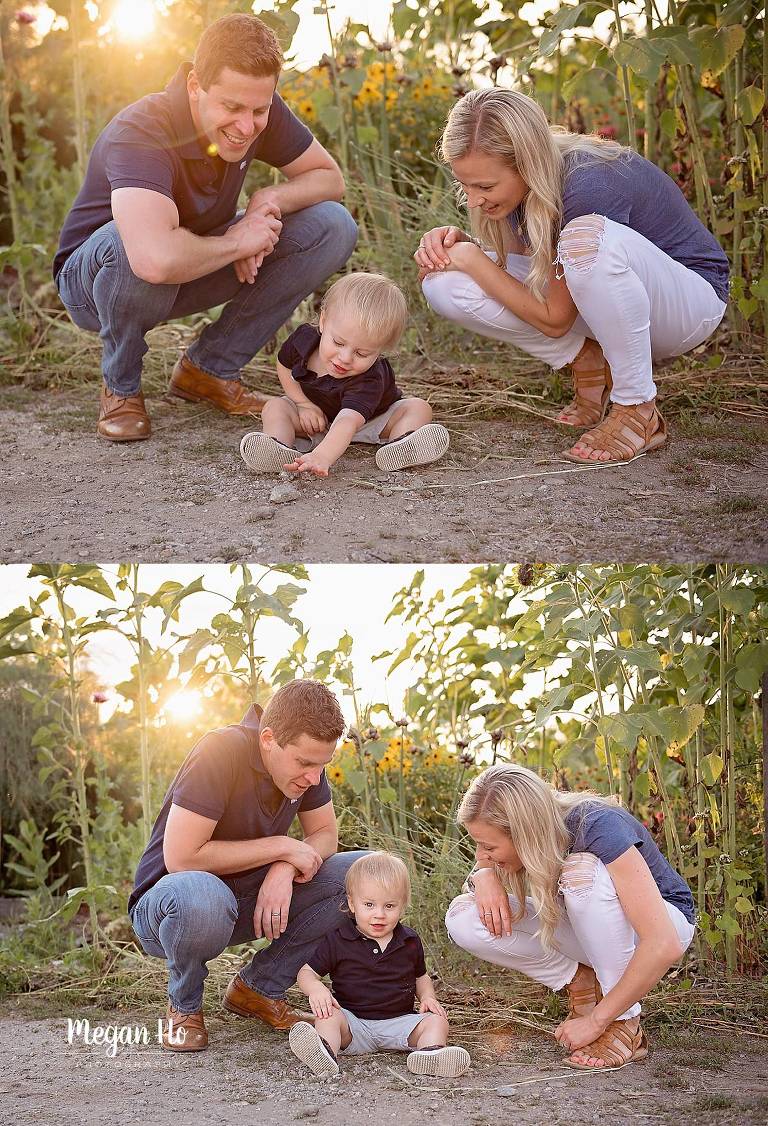 When all else failed and snacks no longer were appealing. They brought out "Little Blue Truck". This was a staple in my house with my son and as they read along, I realized I still know the words by heart. This right here to me is parenthood in all it's glory, moments you want to hold onto forever.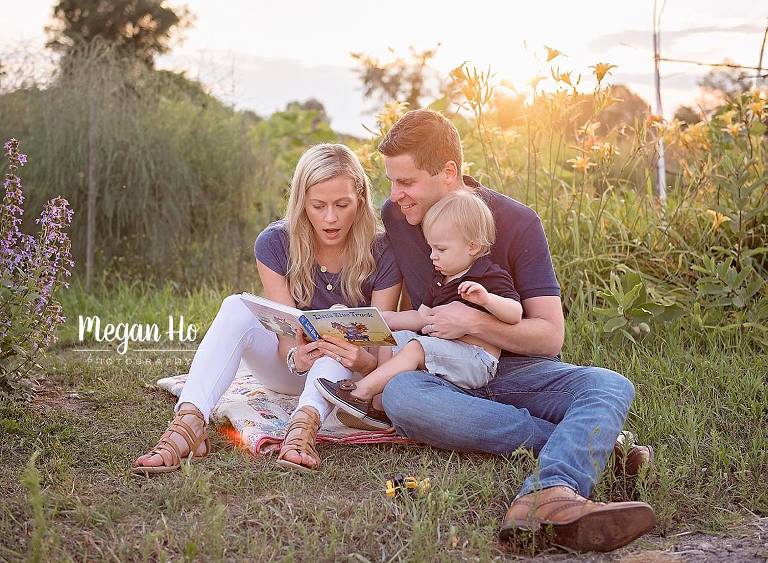 We couldn't have asked for a better evening or a more beautiful location for our session. We got to explore, laugh and read books… I can't think of a better night that this. Golan, I can not wait to see how you've grown the next time we see each other!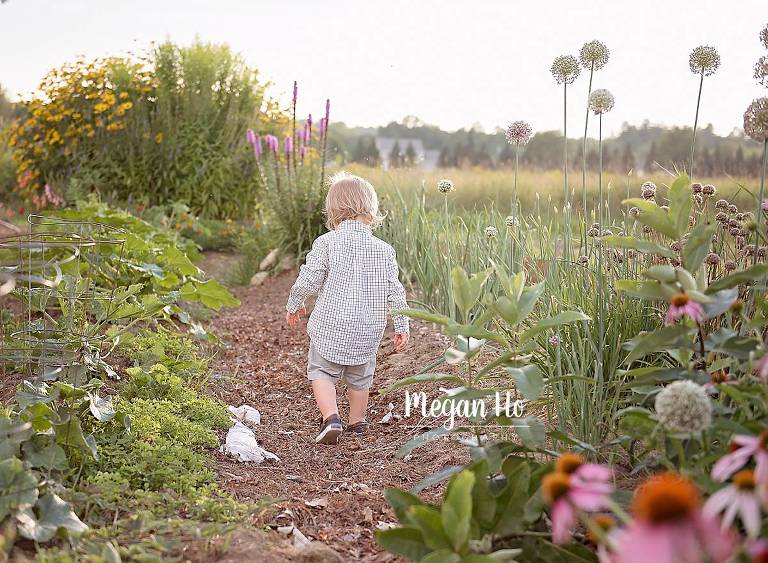 Please follow me on facebook and instagram to see some of my more recent work and sneak peeks.
Megan Ho Photography is a NH family photographer located in Bedford, New Hampshire. Megan is a newborn, baby, maternity, family, and child photographer serving Southern New Hampshire, Boston, Massachusetts and the surrounding communities.