Cute little Jack came to visit me in my studio in Bedford, NH. Being a child photographer southern nh has been such a blessing. I love getting to surround myself with adorable children every time I have to work. I thank my lucky stars that I get to be a stay at home mom and then also play with other babies when working. So much fun! Just look at this cute little boy. He definitely made us work for his few smiles and he was more interested in trying to figure out how to eat all the props but we had a blast.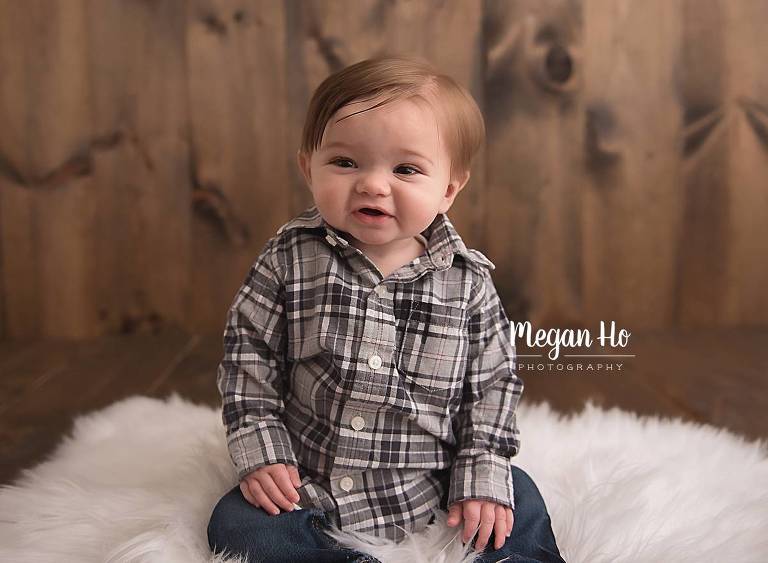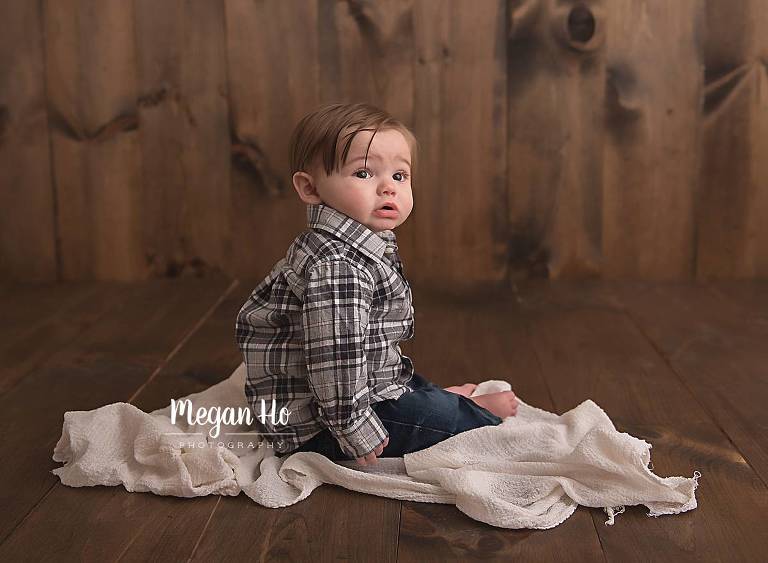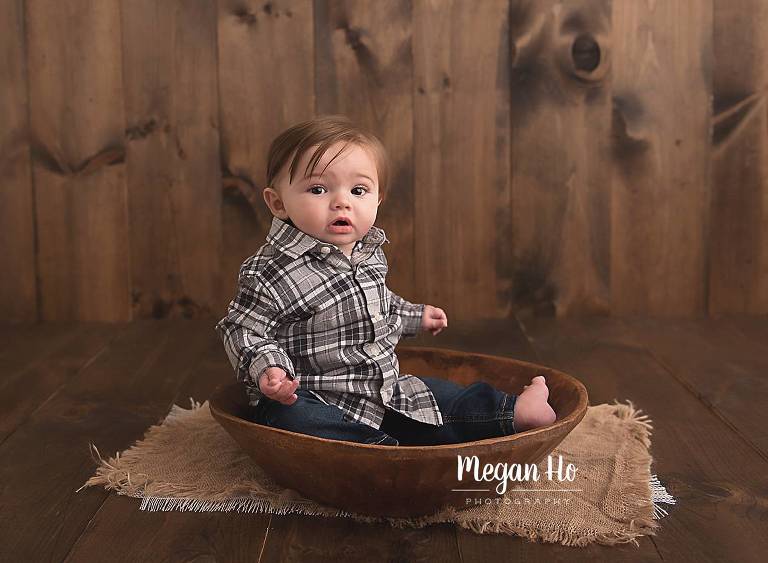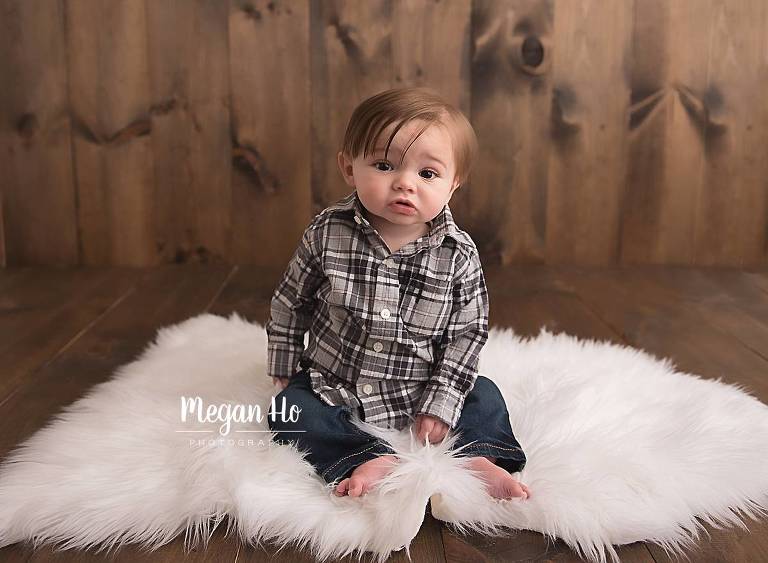 Just look at this adorable face! How could anyone feel anything more than gratitude doing this for a living. I can not wait to see how much he has grown at one year!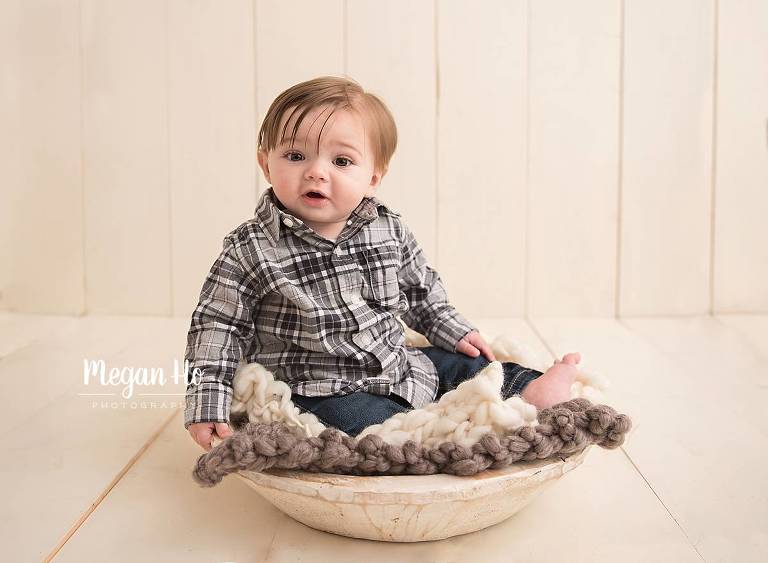 You can follow me on facebook and instagram for more recent work, sneak peeks and behind the scenes photos.
Megan Ho Photography is a Southern NH Child photographer located in Bedford, New Hampshire. Megan is a newborn, baby, maternity, family, and child photographer serving Southern New Hampshire, Boston, Massachusetts and the surrounding communities.