Summer night sessions are just so fun. I had a beautiful summer night family session in Londonderry NH a few weeks ago with the Roy Family. We couldn't have had better weather to celebrate little Gavin turning one. I absolutely love this age and Gavin could not be cuter! Actually the whole family was just gorgeous… I swear I have the best clients ever.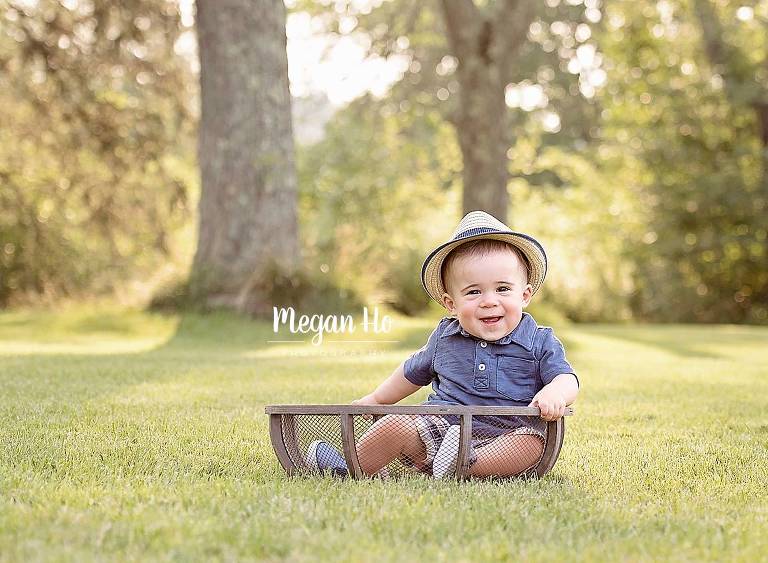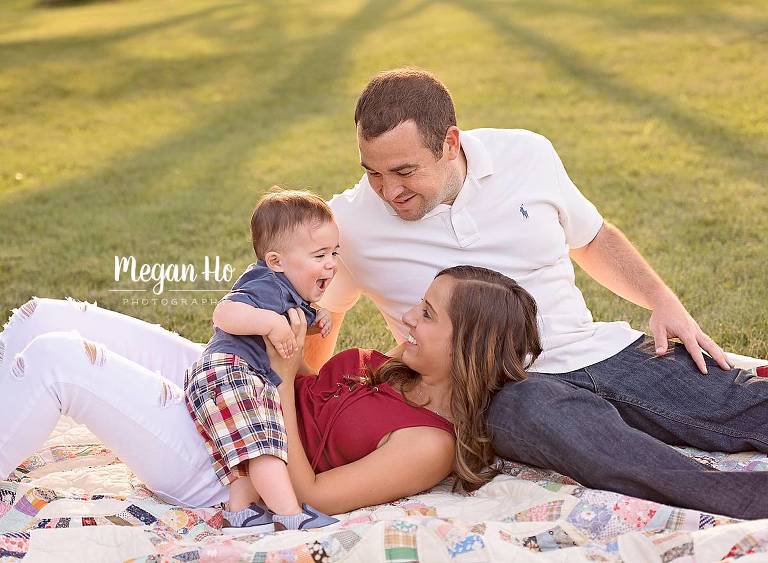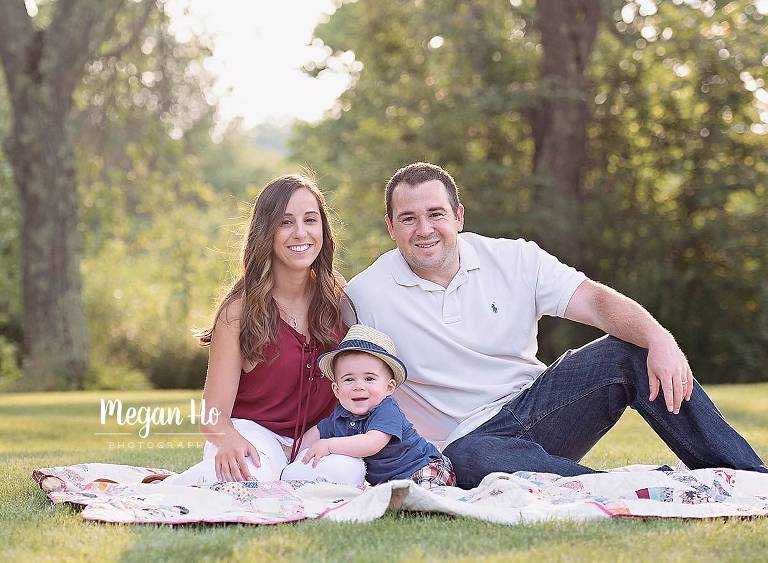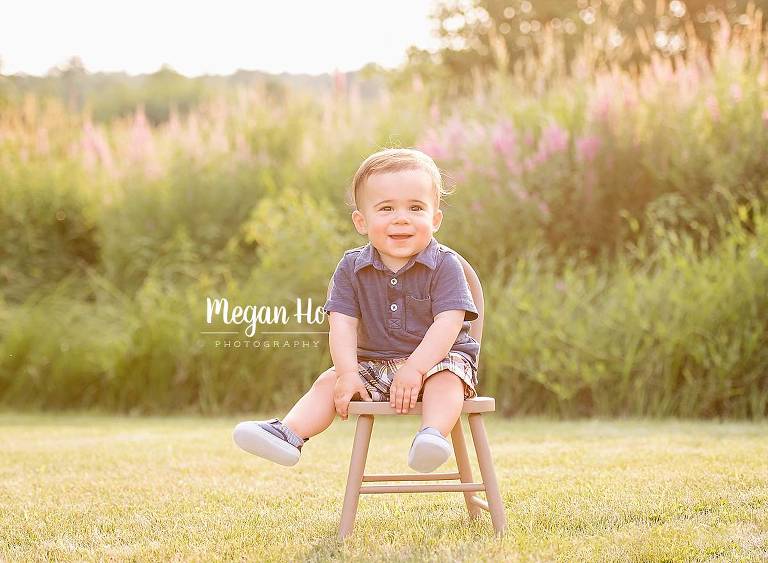 These make me so so happy. I would have loved to have portraits like this when my son was one. Just beautiful, they deserve to be printed big on their walls.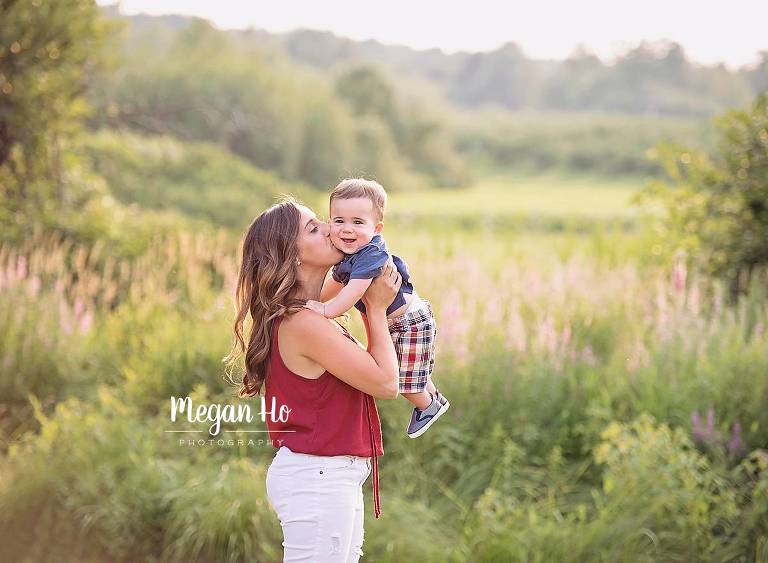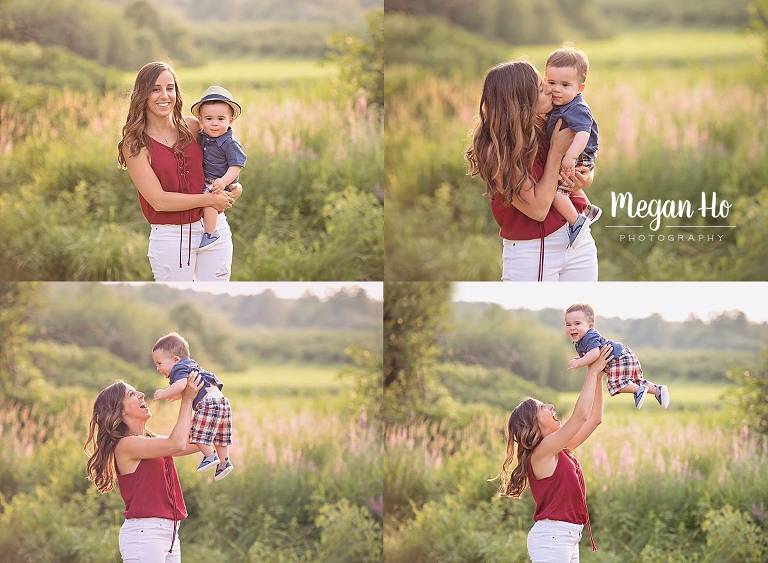 There is something so cute about Dad's with their sons. I love everything about these.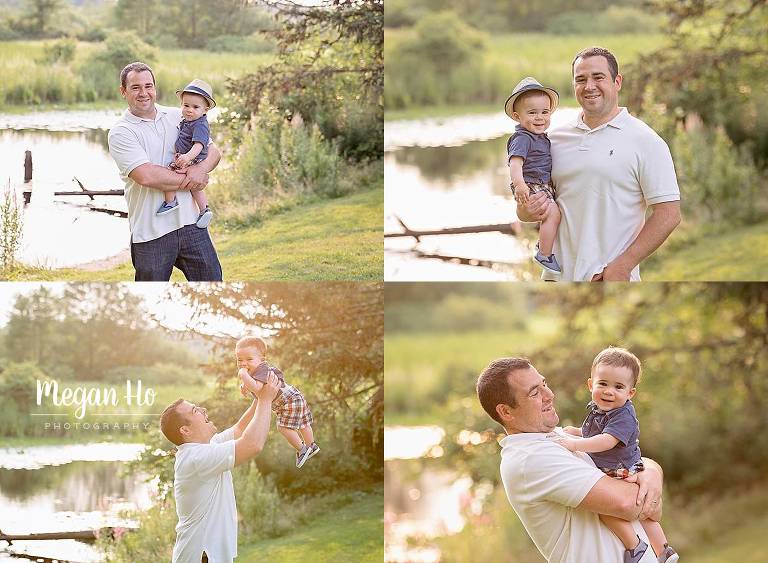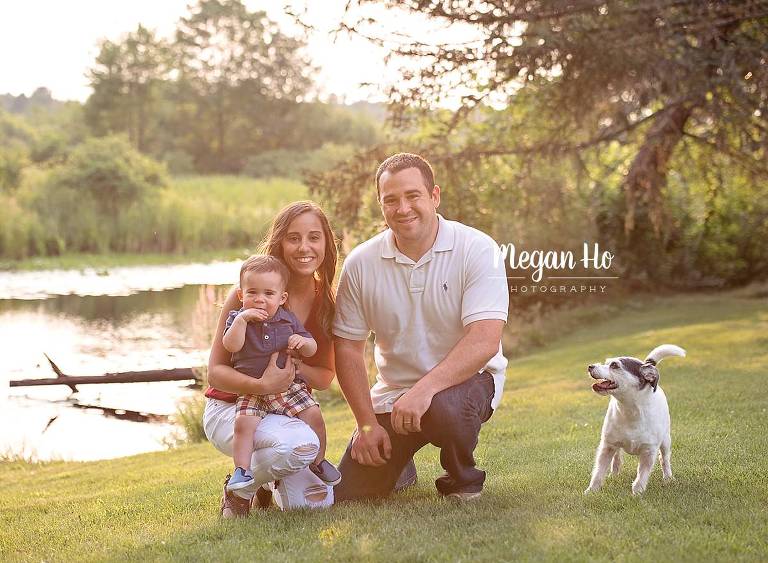 We added on a cakesmash session at the end of our family session. Cakesmashes are so much fun but go one of two ways… either the kid loves cake or he/she doesn't. Gavin couldn't have cared less about the cake. Actually the only time we got a smile out of him was when his dog licked the icing off of his hands. Either way, it was adorable and just the perfect ending to such a beautiful summer night.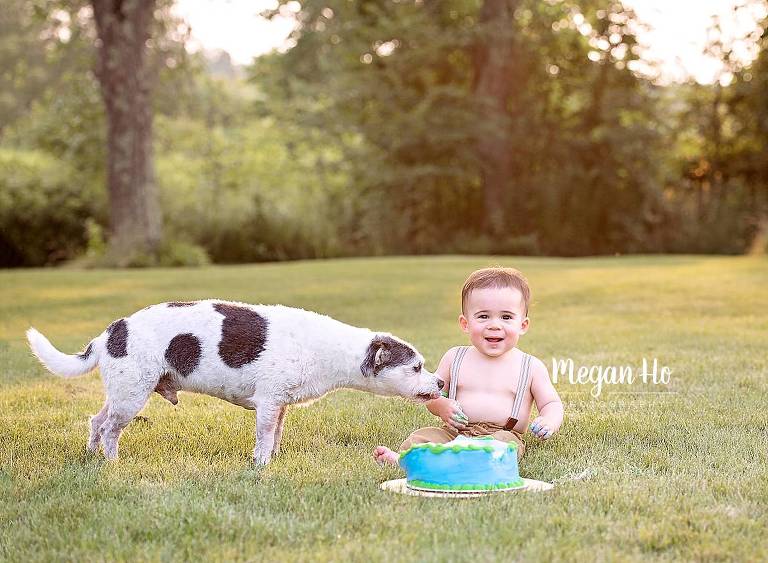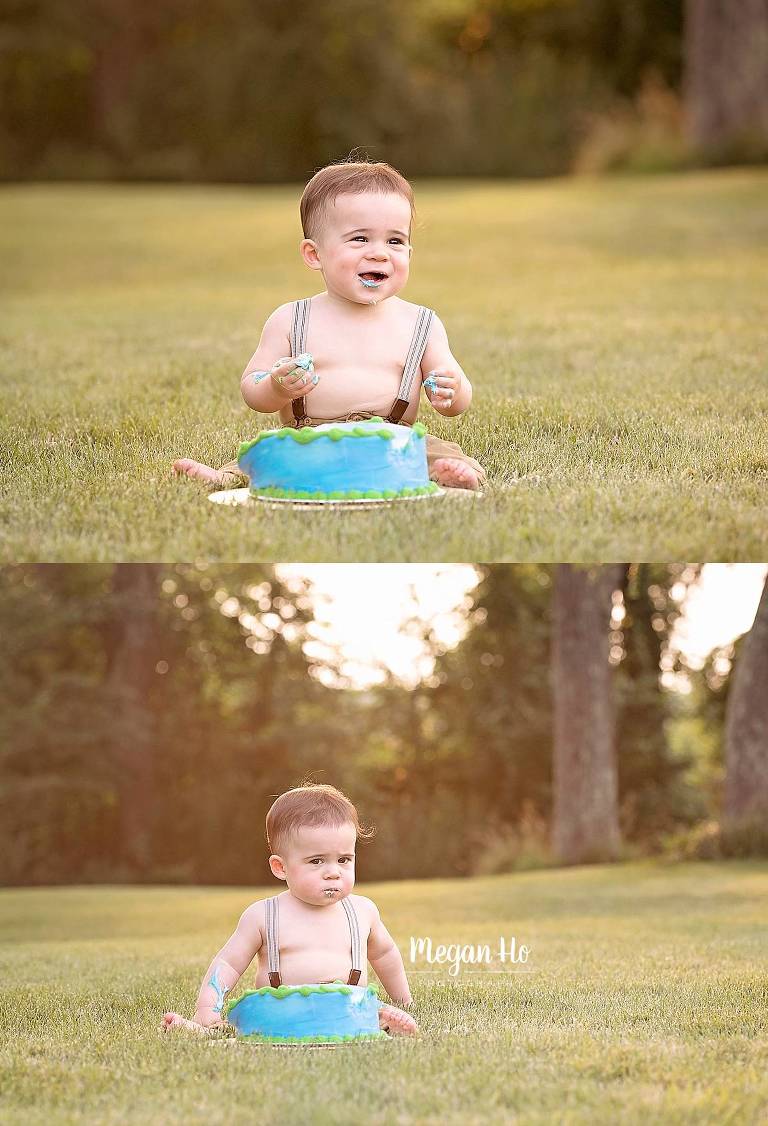 Please follow me on facebook and instagram to see some of my more recent work and sneak peeks.
Megan Ho Photography is a NH family photographer located in Bedford, New Hampshire. Megan is a newborn, baby, maternity, family, and child photographer serving Southern New Hampshire, Boston, Massachusetts and the surrounding communities.