Today I am sharing a beautiful NH newborn session. Meet baby Evelyn. Evelyn's mom contacted me when she was already two weeks old looking for a newborn session. Evelyn was born with a cleft lip and palate. Being the third child and having a few surgeries ahead of her, the though of capturing these moments slipped by her. I was so happy that I had time to bring her into the studio. Two days later, I was so blessed to meet this adorable little girl. She was just the sweetest thing and I loved chatting with her mom. She told me that she felt it was so important to capture Evelyn's beautiful little face before all of her surgeries since she knew she would look different. I could not agree more!!! It's so important to capture these memories and I hope the family adores looking back on these. I just love how these turned out and can not wait to see how she looks at our next session.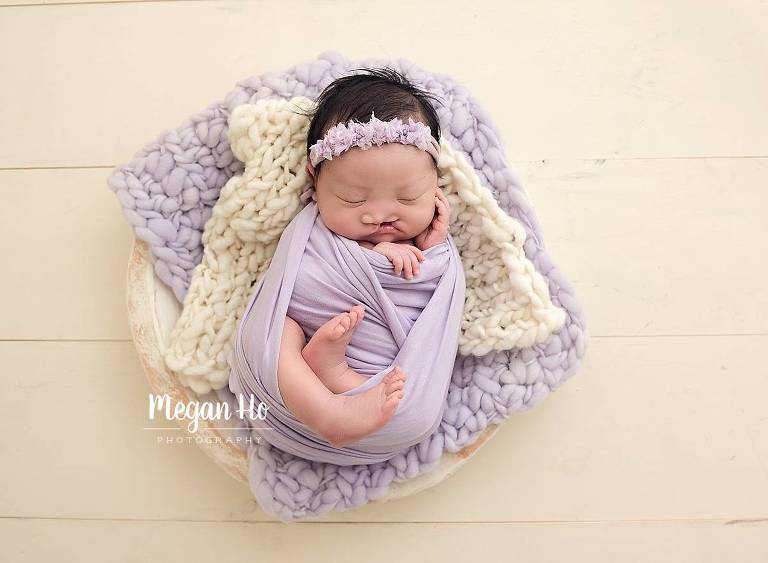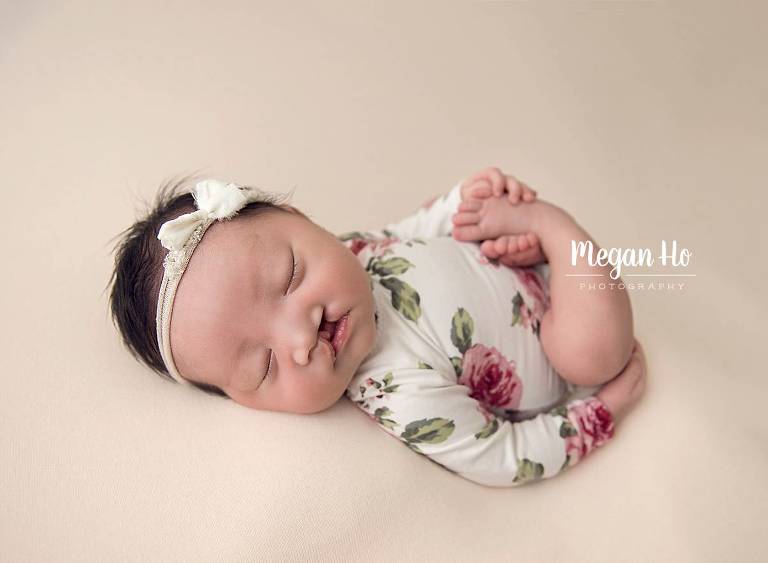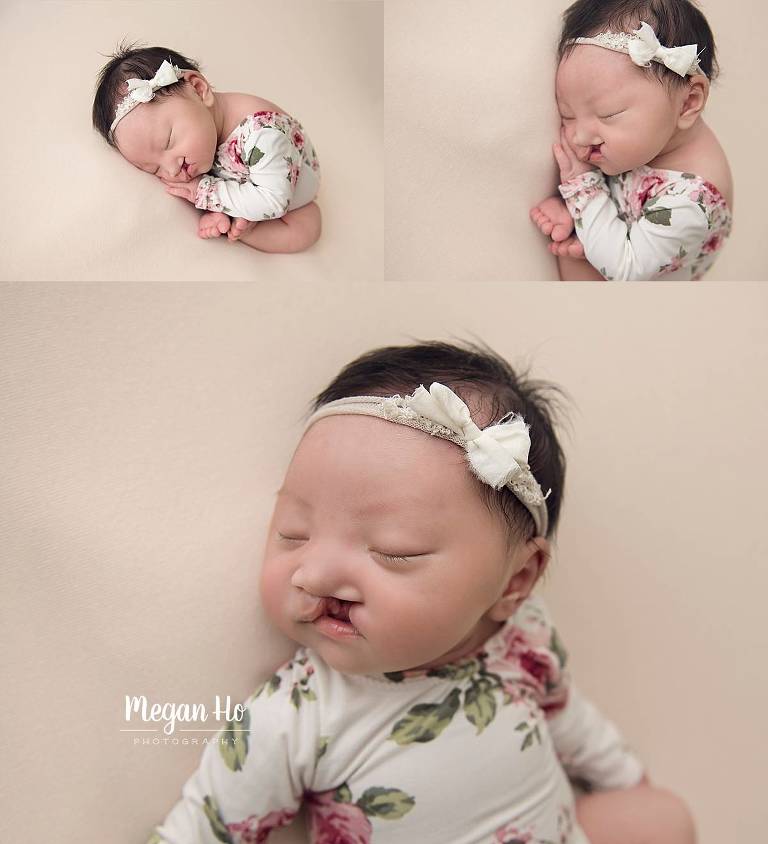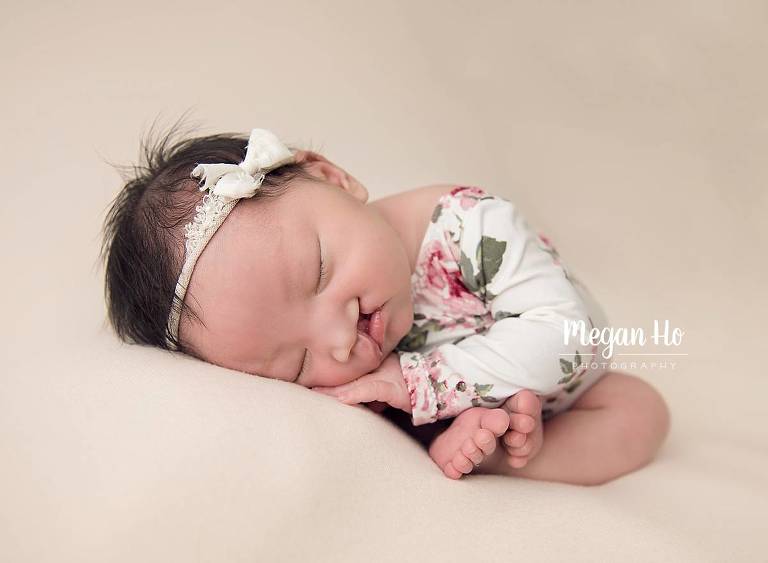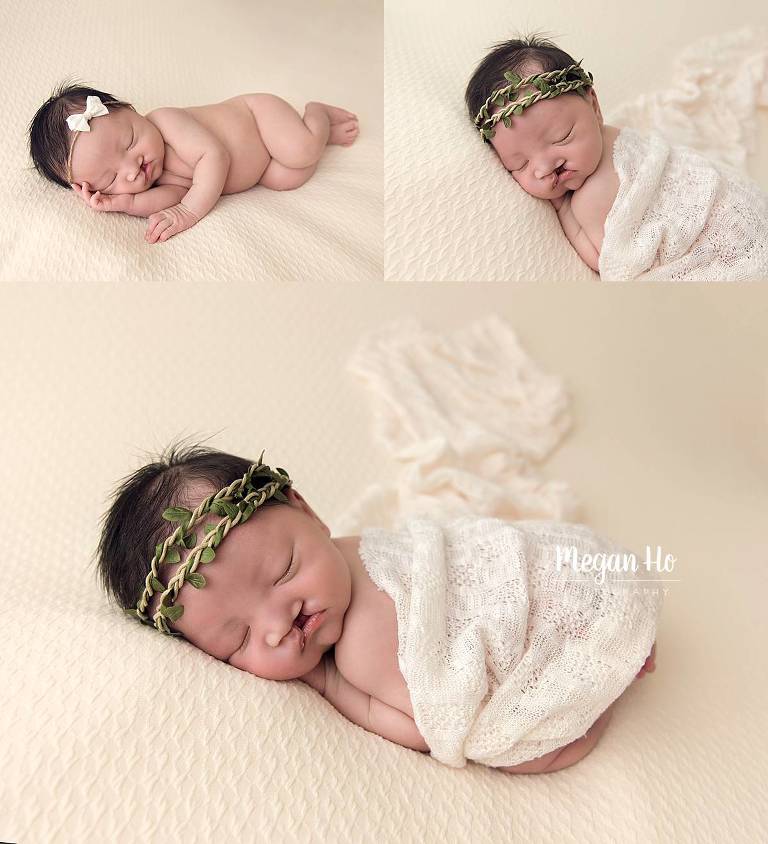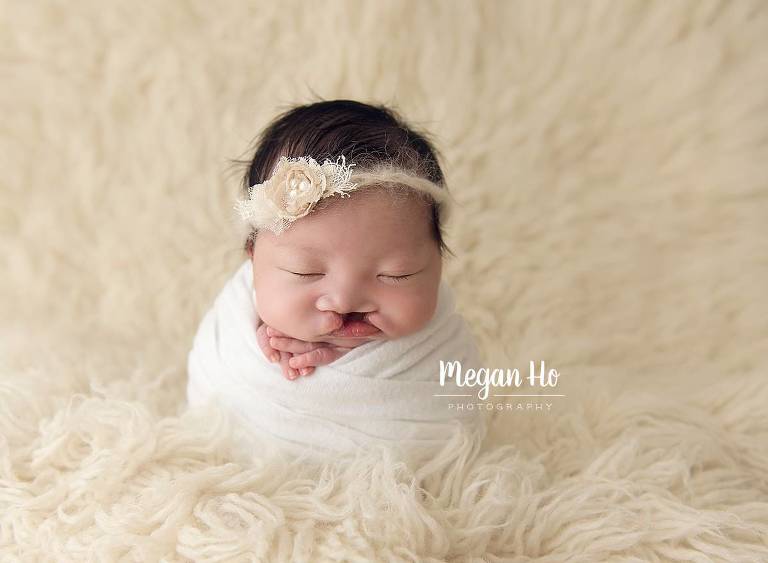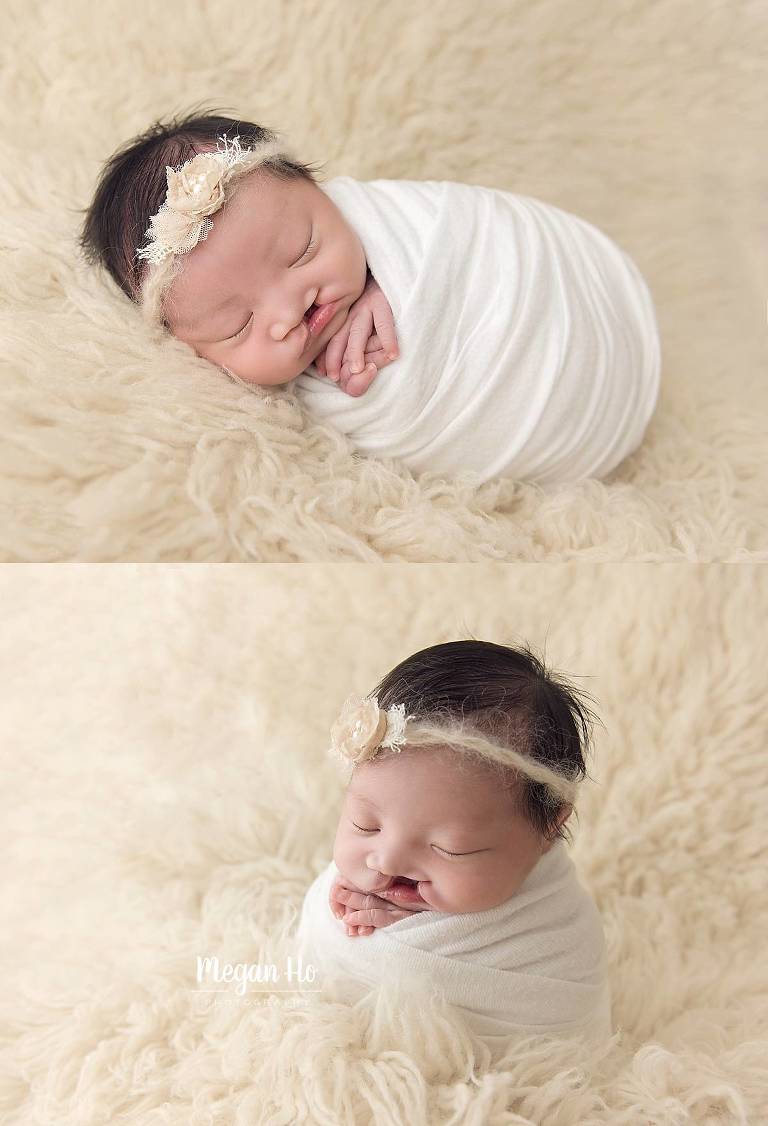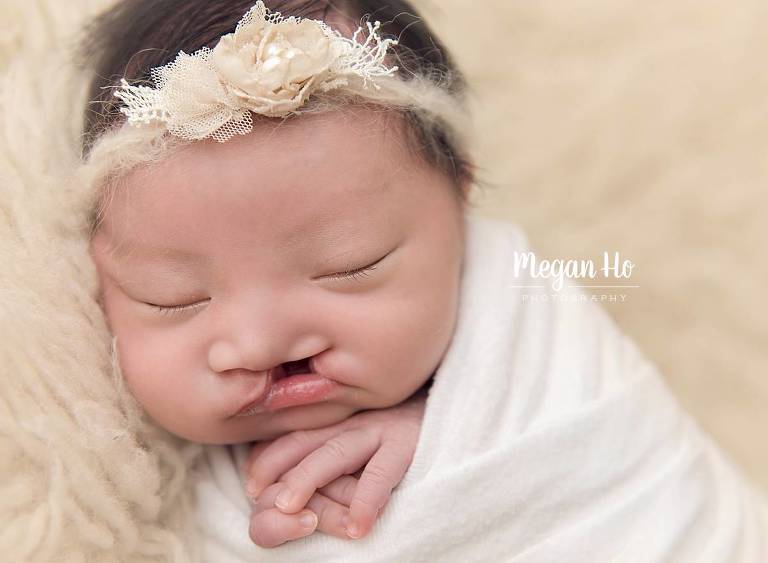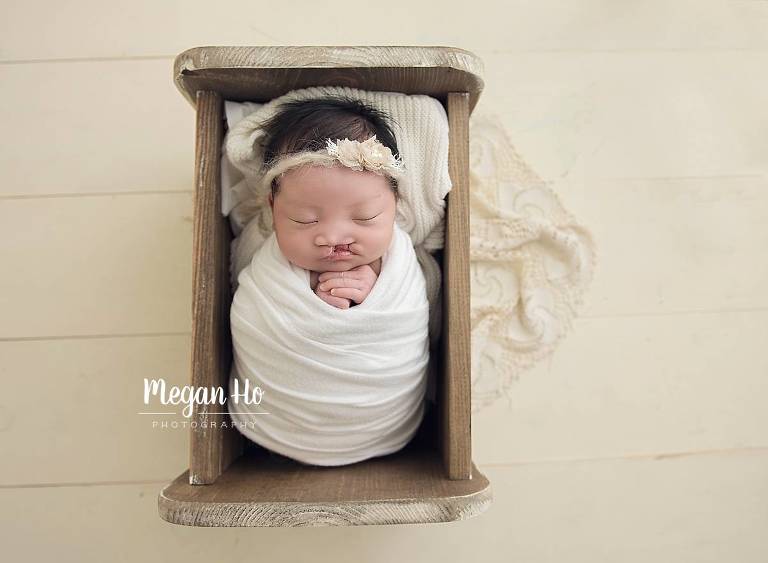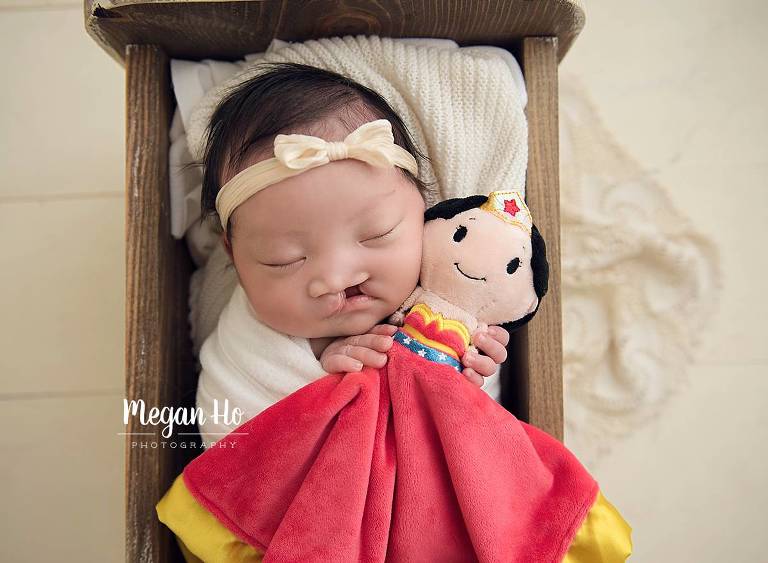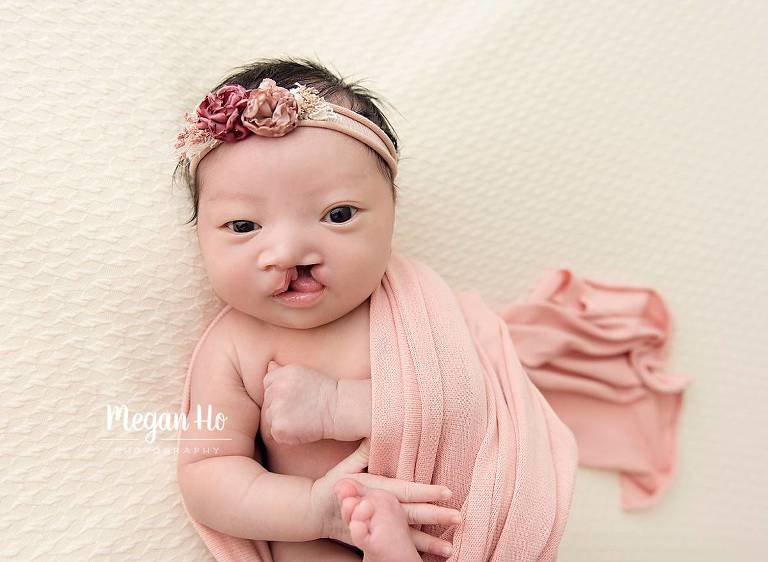 For more information on booking a newborn session, please use the contact button above. Newborns are best booked in the second trimester but I can sometimes accommodate last minute availability.
Follow me on facebook and instagram to see more of my recent work and sneak peeks.
Megan Ho Photography is a Southern NH newborn photographer located in Bedford, New Hampshire. Megan is a newborn, baby, maternity, family, and child photographer serving Southern New Hampshire, Manchester NH, Boston, Massachusetts and the surrounding communities.