Meet beautiful Baby Ava! I say it all the time but as a Southern NH newborn photographer, I get to meet and snuggle with the most adorable babies. There is something so special about getting to meet someone brand new to the world. I love seeing how little personalities are already coming out. Each baby is so unique and different.
Baby Ava was such a doll. She came in so sweet and was such a dream for us. Mom told us she had a little dimple and we joked that it would be wonderful to see it. This little lady must have heard us because she gave us a little grin and there was that dimple.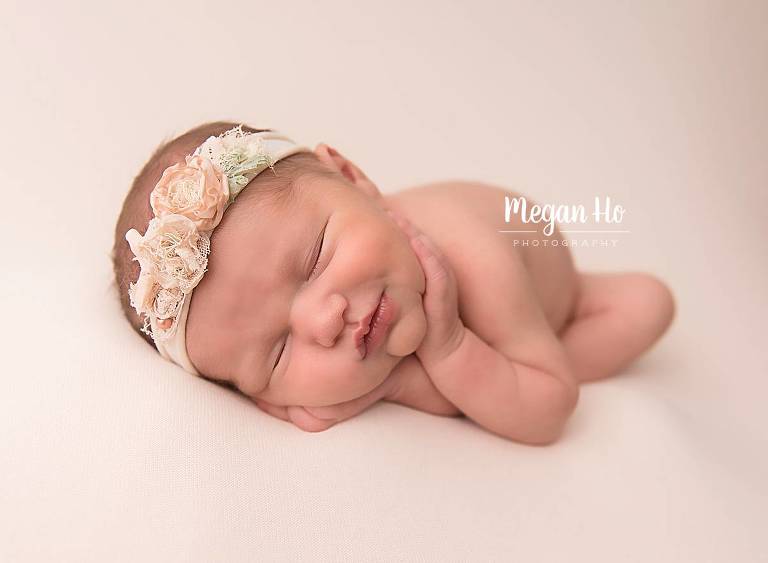 I'm always asked before newborn sessions- "what should I bring for props?"
The answer is nothing! I have so many props, blankets, wraps and accessories. I love planning out all the little details of our session and putting looks together. Clients are always welcome to being an heirloom item but you don't have to feel like you need to go out and buy anything.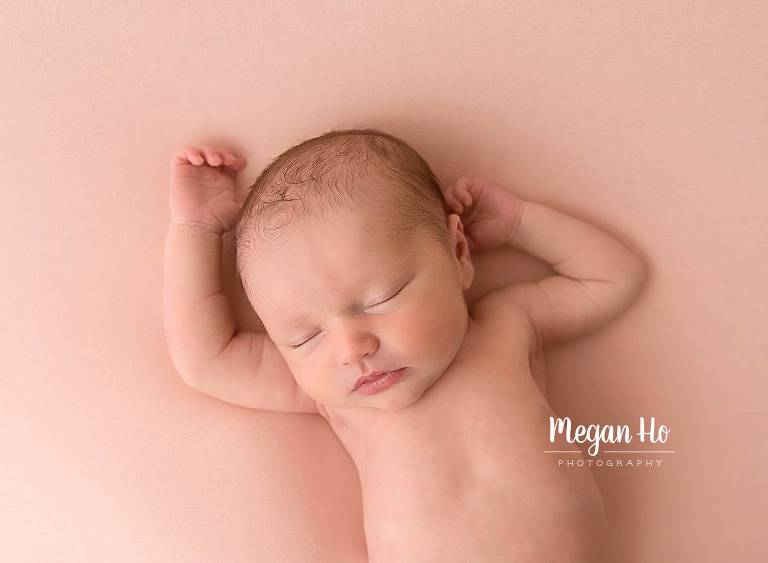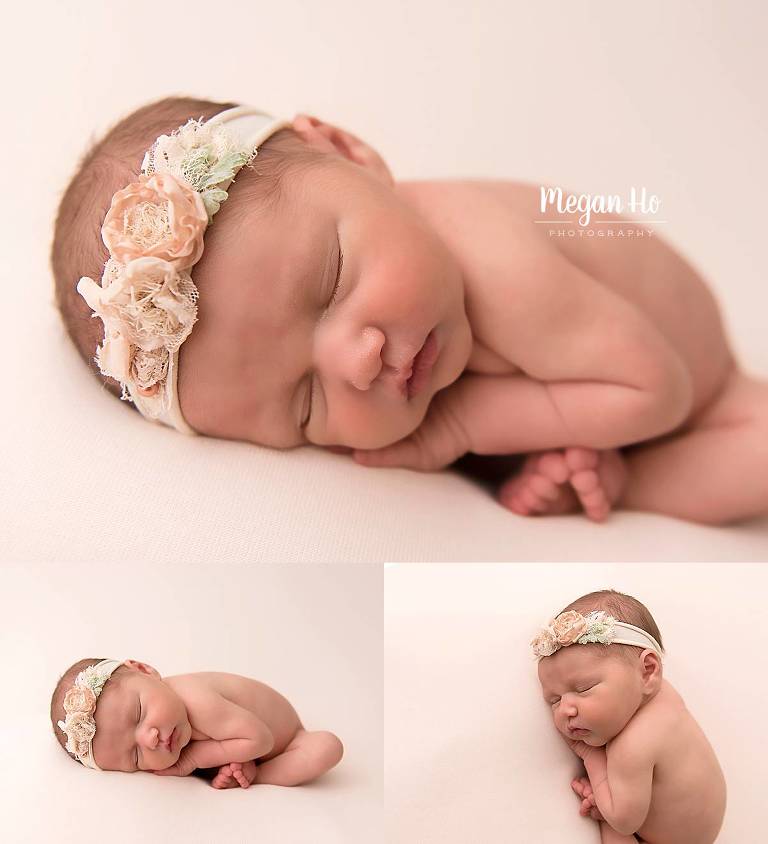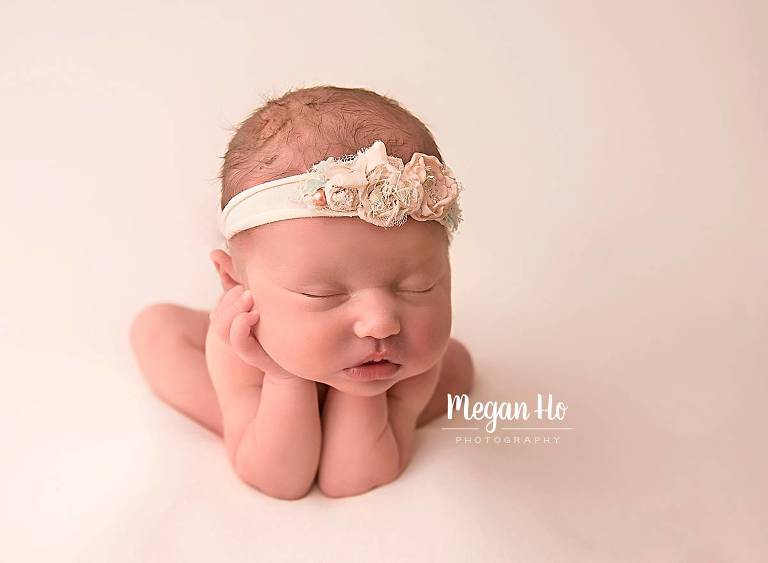 Beautiful romper by Pup and Frank Photography Props. Adorable unicorn by the talented Wooley Dreams.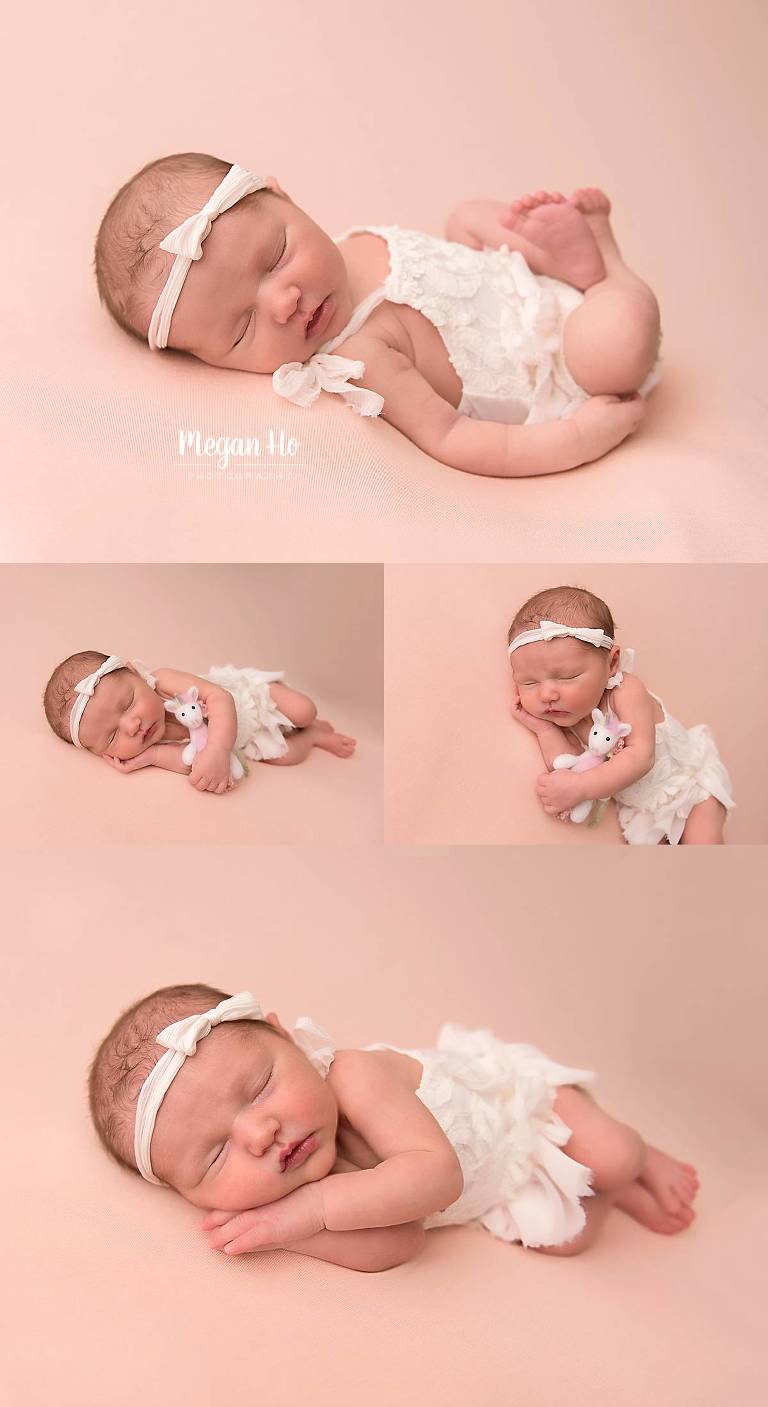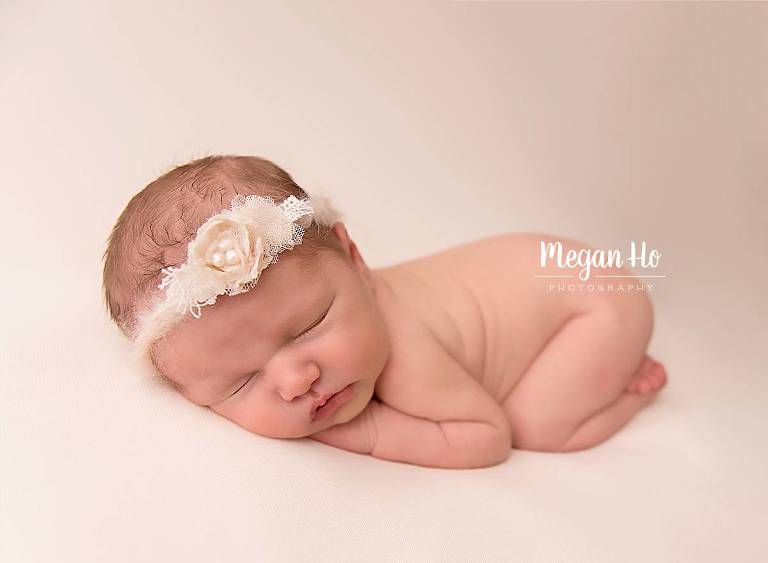 Oh beautiful Ava! You are so loved. 
For more information on booking a newborn session, please use the contact button above. Newborns are best booked in the second trimester but I can sometimes accommodate last minute availability.
Follow me on facebook and instagram to see more of my recent work and sneak peeks.
Megan Ho Photography is a Southern NH newborn photographer located in Bedford, New Hampshire. Megan is a newborn, baby, maternity, family, and child photographer serving Southern New Hampshire, Boston, Massachusetts and the surrounding communities.